Gabriel Jesus Moves to Arsenal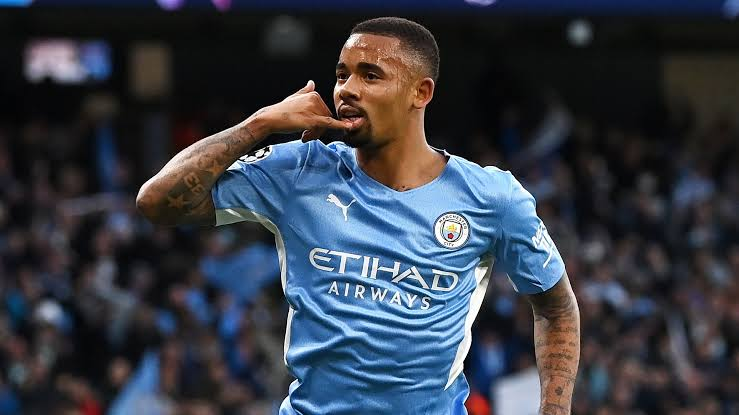 Source
Good evening friends, wherever you are. Hopefully you are always given health and also the opportunity to do various styles. One of the things I really like is about a sport called football where it is one of the sports that I usually watch with friends. friend.
On this occasion, of course, I will give one thing that is still related to football where of course it is about the transfer of players from one club to another which of course is currently happening because the church in Europe is on holiday and of course it's happening. open transfer market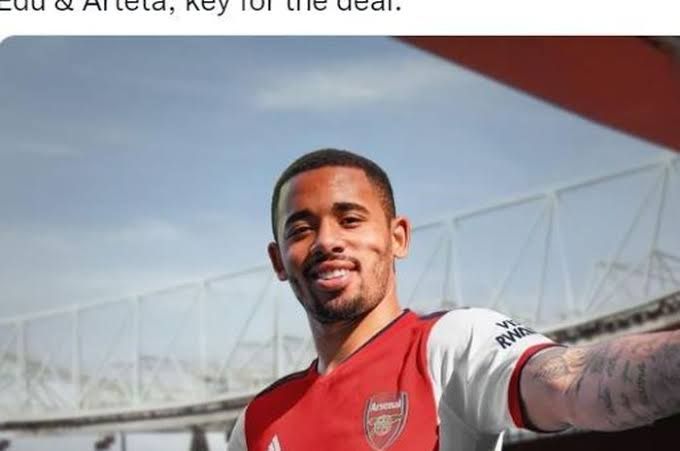 Source
As for the transfer news that I will convey on this occasion, it is about one of the players from Brazil, namely Gabriel Jesus where the player certainly plays for Manchester City but is currently rumored to be joining Arsenal and of course this has been sticking out for a long time and only recently It's also been reported that he will soon be joining North London
The situation at Manchester City is currently not favorable for Gabriel Jesus where of course Manchester City will buy two strikers this season and of course it will be increasingly difficult for the Brazilian player to compete, therefore he is also likely to move and there or that situation is used by Arsenal to get the Brazilian player because we also know that only the current Arsenal coach, Mikel Arteta, is looking for a new striker
The transfer of the Brazilian player has certainly been confirmed by the current football transfer expert, Fabrizio Romano and he has made a post on Twitter and of course both parties have certainly got an agreement to sign the Brazilian player to Arsenal.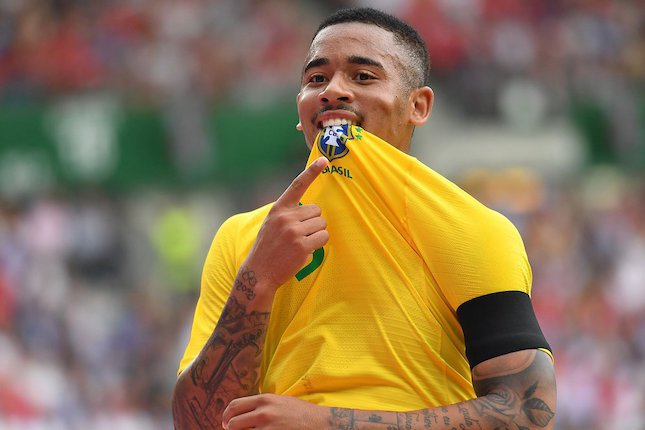 Source
it is estimated that the player who is now 25 years old will reach an agreement with Manchester City for a total of 45 million Pounds and of course this will boost the quality of the current Arsenal striker who of course last season they faced a goal drought and of course this value is very profitable for Manchester City because will buy new players soon
---
---