Gareth Bale moves to Los Angeles FC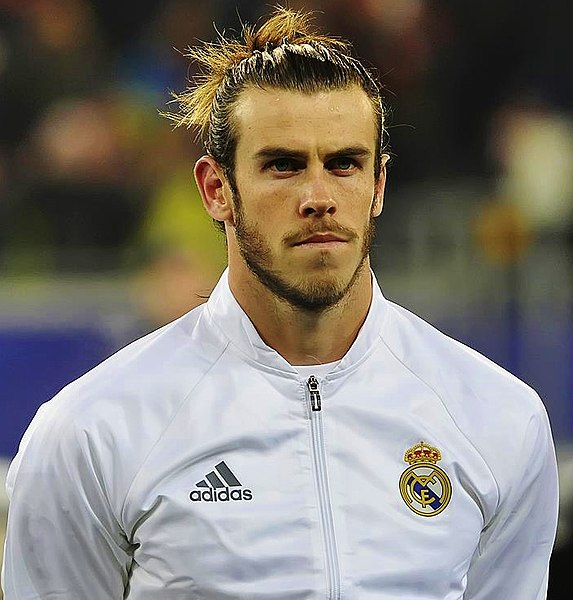 Source
Good afternoon friends, wherever you are. Hopefully your days are very pleasant because of that, of course, I will share one of the news related to football on this occasion to all of my friends.
The current player transfer market has indeed opened and for example some of the top players in Europe have spent their contract periods at several clubs and most of them have also been transferred to new clubs and some of them haven't even got their newest club and of course the transfer market has become one of the topics of discussion at this time. This opportunity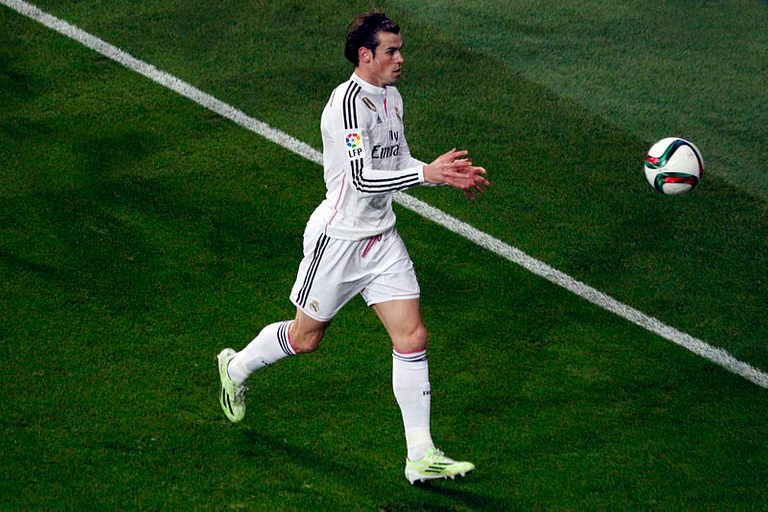 Source
Former Real Madrid player Gareth Bale is said to be soon joining a club from the United States, namely Los Angeles FC where he has given a signal to go there immediately because the Welshman has not extended his contract with Real Madrid. in this season and therefore he is also one of the players that will be targeted by various clubs.
What made the public amazed by Gareth Bale's performance was when he strengthened the Wales national team. Even though when he played for Real Madrid he did not get long playing time so his performance there was unknown but when he played with the national team. Wales he showed his best game and of course managed to lead Wales to be one of the countries that will compete in the 2022 world cup
even related to his move to America he has also made a post on his twitter and where he will soon be visiting the United States for his move there and of course the Welsh national player is very happy because now he has got a new club and he is one a successful player in Europe because he won many titles with Real Madrid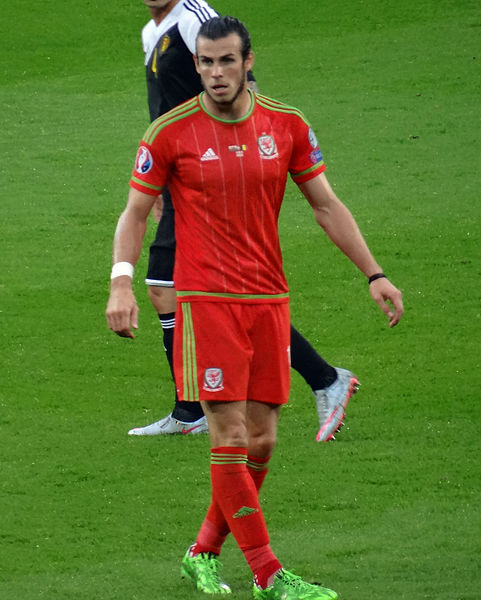 Source
Not only Gareth Bale who moved to Los Angeles FC, it turns out that the Italian star has also moved there, namely Giorgio chiellini for the Italian national team where the Veteran player has first joined the American club after his contract at Juventus was not extended. the American club is likely to be successful there
---
---