Hive Open Mic 122 - Melepasmu - Drive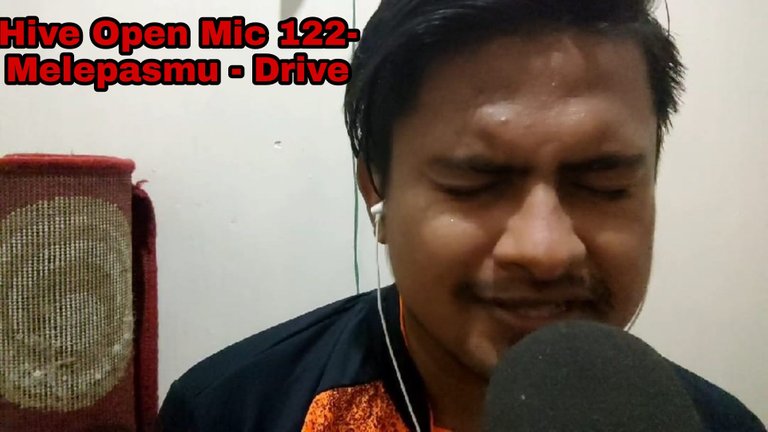 Good night friends. Hopefully your current health condition is fine and of course you can enjoy your life and on this occasion of course I enjoy my way of life that is by singing and also sharing it with you.
I am back in the weekly contest which was created by the Hive Open Mic community where of course here we channel our hobbies to singing and of course also interact with people who like the same hobby, namely singing.
As for on this occasion I will bring a song in Indonesian which is the everyday language that I use to speak and it is also the official language of my country Indonesia, therefore I bring a song in Indonesian which is of course easier for me to sing
this song is a popular song when I was still feeling the school days where the song was sung by one of the long-standing bands in Indonesia, namely Drive with the title song "Melepasmu" I hope you can like it and can also provide input to me see you in my post next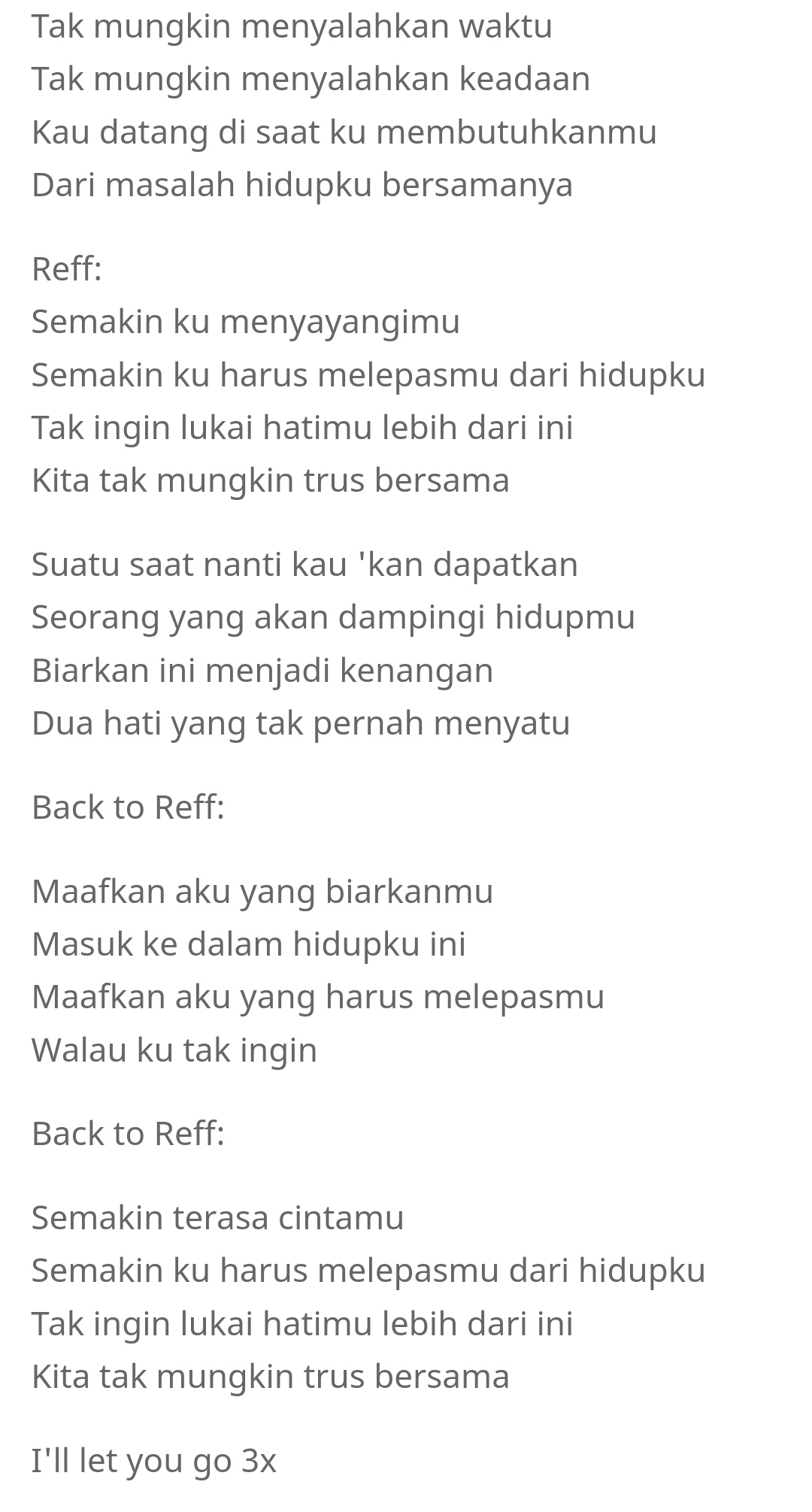 Source
---
---