Things that are often on social media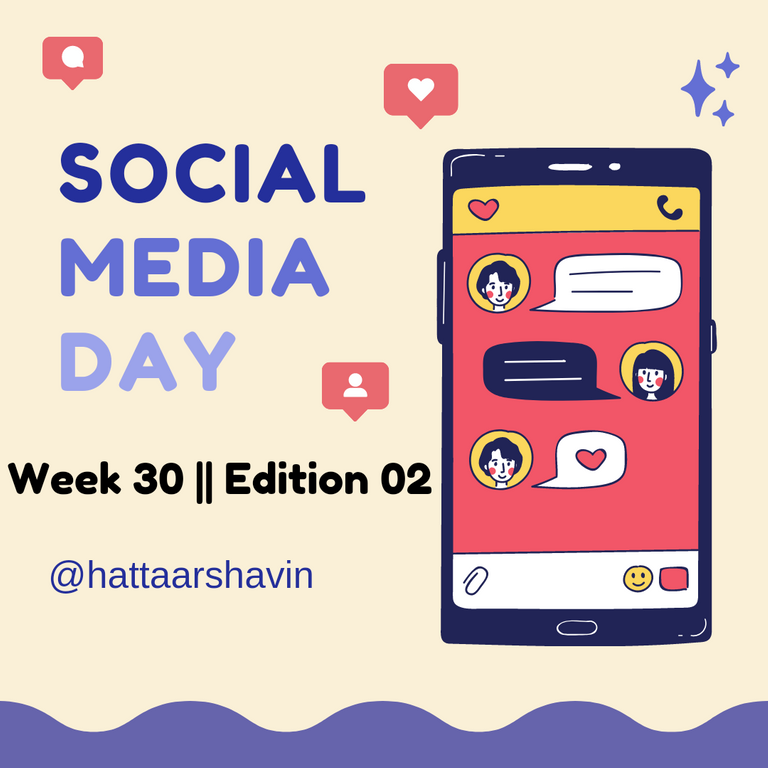 Made With Canva
Good afternoon friends wherever you are. I hope your days are very pleasant and of course you can do the things you like and what you want and I really hope you are in a successful condition so of course you can do the things you love wherever and whenever it is.
On this occasion I will certainly return to participate in one of the contests which is certainly very interesting where the contest is certainly organized by one of the communities, namely Hive Learners where of course they make very interesting things and of course with different themes anywhere and anytime that and that is the best thing to follow so that it opens up more horizons for our insight in writing because it has been different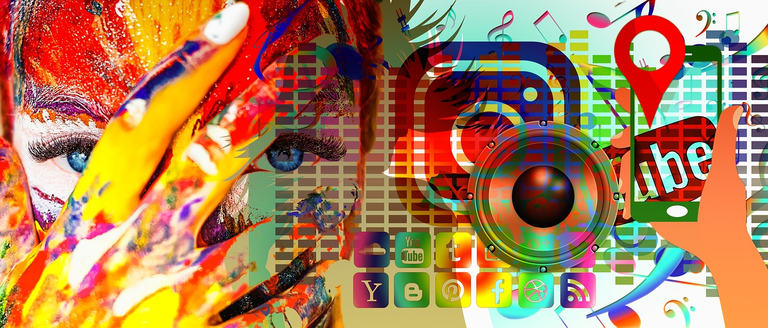 Source
The theme on this occasion is chatting on social media where we know social media is one of the platforms which is of course very widely used by people today, there are several examples of social media, such as Facebook, Instagram, telegram and also various other things, therefore of course we have to be able to do good things with people or interact with people around us so that's what we have to do
Easy to envy
Most people today, of course, will show their lives which are of course high on social media and even the best things they will display on social media because of course they will do and also get very interesting things there. Even with this jealousy, people will stop being anti and will also show what they are best at on social media

inferior
many people who use social media of course have inferior nature because they also of course follow accounts which of course have the luxury of wealth even from the intellectual work of that person, therefore most people become inferior and of course it is not a good thing for them and of course it should also be noted that they will do that

Stalking without knowing time
Stalking is certainly one of the most natural things on social media, because of that, of course, we can see how people are and also what to share, but if you lose track of time and don't know other things or other things, of course that is very bad and very bad, therefore it is better for us to be able to refrain from stalking because of course we spend a lot of time there.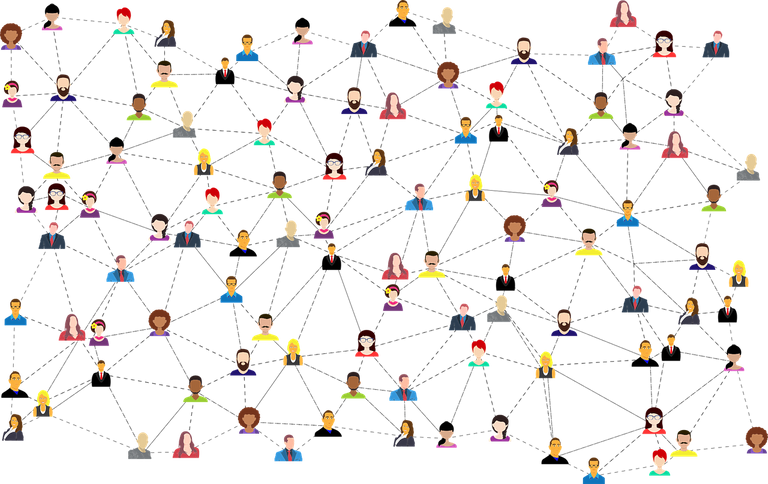 Source
Register an Tokocrypto account

---
---