Visited the zoo on the weekend with my friend
For most people, the weekend is something to look forward to. Because, on weekends, people will do the activities they like. Some exercise, some spend their time sleeping and lazing around, some spend money shopping, and some take vacations or picnics with family or friends. On the weekend of last week January 28th, my friend and I chose to go out to visit the zoo.
For me, visiting the zoo is a fun activity. Besides being able to see the diversity of wild animals, visiting the zoo can also add insight and education about the lives of each animal. Because in every animal cage, there is a sign that explains how they live in the wild.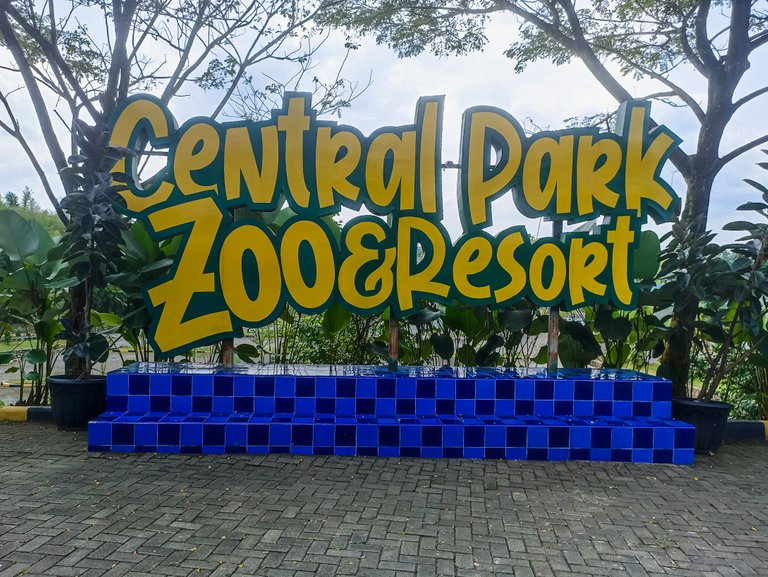 The zoo we visited was in the Pancur Batu sub-district, Deli Serdang district. The location of zoo is not far from the city of Medan. About 45 minutes if driving by motorbike. People who are going on vacation to the mountains of Berastagi will pass this place, so it's not difficult to find this place. Especially now that there is a Google map that makes it easier for us to find our destination.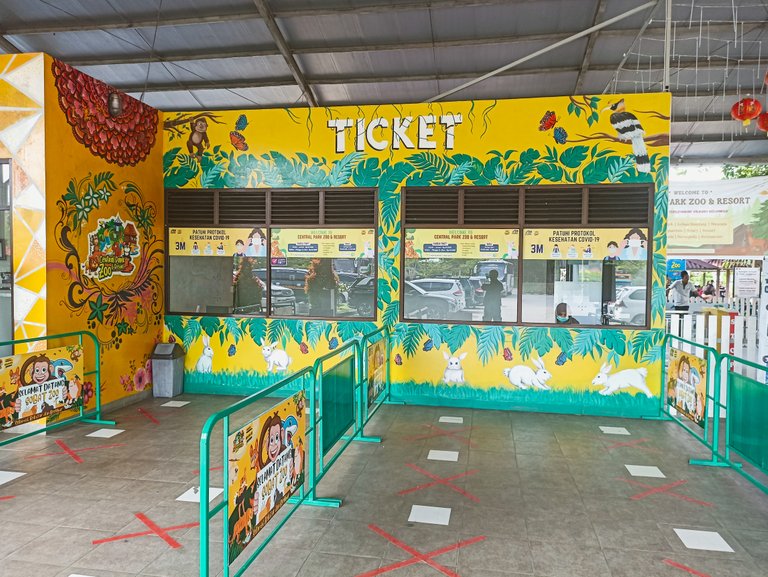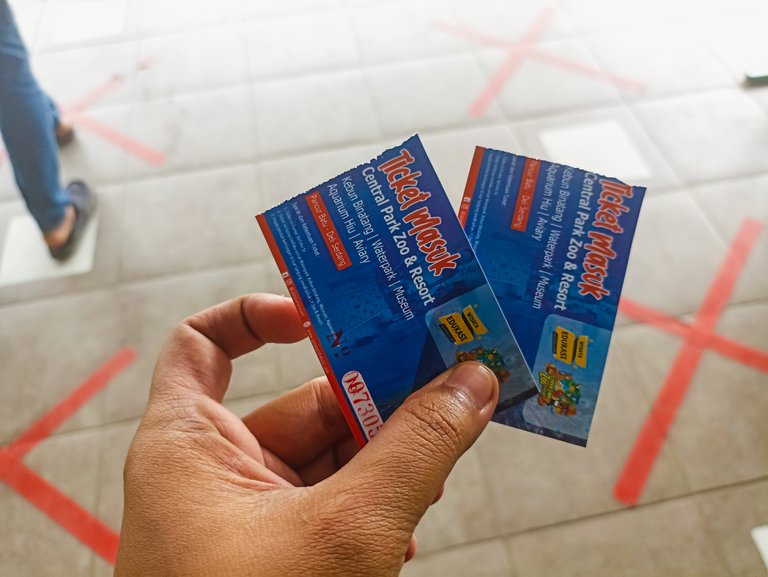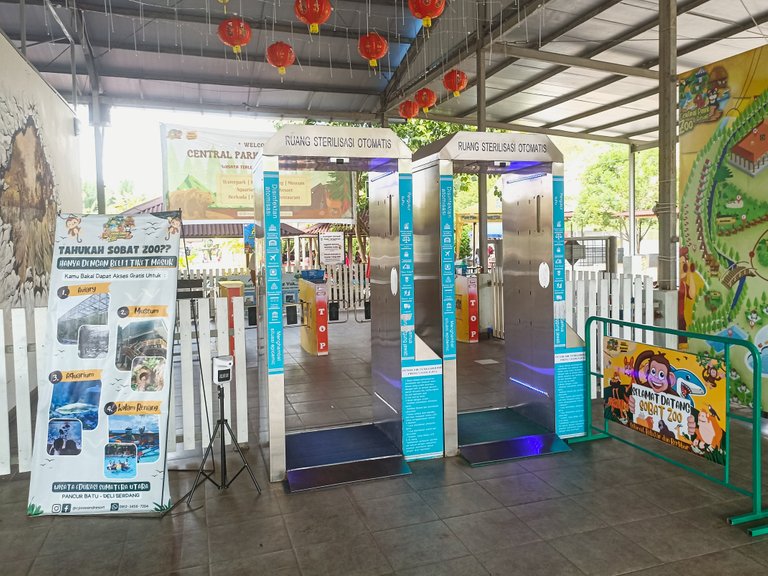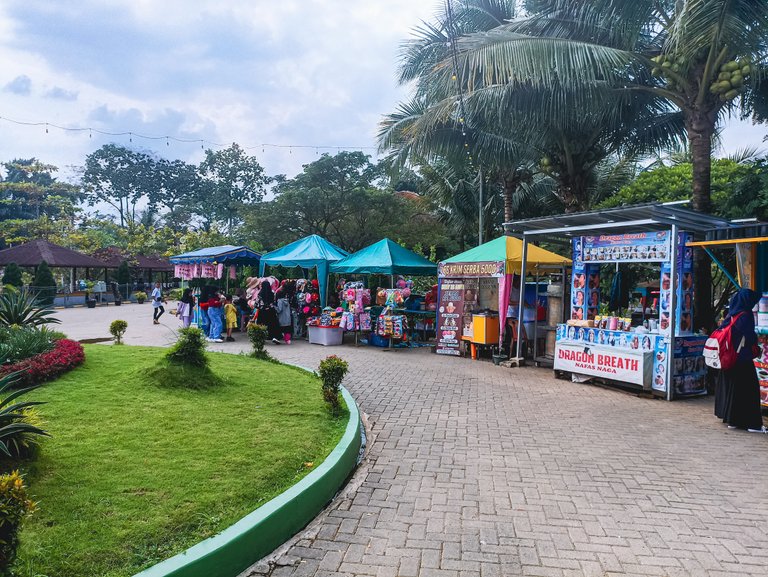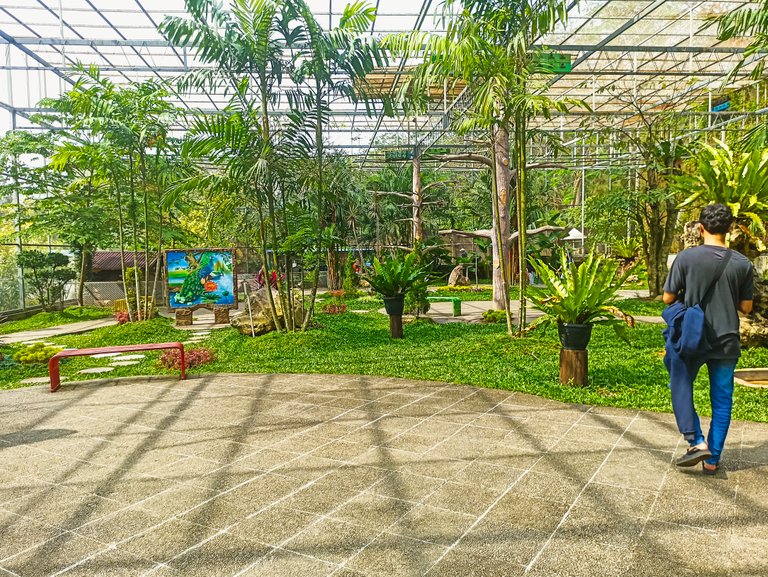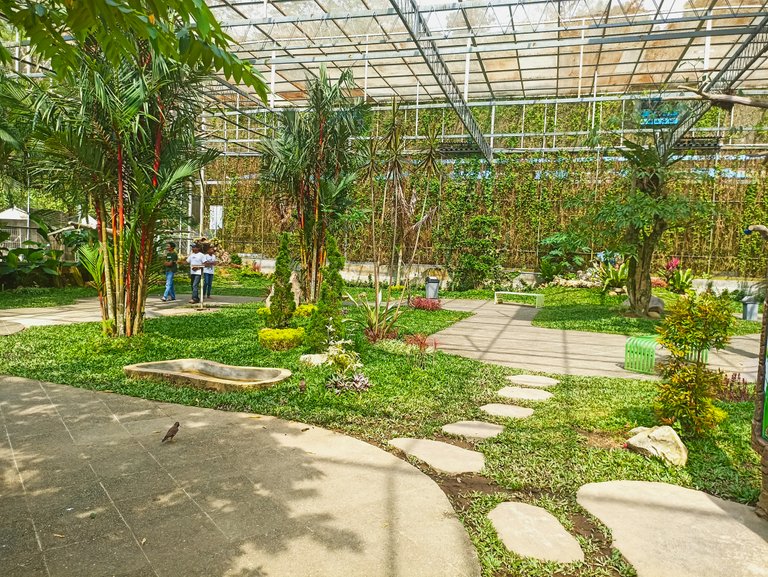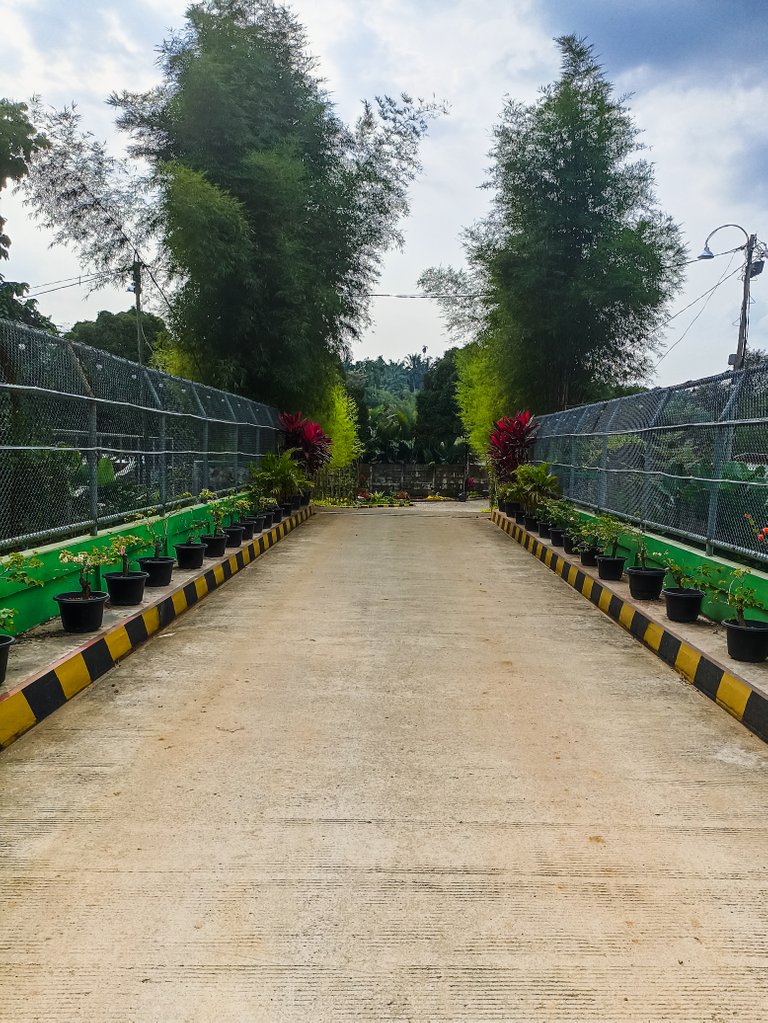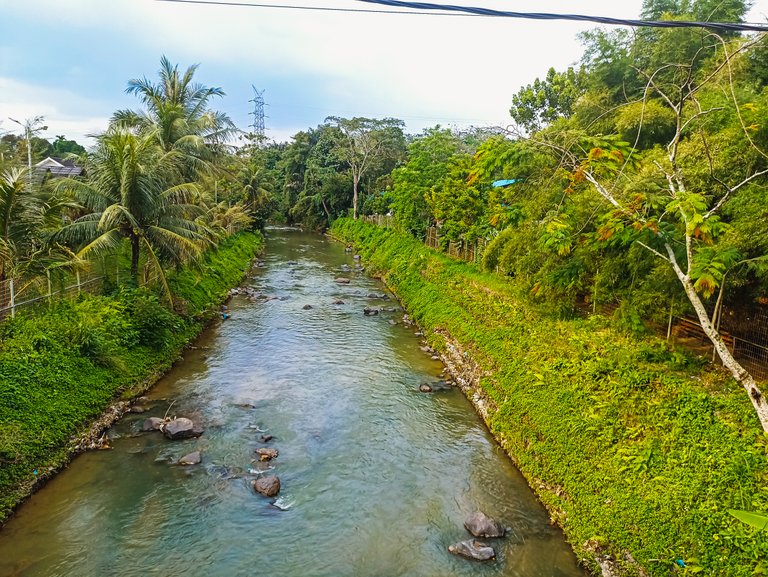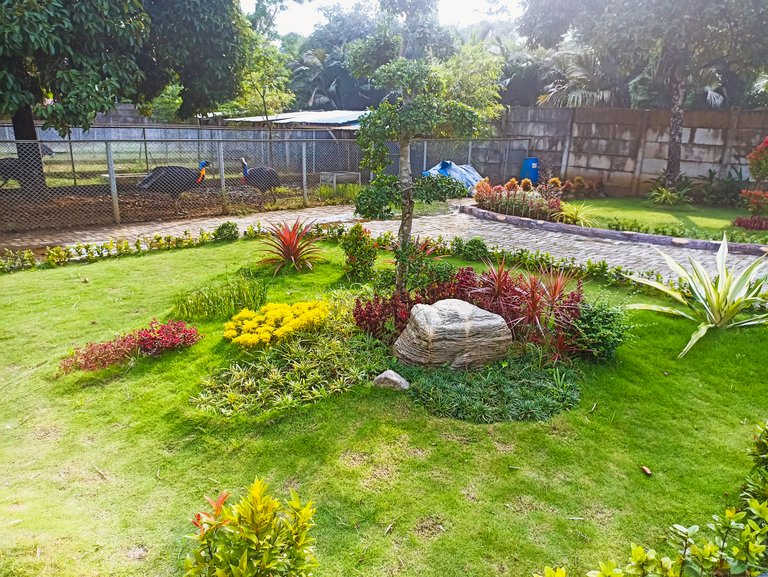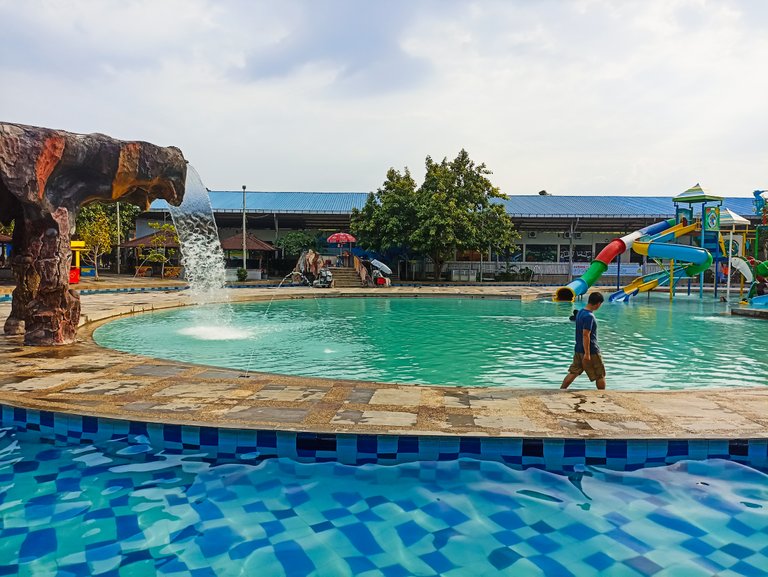 The zoo here is wide enough to explore. I don't really know how many acres this area is. But when exploring this place on foot, it feels quite tiring too. Only by paying a ticket for 30K IDR ($ 2.1), we can enjoy various animals and enjoy swimming pool rides. So, after being tired of exploring this zoo, we can rest by soaking in the pool. But unfortunately, at that time I didn't bring a change of clothes, so I didn't play in the water here.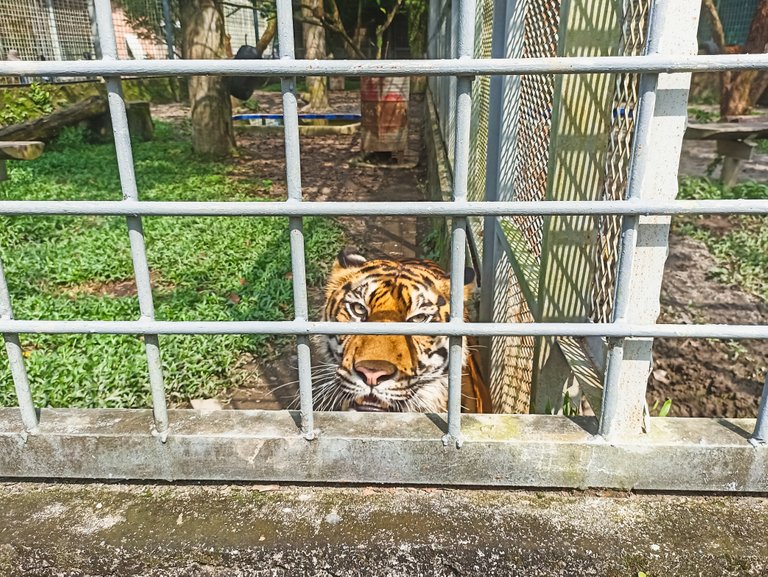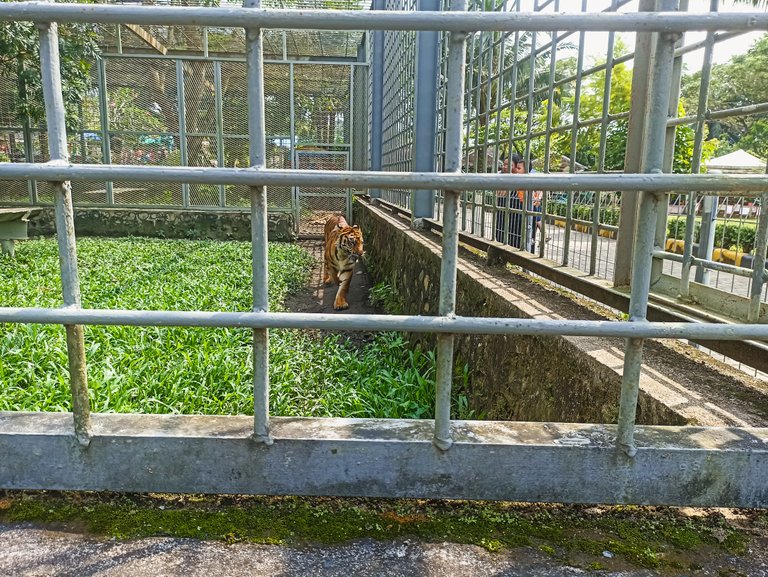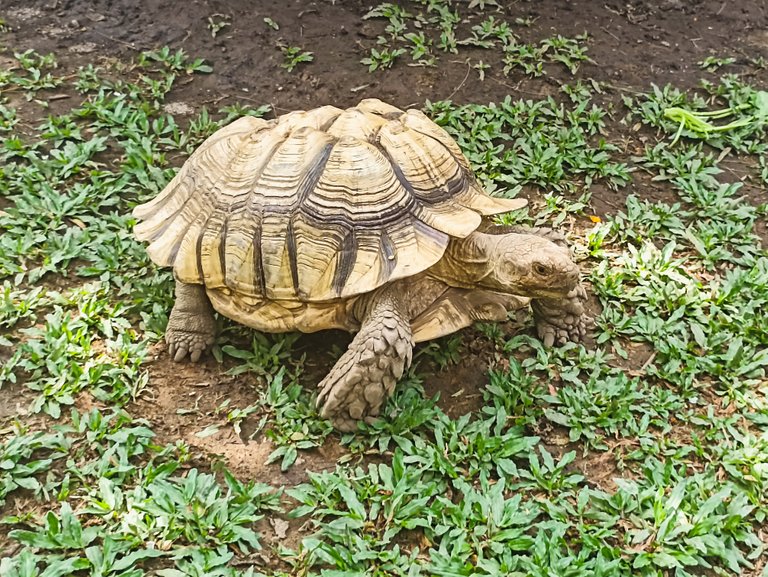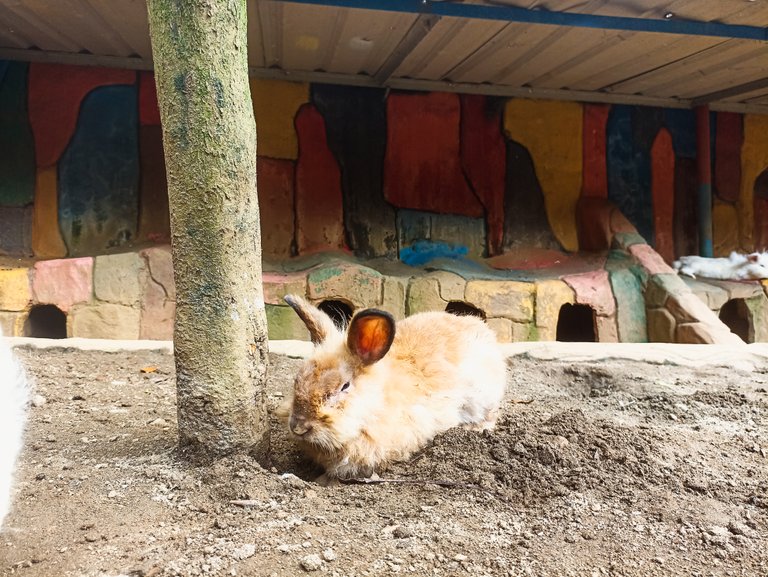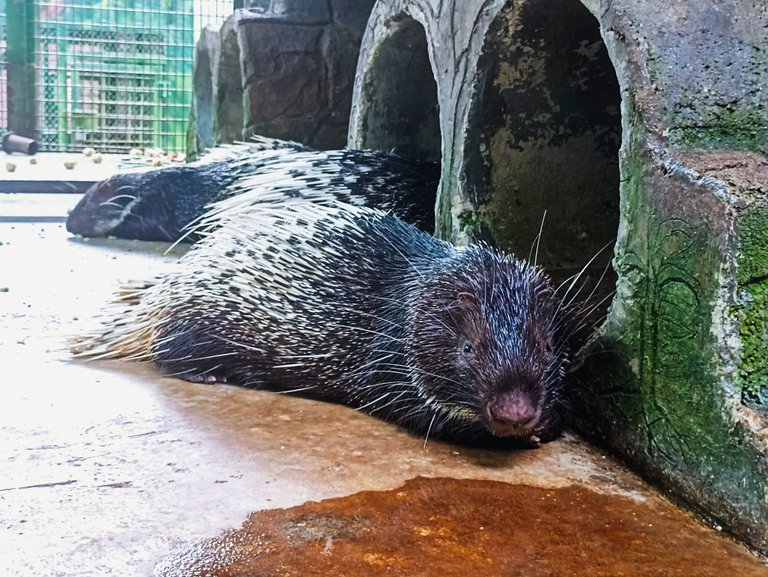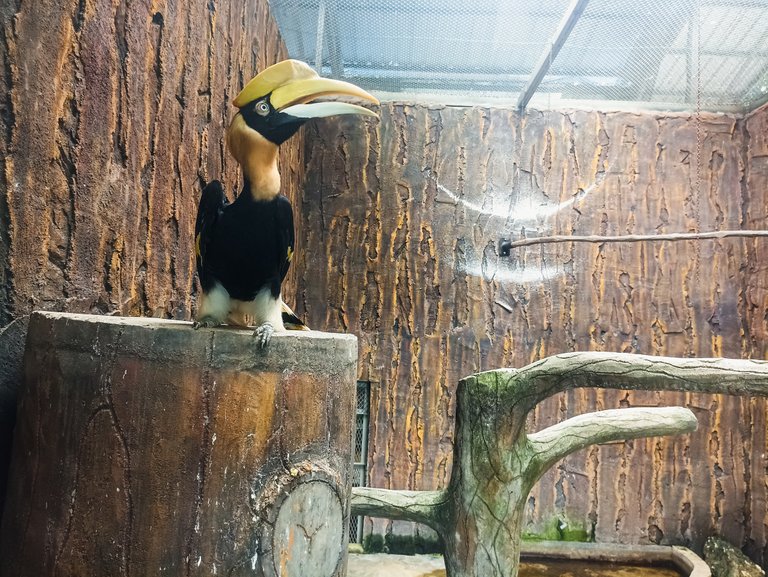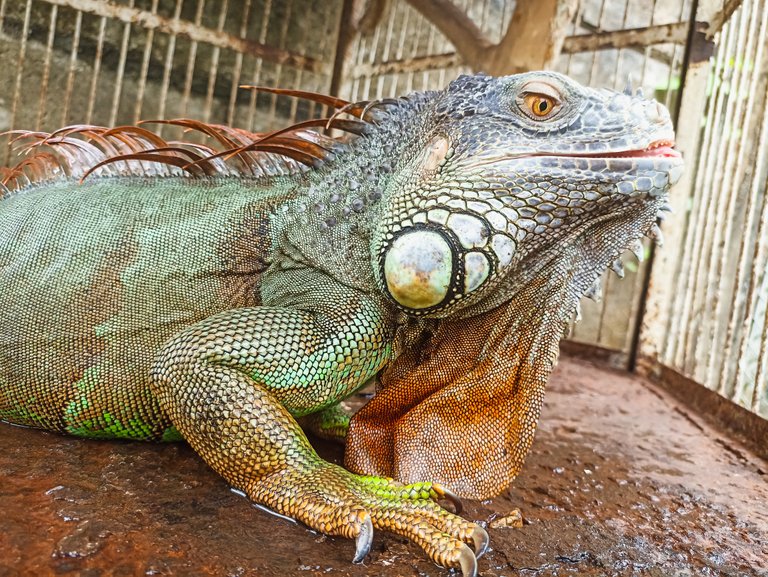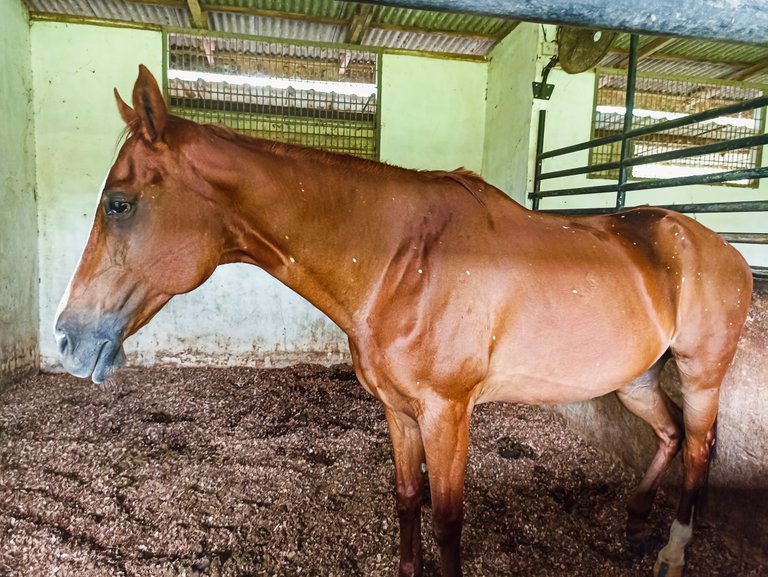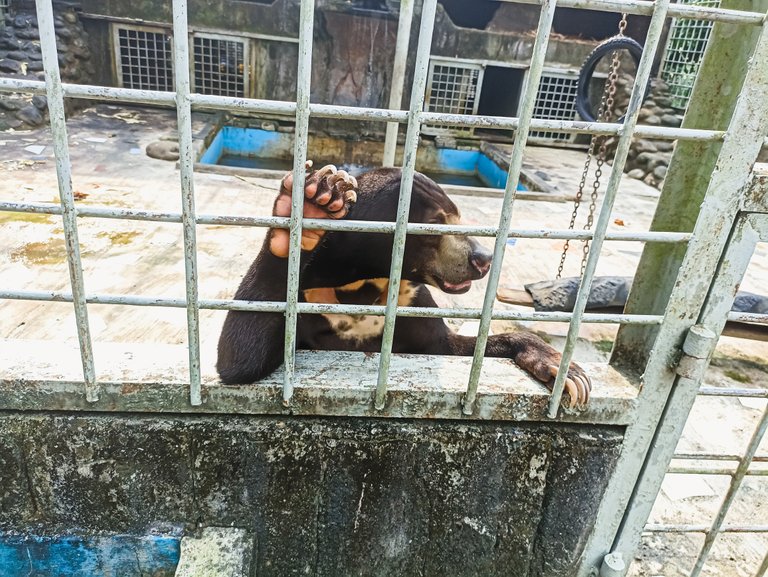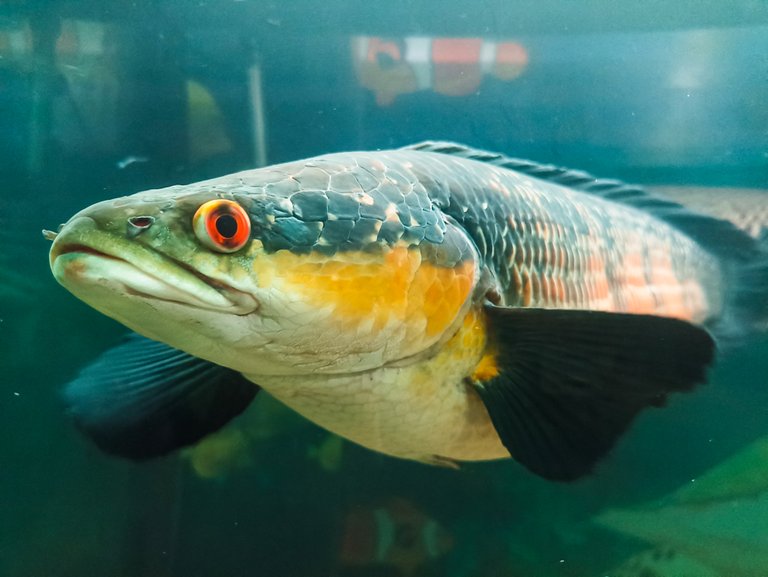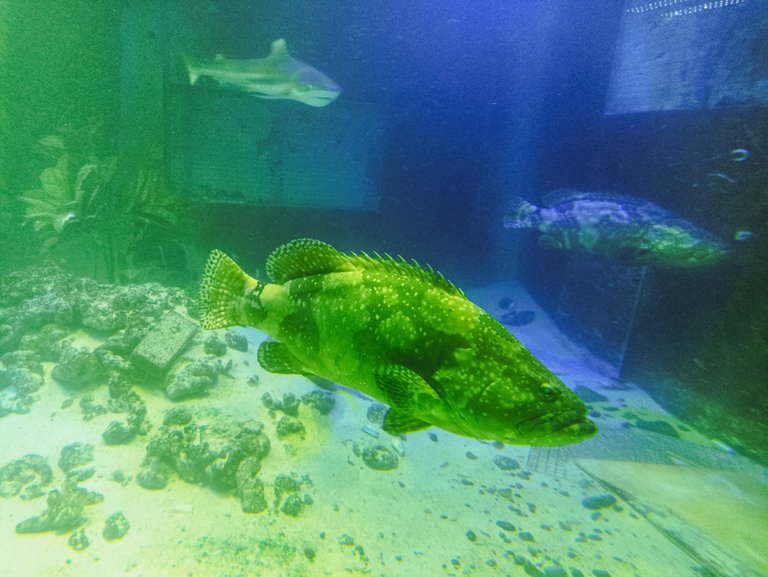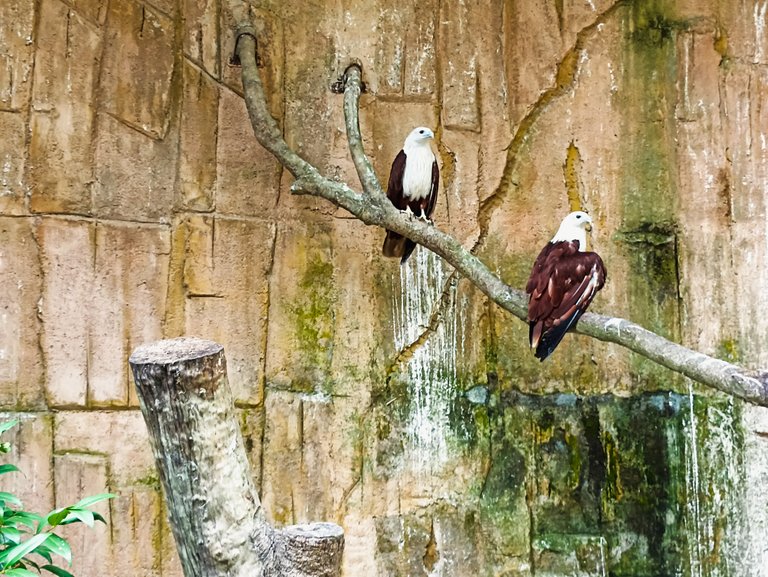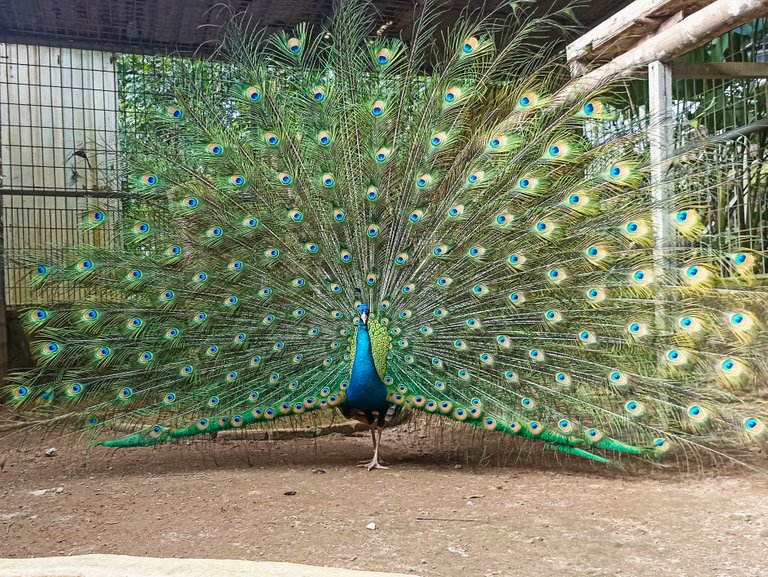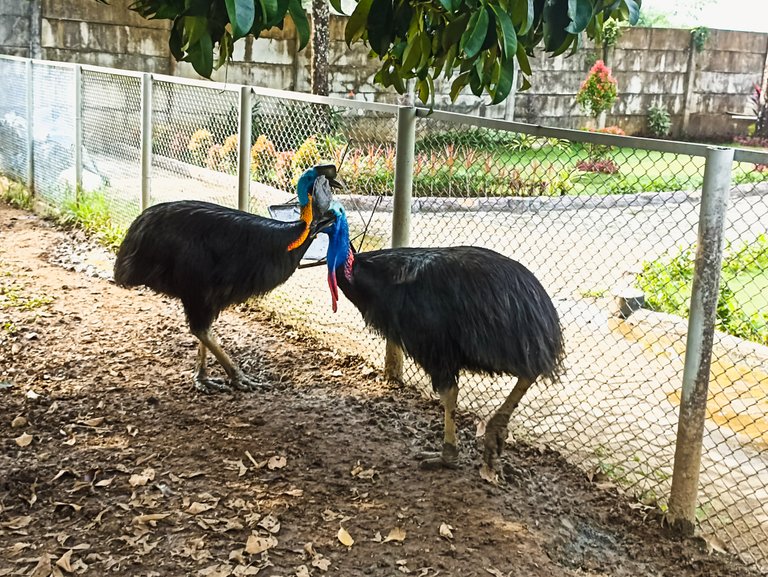 The zoo we visited last weekend had many kinds of animals. Starting from wild animals such as tigers, primates, birds, and reptiles, to gills that live in water. In addition, there is also an animal museum that presents various types of preserved animals. I am quite satisfied visiting this zoo.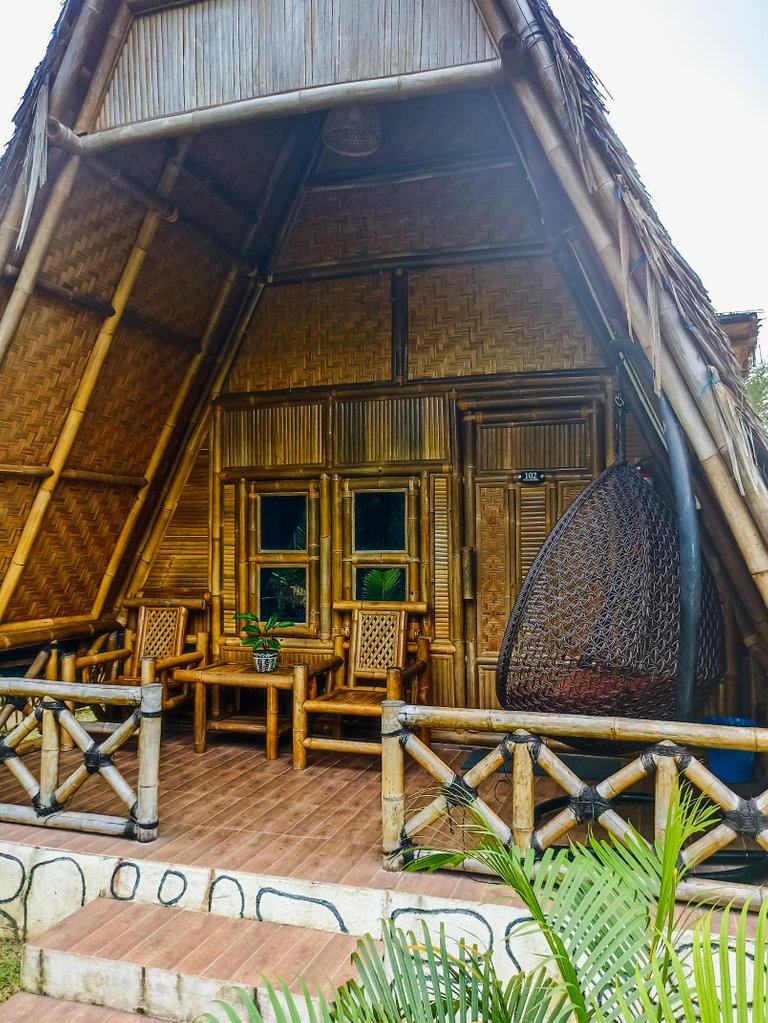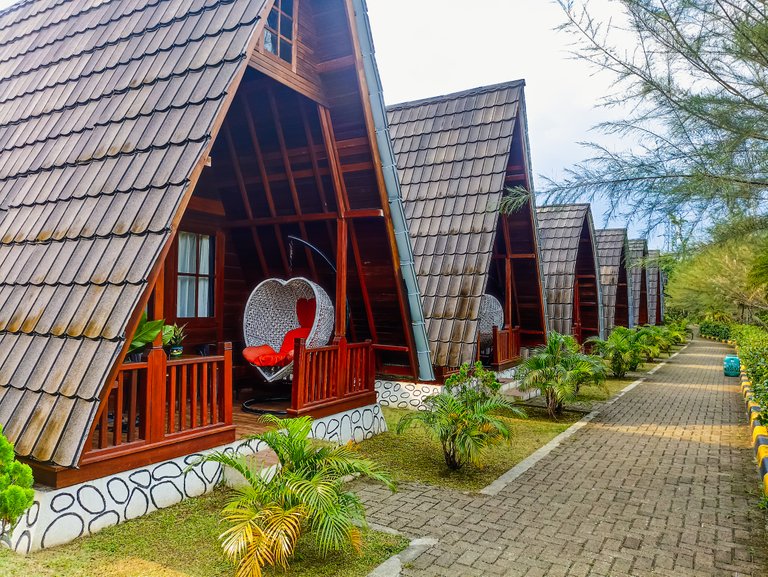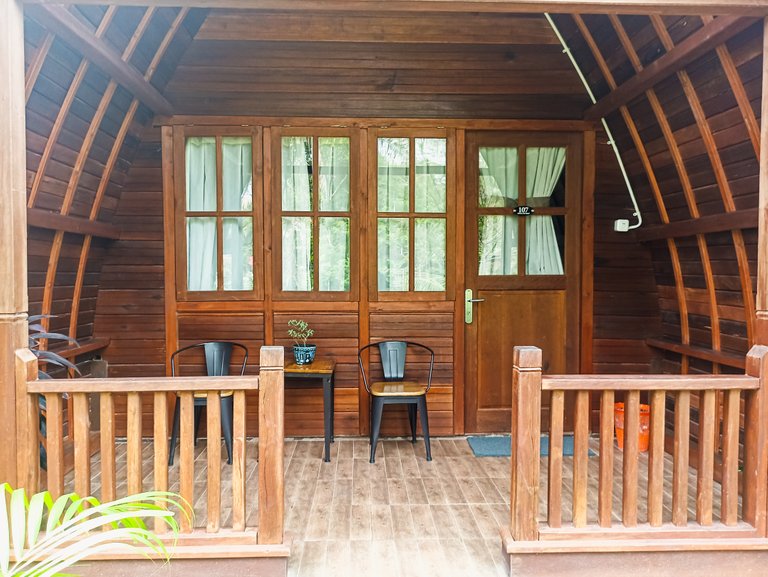 On the right side of the zoo, it turns out that it provides lodging for visitors who want to spend the night here. I like the design of this inn. There are design models provided. The first is like a bamboo house, the second is like a wooden house, and the third is a modern house style. I asked one of the guests who stayed, for one night, and they charge 600K IDR ($40.27) plus breakfast for two people. I think that's a pretty high price.
After about an hour my friends and I walked around the zoo, and my feet felt sore and tired. Finally, I asked my friend to come home. After all, we've already covered all the points in this area. That's all I can tell you all. Thank you very much for visiting and reading to the end. Greetings.
---
---