Introducing Myself To Hivers: My First introduction Post
Hy Hivers, I would like to introduce myself on hive.blog. I hope you all are having a great day. It my pleasure to be on hive when I got to know it suits my passion. I also look forward to making good friends here too.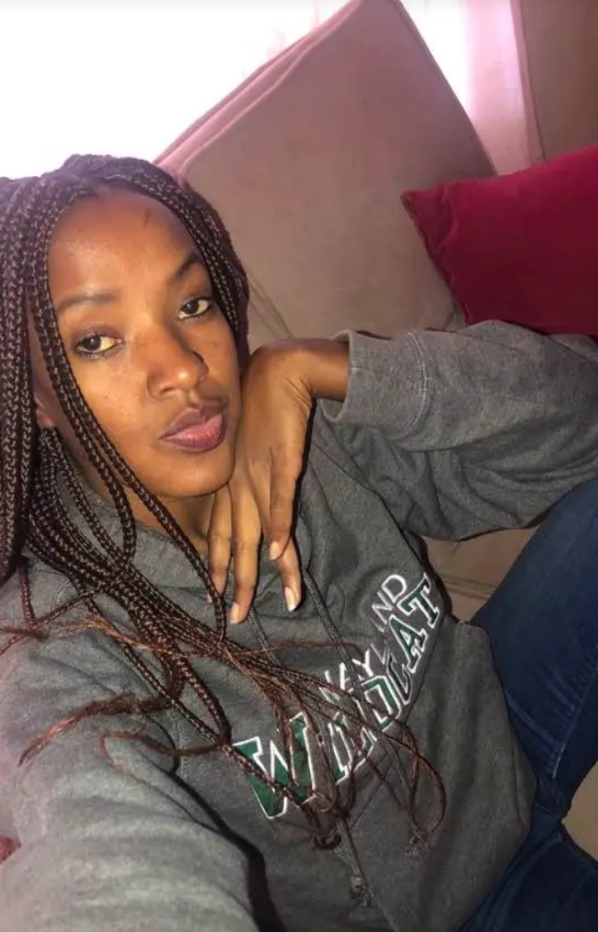 A brief About Me
My name is Heaven Grace Stephen, I am 27 years of age born into a family of three. I live in Tanzania, my family base in Ghana but I was born and brought up in Ghana. I only schooled and working in Tanzania. I was invited by my face book friend @justina7osun to join hive, though she taught me about hive and promised to do more.
Before I knew about hive, I was into displaying photos of what I love doing on facebook, intagram then people get to learn about them but I still got less of viewers/ attention but I saw a better system which is hive and how there people of like minds who might love this. I am glad to be here.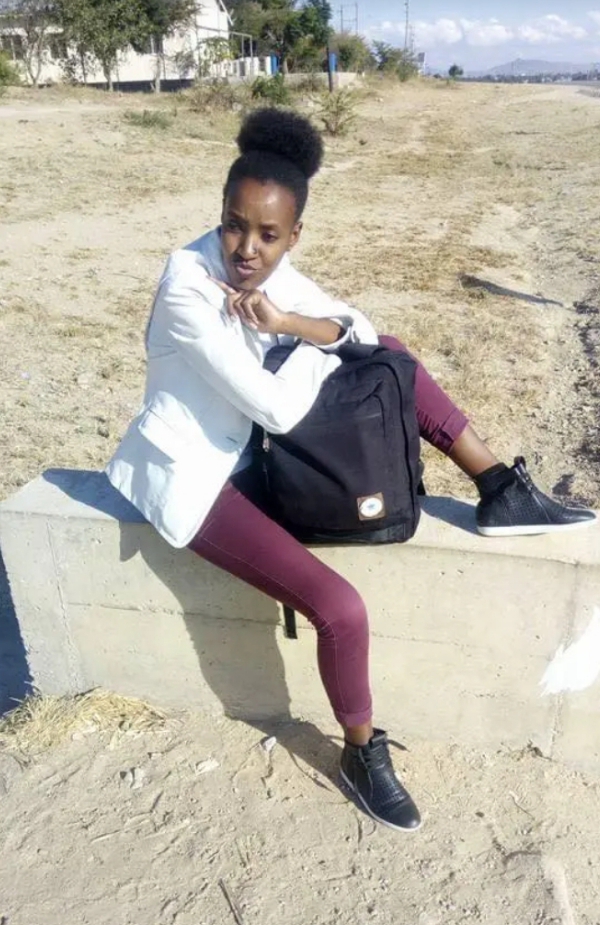 Personally I went through hive and was amazed because I found a community that suits my passion which I will stand out to benefit by gaining more added experience in writing. I love reading and writing especially when it's about my passion.
My passion
I have been mentioning my passion, here will I unleash it. I love adventure tourism.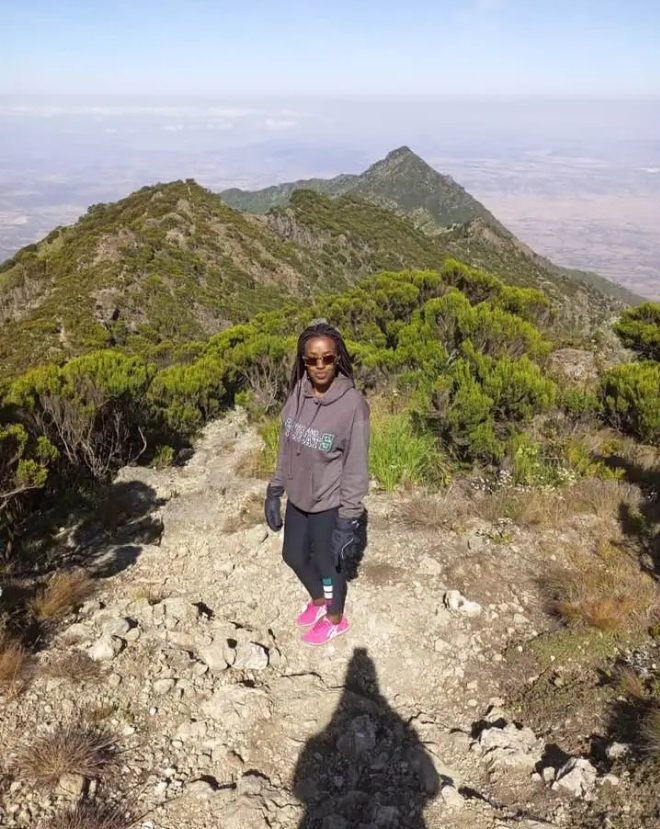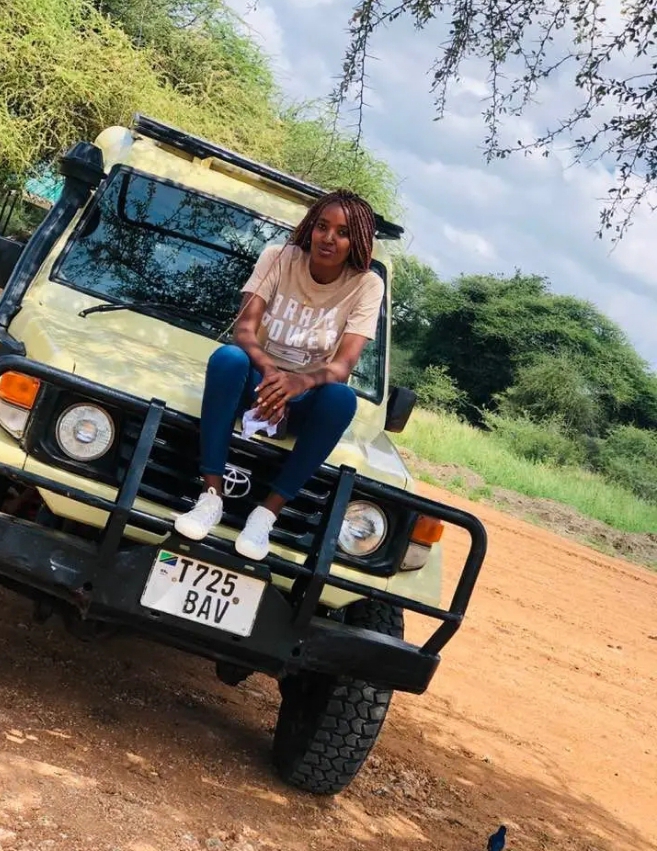 It's connected to my course. I studied forestry in Sokoine University of Agriculture and the amazing part of my course is when we go out for tourist adventures, travelling to different tourist reserves.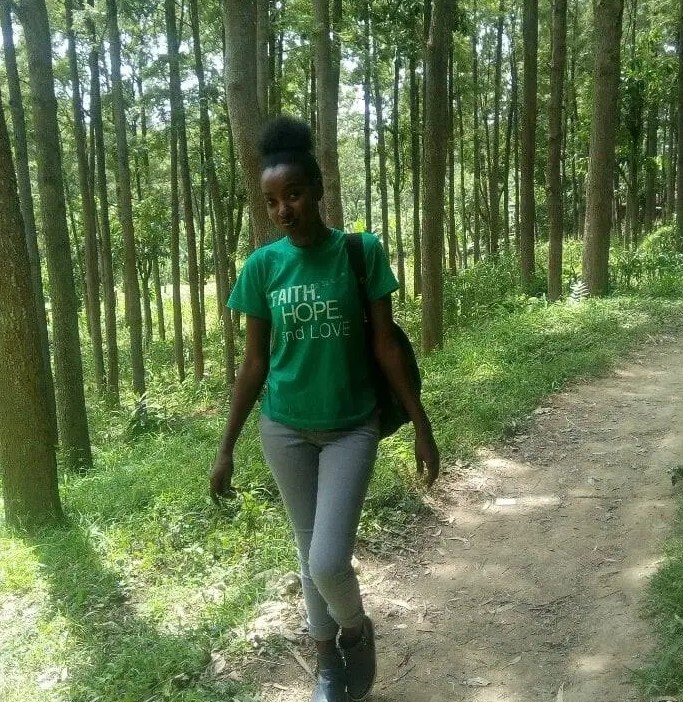 Tourism adventure consists of tourist who moves from one place to another in order to explore locations. The fun part of the job is going to different places which you will get to appreciate the creator for his creations are beautiful for sight and amazing for hospitality.
My Job
I have worked as a teacher though that wasn't my passion, I also worked as a secretary in a book production firm but yet still it wasn't my passion. My passion is to explore especially natural reserves.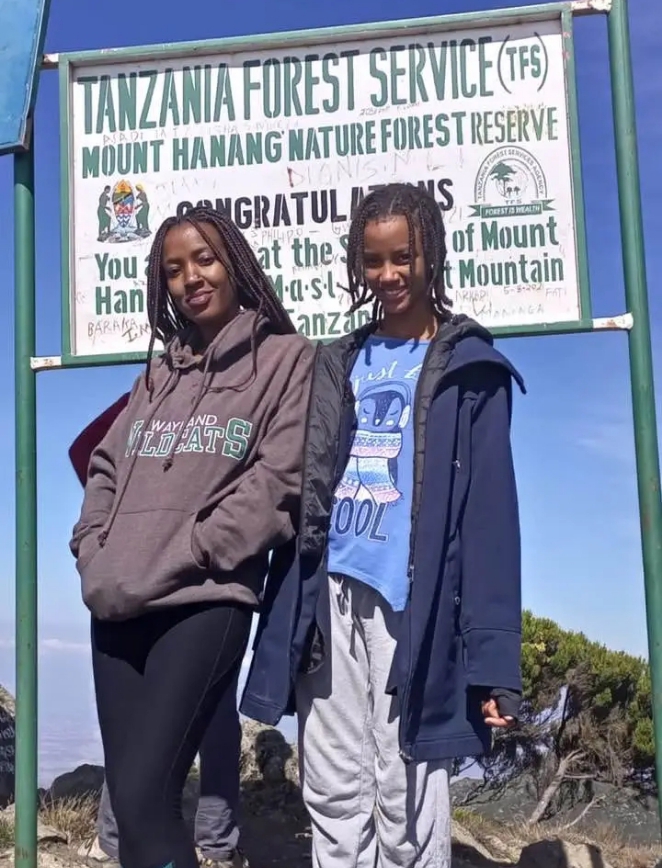 In search for a better job I got one at the Tarangire national park. Honestly it's been fun working here for over five (5) years now. it's what I love doing. If you wish to have tourism fun you can come down to Tarangire park.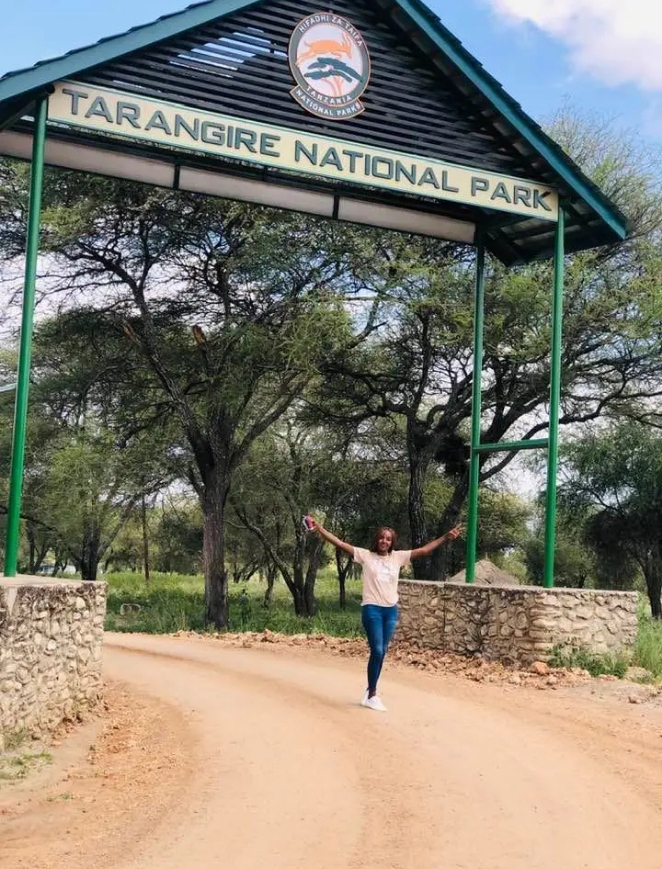 Why I joined Hive
The reason why I chose to join Hive is, I would like to share with everyone my travelling and exploring experience and also learn from others.

To make good friends who can enable me improve on my writing skills, I actually have some books I wrote about finance, tourism and adventures which I will get them posted on the blog Hive gave to me which in so much gratitude I appreciate the opportunity.
Joining Hive will be a great advantage to me because I will get to learn and share my experience with the world. Thanks for having me, I am glad I found Hive.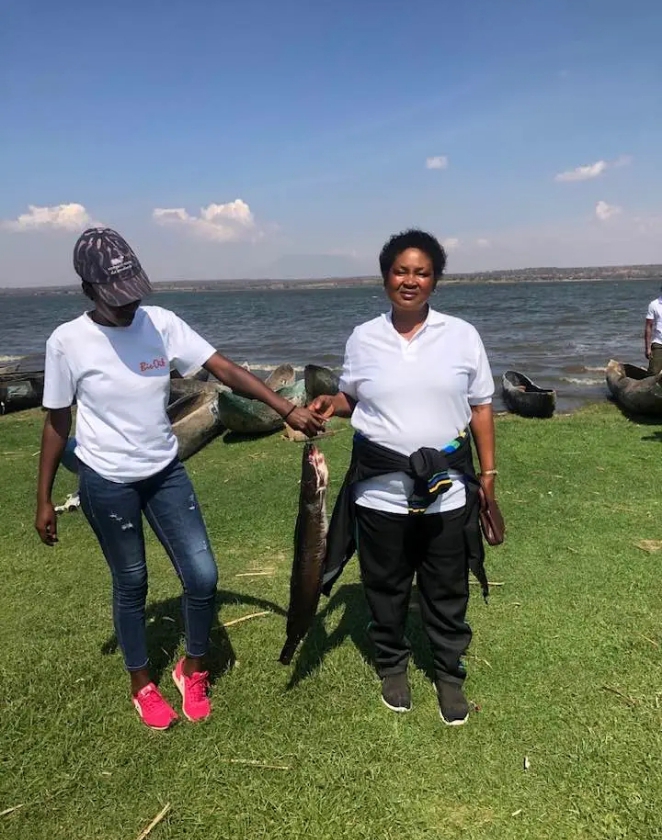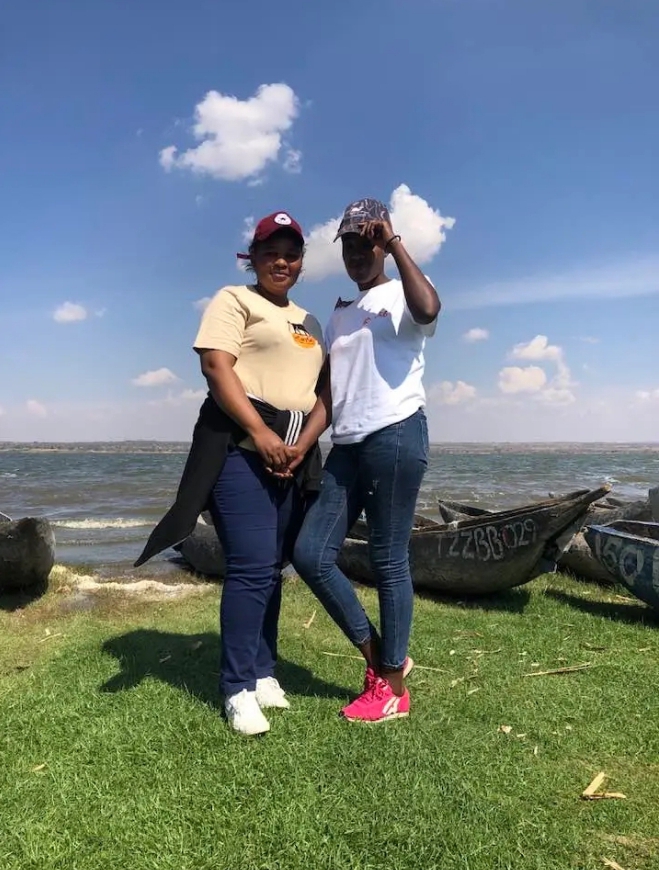 ---
---