[ESP-ENG] Ladies of Hive Community Contest #64 – Gratitude and appreciation ✨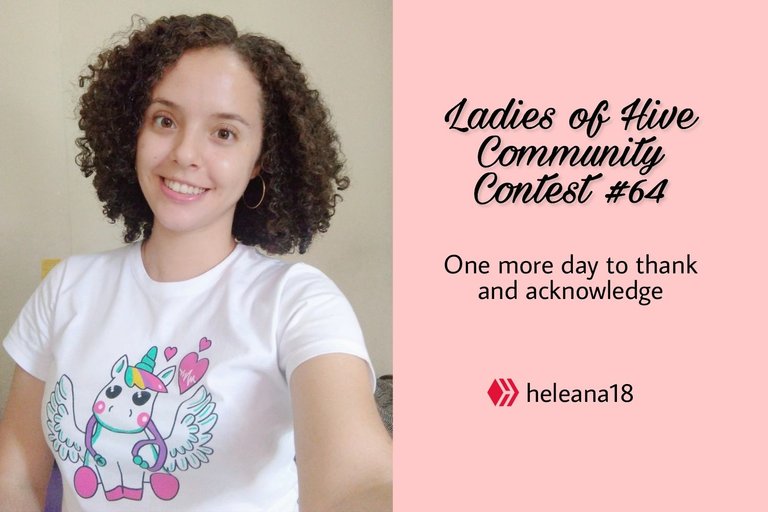 ---
[Español]
¡Saludos, hivers!
Esta es mi entrada para "Ladies of Hive Community Contest #64". Si gustan participar en el concurso y responder alguna o todas las preguntas pueden ver el post aquí. De las dos preguntas que proponen, contestaré ambas. ¡Te invito a ver mis respuestas!
[English]
Hello, hivers!
This is my entry for "Ladies of Hive Community Contest #64". If you would like to participate in the contest and answer any or all of the questions you can view the post here. Of the two questions they propose, I will answer both. I invite you to see my answers!
---
¿De qué estás más agradecido en este momento?
Lo que más agradezco en este momento es la salud de mis padres. Cada día al amanecer, agradezco la salud de mis padres, mi salud, la salud de mis familiares y amigos e incluyo a todas las personas que pasen por mis pensamientos durante esos minutos.
Desde el 2020, se ha reafirmado la importancia de cuidar de nuestra salud a nivel físico, mental, emocional y espiritual. En medio de todo el caos sanitario, social y económico, tener salud es una bendición que debería agradecerse a diario.
What are you most thankful for right now?
What I am most thankful for right now is my parents' health. Every day at dawn, I am thankful for my parents' health, my health, the health of my family and friends, and I include everyone who passes through my thoughts during those minutes.
Since 2020, the importance of taking care of our health on a physical, mental, emotional and spiritual level has been reaffirmed. In the midst of all the health, social and economic chaos, having health is a blessing that should be appreciated on a daily basis.
---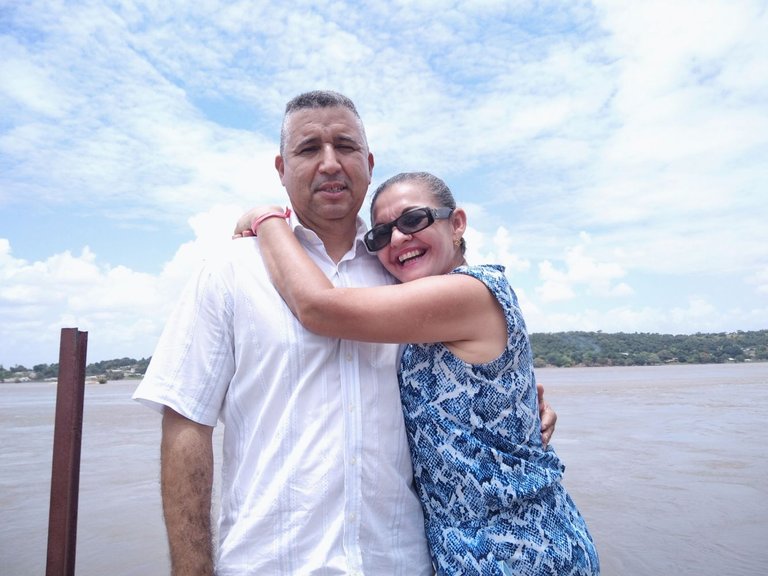 ---
Comparte algo bueno sobre ti
Entre mis características principales, destaca que soy muy amable, respetuosa y cariñosa. La ternura es vital para mí, me encanta cultivar diálogos en los cuales las personas con las que me relaciono se sientas respetadas, apreciadas y si existe un cierto nivel de confianza, incluyo abrazos, ¡Doy los mejores abrazos del mundo! (Calidad certificada por mis amigos, jajaja.)
Estos rasgos se acentuaron en mí hace unos años, al leer el libro "Contacto íntimo" de la psicoterapeuta estadounidense Virginia Satir, mi favorito en cuanto al tema de cultivar relaciones saludables. Aquí puede leer mi reseña del libro que realicé en el 2020.
Share something good about yourself
Among my main characteristics, it stands out that I am very kind, respectful and loving. Tenderness is vital to me, I love to cultivate dialogues in which the people I interact with feel respected, appreciated and if there is a certain level of trust, I include hugs, I give the best hugs in the world! (Quality certified by my friends, hahaha.)
These traits were accentuated in me a few years ago, when I read the book "Intimate Contact " by American psychotherapist Virginia Satir, my favorite on the topic of cultivating healthy relationships. Here you can read my review of the book that I did in 2020.
---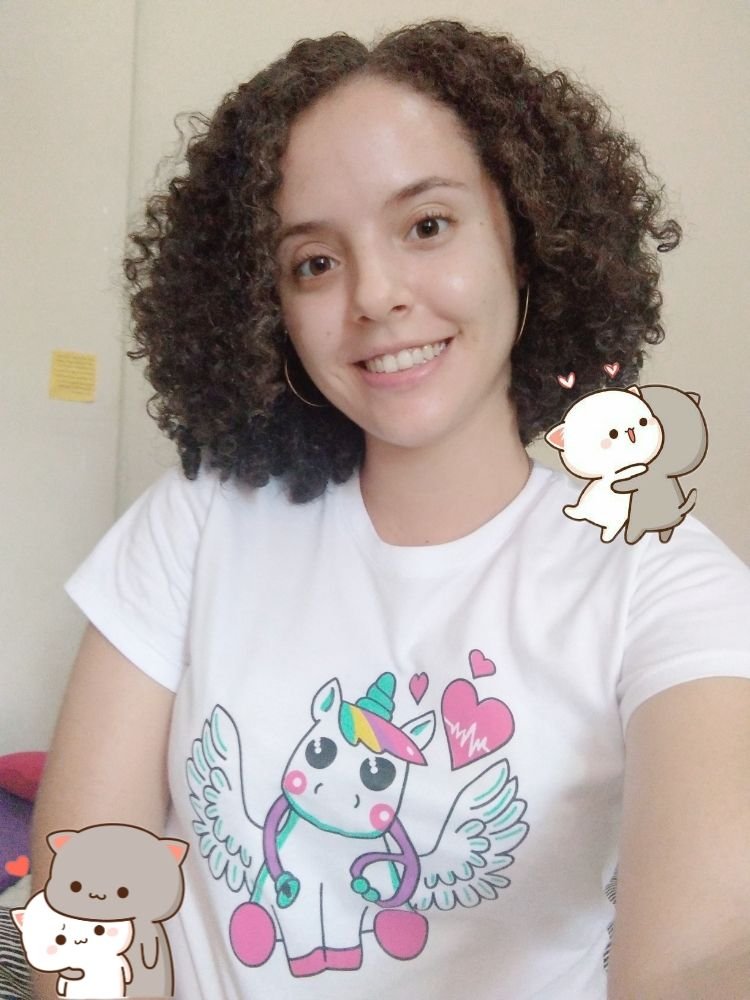 ---
¡Disfruté participar en otra ronda de este concurso! Invito a @emybaby a participar en el concurso #65 porque este ya expiró, jajaja. Gracias por leerme, nos vemos en un próximo post. Feliz día. Besos.
Heleana.
I enjoyed participating in another round of this contest! I invite @emybaby to participate in the #65 contest because this one already has expired, hahaha. Thanks for reading me, see you in a future post. Have a nice day. Kisses.
Heleana.
Translated with DeepL
Images from my personal gallery
---
---