My introduction on hive
Hello here, my greetings to everyone in this platform. Nice meeting y'all. I am overly excited and so glad to be a member of this mind-blowing platform, because I heard from a little birdie that this is a platform where people get inspired in divers ways and get to explore different types of talents. Being here is really a great privilege and I am super excited to be here😁
I am Akinyemi Olajumoke Hellen by name, the first born of a family of five. I am of course, single , but not searching 😉. I was born and brought up in ibadan, Oyo state, Nigeria. I am currently living in Ibadan. All my life, I've been in ibadan, anyway 😁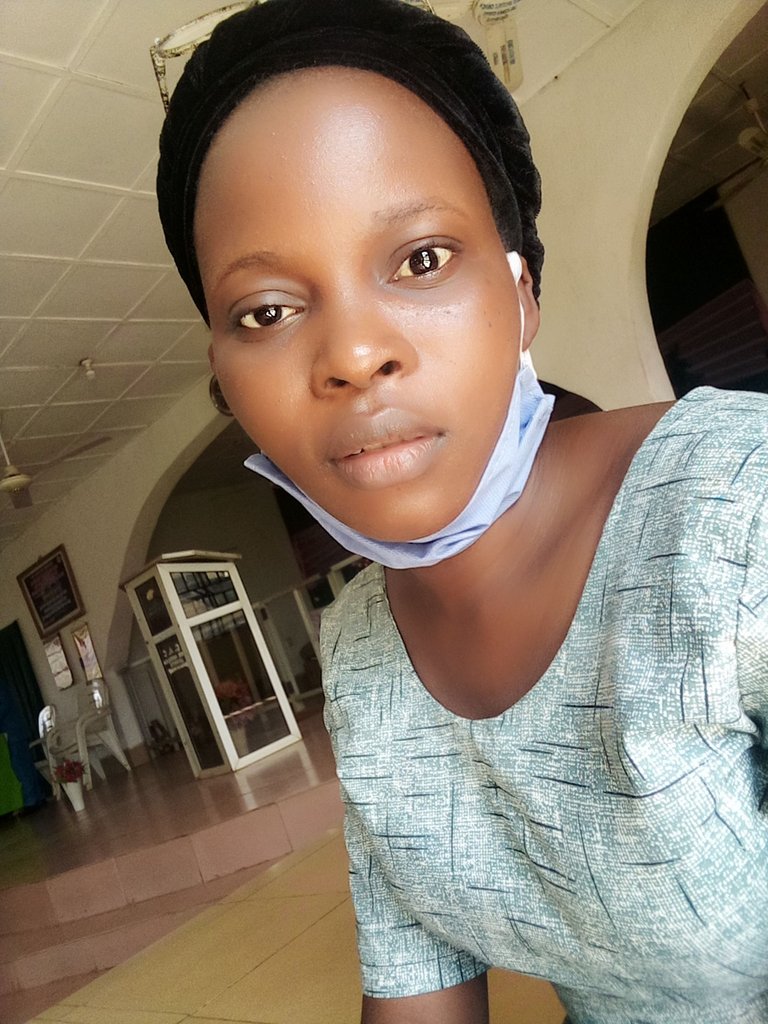 I am a graduate of National Diploma in Accounting at The Polytechnic, Ibadan, Oyo State. I'm making plans on going back for my Higher National Diploma.
Ever since I was a kid, I'd been a lover of fashion but due to the fact that I love exploring, I went on to study accounting. Having been through with my National Diploma, I decided to venture into the fashion world, where I learned fashion designing... I love my job so much😍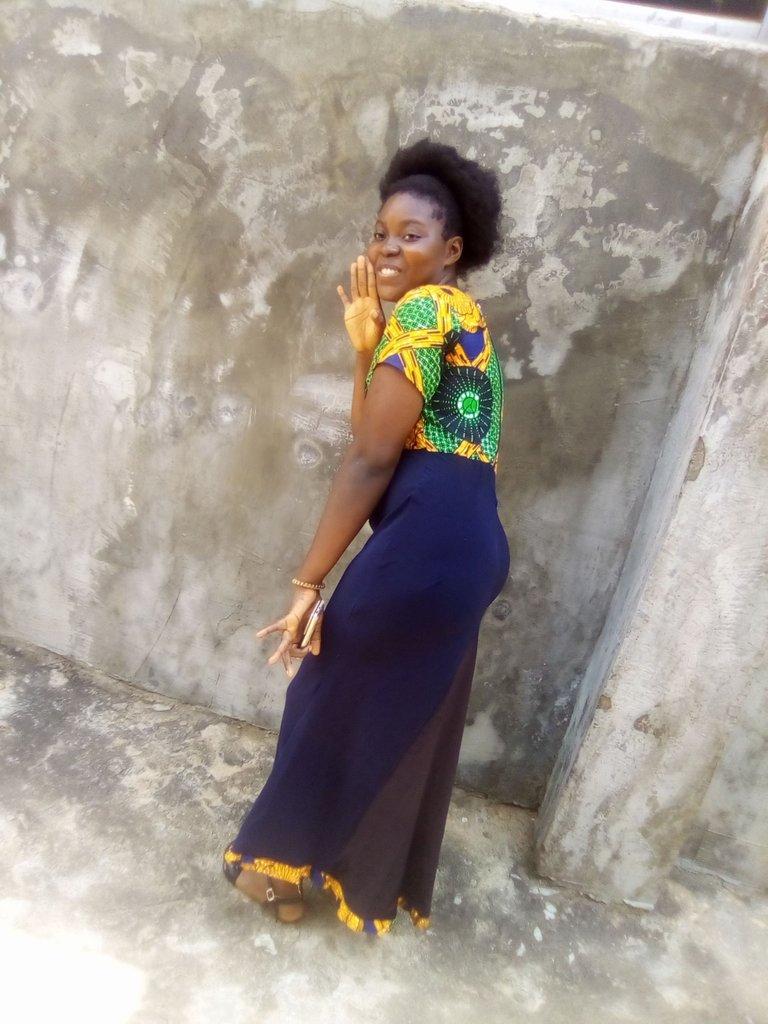 I love listening to music and dancing 😉 At my leisure time, I love to draw as well and I write poems, riddles and stories too once in a while. I also compose songs, basically, gospel songs. And I eat a lot and also sleep a whole lot.... yeah, I know... do not nag me, I know am a lady, I hear that a lot from my mom too🤣🤣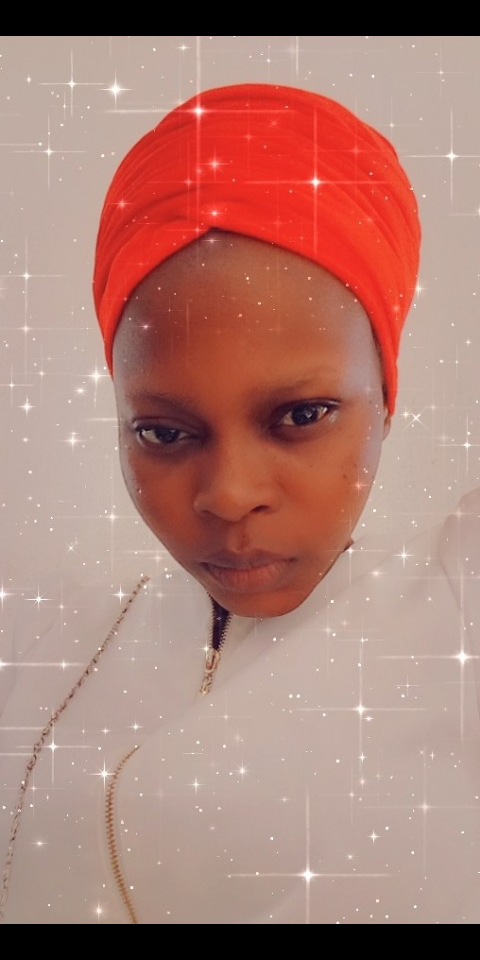 If you'd ask me, the admin, moderator and every member of this platform did a good job in giving people like myself this rare opportunity in building our career and exploring several other talents as well, on behalf of myself and people like myself, we say a very big thank you to y'all
I promise to do my very best in contributing to the growth and development of this platform in every way I can.
If I am truly welcome, can someone please show me to my room?
It's nice meeting y'all once again
Thank you ❤️
---
---