Holybread after 24 Hours !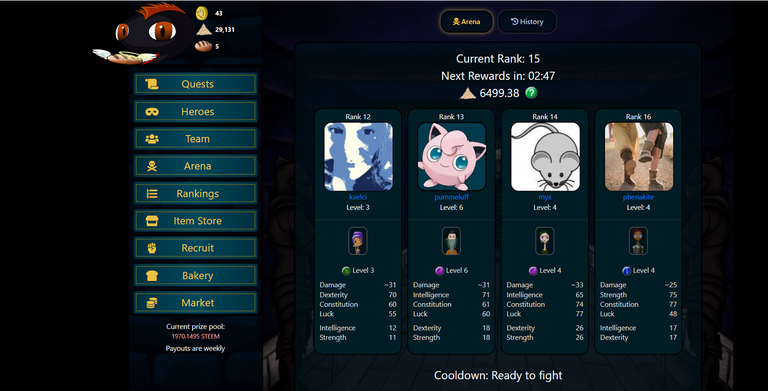 Hello Folks ,Friends and Steemians .
Holybread startet yesterday and we want to write a short Post about our Journey .
As you can see we are at the Moment Rank 15 on the Arena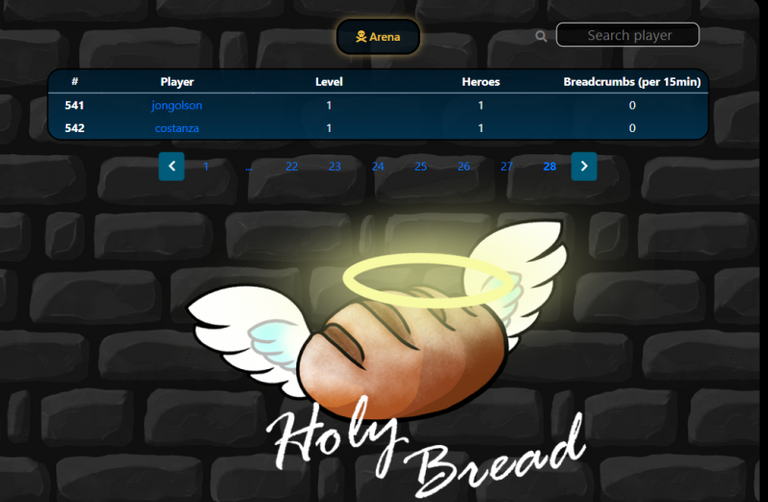 541 other Players are fighting for Bread and Steem , so Top 20 is very very good.

Speaking of breadcrumbs, I would like to remind you that we from @helpie-caster will raffle all our breadcrumbs on 14.02. Exact information about this you will find here
Have fun collecting breadcrumbs and tickets for our raffle !
---
---