Microblogging via leothreads on Leo ecosystem made easier// spread the word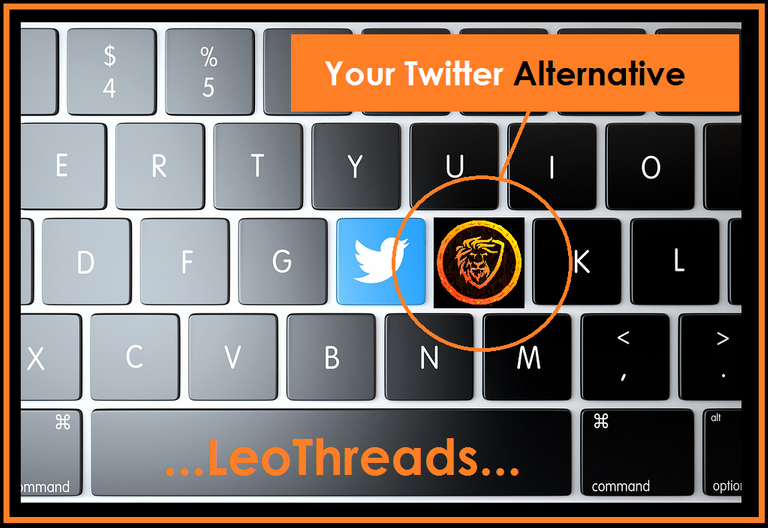 source

Crypto Twitter is the news going on around finance blogs and social media. With the advent of web 3.0 which is the next generation of internet with a decentralized database system.
The essence of microblogging as a means to post short and concise blogs across to other users generally makes posting easier and simple to comprehend. With the update on performance in the leothreads on leofinance,crypto Twitter is constantly gaining grounds as a decentralized system.
The #leofinance team are making the user interface friendly to promote a smooth running of the leofinance front end and to boost traffic on the site. Thus, what could take time in blogging is now fast and takes lesser time to load. There's is no difficulty in trying first time as you can blog about virtually anything, ranging from #leofinance #threads #hive #web 3.0 and so on. As a means of support members are to try leothreads out by engaging in activities as this will enable the team do better in enhancing its features.
Thus, as a means to spread the word of updates on leothreads and use blogging to advertise it benefits, Hivers can contribute their own quota to this great development by the leo ecosystem. 🙏
Posted Using LeoFinance Beta
---
---