MY FAVORITE TV PROGRAMME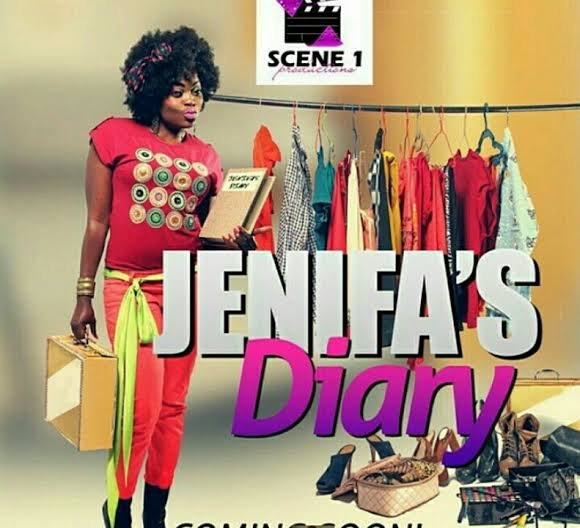 source
Hello hiveans, it's been a while on here.so today I will be discussing my favorite program on TV as a prompt for a contest. No doubt there are many shows on TV this present times that depicts and represents a lot of activities going on in the country and the world at large. Well, as a Nigerian, we have various TV shows like sports, comedies, talks, politics and so on.
For my favorite TV programmers I go with a series called 'jenifa's diary'. It is a comedy, full of fun and laughter but the most important thing I like about the series is that it sets out to teach a moral or two. The producer and owner of the TV series is funke Akindele with the nickname Jenifa.
Different series comes with different plot that addresses an issue either in the community or in the country. Funnily she uses the TV program to address issues of domestic violence, abstinence from sexual immorality before marriage, condemnation of people, living fake life and its repercussions, avoid tribal conflicts, promote culture, friendship, love, dutiful acts, responsibility and so on.
What attracts you to this genre?
It is said that if you are a Nigerian, you need comedy to take your mind off certain issues going on in the country, also, to be healthy, comedy brightens the mood and relieves stress. So as the program is scheduled for the weekends, it affords one the opportunity to rest and have fun. Also, the fact that she can't speak good English did not deter her from being hardworking, resilient and talented.
What was your favorite part of the show?
As there are lots of episodea on jenifa's diary, one episode I find interesting is the part where she fought tirelessly to get justice for a friend who was abused and beaten by her boyfriend. She made sure she got the authorities involved and justice was served.
In all, the series promotes the African culture as a unique one that has morals and is rich in all areas of life.
---
---