MY LITTLE BACKYARD TOMATO🍅 GARDEN: EXPLORING SPACES FOR AGRICULTURE
Happy Sunday hivian,
So today, I decided to show you guys what being going on at my backyard which I have turned to a green space😁... Yeah, everywhere is looking so green and beautiful with natural plants.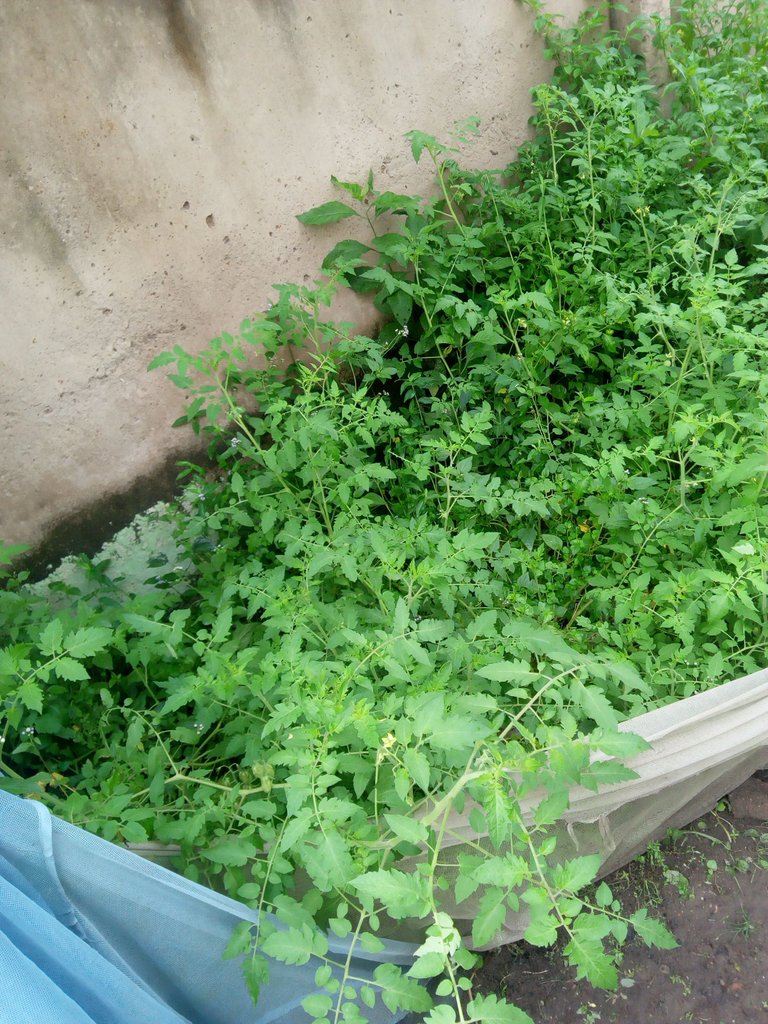 This a small tomato garden, thanks to constant racing, it is blooming and growing so well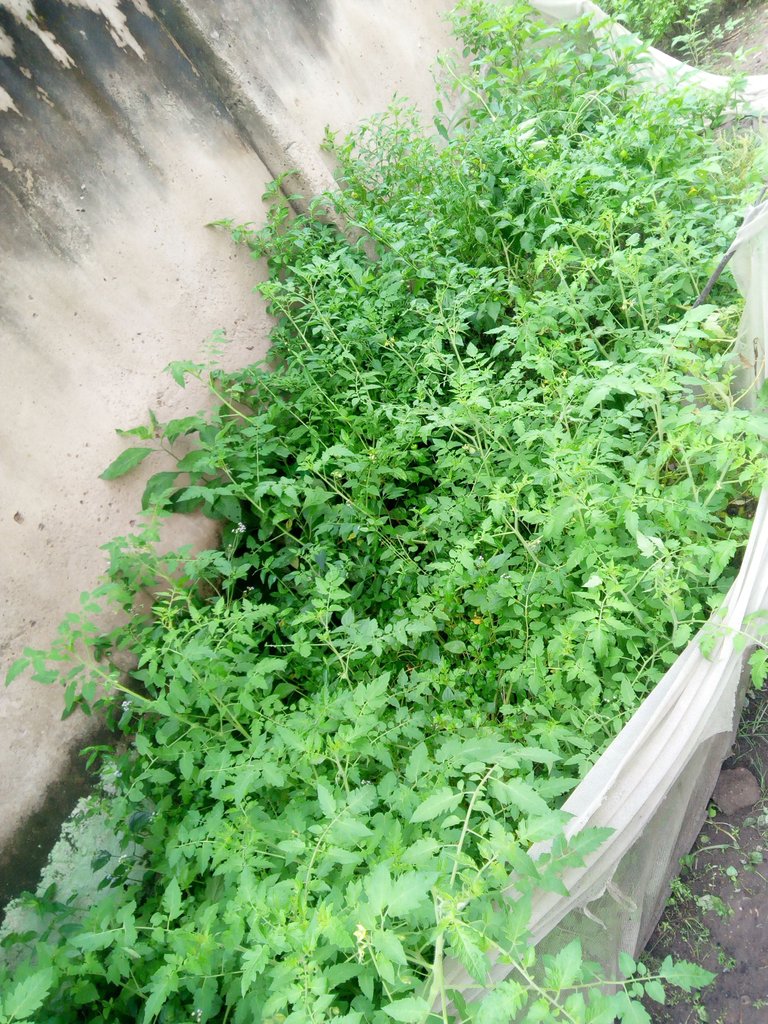 It's really good having this, because I am proud it is naturally grown without chemicals or whatsoever that can be harmful to the body system. Some farmers grow their crops with chemical to hasten the growth or and this could be harmful.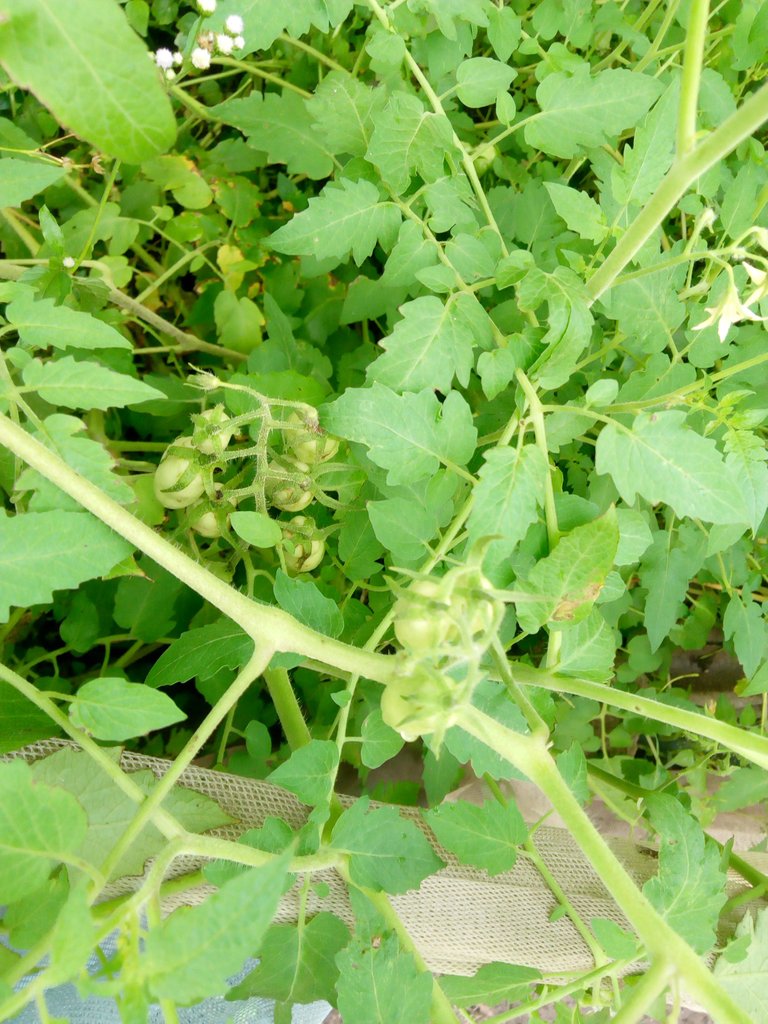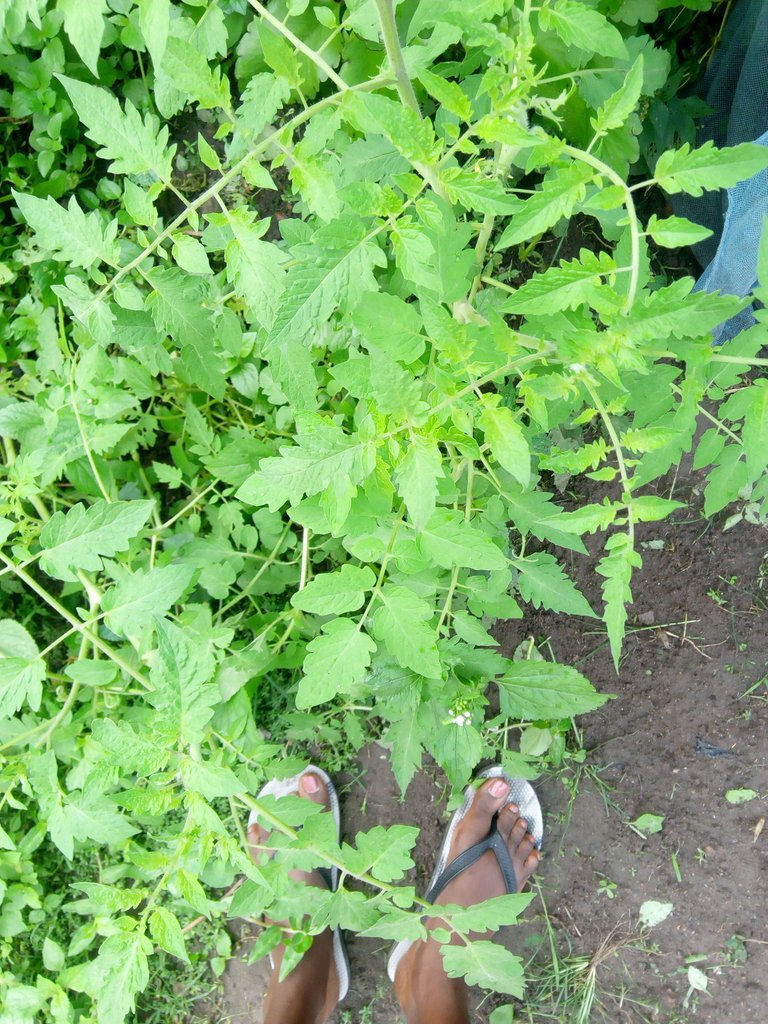 Pictures don't lie, the only thing needed is to remove unwanted plants, the weeds and make the place look tidy and healthy. Tomato is a healthy plant that has a lot of health benefits. It can be made as stew or soup, to fry eggs, or spice foods some people even eat it raw.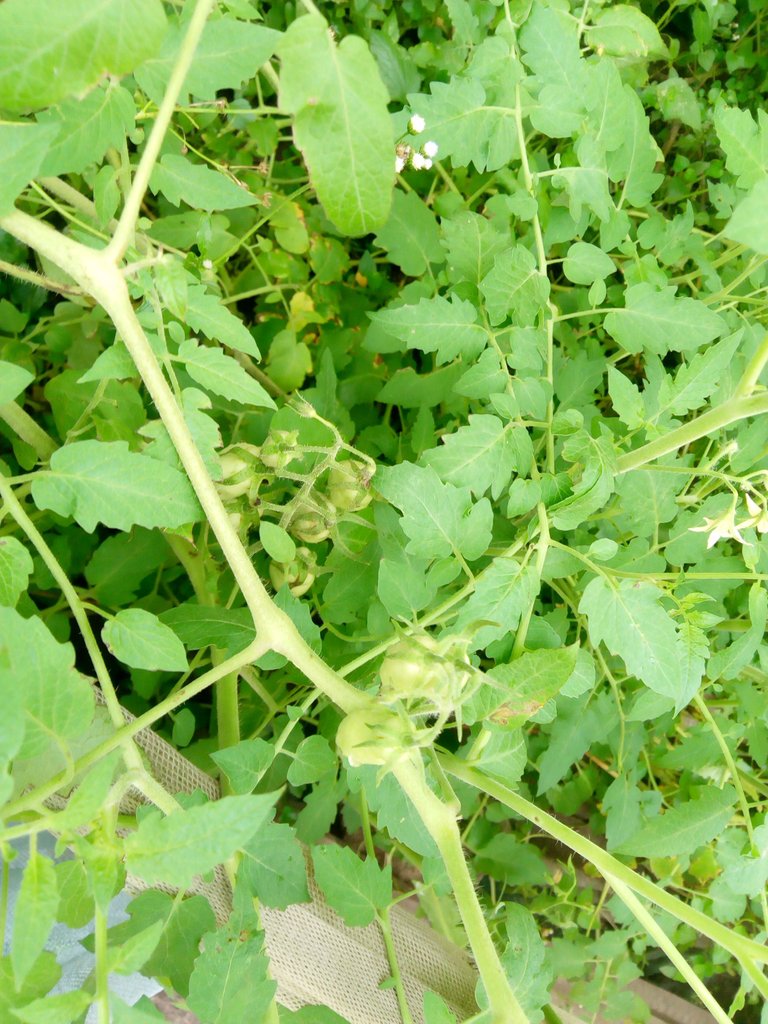 Thank you for stopping by and viewing my little upcoming tomato garden, I will show the fruits when they are out🍅
---
---