#queercoin weekly contest: REST, A MEANS TO DISCONNECT FROM THE WORLD
Hey guys, it's another episode of the weekly @qccommunity contest, with a relatable prompt that is beneficial to human around the world.
Rest - What do you do to rest? What do you do to disconnect from the world? What do you do to get your energy back?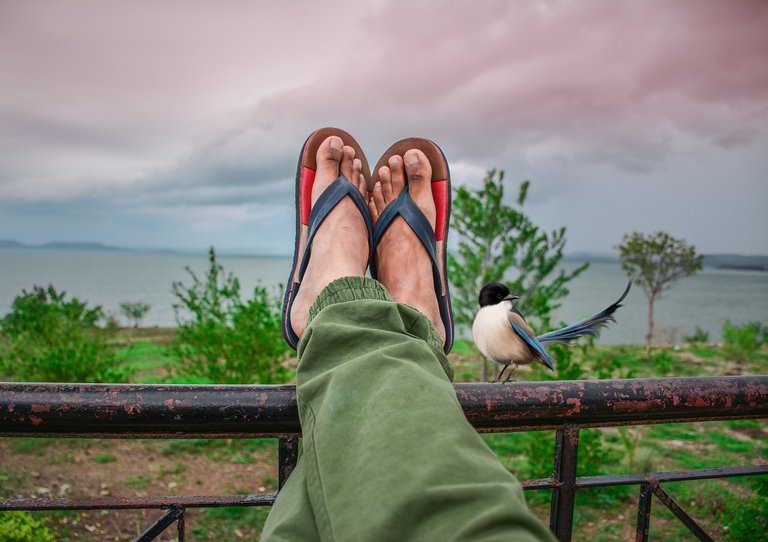 source
Ever since I knew and experienced that stress plays a major factor in health deterioration, I don't joke with having to put a hold on some unnecessary activities just to be calm and restful. This has done a whole lot of good, I had an uncle who was a pastor, going from on prayer meeting to another, conferences, crusades, sessions in one weekend but an abrupt end to his wonderful existence. I mean yes, some people can go any length to do things for people, some can even lay down their life some can work their asses off on their jobs just to impress their employers but in the end they are only damaging their body system by been susceptible to high blood pressure, panic attacks, fatigue, headaches and so on.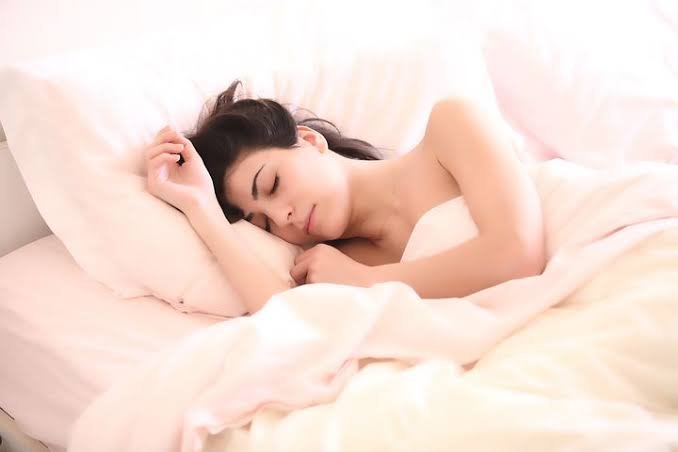 source
In view of all this, I am trying to advocate that resting is a necessity. It is a necessary aspect of human existence, it generally fixes the body system to an extent. There are different means people take to relax the body which in turn improves my mental health and gets you in a good mood generally.

source
We are most grateful as humans that we have the weekends we take time off busy schedules to get some actual rest. The best thing I do to rest and disconnect my self from the world is by being in my personal and quiet space. Lucky for me I love in a quiet neighborhood with everybody minding their businesses. Other ways are visiting natural environments that emits freshness and cool air, it has a means of calming the nerves and restoring the body's energy.
---
---