DELICIOUS FRIED POTATOES SERVED WITH PEPPER SAUCE FOR BREAKFAST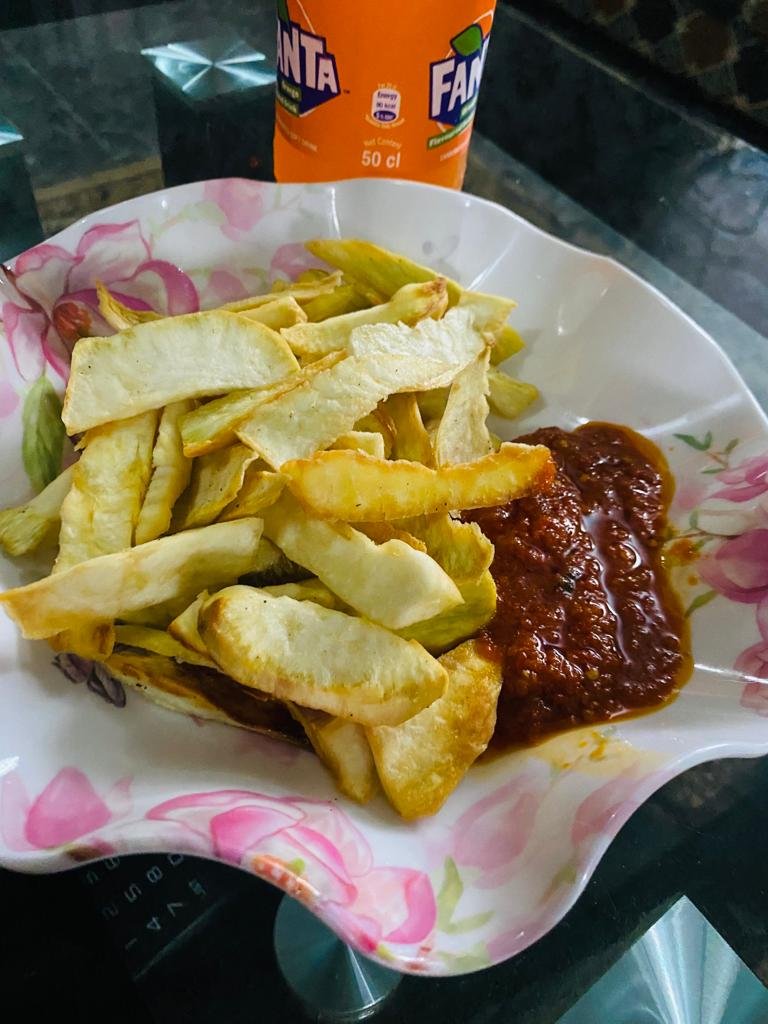 Hello everyone,
It's a beautiful morning here in ilorin Kwara state and that's because its raining and I loveeeeee rainy mornings.
This beautiful morning, I decided to make fried potatoes for breakfast and oh, let me reintroduce myself. I'm Henry, the food lover and cook. I love cooking with my sister and I always assist her whenever she is cooking.
This morning we made this delicious delicacy together. You might be wondering why I'm not in school, This is because I just finish the government examination for junior class and we started our holiday early.
Below I will be putting us through the process of how I achieve this.
To prepare this, I used one big potatoe, palm oil and salt.
PROCESS
The first thing I did was to peel the potato but it was too hard for me to peel into two and so my sister handled that.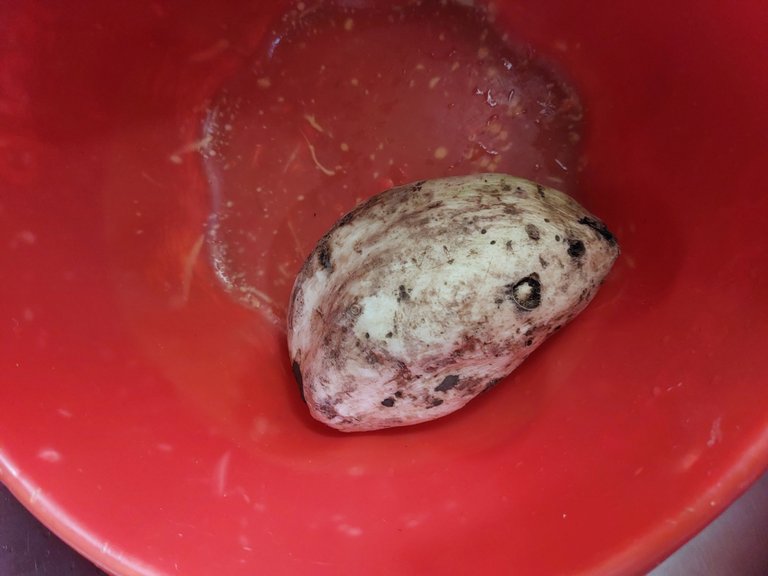 ---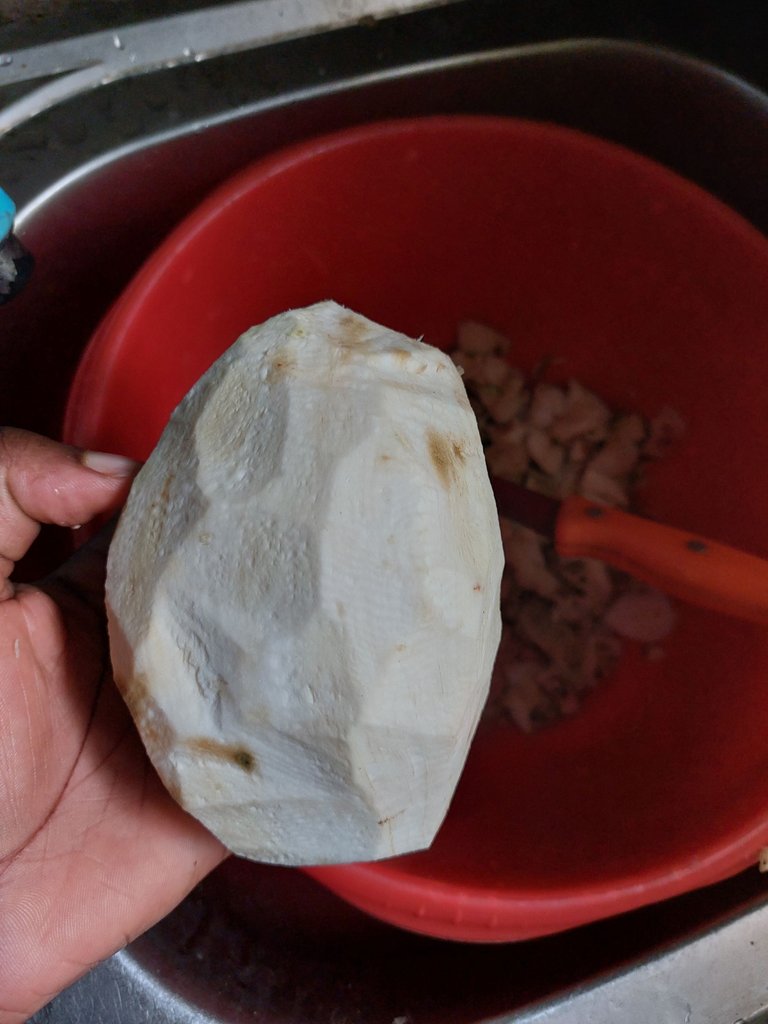 ---
Then I sliced it into smaller bits as seen below.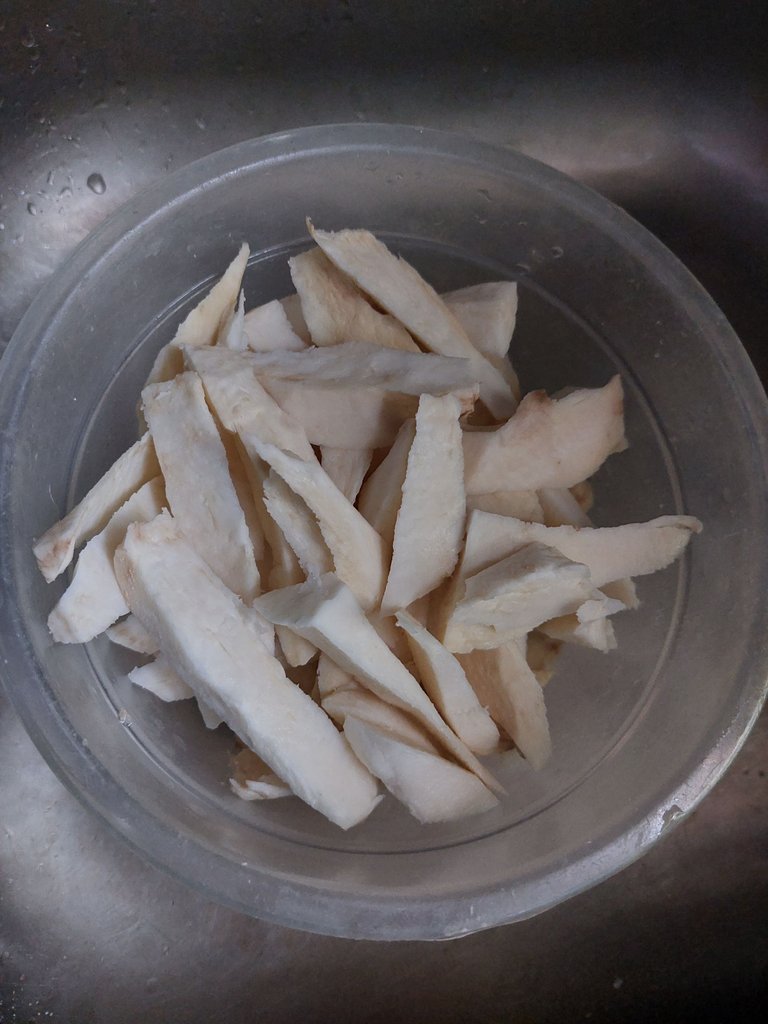 ---
After that I rinsed it, poured a clean water inside and add salt to it then mixed it together.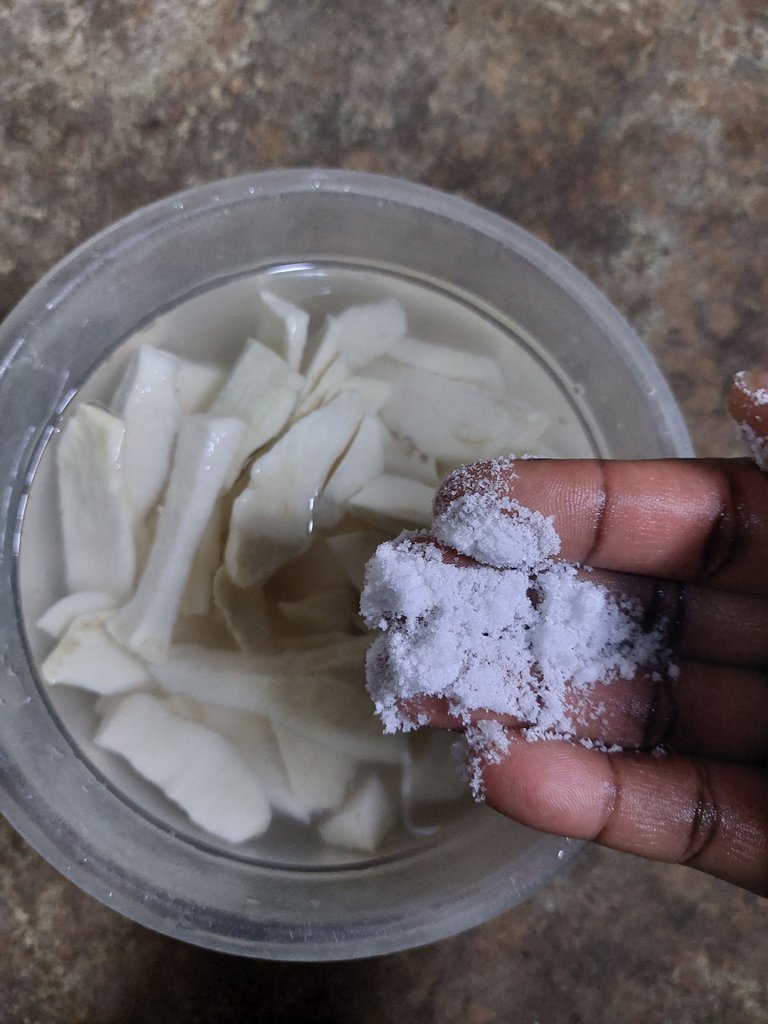 ---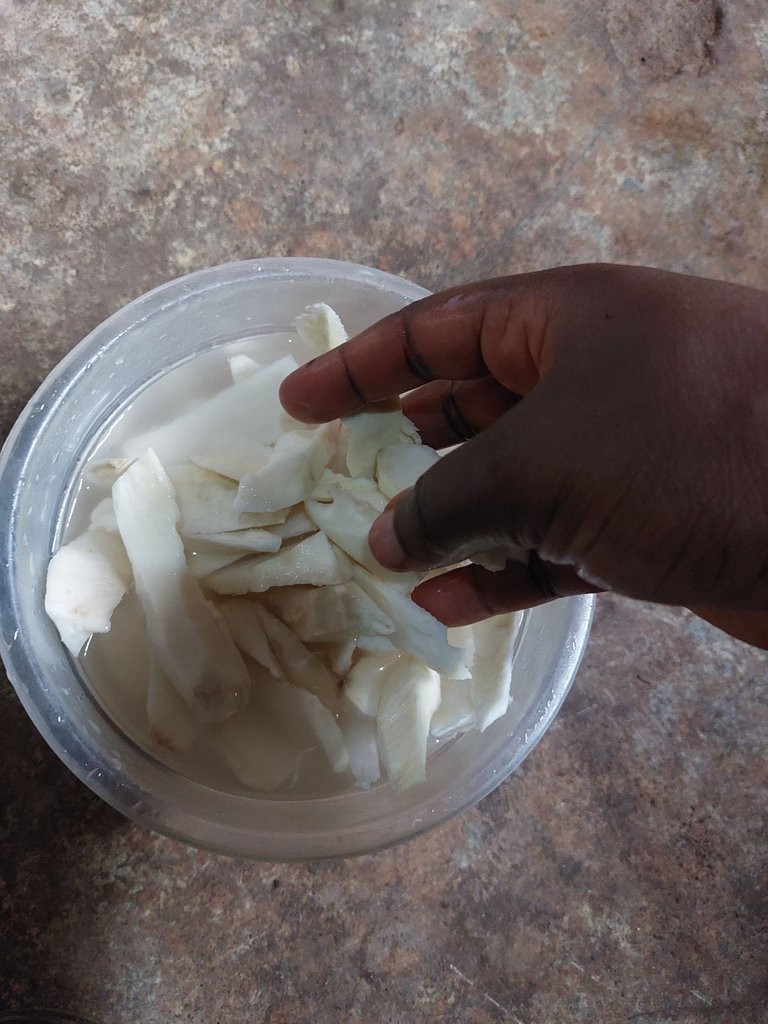 Next I put vegetable oil inside the frying pan, allow it to heat up and then I poured inside the sliced potatoes.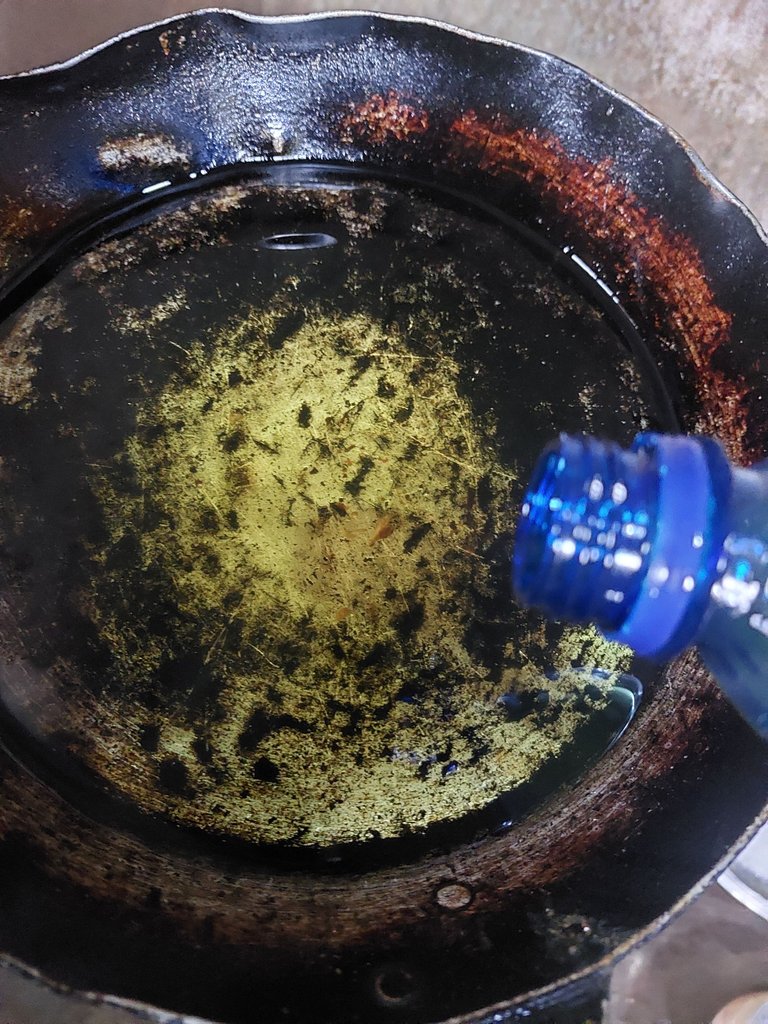 ---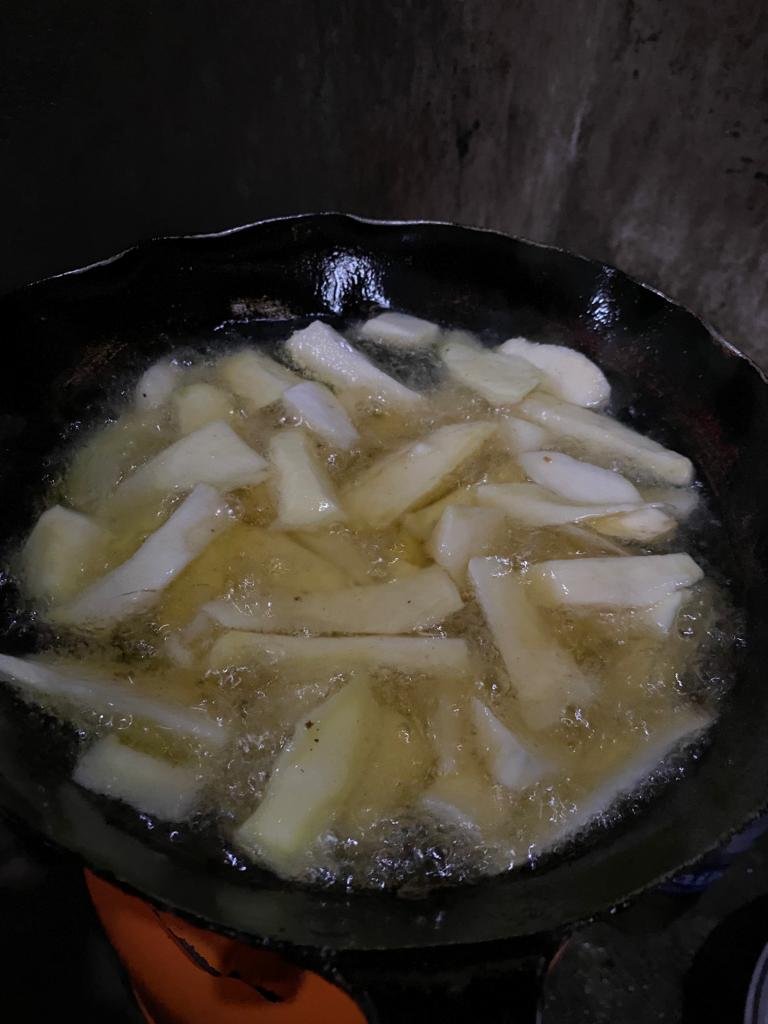 ---
Once it's fried enough, I took it out of the boiling oil and served it with a cold soda.
SERVED FOOD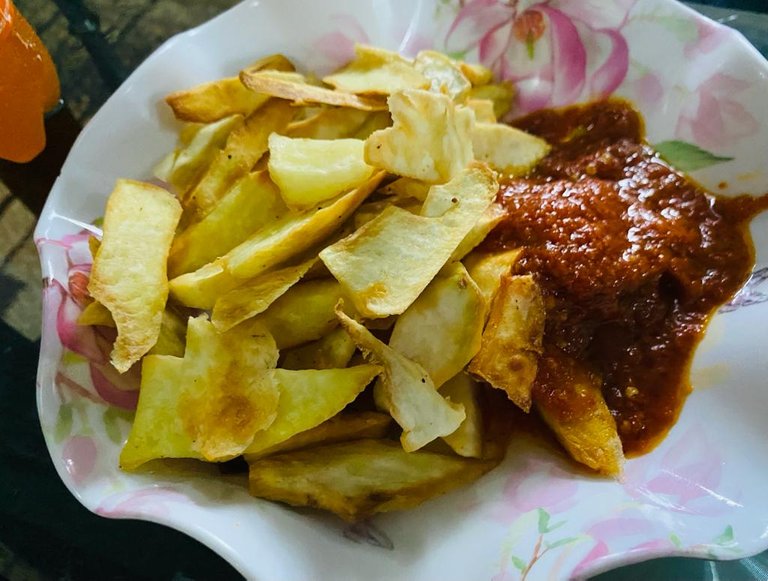 ---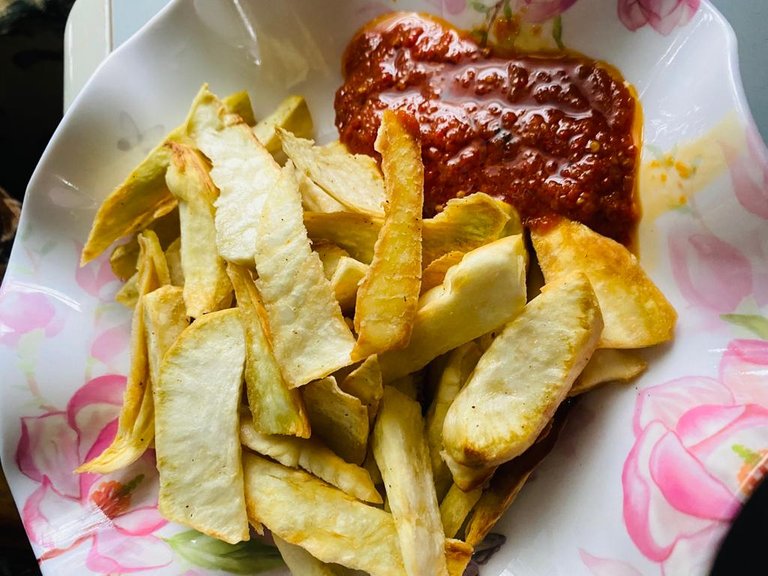 ---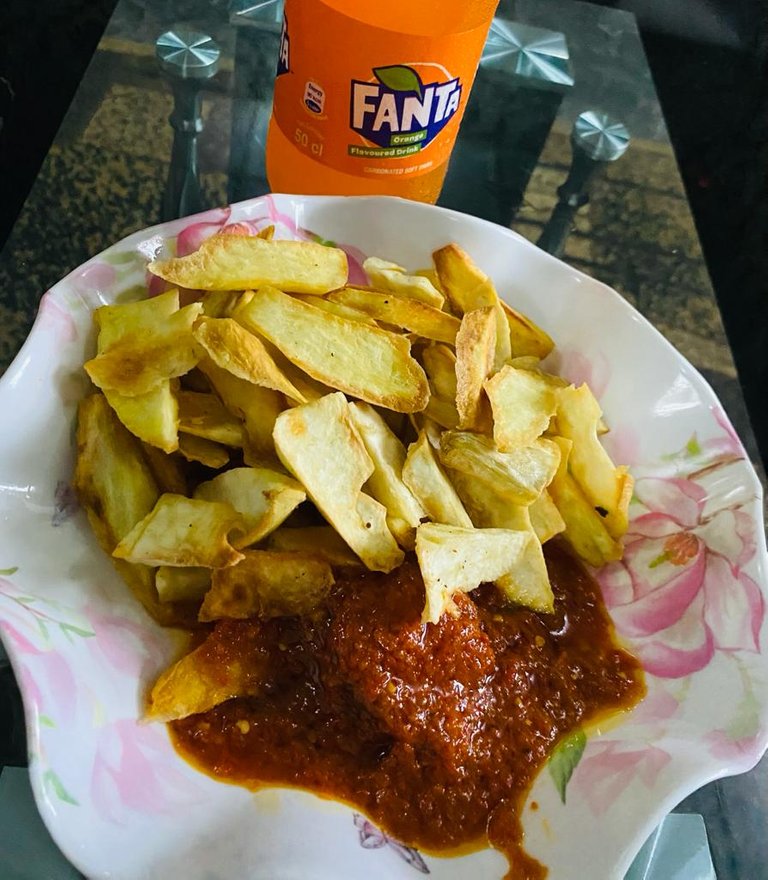 ---
THANK YOU FOR READING MY BLOG TODAY. HAVE AN AMAZING DAY.
---
---