HOW I PREPARED BEANS AS DINNER FOR THE FAMILY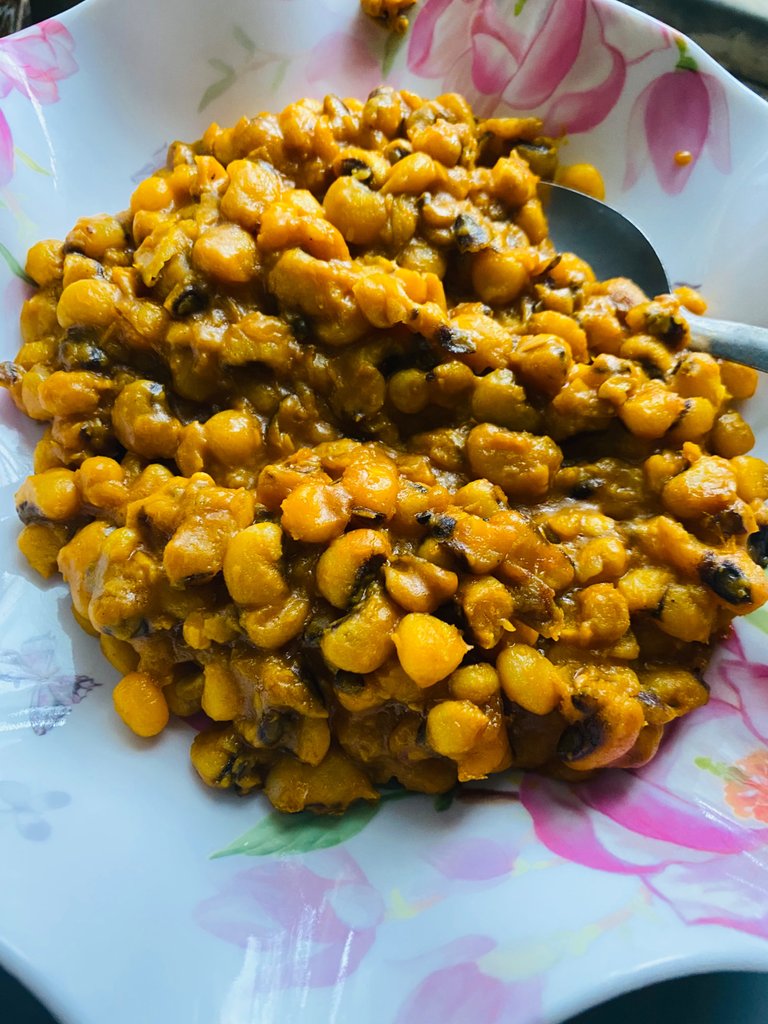 Good morning everyone,
It's so good to be here again. I haven't been able to keep up with my posting because I'm writing a school state examination and I dedicated my time reading to be able to make good grades. Now exam is over so I'm here fully.
I made this delicious beans yesterday for the family as dinner. I know a lot of us don't like beans but here in Nigeria, we cook it often and when done well it's really tasty. Also the process of making it is quite simple. Below I will be showing us how I prepared it.
The ingredients used include palm oil, maggi, salt, grinders dried pepper, onions and ofcus the beans itself.
PROCESS
The first thing I did was to pick the dirts inside the beans, wash it, pour inside the pot, add water and onions and allow it to boil on medium heat.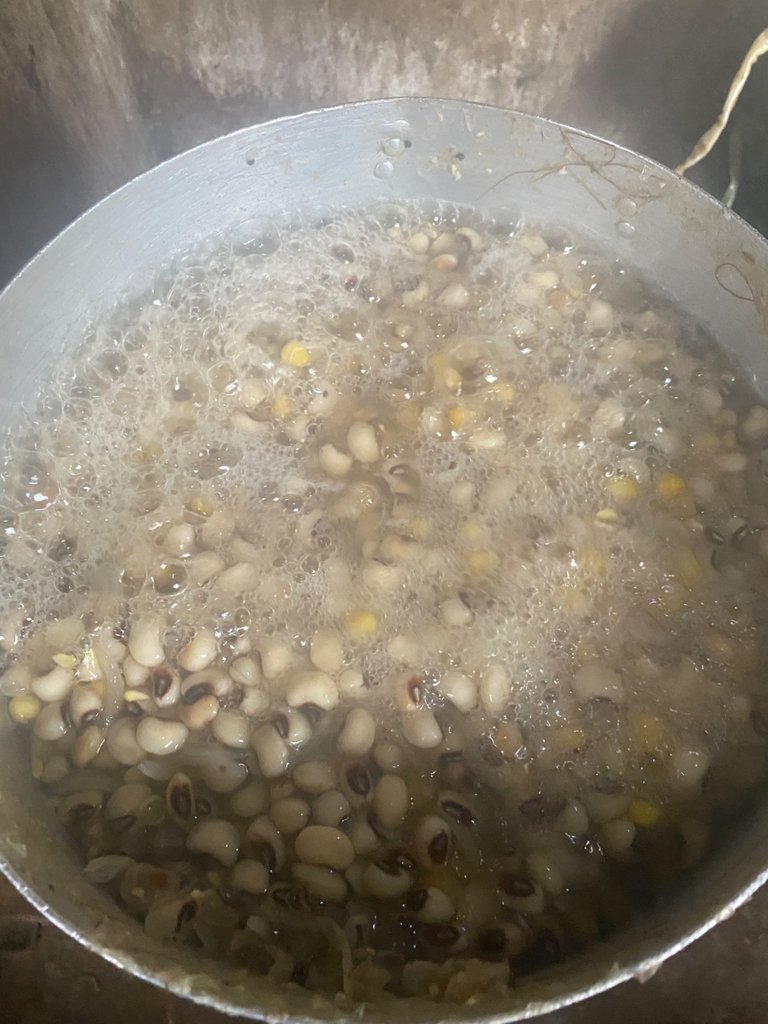 Once it's boiled to the extent that it's soft a little, I added the ingredients which include maggi, salt and pepper. I actually dissolve the pepper in water so the dirts will settle under.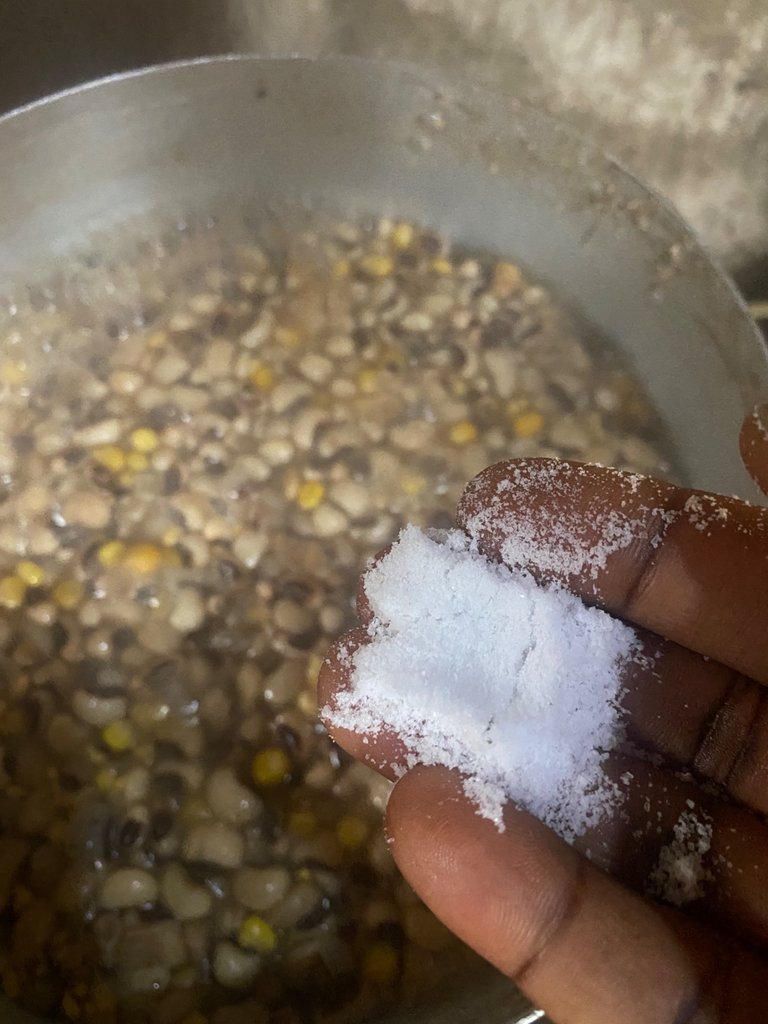 ---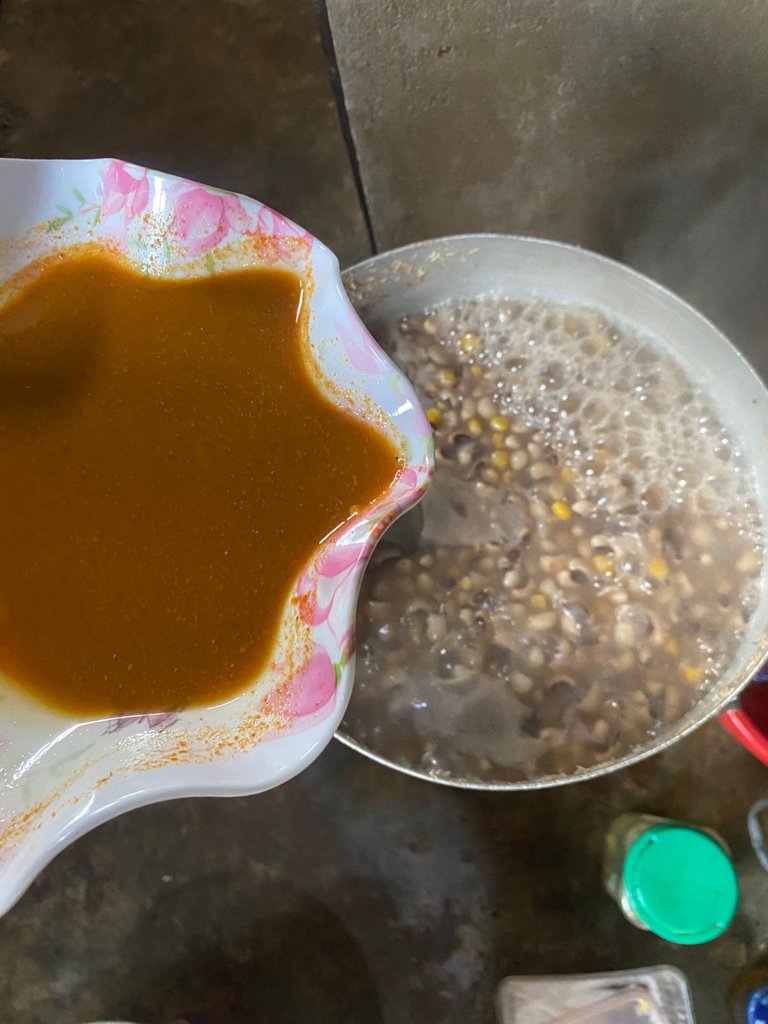 ---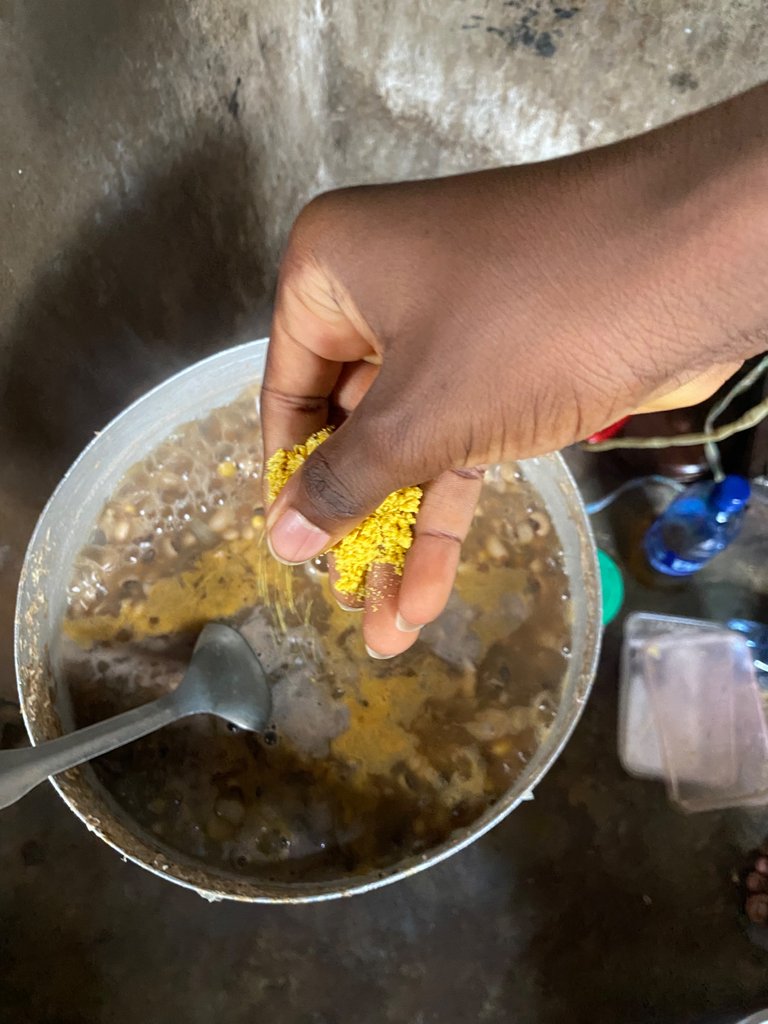 ---
After adding the above ingredients, I covered it and allow it to boil a little then I added the last ingredient which is the palm oil.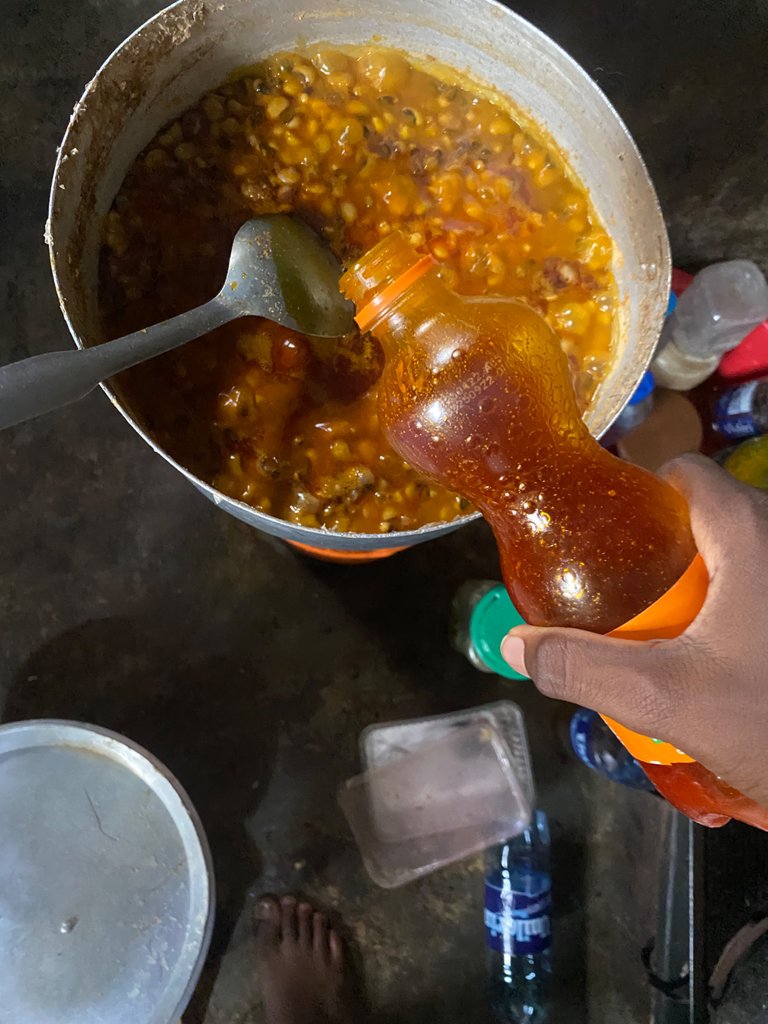 ---
Finally, I covered it and allow it to boil until it's ready for consumption.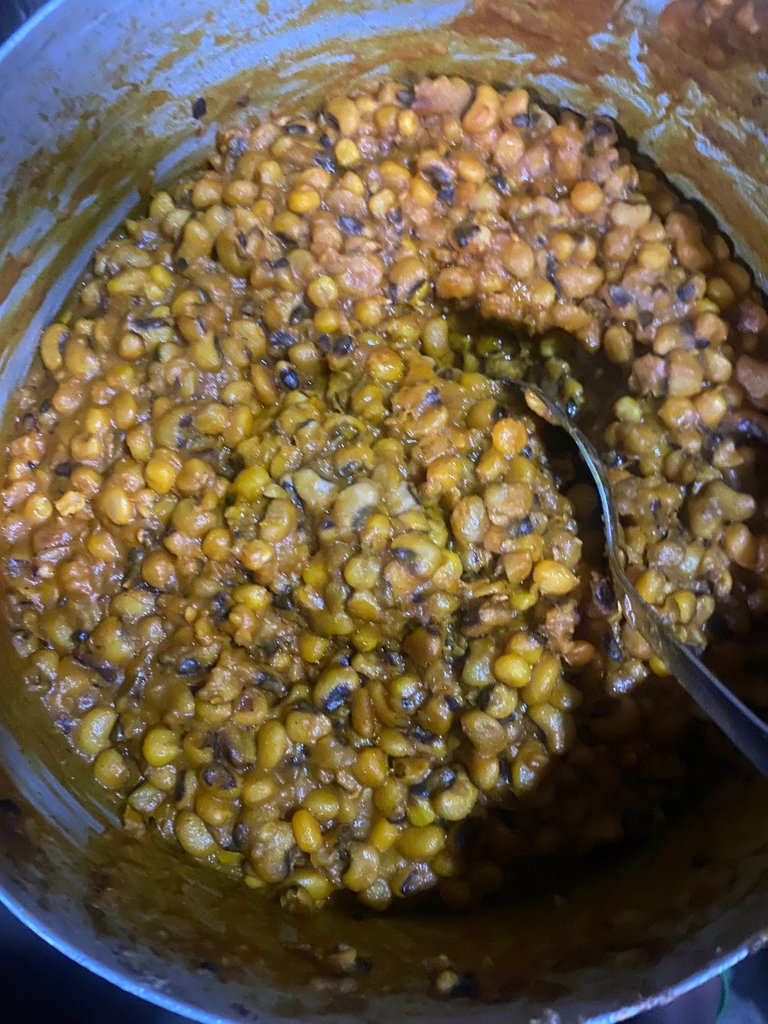 ---
SERVED FOOD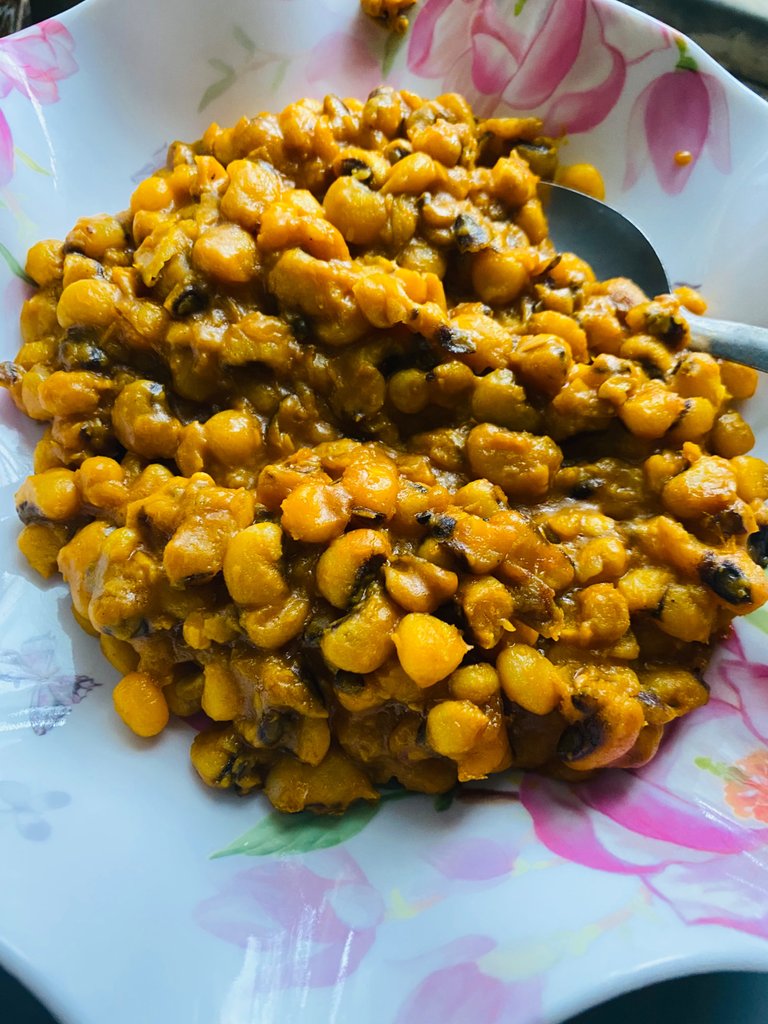 ---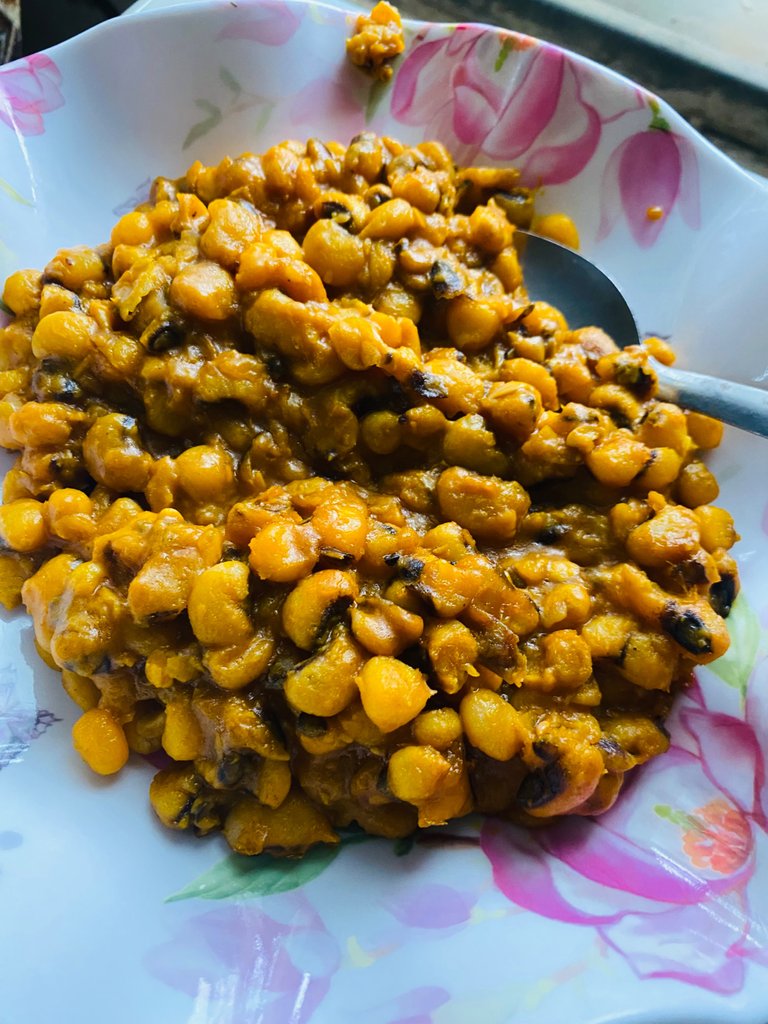 ---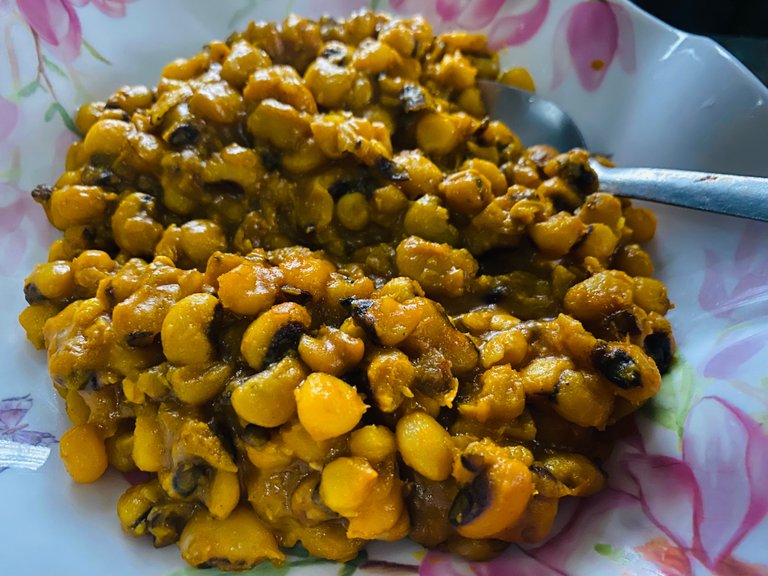 ---
THANK YOU FOR VIEWING MY BLOG TODAY AND HAVE A WONDERFUL DAY.
---
---