MY EXPECTATIONS FOR THE NETFLIX'S LIVE ADAPTATION OF AVATAR THE LAST AIRBENDER.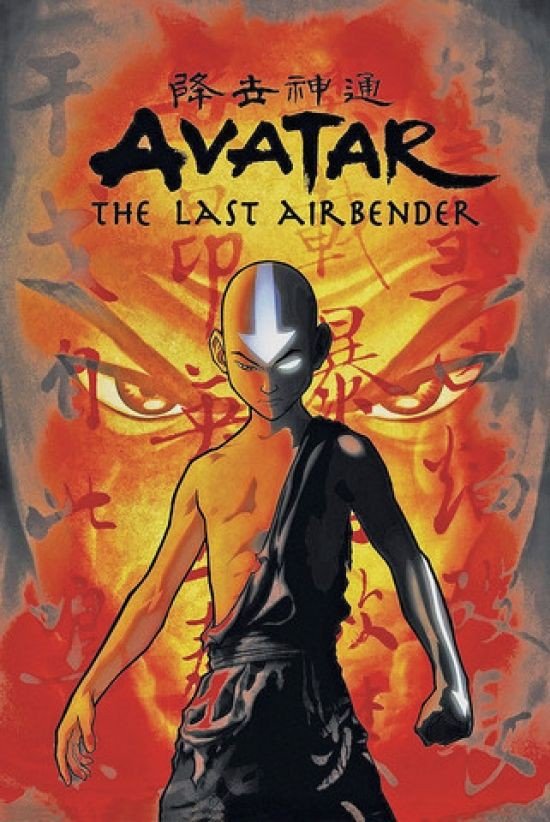 Avatar the last Airbender has been one of my favorite cartoons ever since I was a child. So when I heard Netflix was making a live action adaptation with the producers of the cartoon I was overjoyed. However I hope the live action adaptation meets or even surpasses the standards of the cartoon and trust me, it's a high standard.
SUMMARY OF THE AVATAR ANIMATION
The four nations live together in harmony but the ruthless fire nation attacks and began raging war on the world. Aang and his friends namely Katara, Sokka, Toph and eventually Zuko travelled around to world with the aim of finally stopping the fire nation and restore balance to the world. Though the quest was hard and it pushed these young teenagers to the brim, they eventually succeed in their quest.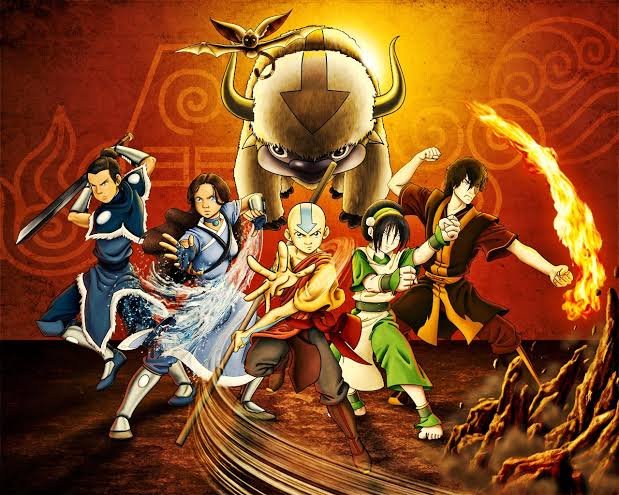 THE CAST OF THE LIVE ACTION
Personally, I'm impressed with the selection of the casts. The producers stayed true to the nationality of the original characters and I really admire that.
These are the main cast of the live adaptation.
Gordon Cormier as Aang,
Kiawentiio will portray Katara,
Ian Ousley will star as Sokka. Kiawentiio is set to play Katara, Dallas will play Zuko. The cast as minor characters have also been revealed such as Suki,Yue, Pakku,Gran Gran and Avatar kyoshi.
MY EXPECTATIONS
Avatar animation series is a legendary series that cannot be acted anyhow. Left to me, the actors and everyone that will be working on this project will have to bring their A game. That is why the Avatar movie that was made few years back failed woefully. In this live action, I expect them to stay true to the storyline. No need of deviating from the original storyline. The storyline is perfect the way it is and it's been stored in people's memory, deviating from that (especially if not written well) can change the credibility of the live action series.
Secondly, the casts needs to display the behavior of each character. For example Sokka is a funny guy. He does it effortlessly. We don't need a too serious Sokka. His personality have to be the type that will bring smile to people's face.
While Katara is a sweet soul with a motherly behavior, this has to be displayed in the life action series. It wont be nice to see a Katara who don't care about people around her.
Now we all know Azula is the ruthless and manipulative of them all. We need to see this in her action. So all I'm saying is, in order to give a good job in this live action series, their original personality has to be shown.
I expect also that the cinematography will be top notch. I'm sure of that because the people who will be working on it are award winning geniuses.
THE BUDGET
The live adaptation as been said to be one of Netflix's most expensive show. It's as a budget of 150 million and 15 million per episode with a total of 10 episodes. That is a while lot and we all expect an amazing result with this kind of high budget.
THE SPECIAL EFFECT
The VFX are done by DNEG studios an oscar winning studio for best visual effects. The art stage designed and operated by pixmodo which is one of the biggest stages in North America. This means there can be combination of different environments on a single stage. It as also been recorded in the Guiness world record for the largest led stage in North America.
CHANGES
When I mentioned earlier about not deviating from the original storyline, I don't mind a few additions. I was kind of excited when I found out about the type of little changes that will be added to the series.
In the live adaptation, Suki's mother will be a new addition to the show. It has also been said that avatar Kuruk will have an extended role. Also from 22 episodes with 20 minutes each run time, it has been changed to 10 episodes with 1 hour each episode run time. It was also said that they will explore minor characters more which I think will be amazing.
POTENTIAL RELEASE DATES
It has been confirmed that a trailer is going to drop this year as filming has been wrapped up few days ago. As for the actual show it is set to be released during the spring of 2023.
I do have high hopes for the live adaptation and I trust they will give an excellent result.
THANK YOU SO MUCH FOR READING MY POST TODAY, DO HAVE AN AMAZING DAY.
---
---