WELCOME HENRY TO HIVE.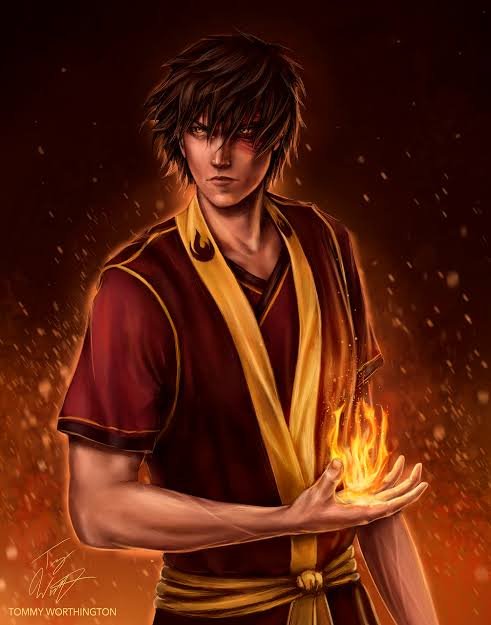 Hello everyone,
It's so good to finally be here. I can't tell you how excited I am to be here and that's because I've been a fan of hive for a long time now ever since hive was still steemit. That was possible through my sister who is a big hiver here. I've always been following her posts, reading through other people's posts and learning a lot from this platform. So today when she told me she will be opening a hive account for me, you can't imagine the amount of joy I felt and I am so happy to be making my first post here.
ABOUT ME
My name is Henry Aina and I am a teenager. I am from a family of 5 which include myself, mum, grandma, sister and little brother. I was born in Ilorin, Kwara state, Nigeria and I'm still based here with my family. Presently I'm in high school and I have great interests for science, the technology part especially. I hope to study Computer science when I enter the university. In preparation for that and thanks to my sister, I've started taking some programming class online. I'm so fortunate to have her because she support my dreams and she was kind enough to buy me some programming courses on Udemy which I'm taking slowly and I've gained a lot already. Though I still have a long way to go, I'm proud of the little I've been able to learn like HTML and CSS. As time goes on, I will be making some posts about it.
HOBBIES AND LIKES
From my picture, you can tell I'm an Anime fan. I love animation movies a lot and Avatar is my all time favorite. Let me interest you a bit, I have a TikTok account @katara.solos where I make mashup videos of Avatar and Legend of Korras series and I'm proud to let you know I've gotten over 80K likes with 2.5k followers which I think is amazing. Slowly I hope to build my account, gather lots of followers and make some earnings from my account.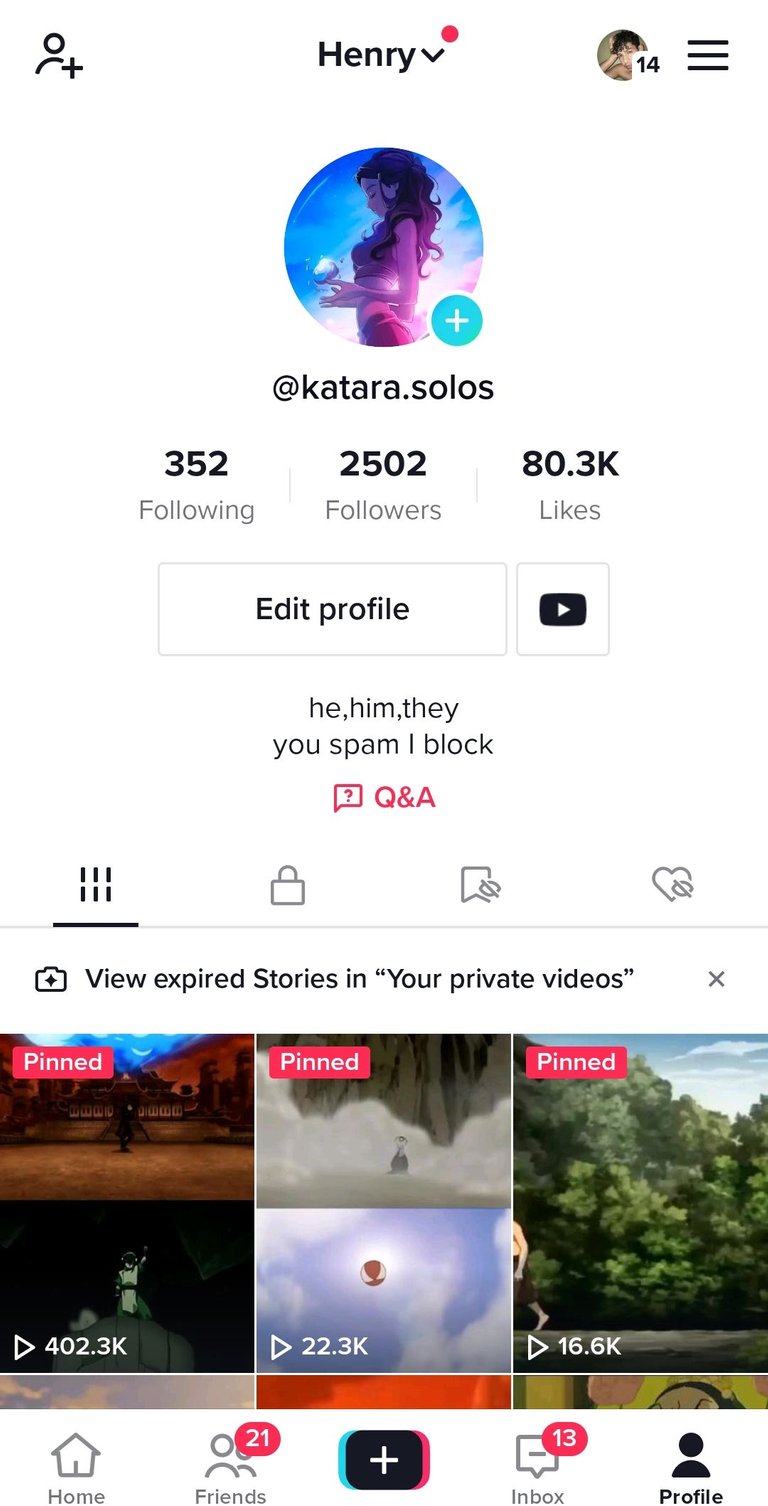 Aside animations, I watch lot of other movie genres. My favorites include Supernatural, Adventures, Sci-fi, Actions and Comedy. Subsequently in my posts, I will be making lots of movie reviews so watch out for that.
My other best hobby include Games. I was able to purchase a PS4 with my brother. We saved up for it and we're proud owners of it. My favorites include Call of duty, Mortal kombat, Fornite and Grand theft Auto. My other hobbies include music, sometimes reading, good food, and surfing the net. I love to read the news and find out what's happening in other parts of the world.
GOALS
My goal in life is to become this big big computer guru, an exceptional programmer and I hope to start working even before I complete high school. I pray to God I'm able to achieve these goals.
I hope to meet brilliant minds on hive as I know hive is full of them. I hope to connect, build friendship globally and learn alot here. I also hope to contribute to the growth of this community in every way I can.
MI FAMILIA ON HIVE
I want to say a big thank you to my big sister @gloriaolar,who made it possible for me to be a part of hive today. She is my role model and I've learnt a lot through her. I also want to say a big shout out to my other familia @monica-ene, @peterale @femcy-willcy, @olaunlimited. These people are amazing people and I admire them so much. I will so much appreciate your support in every way possible.
THANK YOU SO MUCH FOR READING MY POST TODAY. DO HAVE AN AMAZING DAY.
---
---