A BRIEF STORY ABOUT THE MOUNTAIN CLIMBING

Hello friends, all photography lovers, how are you and I wish you good health wherever you are!
On this occasion I want to post and share about my experience in mountain climbing. The mountain is one of the most refreshing places in the world. Because at the top of the mountain it is so peaceful that the beauty of the world can be seen through the naked eye.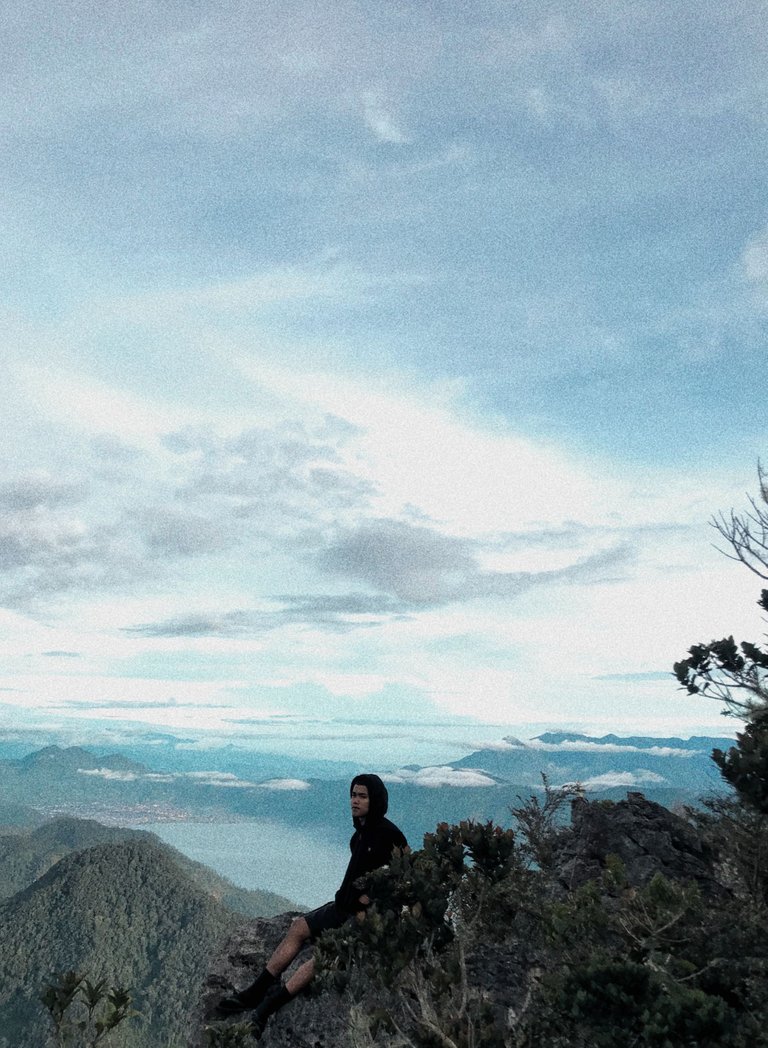 At that time I was with my friend climbing the mountain. The climb was quite tired because the road was always uphill. We had to walk into the forest and climb the tree roots to reach the top.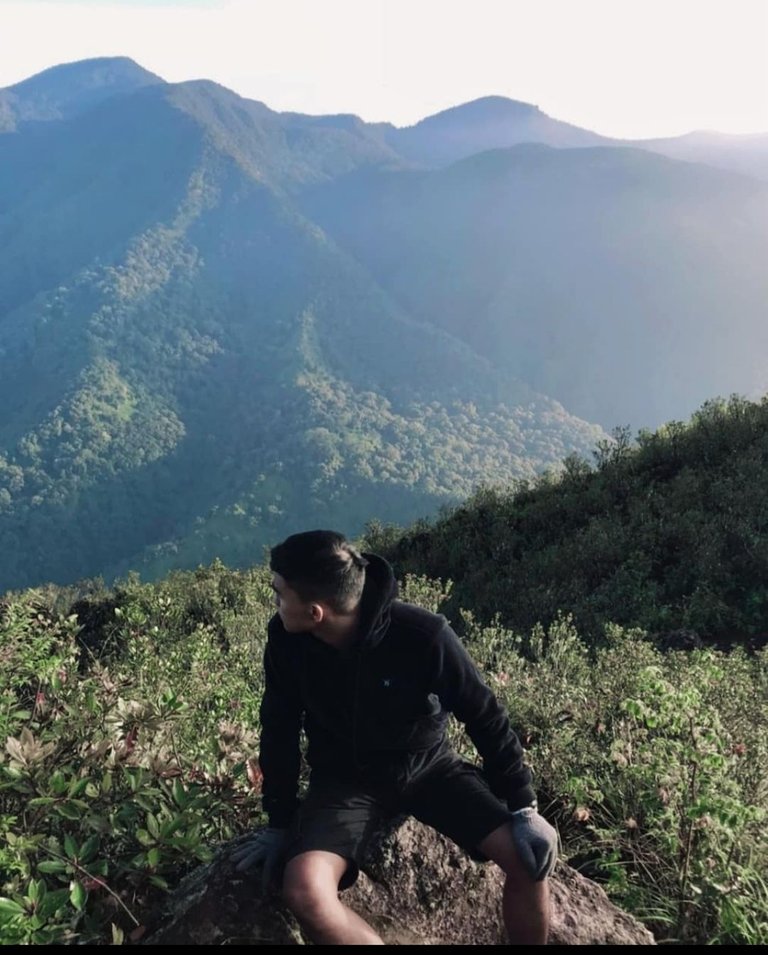 On the way up the mountain we must have a patient attitude because we have to walk slowly because if we walk fast we will slip and fall into a very deep abyss.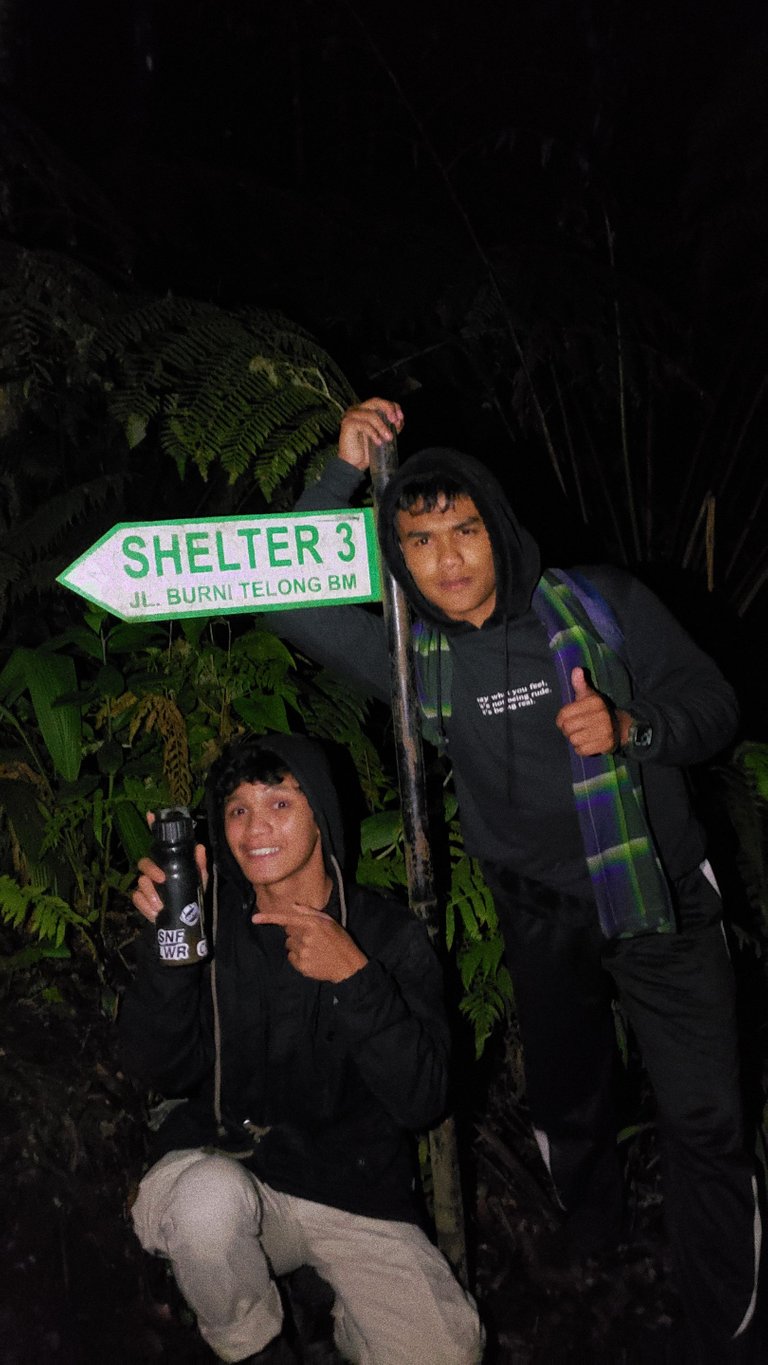 And usually on a mountain. Yes of course we know the mountain is the coldest place. Because we are at the top. Usually we have to climb about 5 to 6 hours to reach a very beautiful peak.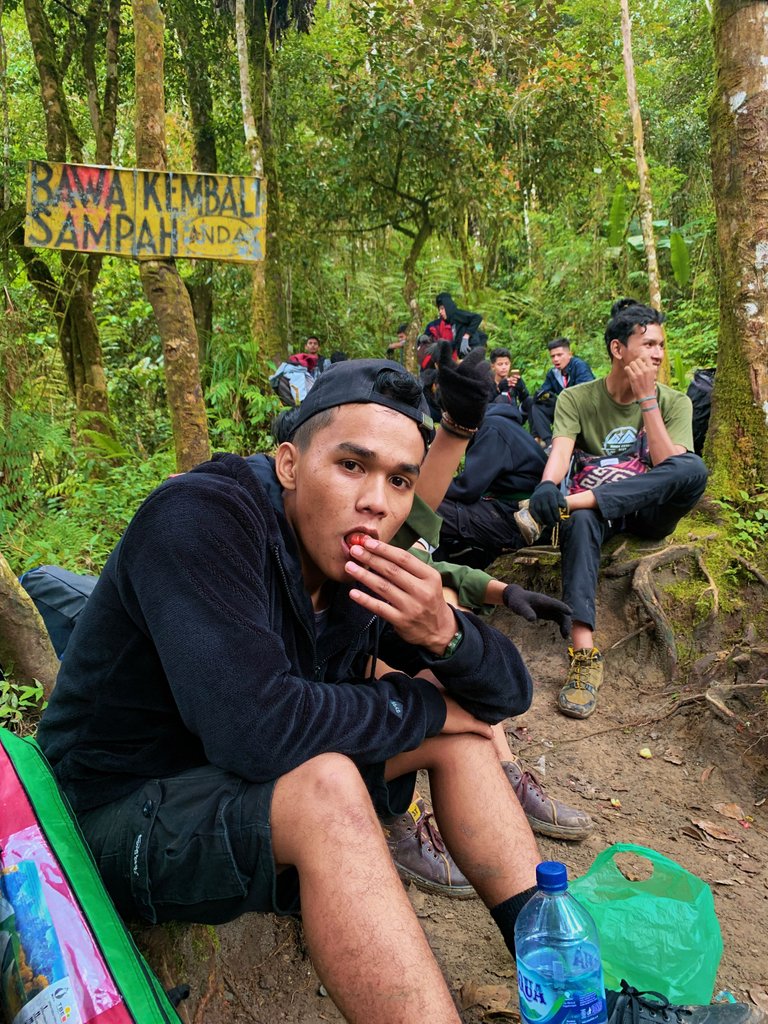 When we are at the top, the fatigue that we have on the way up the mountain, everything will be lost because the beauty of the peak is very amazing.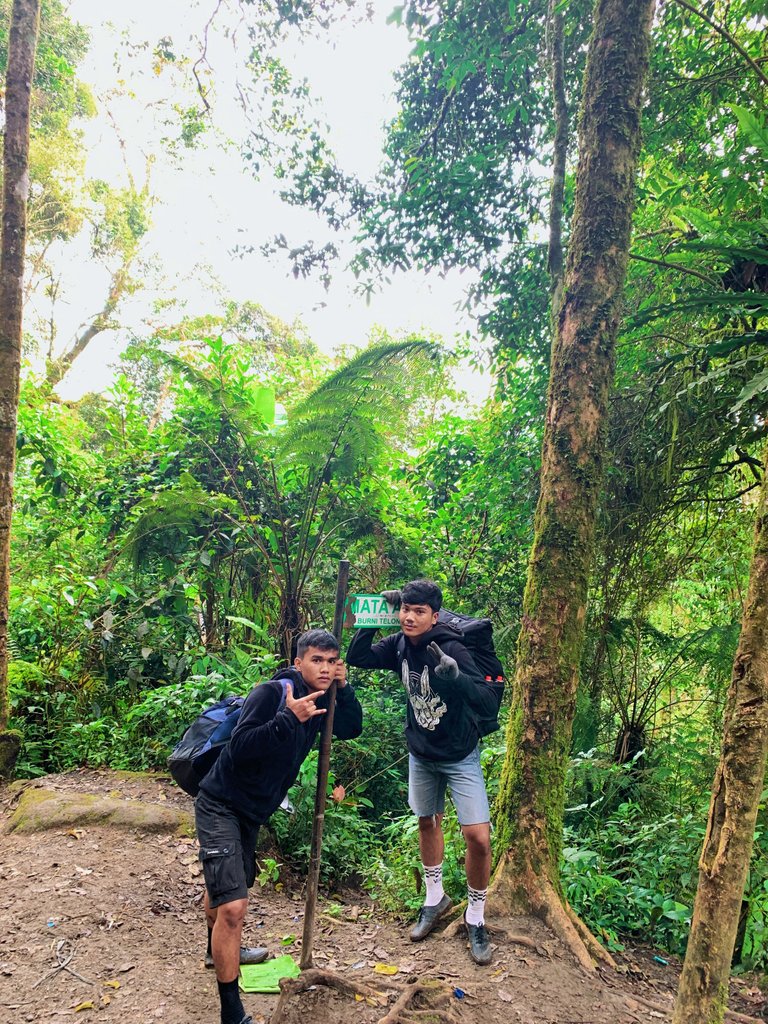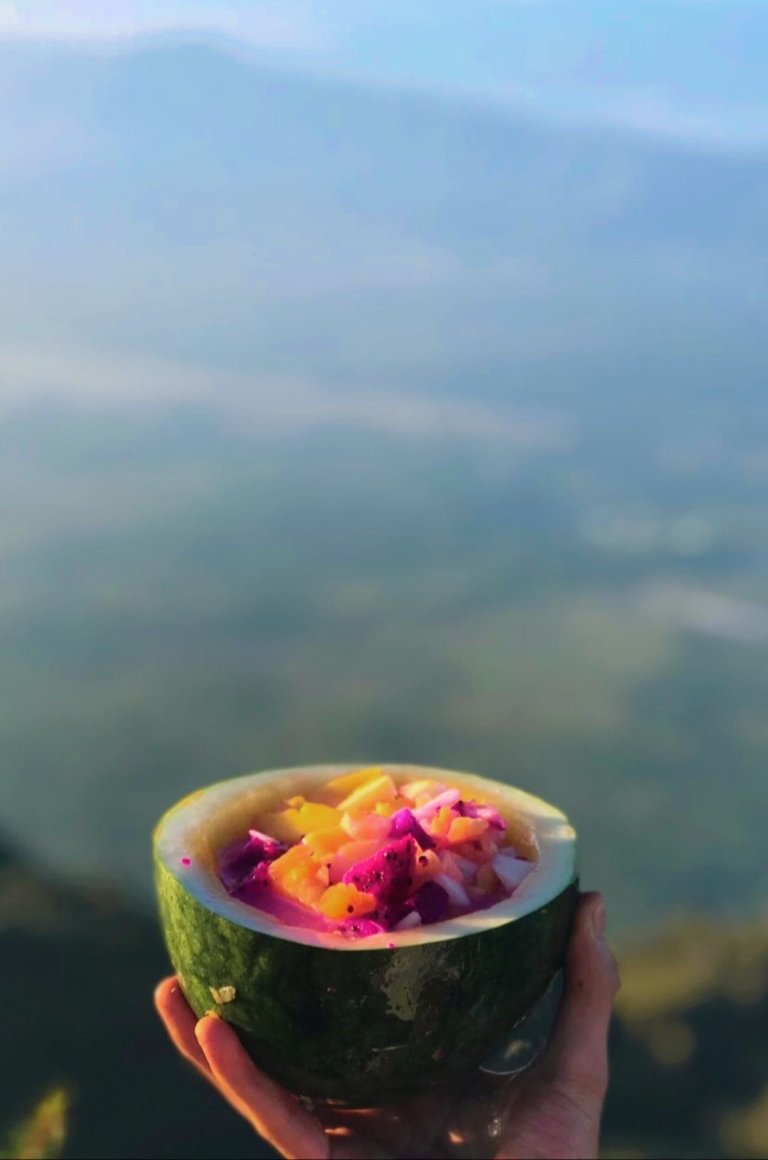 Message for friends. There is no straight and smooth road to achieve success, all turn are rocky and tiring
That's all my mountain climbing experience. If there are friends who have climbed the mountain. Let's share in the post. Hopefully inspired. THANKS
---
---