FUNGILOVERS/ MUSHROOMS GROWING ON TREES THAT ARE DRY
Hello friends @fungilovers everyone wherever you are, may you always be happy. Hopefully good news always comes to all of us friends. Well, on this occasion, I, named @herialsaputra, want to share with all of my friends through my account @herialsaputra in the @fungilovers community. About mushrooms that grow on coconut tree branches.
I managed to find mushrooms behind the house, precisely in my fields. When I was cleaning the fields. When I was walking I accidentally found mushrooms that are so beautiful and took the initiative to take pictures and share them directly with the @fungilovers community.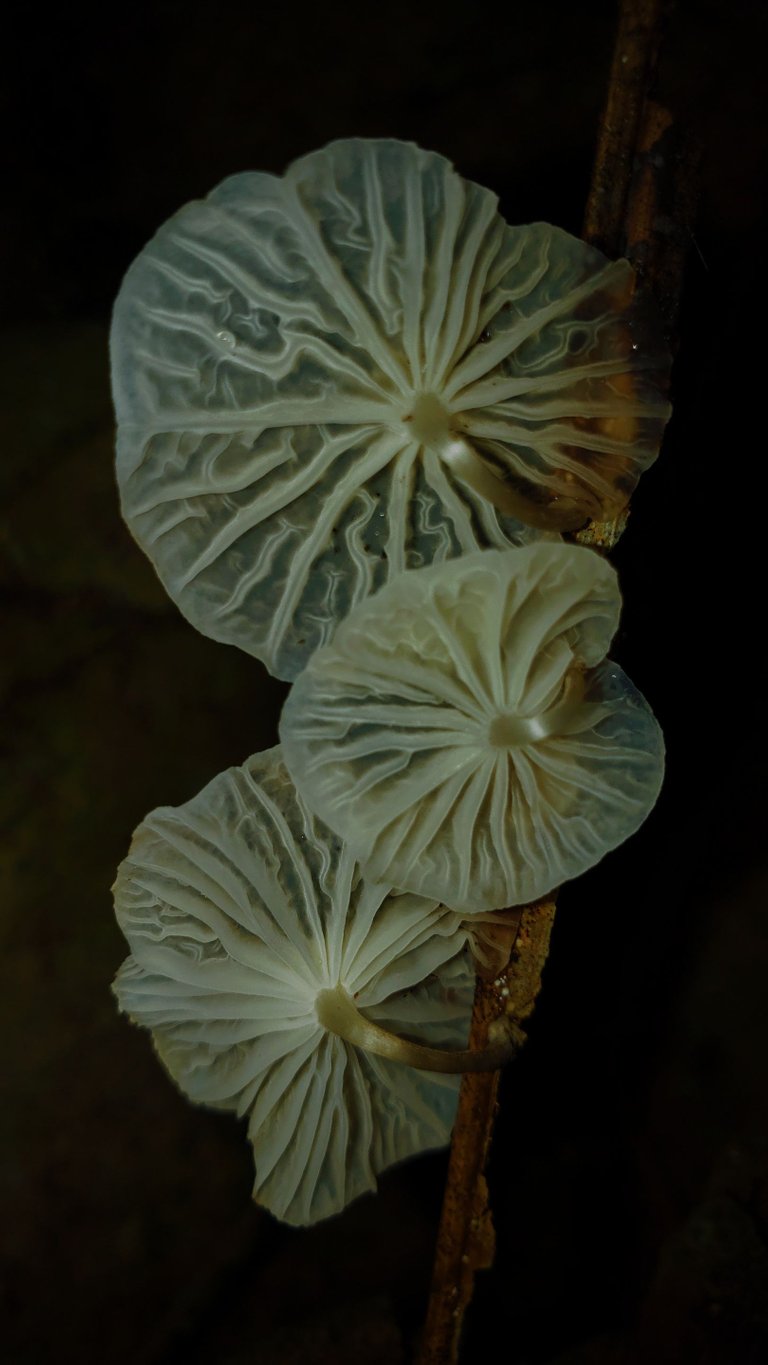 Of course we all know, yes friends all
If the rainy season is a good time for growth and development for mushrooms. Mushrooms can grow in humid places, friends! Although I'm not a biologist, but I like to learn a little about mushrooms. So that later I can tell which mushrooms are edible and which ones are poisonous.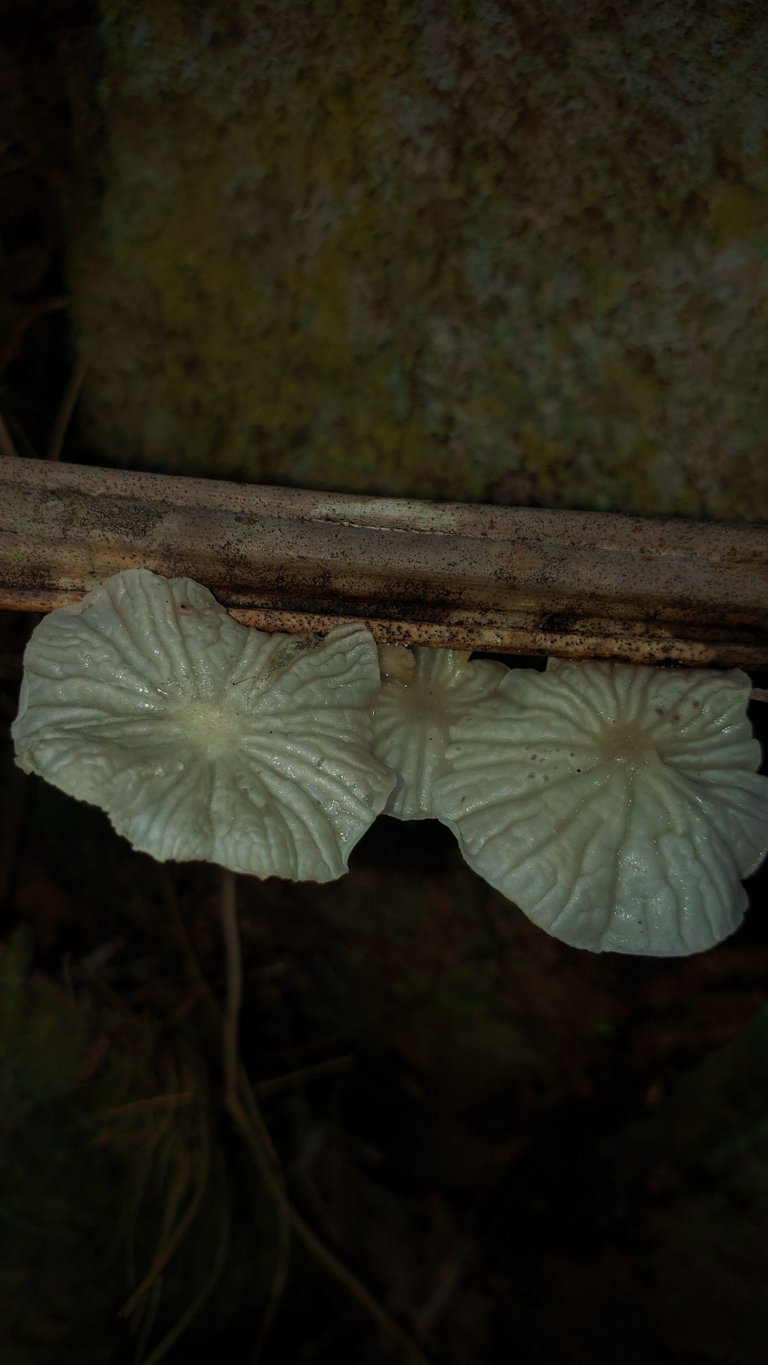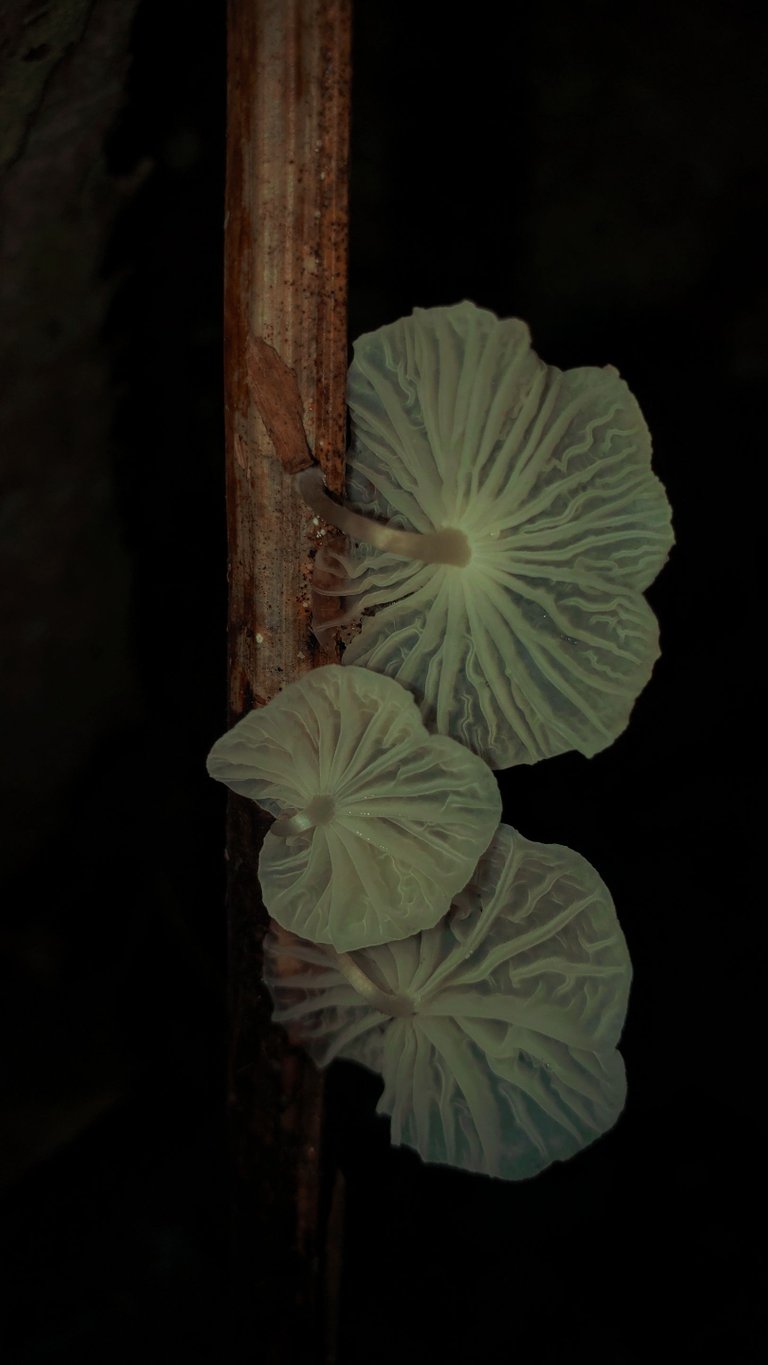 beautiful and interesting mushrooms are usually only found in the forest very far from the village, but when the rainy season arrives beautiful mushrooms will grow around us and we don't have to go far to hunt mushrooms. for all mushroom lovers, indeed mushrooms are the most preferred item because their beauty is so amazing that it makes the eyes of mushroom hunters so fascinated by the beauty possessed by mushrooms.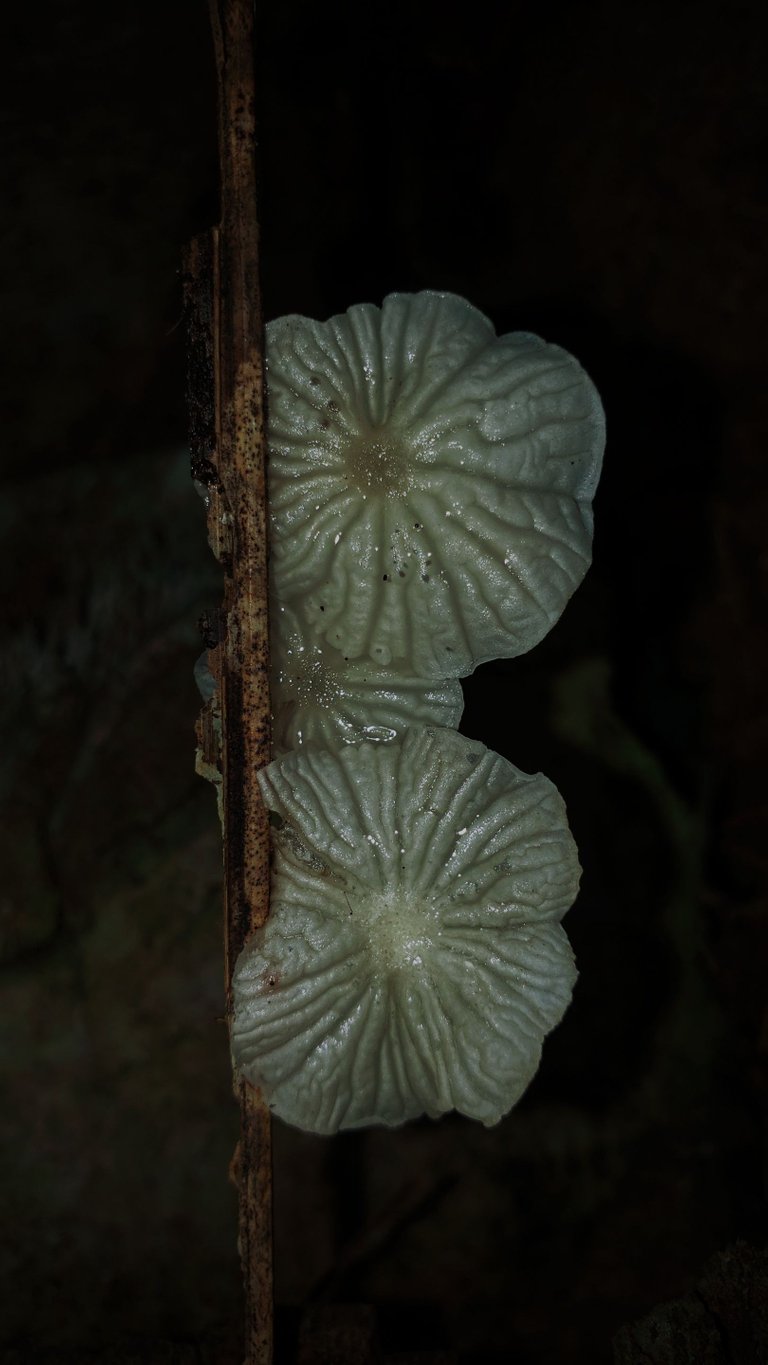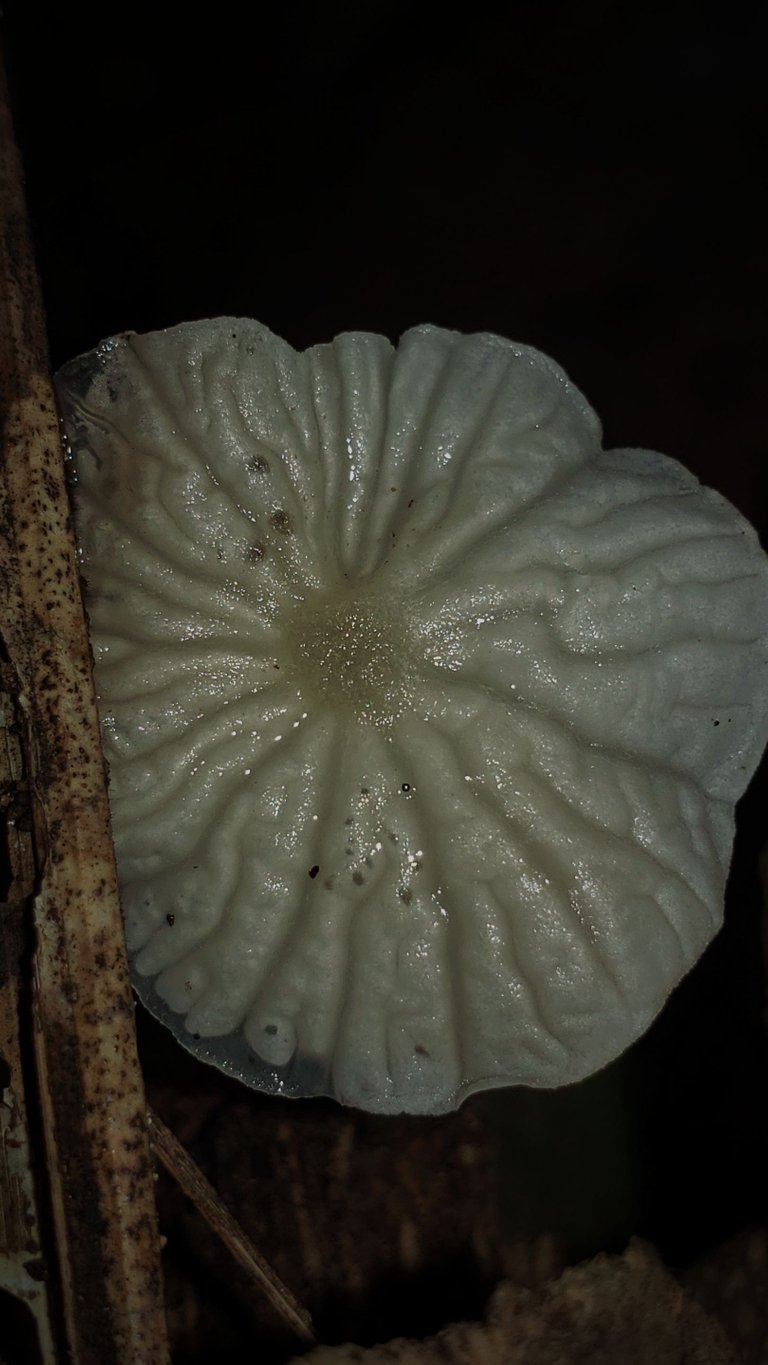 Yes, of course we know, friends! .that not all mushrooms can be eaten and there are also very good mushrooms, friends! .Even so, we all have to be able to tell the difference. Even so, we all have to preserve the mushrooms that exist in our respective areas, friends!.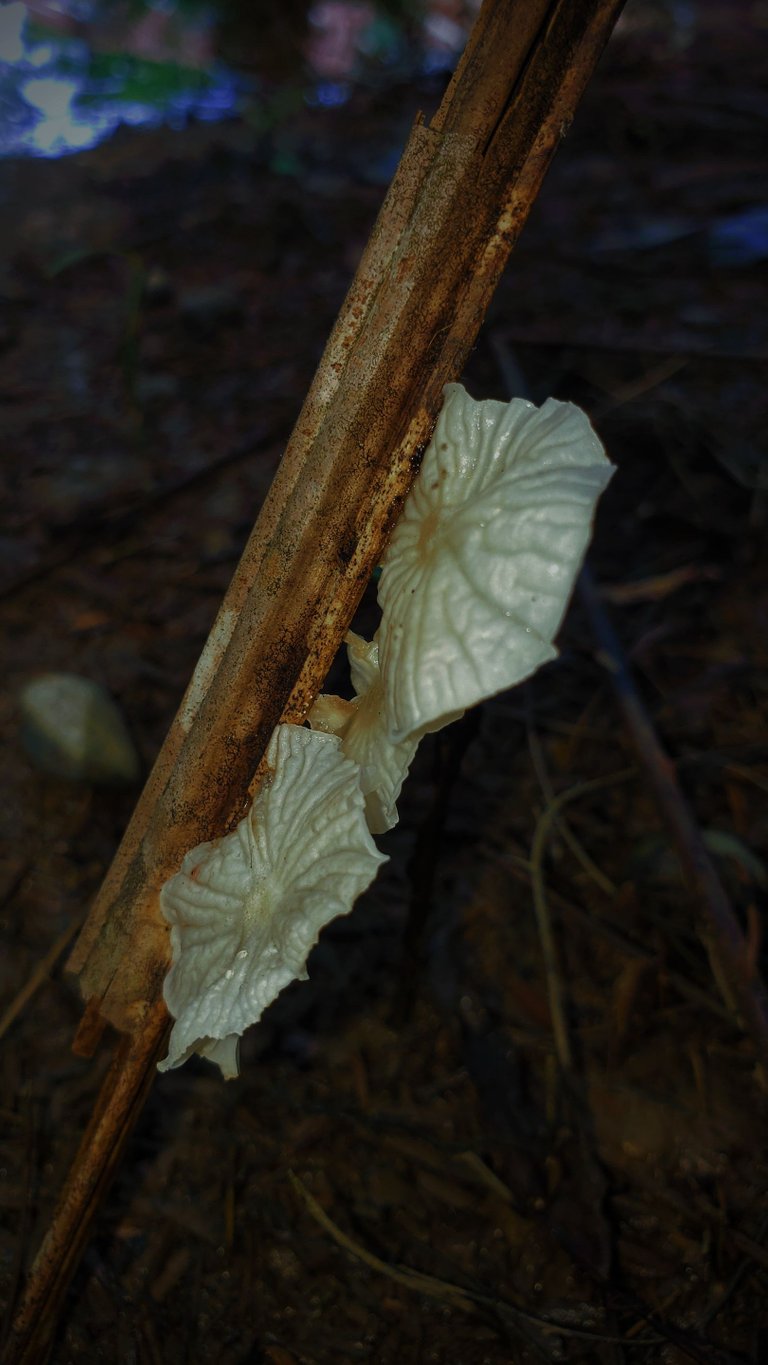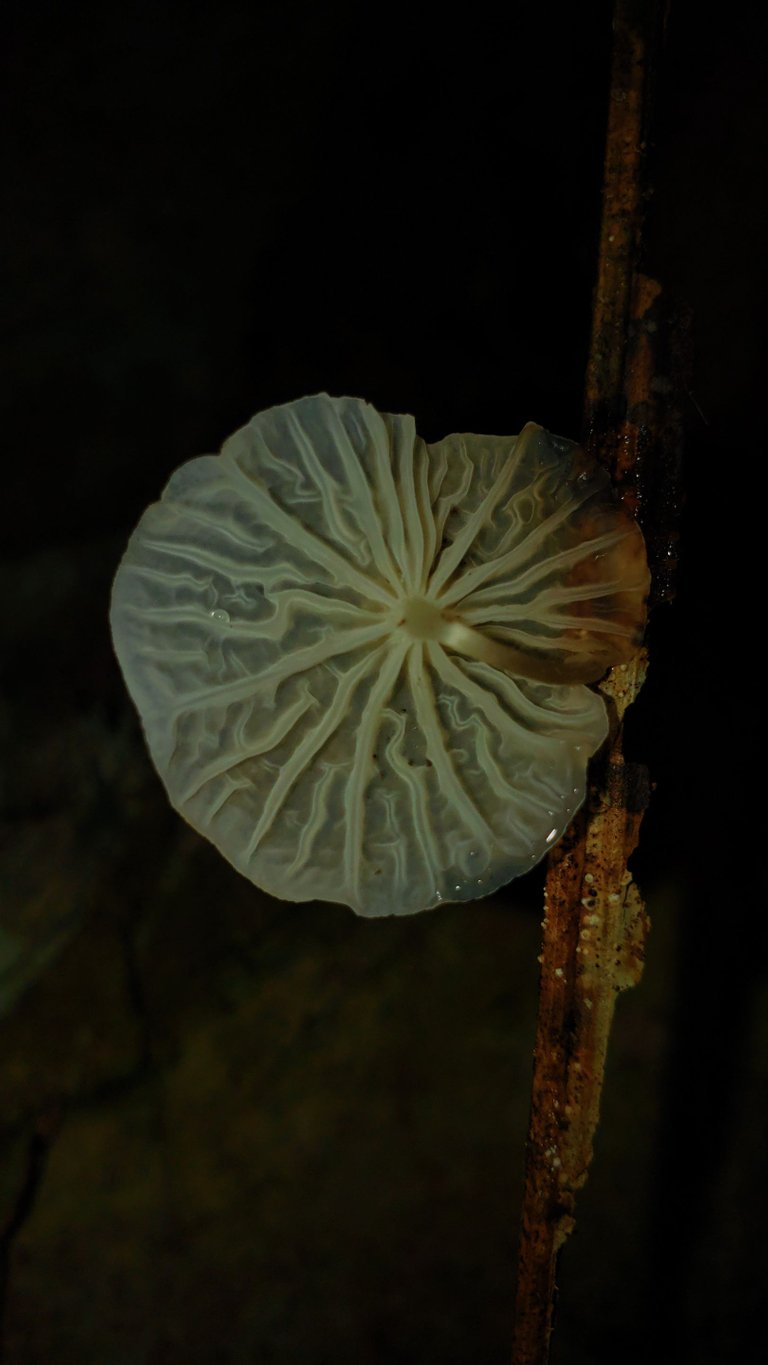 beautiful and luxurious mushrooms I often find in very humid places. because we all know. Mushrooms are plants that really need water for their growth. beautiful mushrooms have different colors and characters. Because their beautiful characteristics are different and have their own characteristics with the beauty of mushrooms. for mushroom lovers. Beautiful mushrooms have often been found, yes. Because hunting for mushrooms is the hallmark of a mushroom lover, right. Let's observe each other, friends.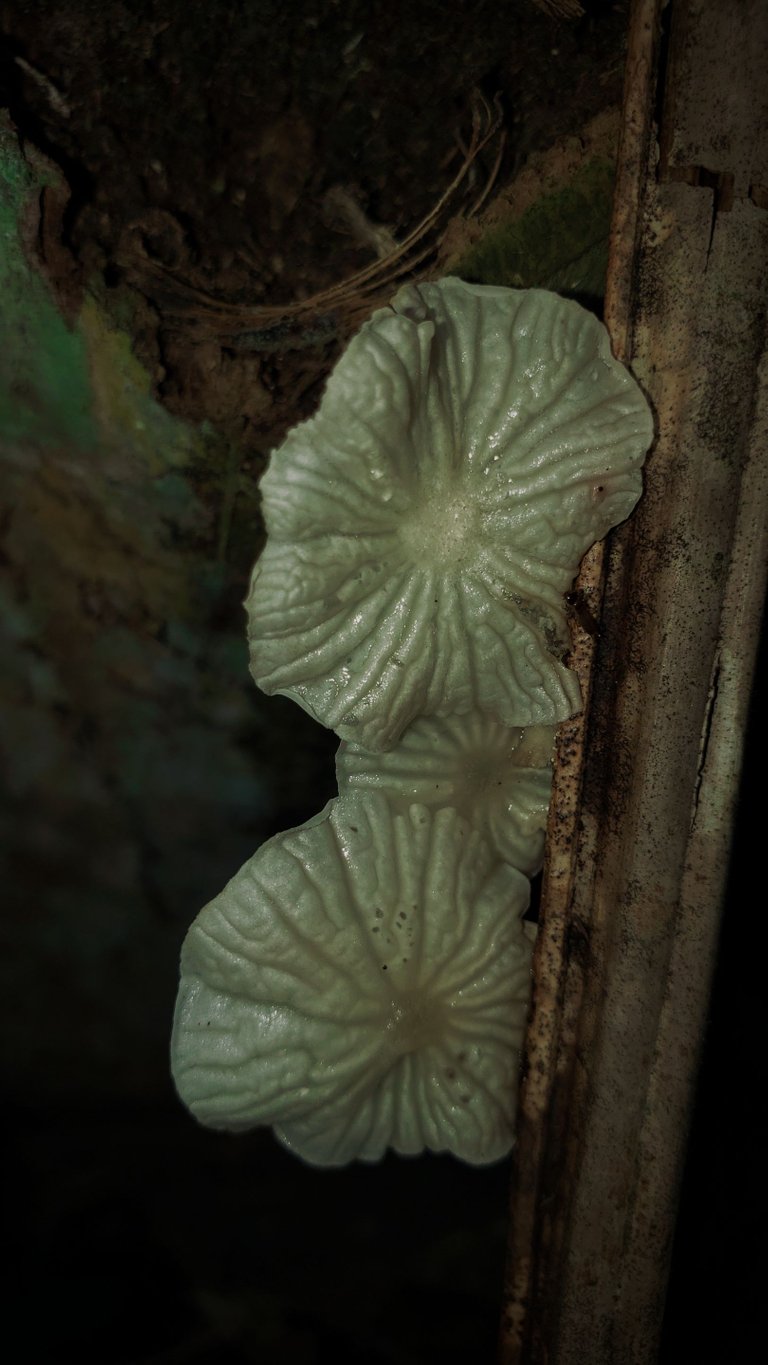 The above is the result of my photo shoot, hopefully it can be useful for myself and all of my friends!. I hope that all of my friends can give me the maximum motivation and support so that I can be more enthusiastic in terms of photographing the beauty of mushrooms.
I thank the admin and the community as well as to the members and followers of the @fungilovers community
Photo: mushroom
Photographer : @herialsaputra
Camera : samsung galaxy s9+
Location : indonesia
Warm greetings from me to all mushroom lovers. See you in the next post, friends!
---
---