WONDERFUL CLOUDS

Hello friends,cloud lover, how are you all. May you all be healthy and happy always. How's your story today? Let's share it in the posts of each friend, all of you.
Yesterday afternoon I went to the beach to enjoy the beauty of the afternoon at one of the beaches in my area. What is certain is that my friends know how to enjoy the beauty of the afternoon on the beach.
I see the clouds are so beautiful and I try to capture the beauty of the clouds and the results are very satisfying and spoil the eyes.
I'm a person who likes to capture the moment when I see beautiful clouds. Sometimes I often go out in the afternoon just to take pictures of the beauty of the clouds.
Even though my cellphone doesn't support the quality. But I still try to capture the very beautiful cloud moments. I often see clouds in the form of various types.
Usually I come home from work in the afternoon. When the sun has started to set. And I start to carry the train very slowly. Because I enjoy the beauty of the afternoon which is very amazing.
For cloud lovers, let's share the beauty of nature together.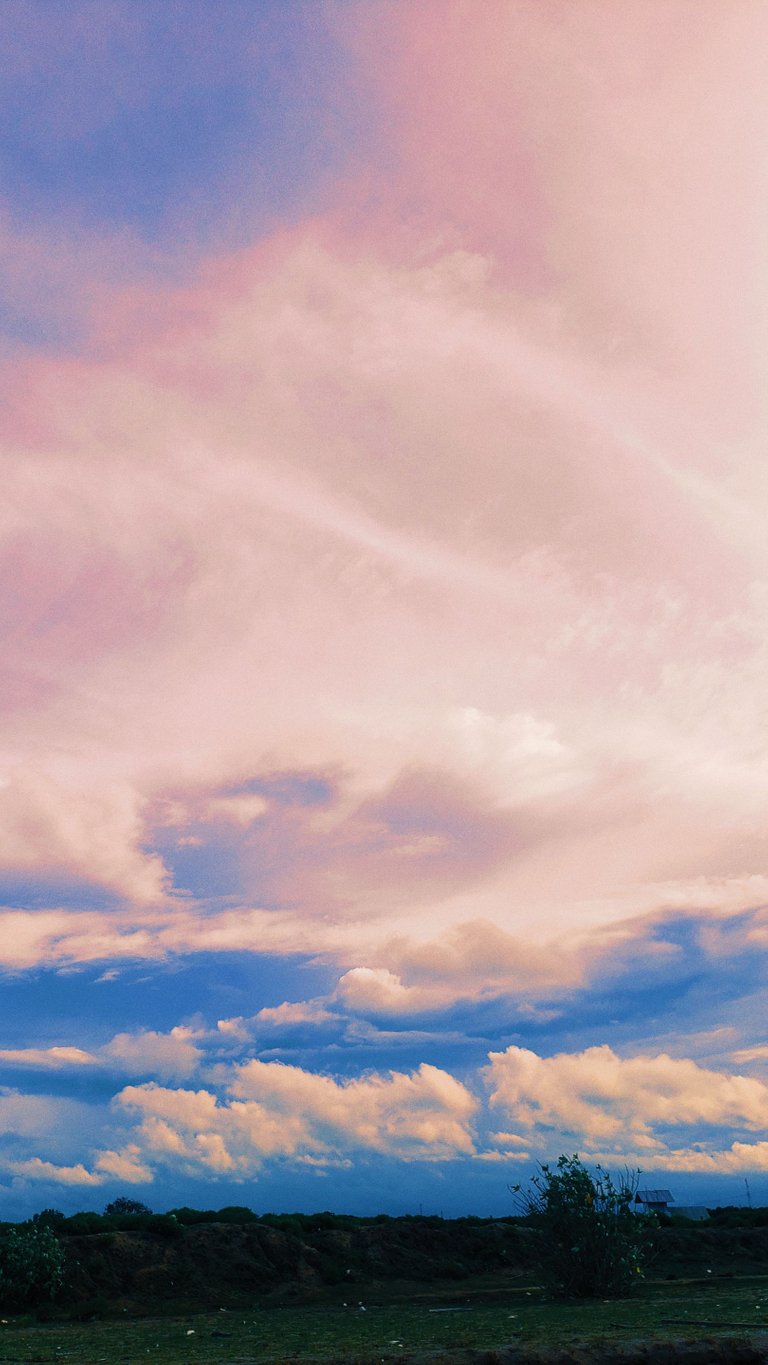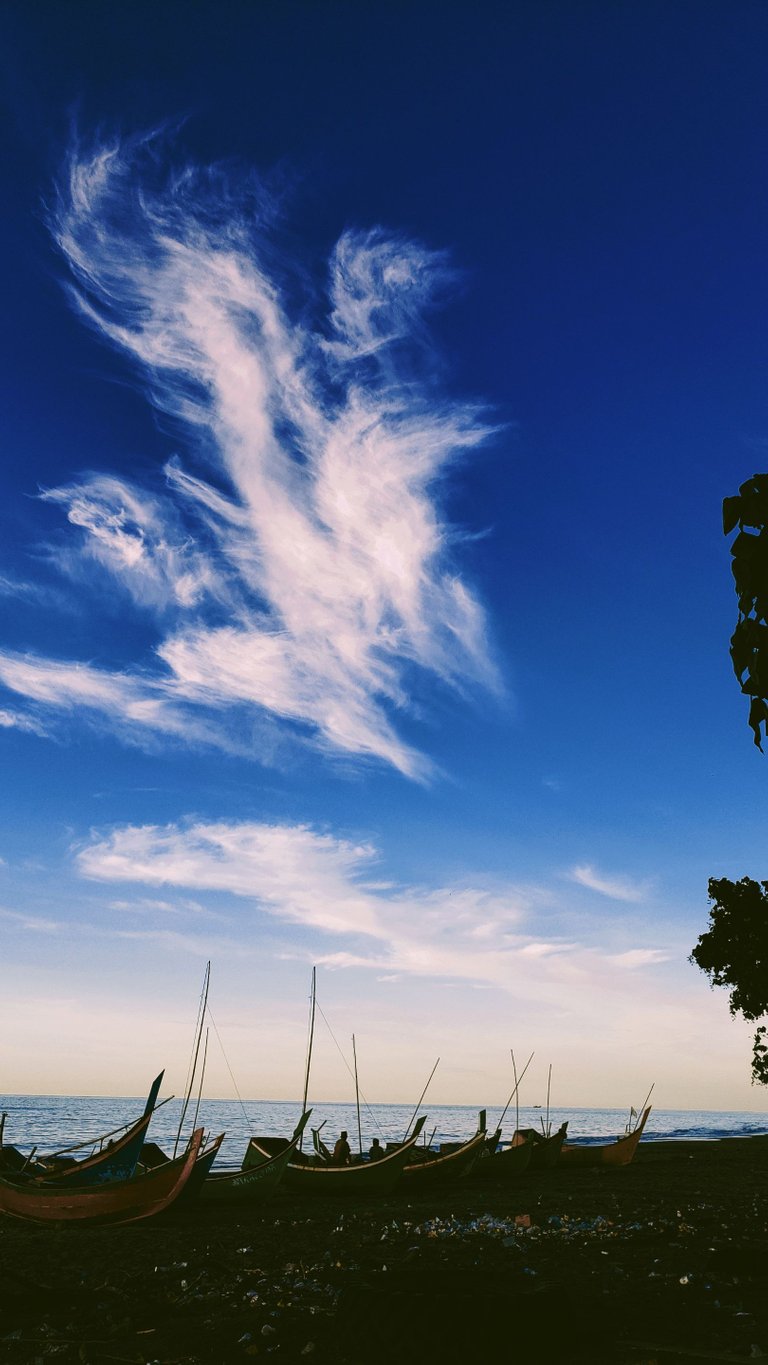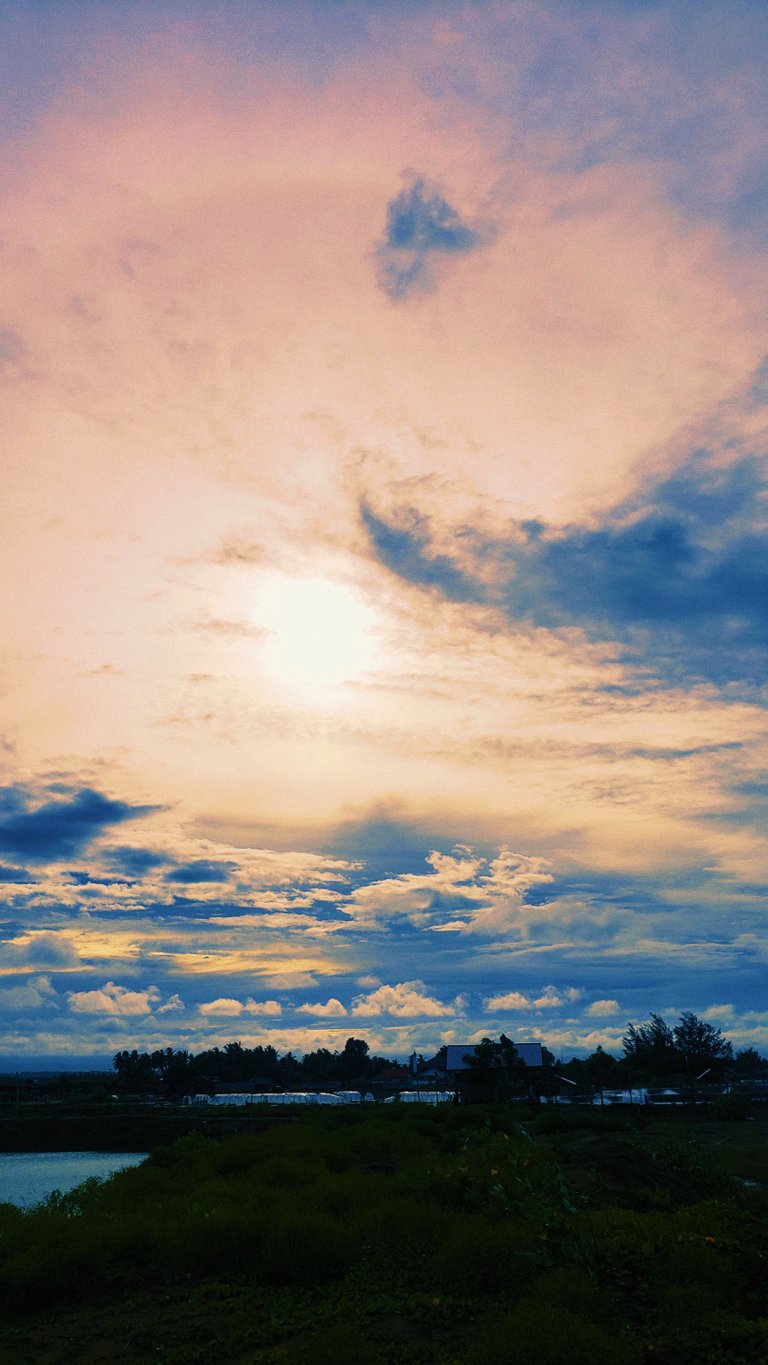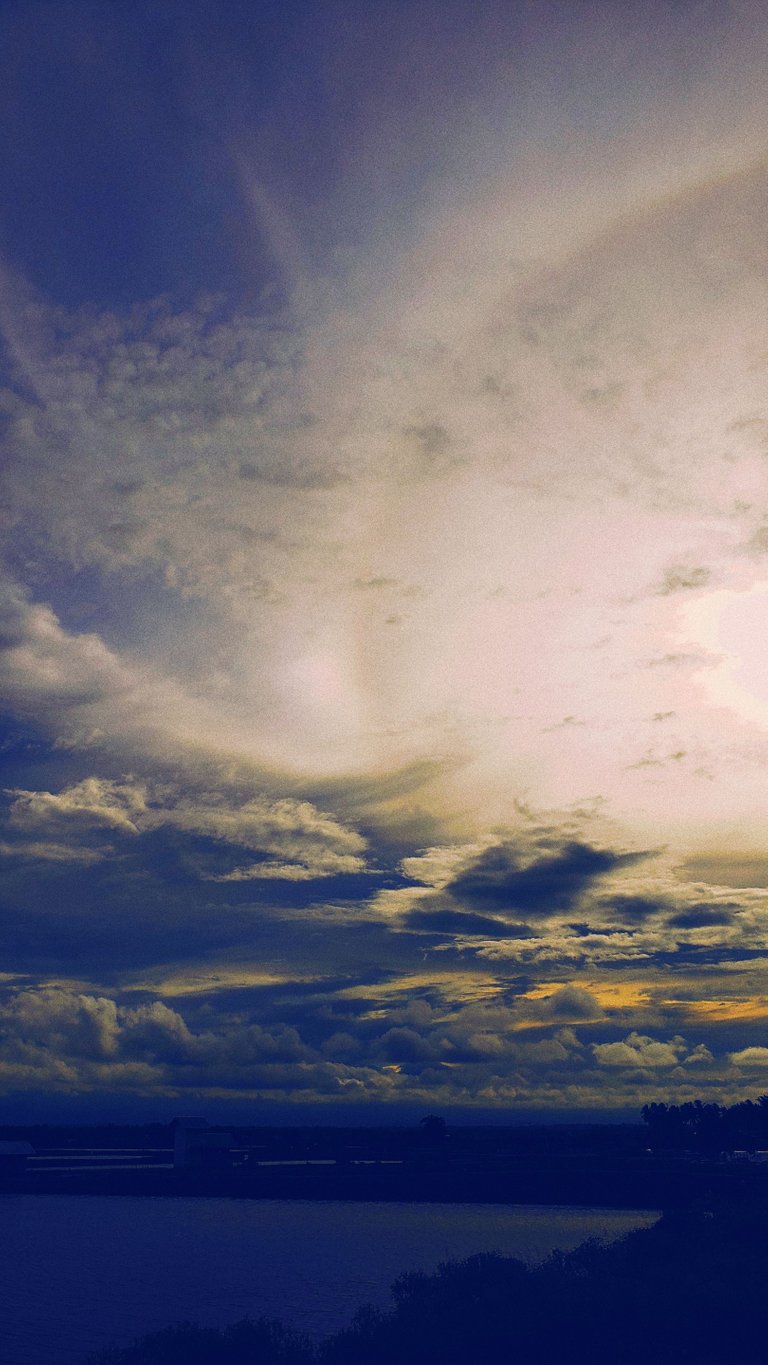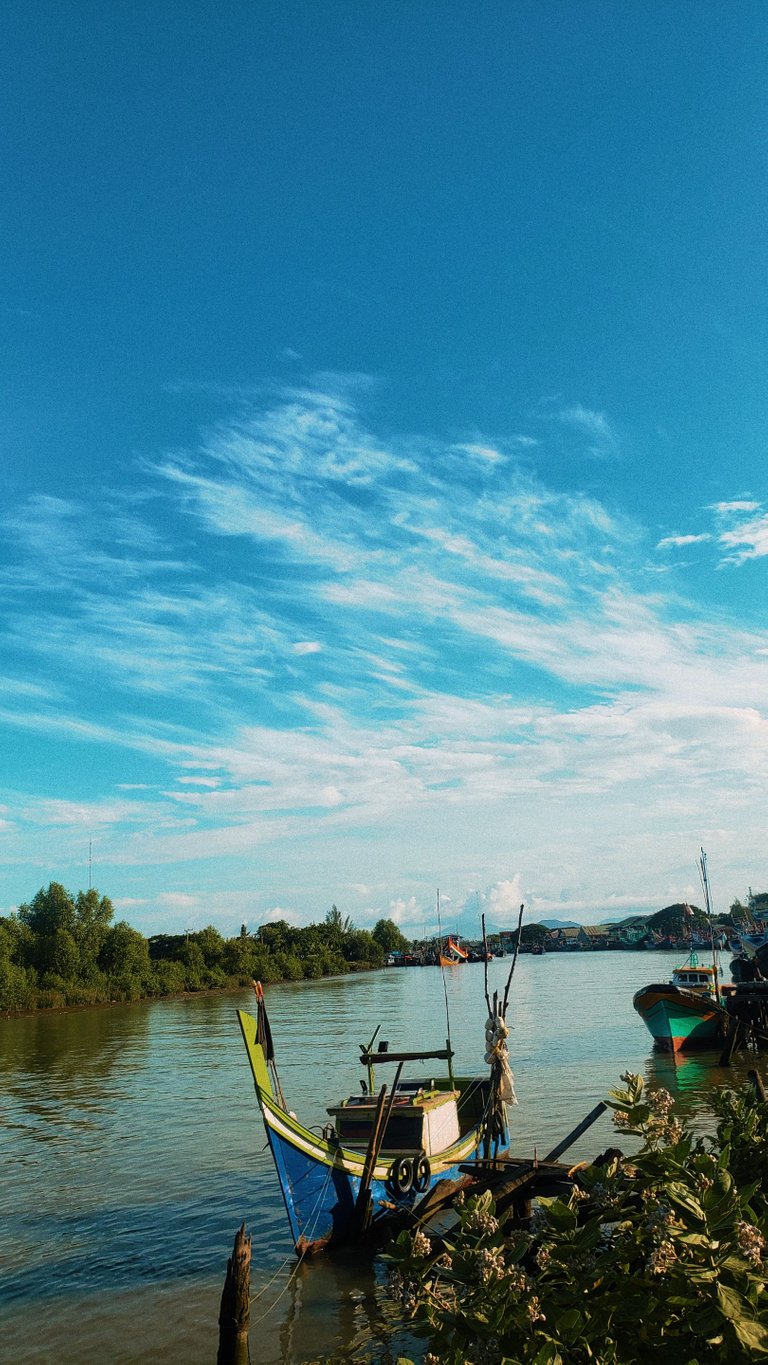 Let's share the results of postings about the love of clouds, friends, for sure in your area it has beauty with various other features
I thank you for the opportunity to post my cloud portrait. Greetings LOVE CLOUD
---
---