Dani Alves: Barcelona can still count on me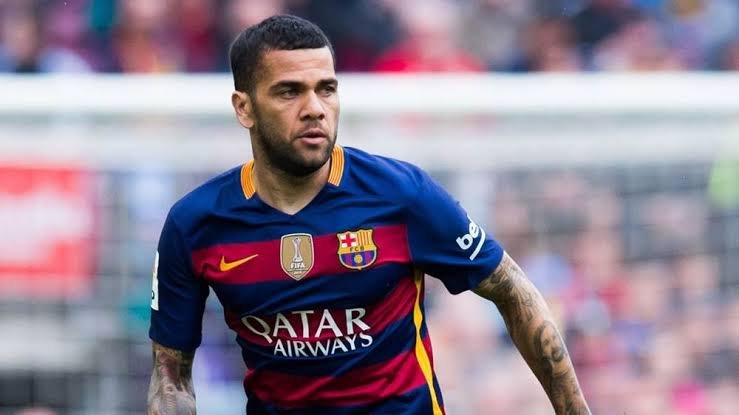 IMAGE
In the years from 2008 to 2016, Dani Alves ran the sun black from his position as right back at FC Barcelona. 391 matches, 21 goals and 101 appearances were made in the club, and the Brazilian was seen by many as the best in his position in the world. Now he is ready to return to the club if they think they can use him. He said this in an interview with the Spanish media Sport:
If Barcelona think they may need me, then they should just call. I personally believe that I can still contribute something in all clubs, but especially at Barcelona because of the many young players they have. The best squad is a mix between youth and experience.
Dani Alves returned to Brazil three years ago when he signed a contract with Sao Paulo. However, he has been released from that contract as the club has not paid him the money they owe him. He is therefore free on the market at the moment.
---
---