ABUNDANCE TRIBE BIWEEKLY QUESTION || "HOW DO YOU KEEP YOURSELF GROUNDED??"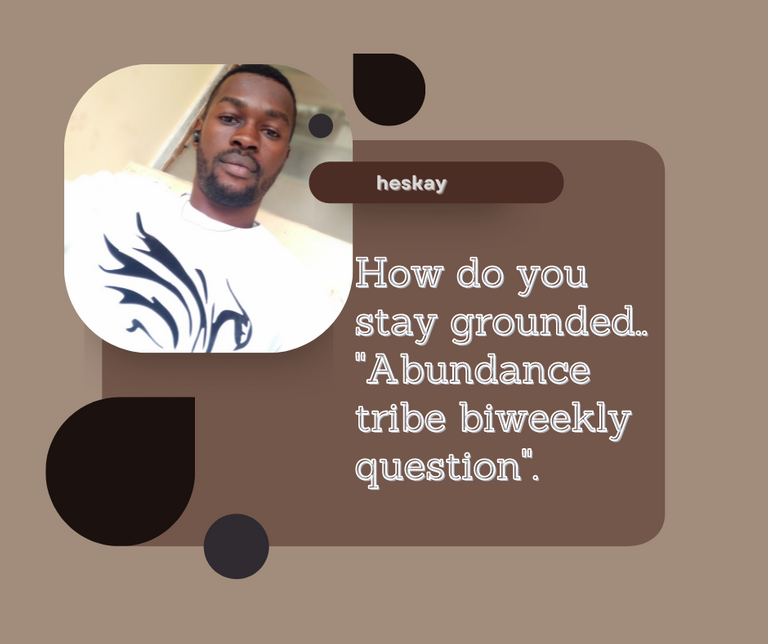 Hello everyone, its a new week and a new Monday Morning for us to face the challenges of life..i am here again ad a directive from the #Abundancetribe biweekly question which says "How do you keep yourself grounded??"
Okay let's start like this, when we say someone is grounded, what does it actually means or how do you terms it as?
---
---
WHAT DOES IT MEANS TO STAY GROUNDED?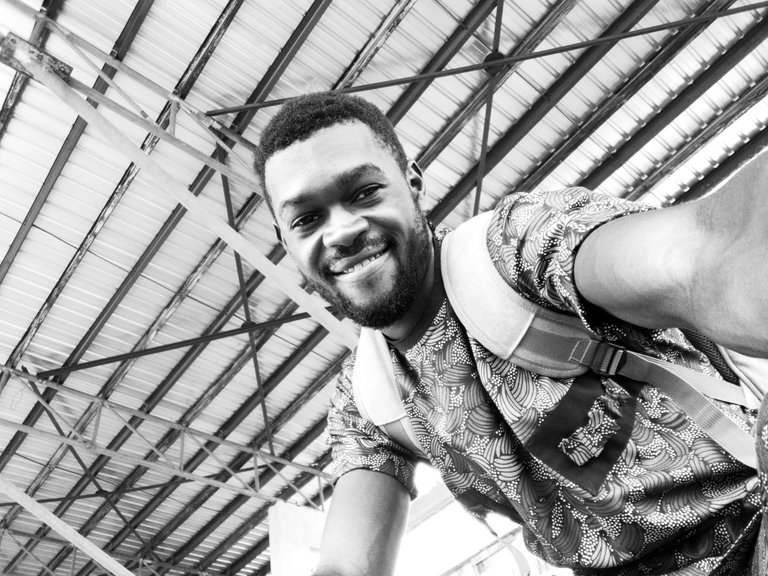 To stay grounded has some meanings but I won't be digressing that much into it this morning. I will be focusing on the aspect which talks about our life and our daily activities. Okay, To "stay grounded", I will say in a simple word that it means that someone has the ability to stay calm and connect or control the core and the values of who you are in the face of uncertainty and you are able to make a vast decision on how you want your life to be and the face you want it to show to the world. This also mean that you aren't controlled or being dictated for concerning the problems of this life and also by the external factors which is the chaos of life, you are able to stand out and face the challenges and there by not allowing the external factors to affect your values, purpose and the vision you have predetermined for your life because you are focused on achieving you goals.

When you say that someone is grounded, it certainly mean that such person is sensible and reasonable and careful enough to doing things he does, and they certainly have a clear understanding about the importance of the ordinary things in life.
---
---
AN ILLUSTRATION OF ME BEING GROUNDED.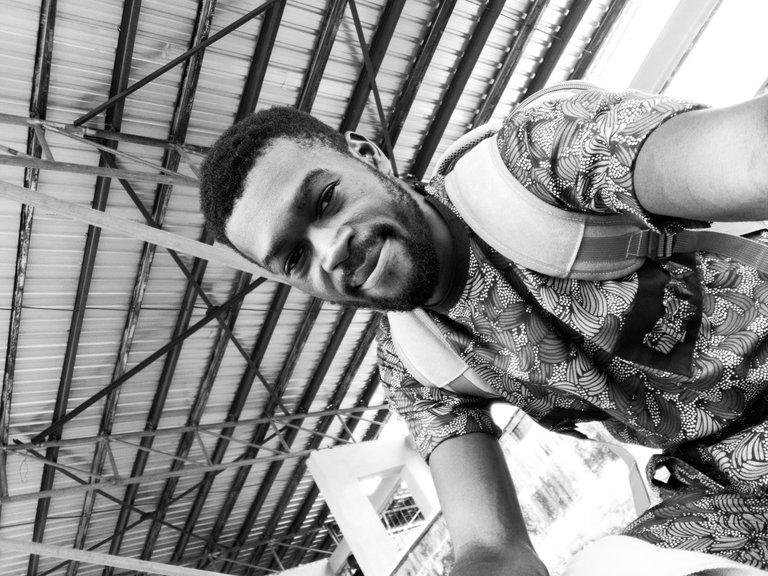 For me being grounded, what do I do to keep my balance and keep fit to the challenges of the world?
Some times ago, when the 1st wave of COVID started, I was about processing on furthering my education after about spending 6 years at home without been admitted into any institution and I have been trying all best best to write different kinds of exams but it was void because at the long run I will not be admitted and this gives me pain in the earth always but I made a decision in my mind never to give up on my self..
Then I proceed to writing another exam again so that I won't just be at home and be a liability to my self. Lo and behold 2019 I sat for another examination and I was admitted that same here and I was among the 1st list that was posted ..
---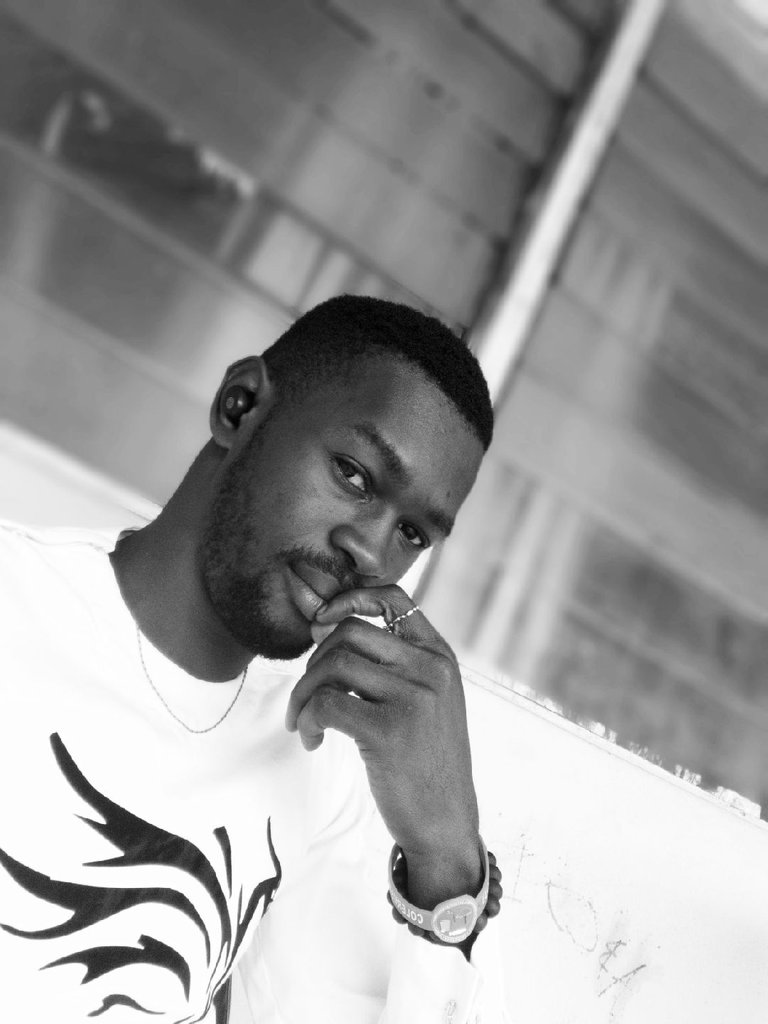 My life in totality and schooling has been so tideous for me and I have no other choice than to face it squarely. Life has more to offer than just being ideal and doing nothing with your life. Take for instance during the wave of covid, this it has given most countries set back but at the same time it has given them the chance to know their stand and where there truly belong to and most of them are back and getting better now...
---
Always stay grounded and have a positive mindset towards things and get to do things when it's worth doing and an adage or a quotes say
ANYTHING WORTH DOING, IS WORTH DOING WELL.
Never wait for someone to plan your life for you and never work under the mandate of anyone because it will limit your way and your level of achieving great things in life.. Thanks for reading and enjoy the rest of your day.
---
---

---
---