Bribery and Corruption.
A top of morning to everyone, it's a great day today and I shall be talking about a topic today which says bribery and Corruption. Today, I shall be using my very own country Nigeria as an illustration..
Nigeria is a big country which has a lot of unrighteous people and some set of hoodlums which call themselves government. These set of people are people who will never want the less privileged to over come and they always want to remain at the top.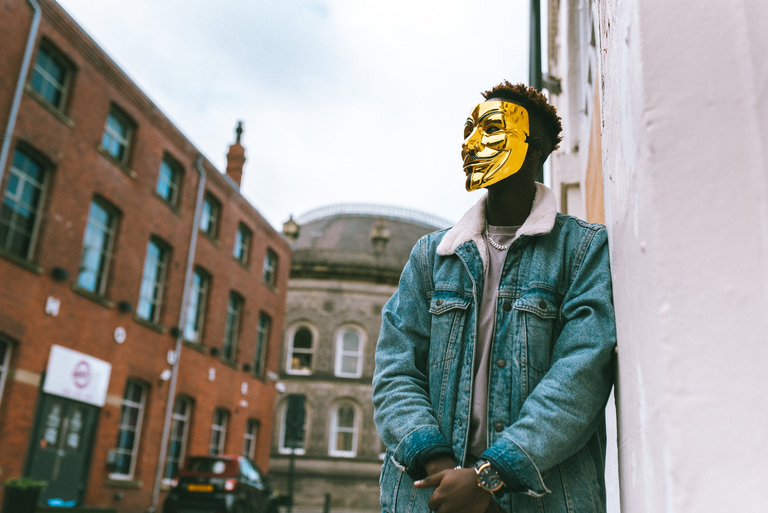 Source
Bribery and Corruption,has now become a rampant thing that give everyone a sleepless night because the country is full people who are so corrupt and people who are not willing to help the populace. Image just a person hurdling over billions or trillions of money inside his account and no one could questions him or her. But they prefer to question the younger ones which struggle and try to make money..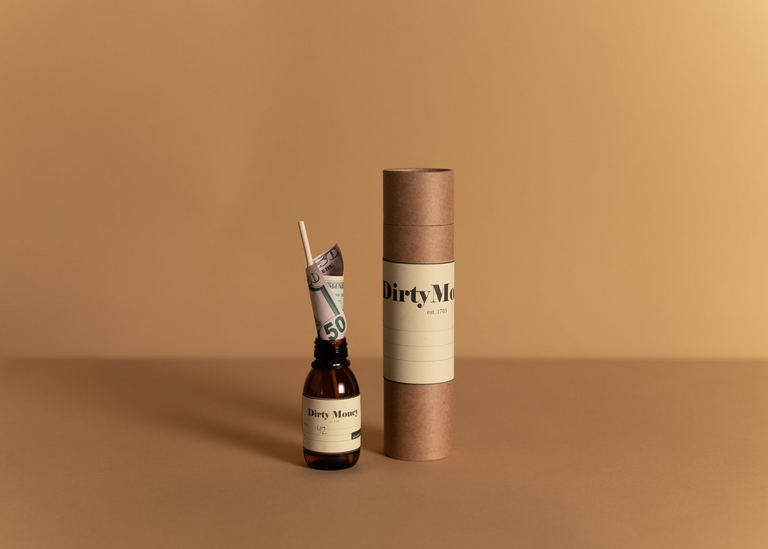 Source
I say a word that everyone is a thief. Right from the ones at the top level right to the ones in the low level because no one is ready to serve the world again but they are just after the money they get from the government but they do not have the thought of people in their mind again but the way they will steal and scornder money..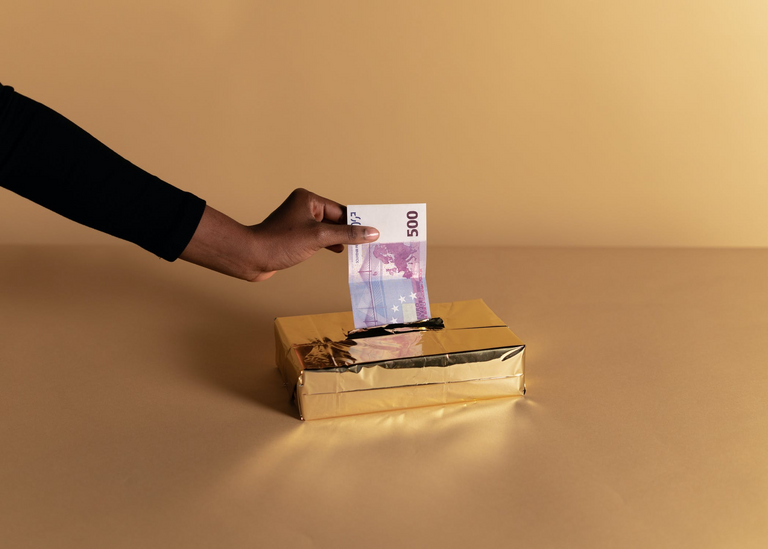 Source
That's is why, you will see a police officer barging in people house all in the name of yahoo by and trying to steal from people. There are big men and women out there which has an unclean wat which they get their money but still they ignore them because they know those ones are more than them but instead they chase after the young boy on the street saying they are fight against crime..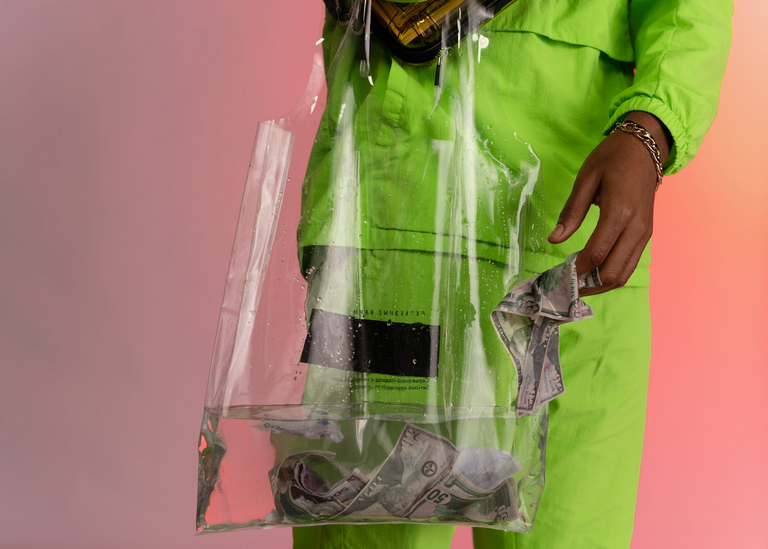 Source
Corruption is everywhere but the way it is cubed is what is different for each country. I just hope one day, we will be free from all this corrupt act by our government..
---
---