MARKET FRIDAY || My Visit to the market

Hello friends of hive, it's a great day and a great time to partake in the #MarketFriday made by @dswigle. This is a great privilege given to everyone to partake in the challenge which I am doing now because there are no Price attached to it. It is just to make an awareness about how market is and the price of goods around the world.
My aim of going to the market was the preparation toward resumption back to school which I went to get some food stuffs and some provisions.
Here are some of the things I got.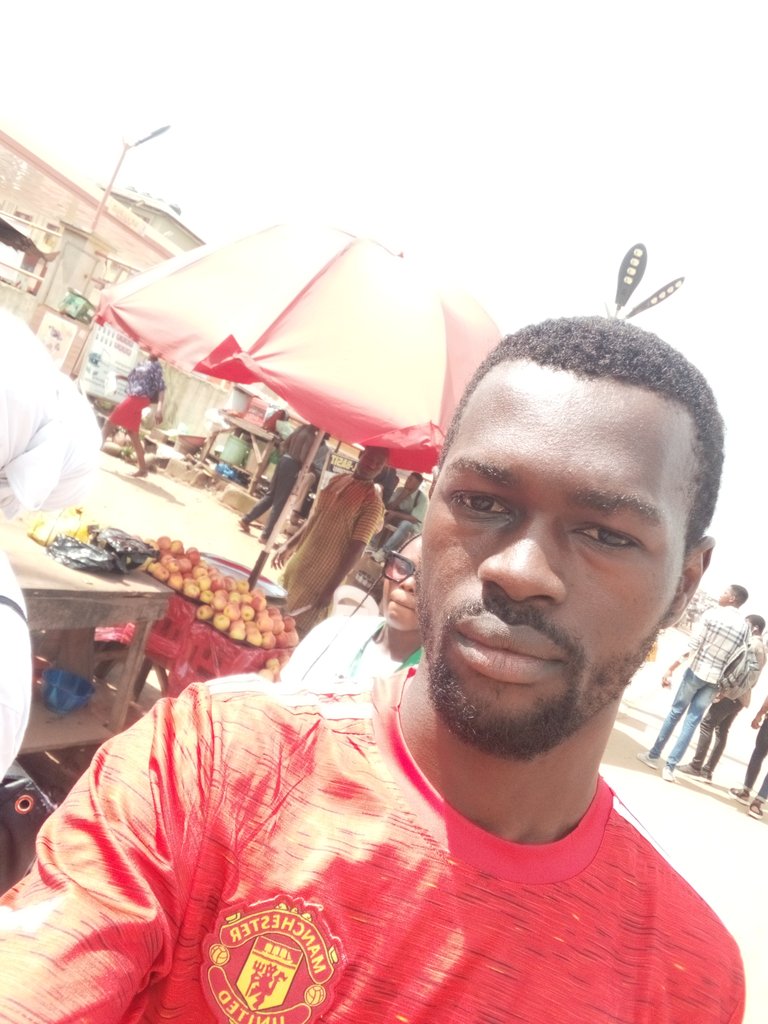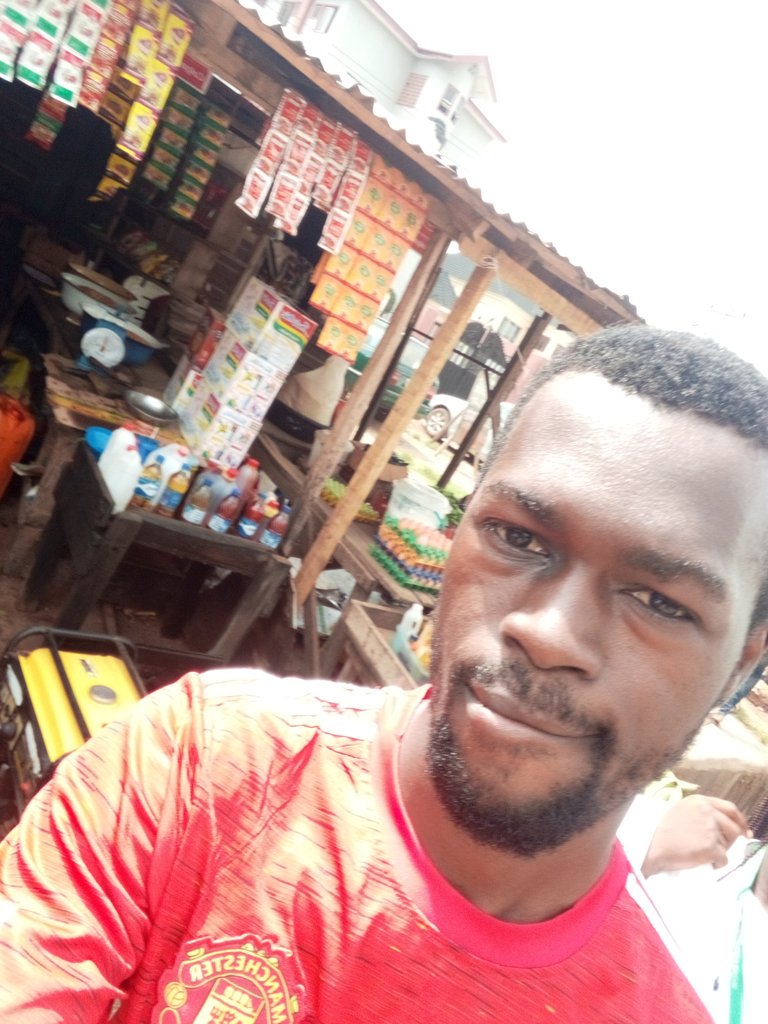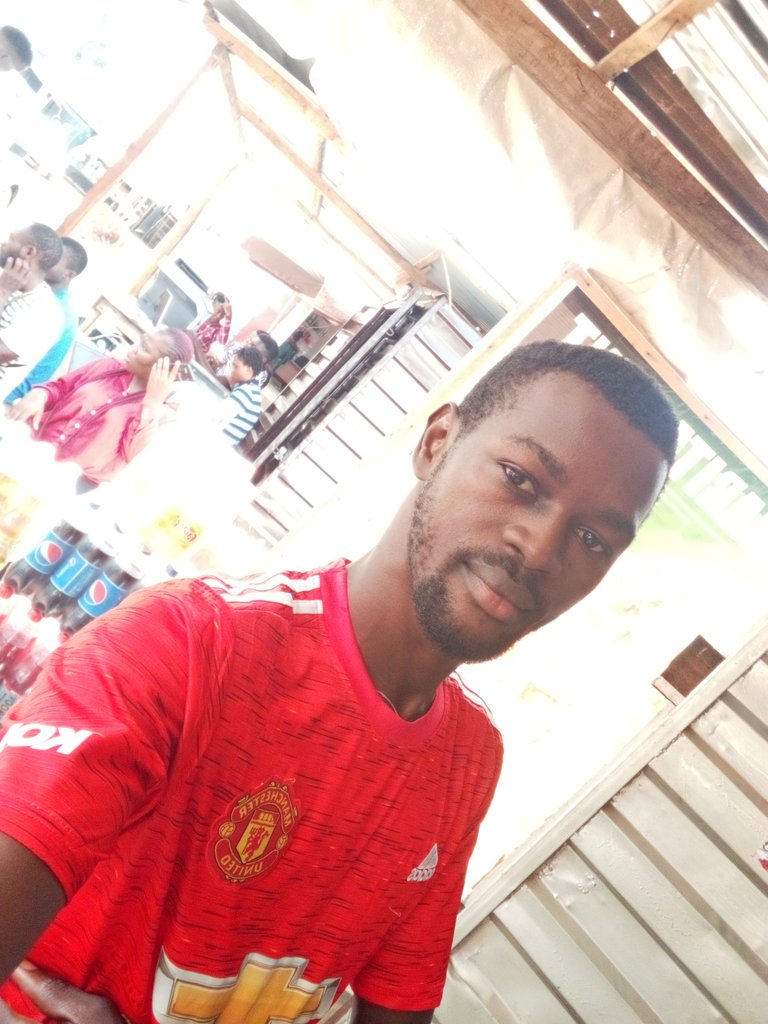 In this pictures I took , this was when I just got to the market and I was preparing to get the things I want to get but before I get them I was moving around to see the things which I will get that are better and not costly.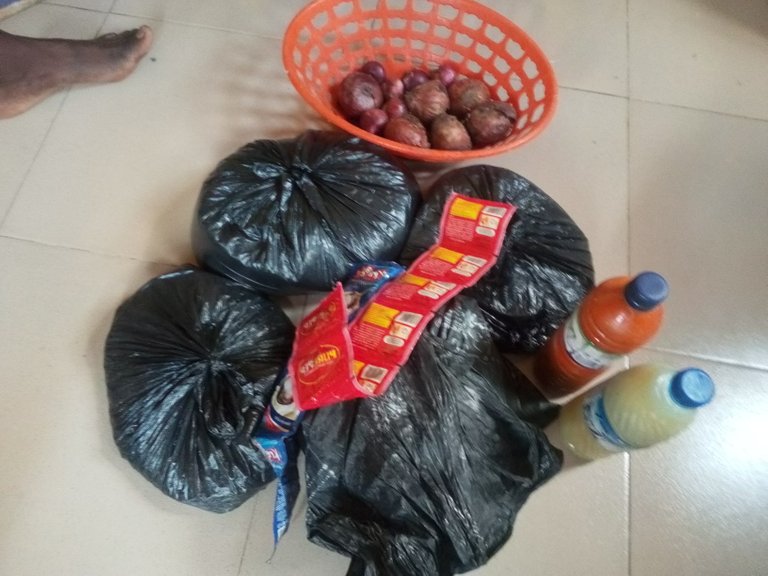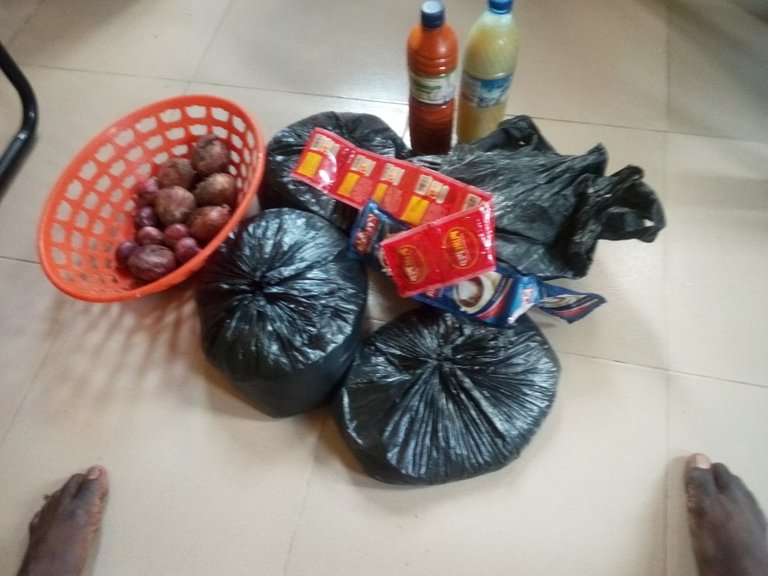 This was all I was able to get after all the movement through the market. The list of all I got from the market was rice,beans,onions, pepper, groundnut oil,palm oil, yam flour,local semovita. I was unable to open the nylon because it won't be clear enough for snapping. Here are the pictures of the things gotten at the market. After I got everything the rough estimate of all what I bought was nine thousand five hundred and fifty naira only.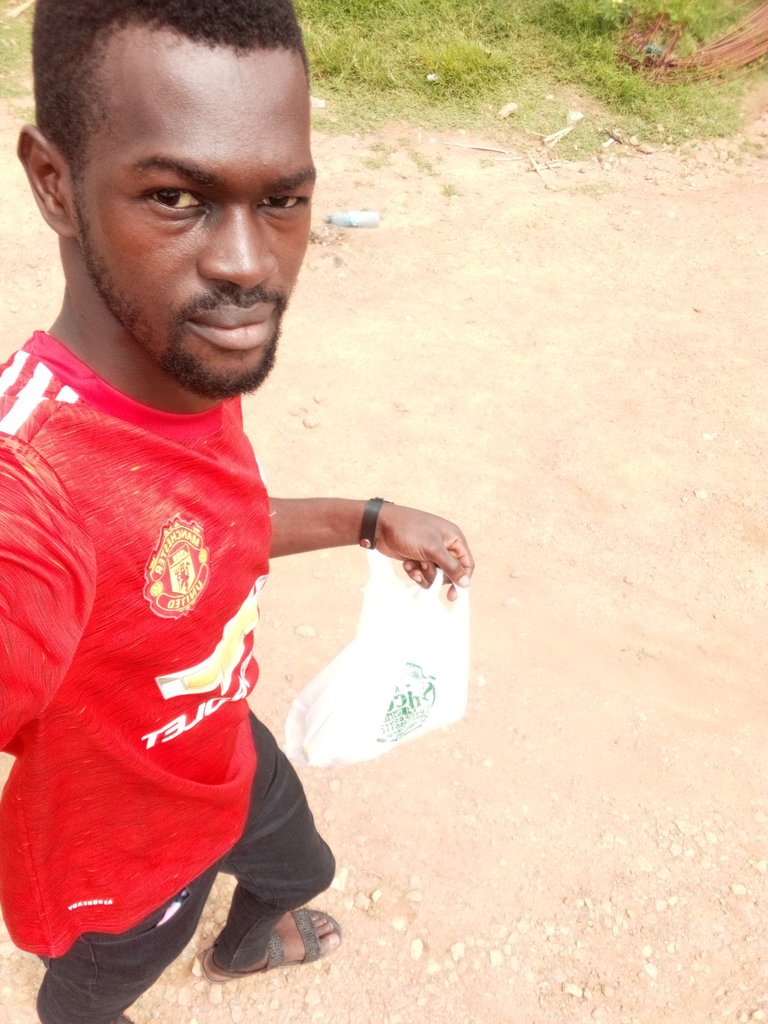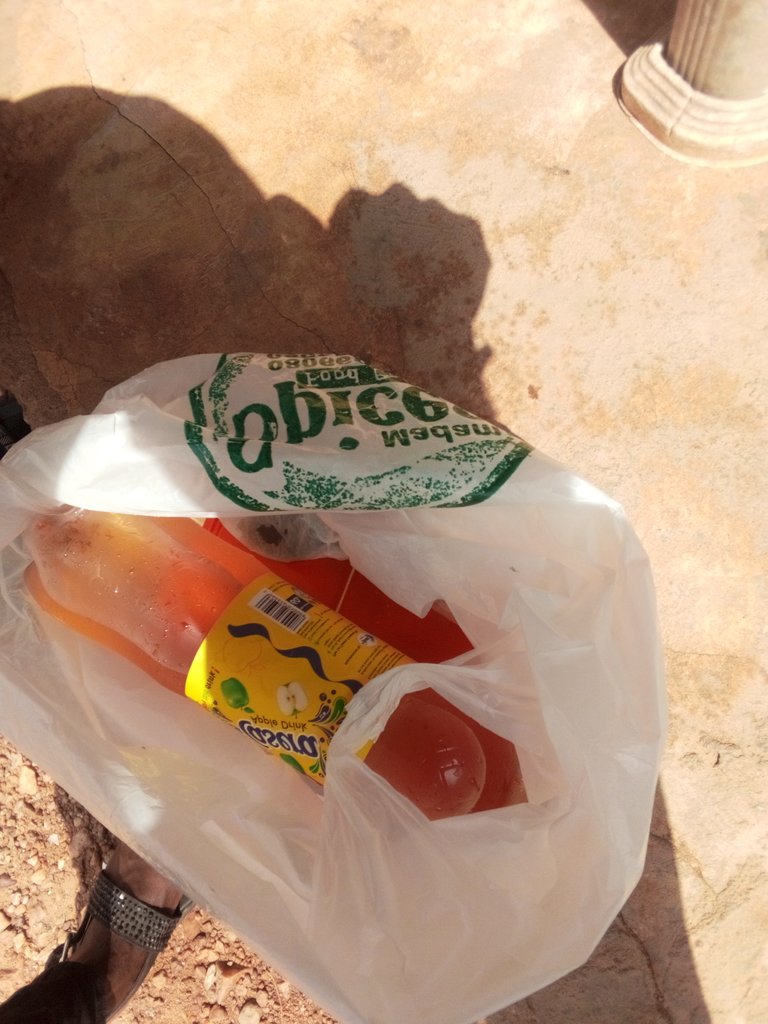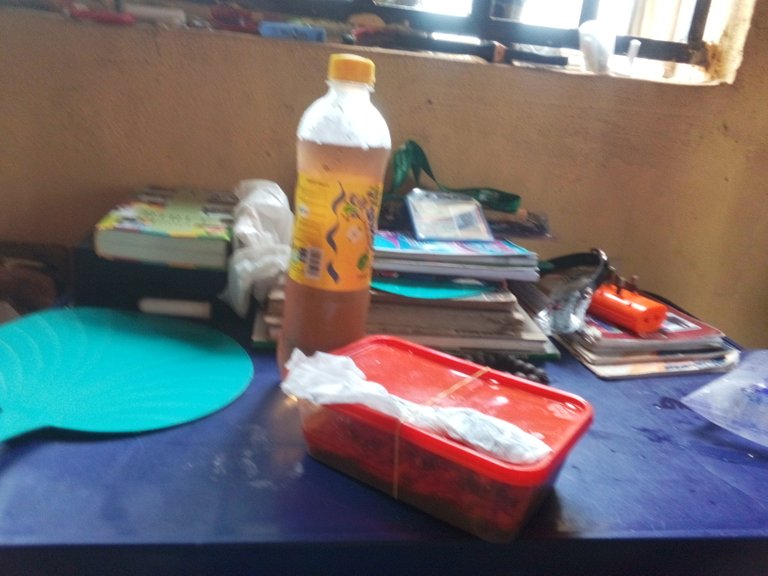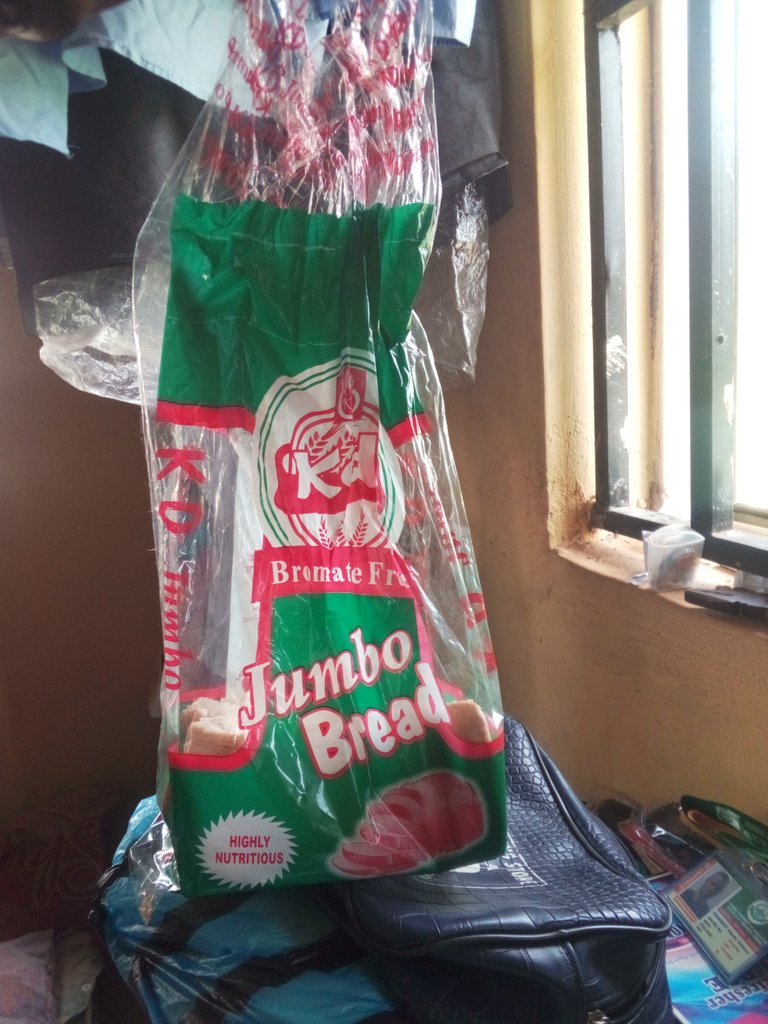 After going around, I was so tired and decided to go get something to eat and then I went to a mini canteen to get something to eat. I got beans and lacasera apple drink along with bread which I brought home to eat.
This was how my journey to the market went in preparation toward my resumption back to school. Thanks for stopping by and reading..
---
---