My Journey Back Home To Lagos State.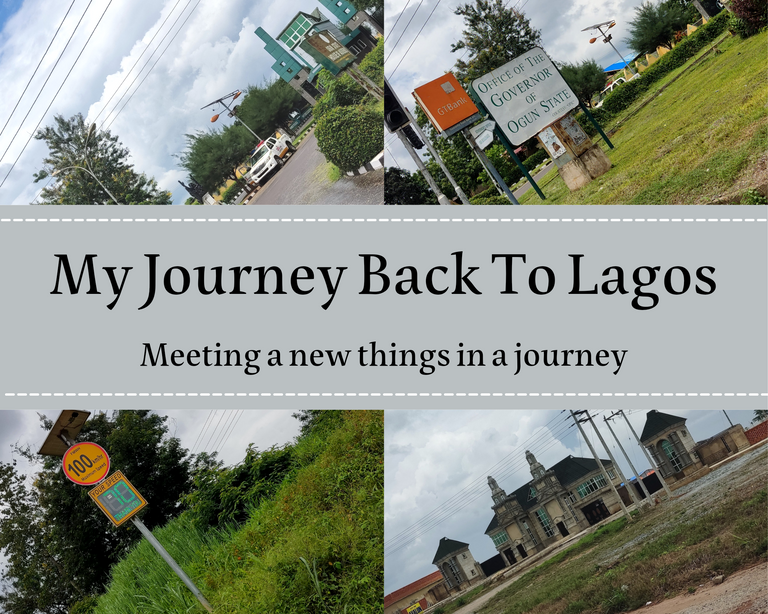 Over there years, travelling has always been a great thing I love to do so much because it's is something that Intrest me so much and I enjoy doing.. So I embarked on a journey today going back home to pay a visit to my parents and families at home which I have left for some times dues to the strike issues we were facing with the government and the association of universities in Nigeria.. So I got a message from my little bro telling me about the party they have in church tomorrow so I was forced to come by and have some fun with them..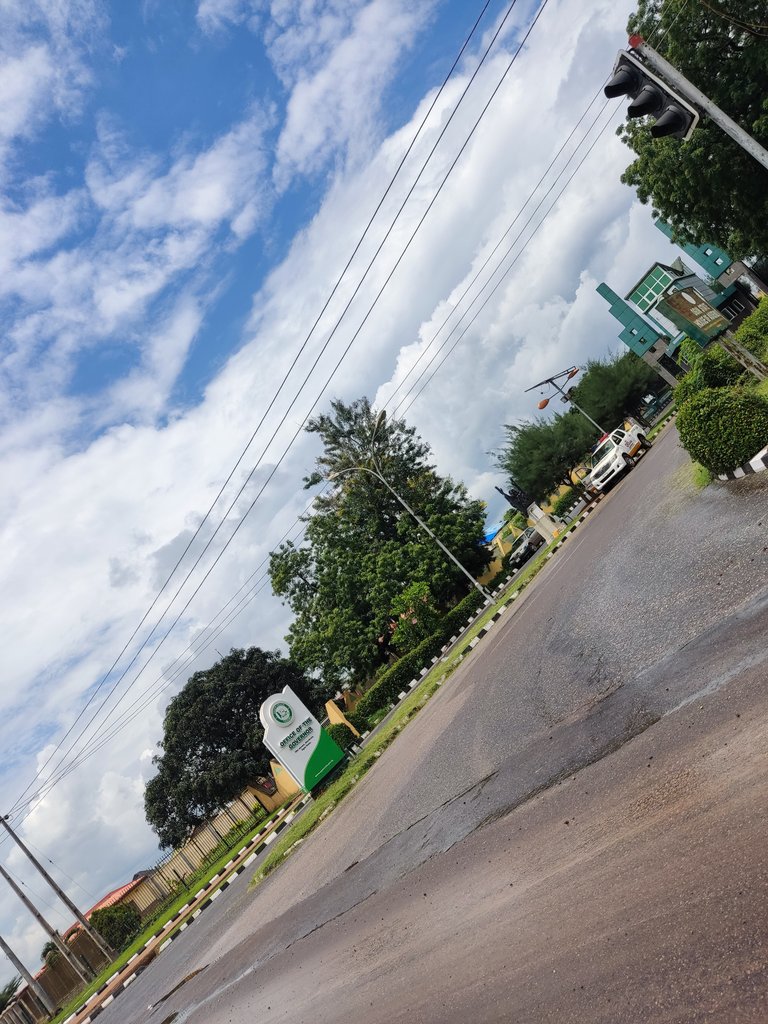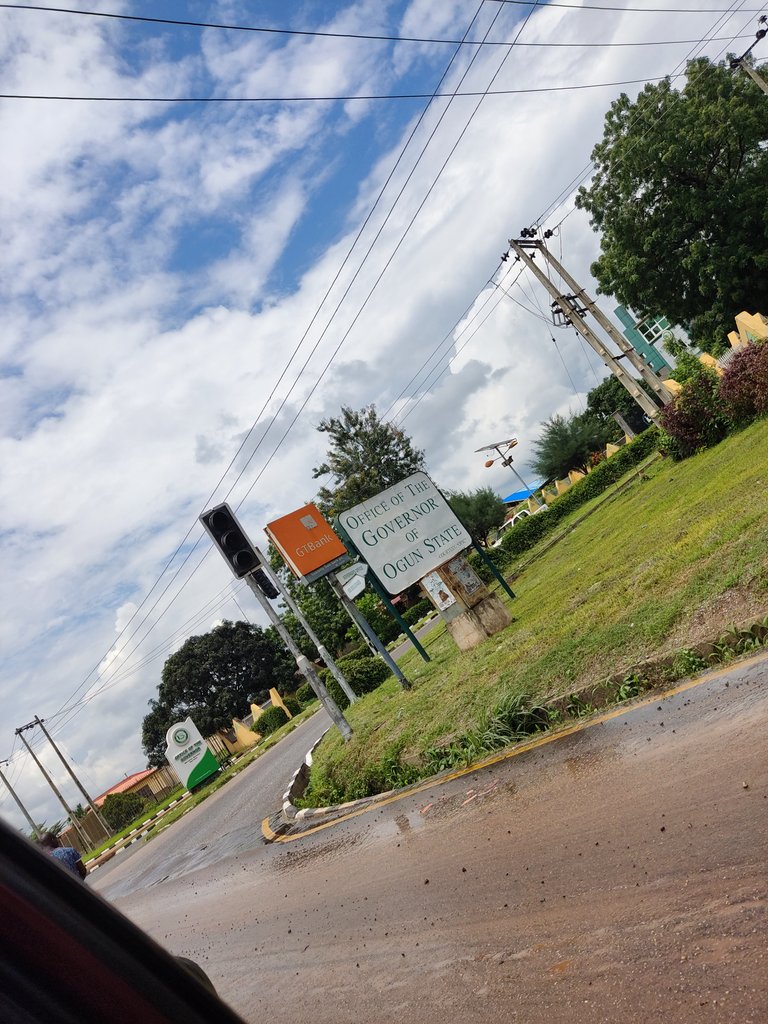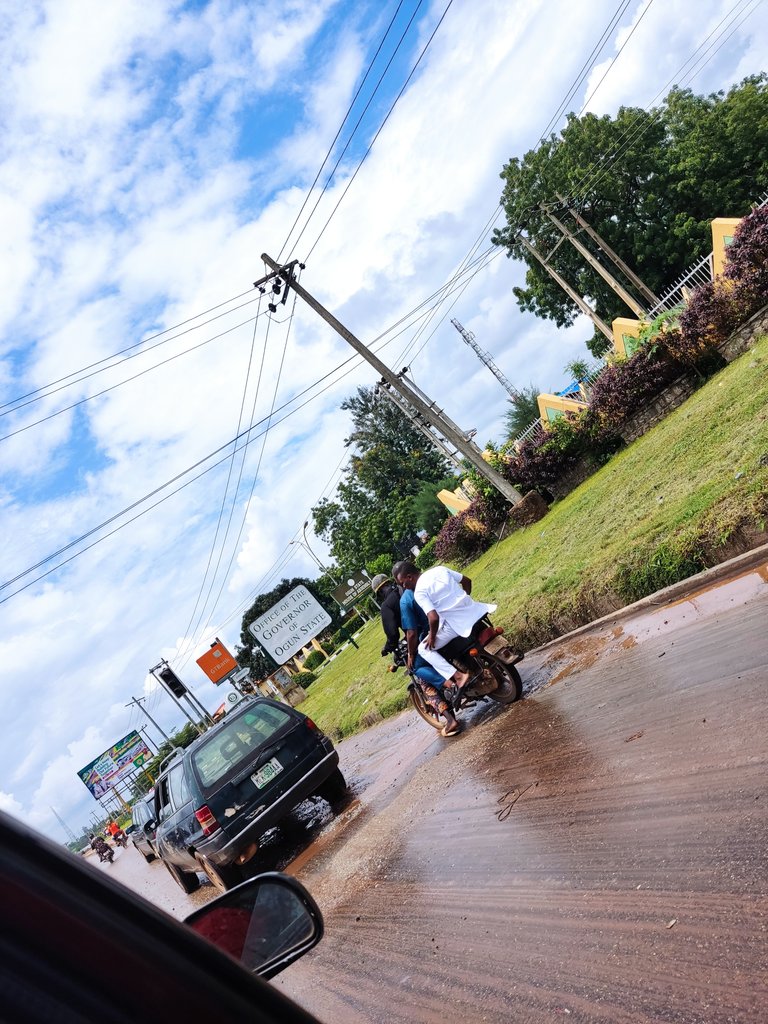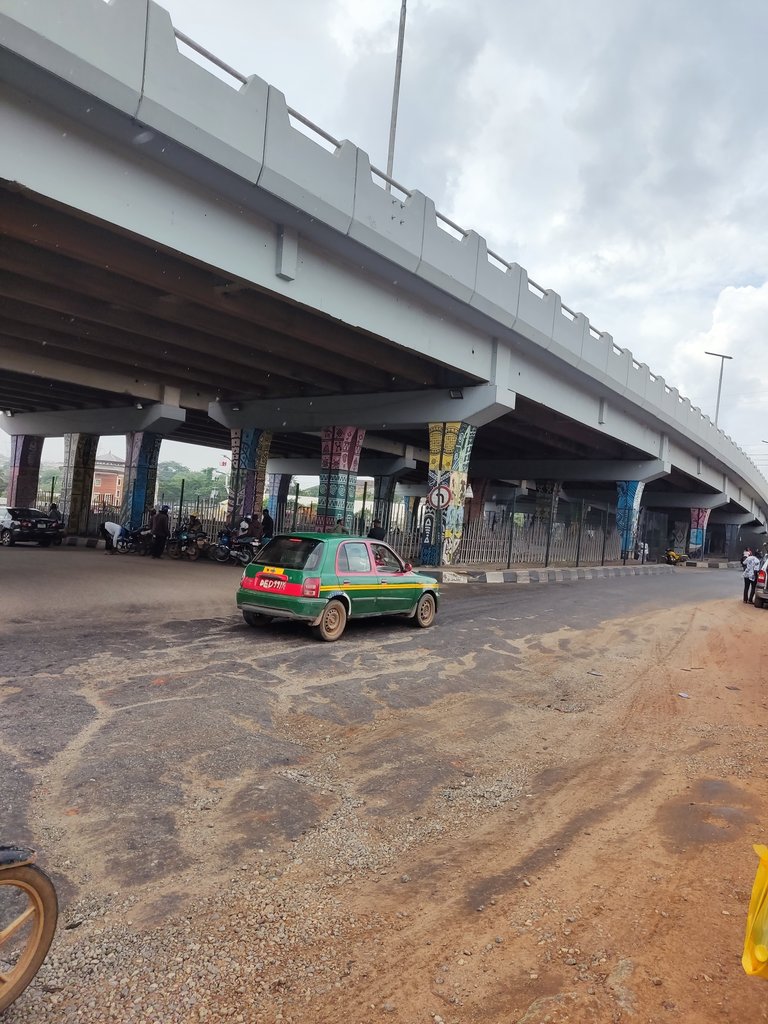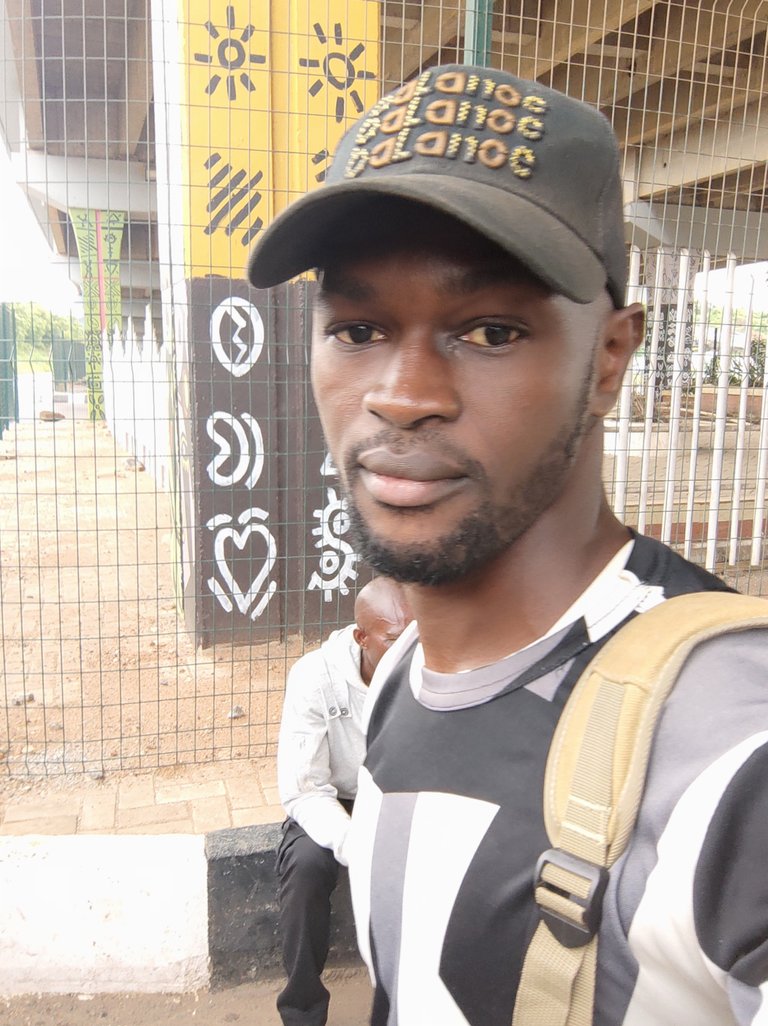 I shall be sharing some post about the event very soon just stay glued.on my way to the pack from home, I met the convoy of the Ogun state which he had alot of Escot and you never can tell which ever the governor is in Al the vans which were moving..I saw this but didn't remember to take a picture of them until they all left and then, I decided to take pictures of the amazing bridge which they are close to the pack.......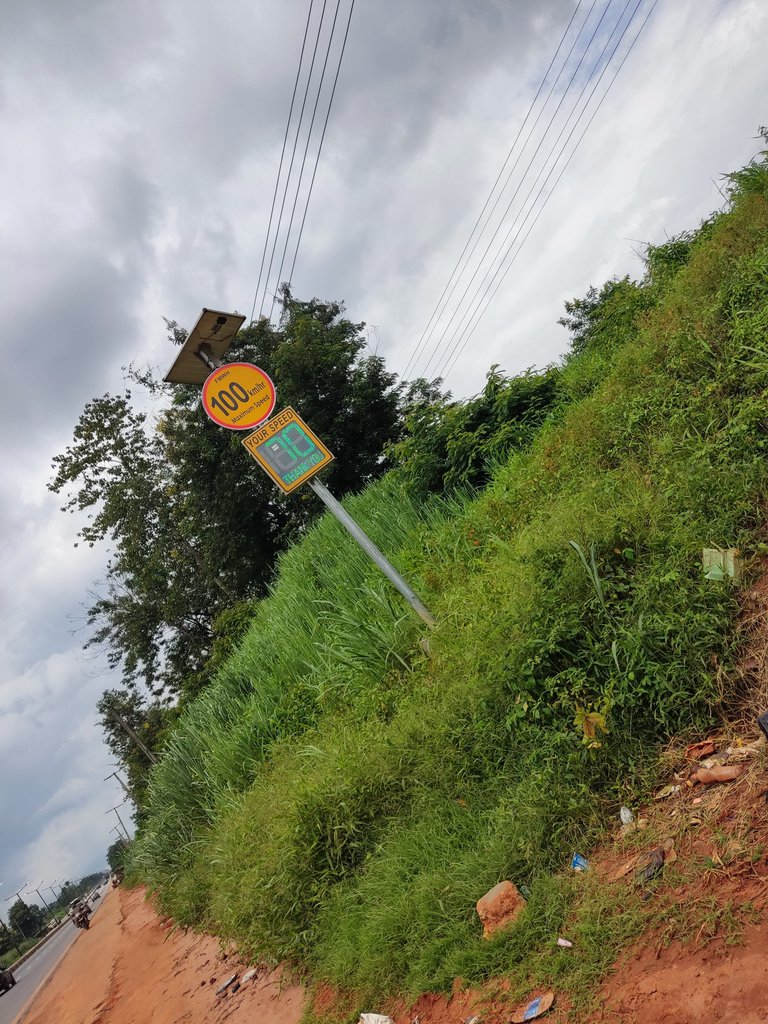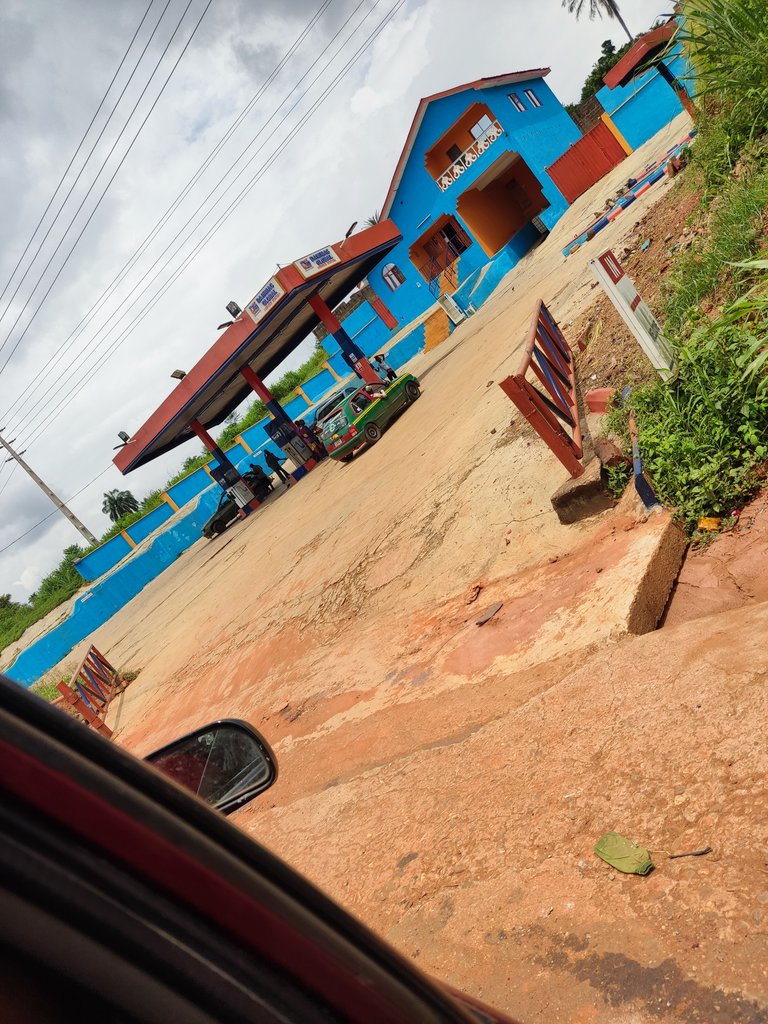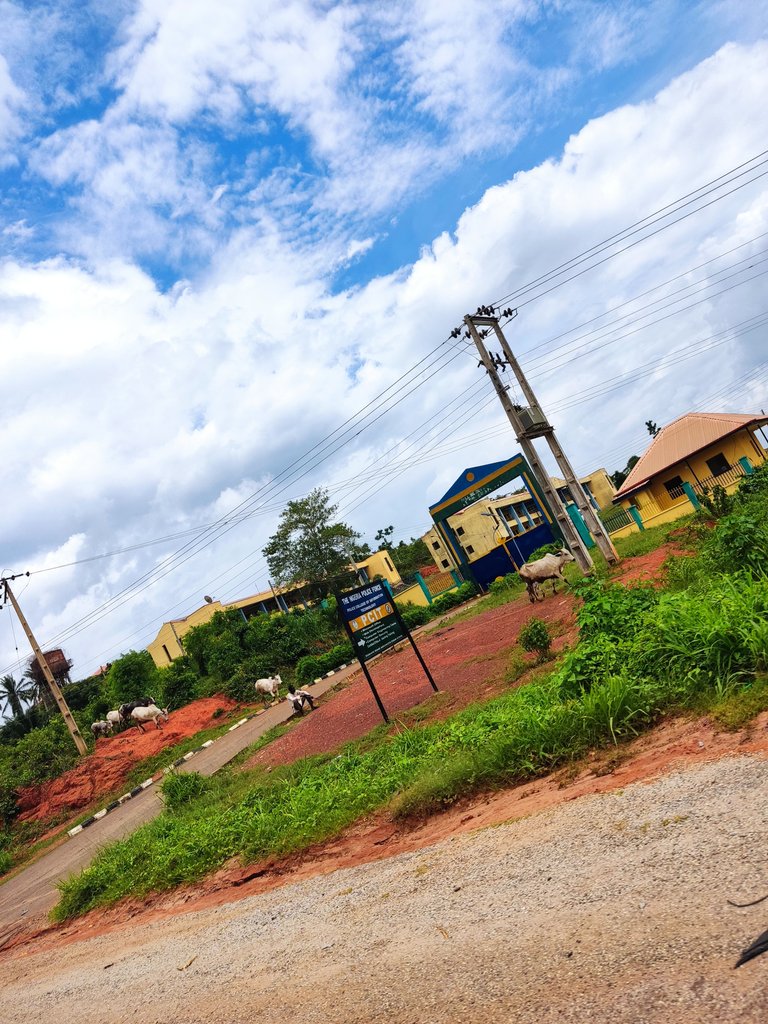 Along the way, while we were going I was able to see a lot of things which I never did saw before because some are actually just in the process and some are done already so I was just curious and decide to take the travel pictures of it...Some of the places I saw was the governor's office at first,I saw the Nigerian police academy the Ogun division,a caution which tells the drivers you are not to go beyond a speed limit when you get to the place..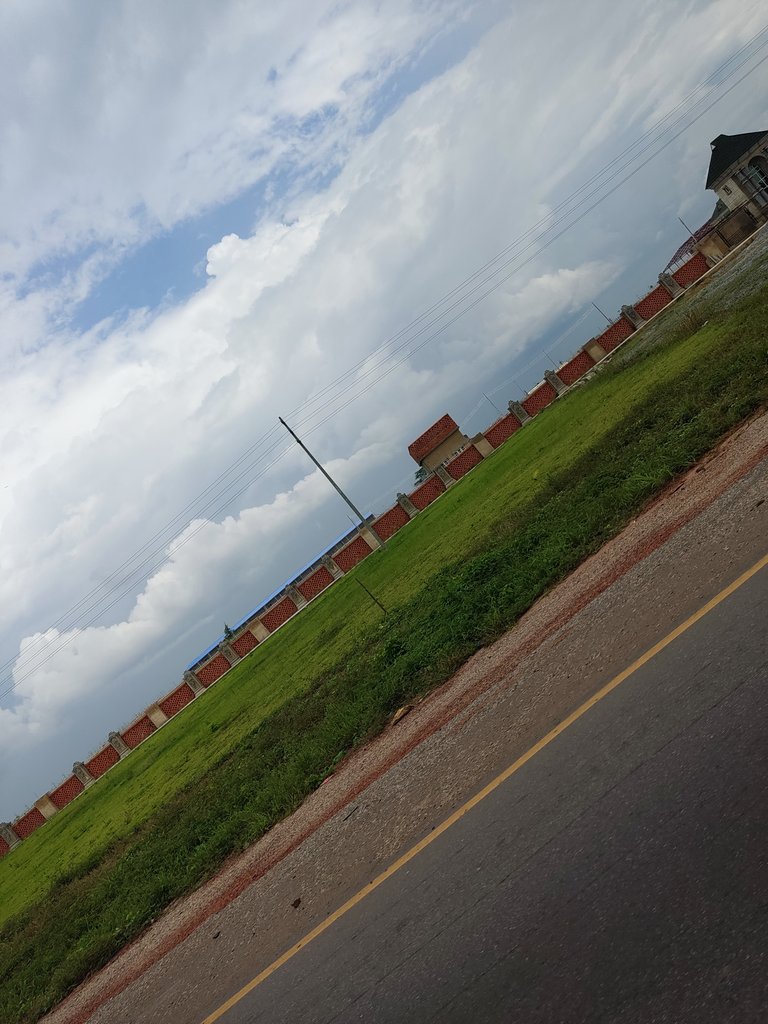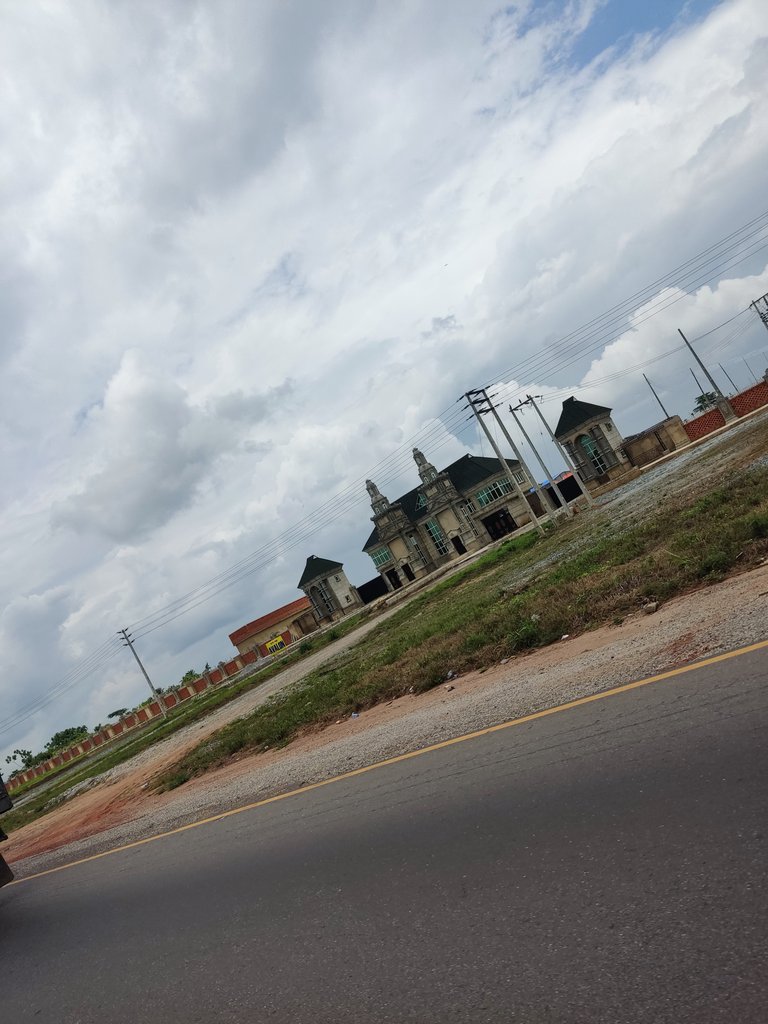 After we have worked for some time, the driver decide to get a fuel at the filling station so as not to get stranded on the way because there was no way we could get fuel in the car while going on the way..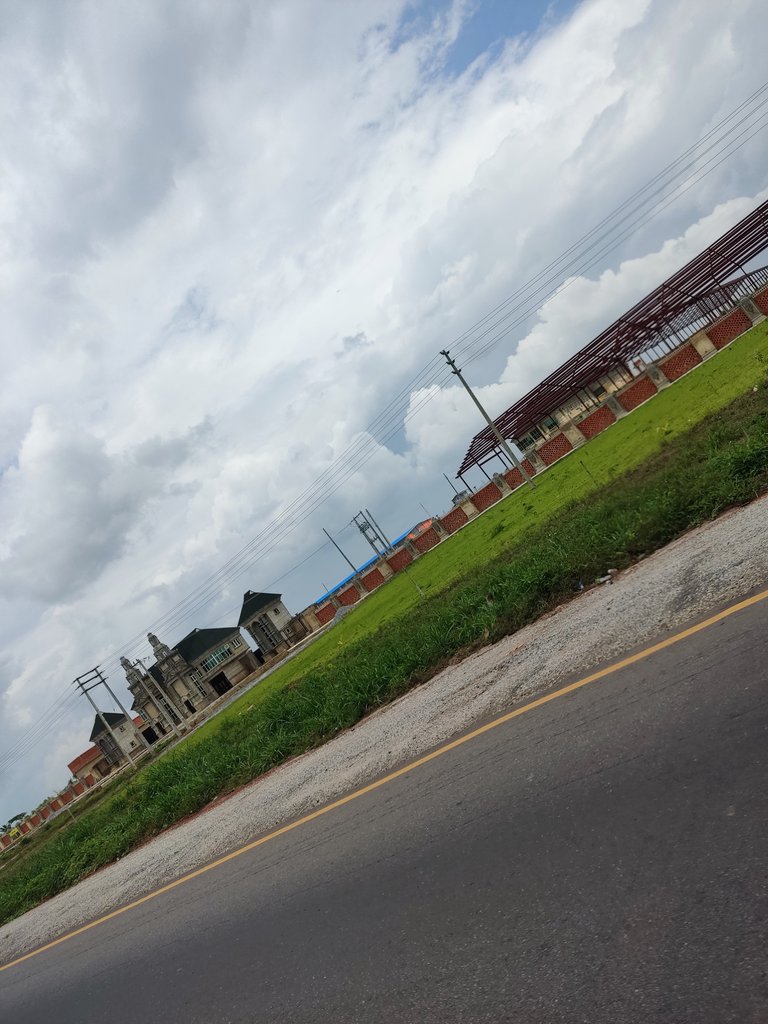 But one thing that baffles me is that, while we were going, I was unable to s we any mast around if not for just one which I saw along the way but it was far from where people could have a full access to it. I was also able to see the 300 building ms which is more like an estate which people pay to stay in..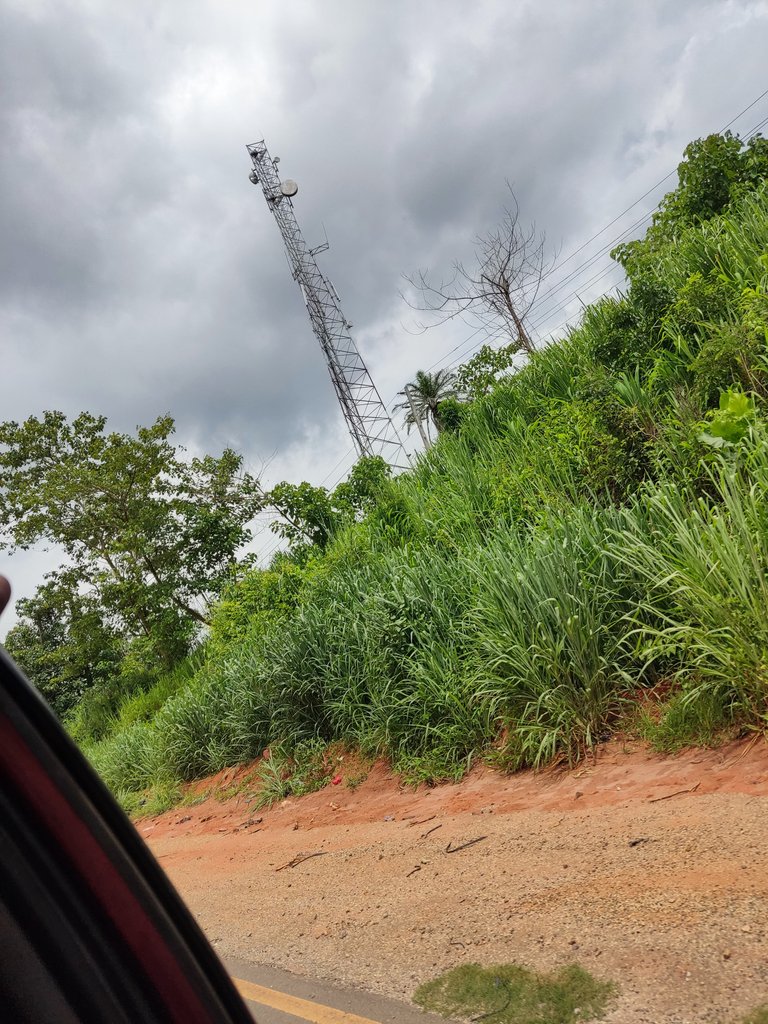 After a long walk, which there hasn't been no network on the road through the journey, then we walked for about some miles before we were able to at least see one mast network provider which later helped improve the network qualities for some time during the Journey.
The journey was indeed a great one but trust me,I really enjoyed traveling and I really enjoyed my self in the travel which I did today.. travelling is fun because you will be able to see different things anytime.. Thanks for reading my post and liking..
Here is my travel location to the pineapple community [//]:# (!pinmapple 7.172699 lat 3.577136 long d3scr)
---
---