SUNSHINE FLOWER!!!

The sunshine flower has been one of the most attractive flowers that has portrayed the beauty of nature. There are also different flowers which portray nature but I seem to like this probably I feel in love with it when I saw it.
I was going through my area in search of some hostels which I want to relocate to and then I found this beautiful sunshine flower by the road side so I decided to write about it and show the world beauty to the world..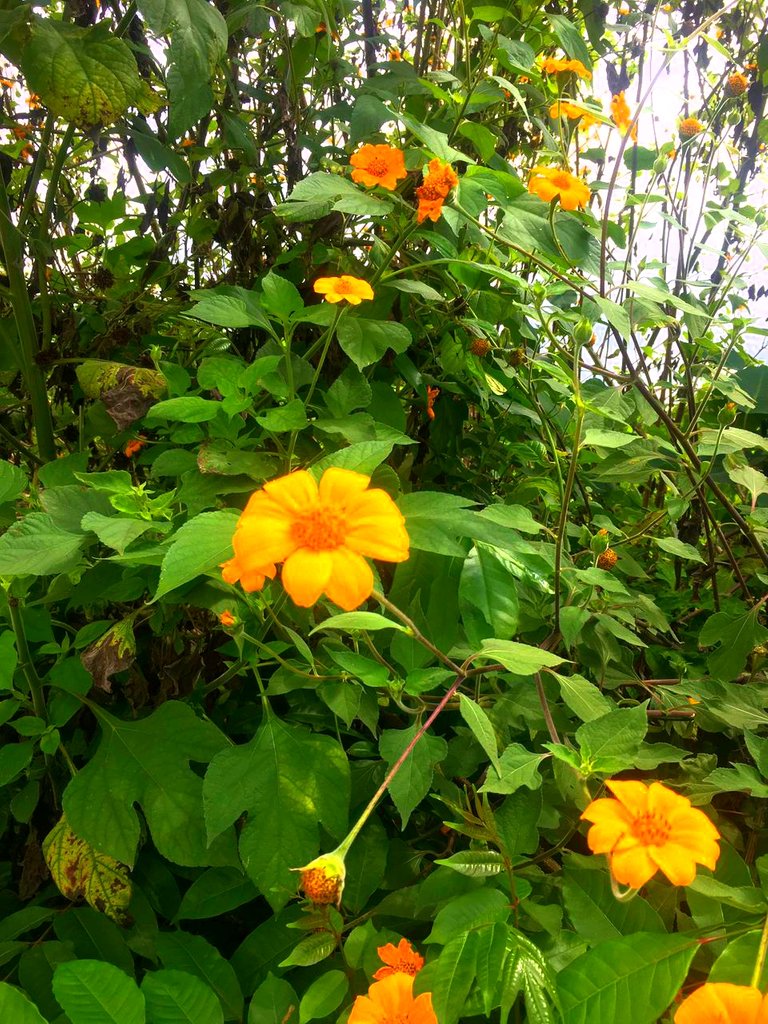 Image Own By Me.
Here is a first view of it and I shall be Sharing the other view of the picture I took during the tour. I feel in love with image and thought about how the creation was made for it to be as fine and lovely as this.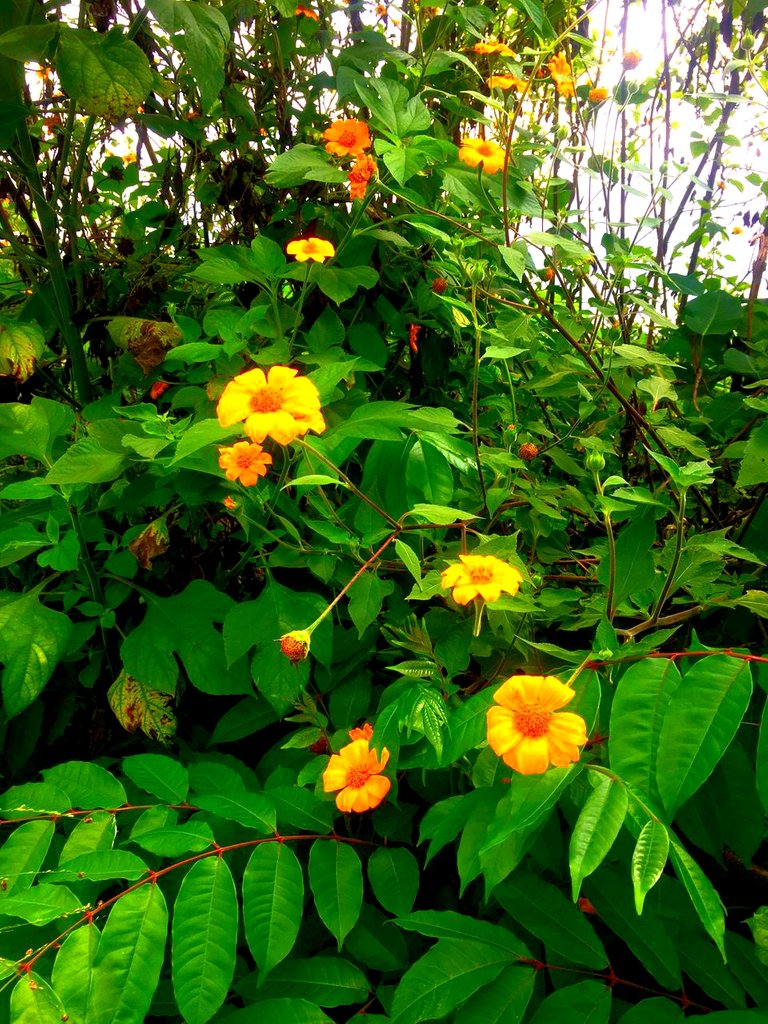 Image Own By Me.
I went through some stress getting back this pictures BECAUSE it was on a friend's iphone I used to snap the pictures but fortunately enough the pictures were missing on her phone so I had to go through some process to get back the pictures and go back to the area to get the pictures back and do some editing to it.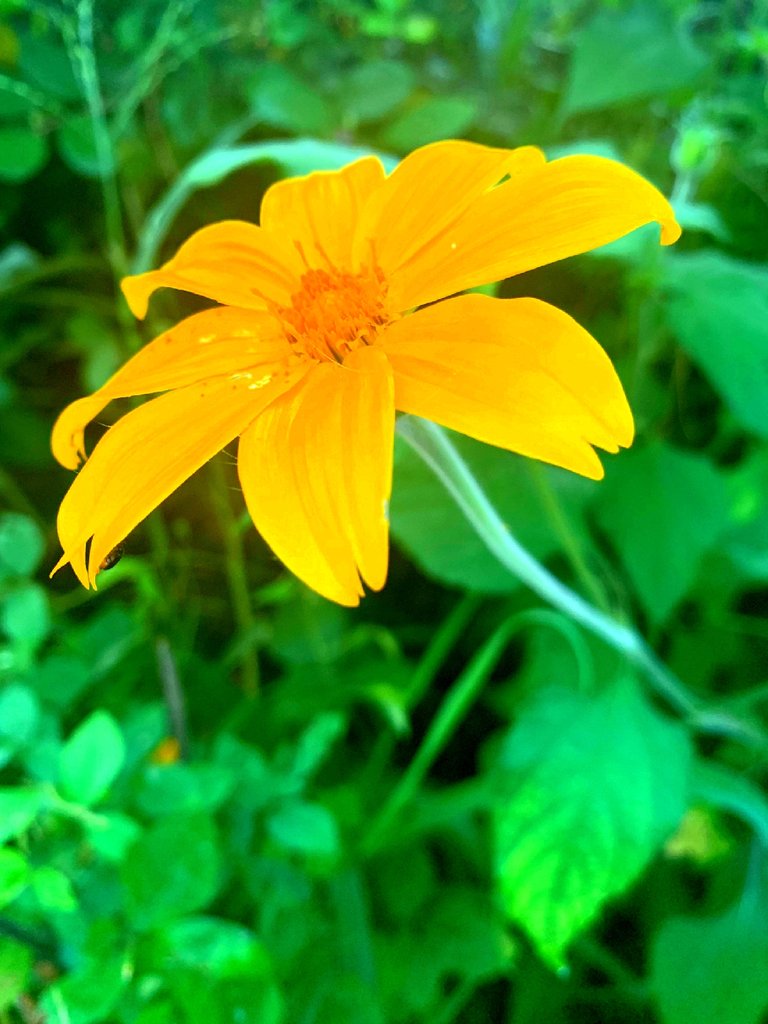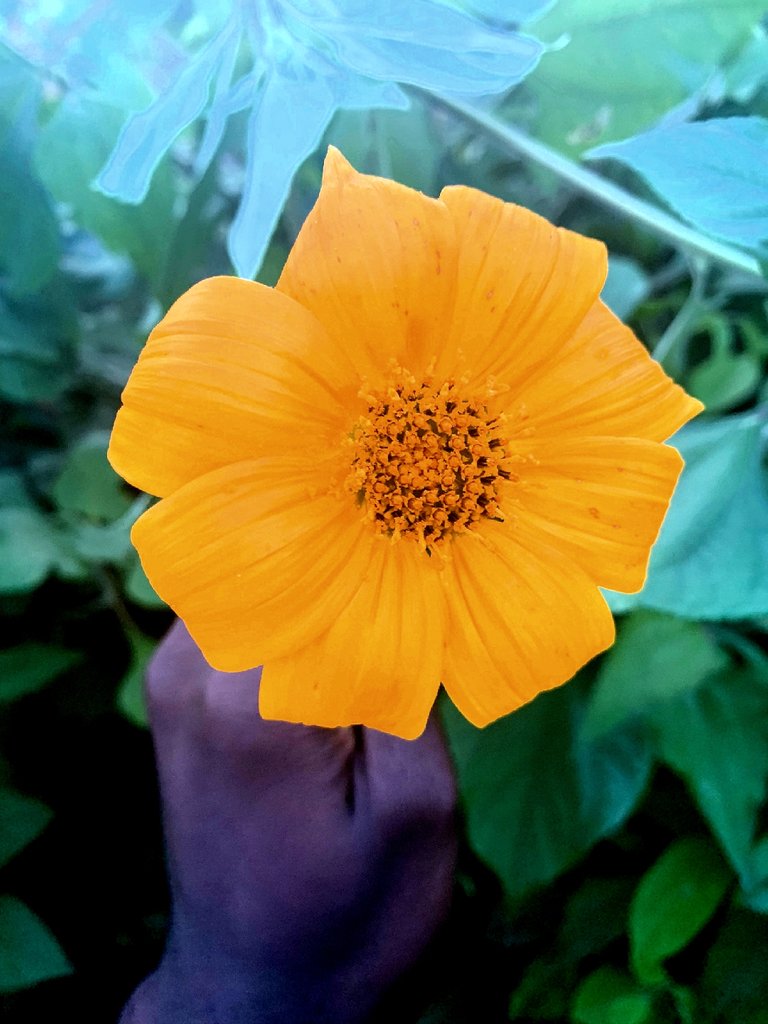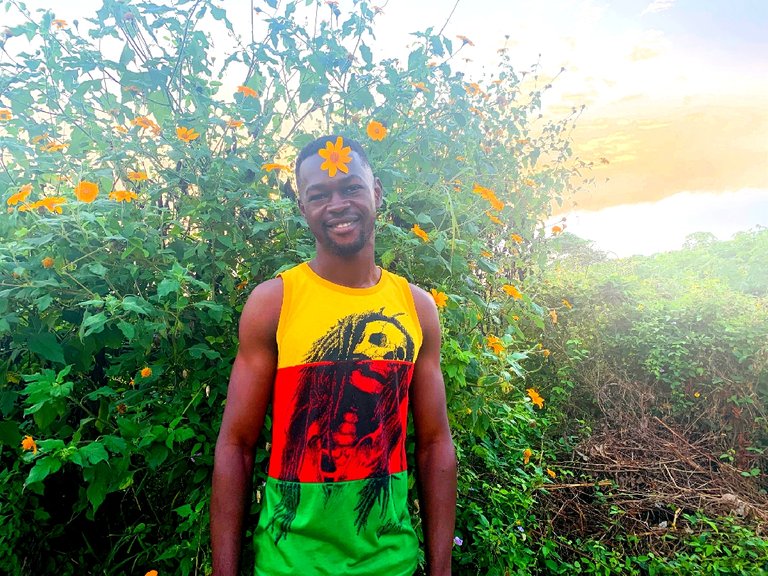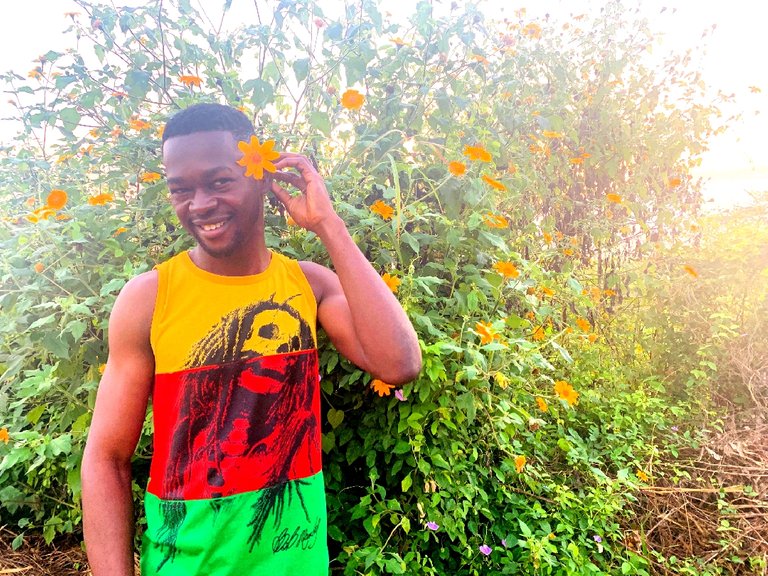 And here I decided to take a picture of myself showing me with the sunshine flower. This was close to the hostel where I went to. I was very excited and I this sow me also as a sunshine lol.. I am also glowing with the sunshine flower also and this is an example of it.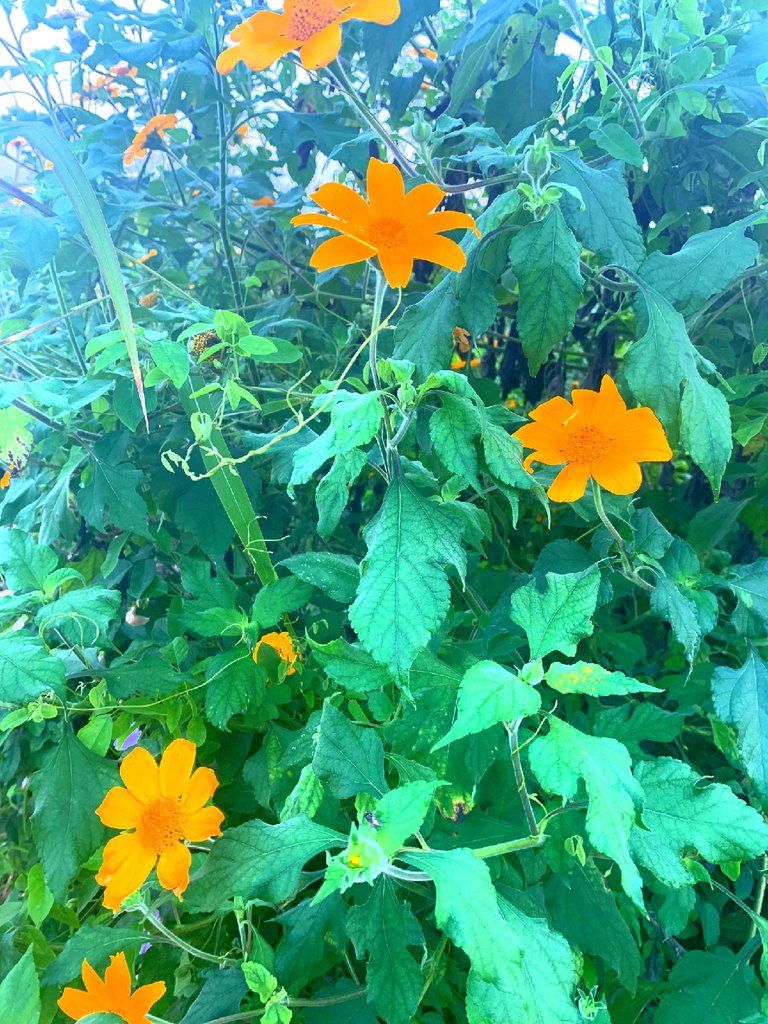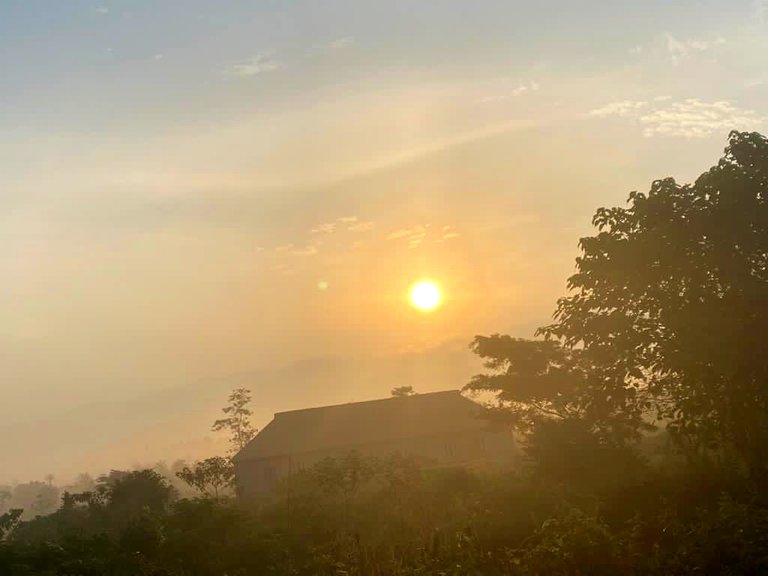 After taking getting the pictures back, I decide to take the picture of the real sunshine which is the man sunshine. These are all what I got from my tour around when trying to get a new hostel.
I hope you love it and thanks for visiting my blog.. Have a nice day ahead and have fun.
---
---