Hive to the rescue?
It's been a long time since I wrote a blog for Weekend Engagement. Simply because I always had too many other tasks to do in the run-up to and during the weekend itself. That has recently changed, which means I have more time during the weekend to browse around on Hive, and certainly to follow @galenkp's Weekend Engagement a bit more. Today I looked at the blog and saw if there were any questions that could spark a spark of inspiration in me. And one of the questions, to be precise, the second question was just a hit. So here's another Weekend blog from me with a confession.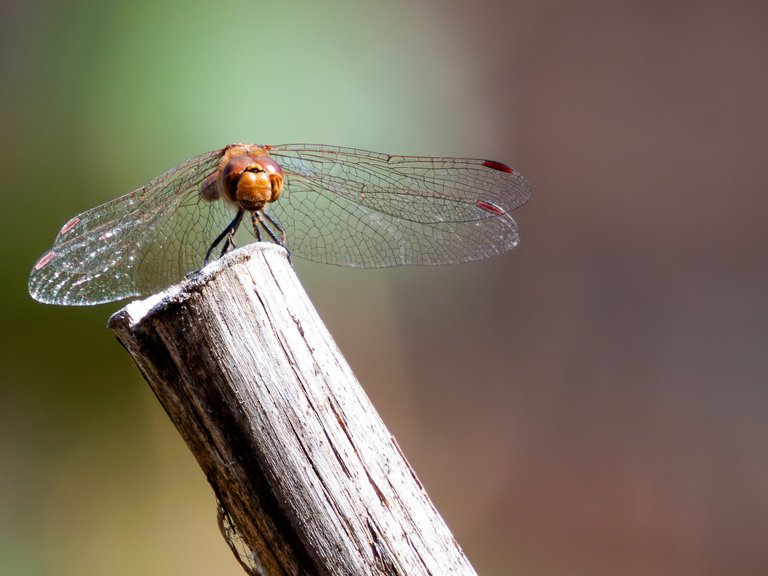 Weekend Engagement
Q: What is the most unproductive habit you have, why do you continue doing it and have you tried to break the habit? What would your life be like if you eliminated it?
So are you now ready for my answer to this question? If your answer is "YES", then read on. If your answer is "NO", then click away from this blog and stop reading. LOL.


I'm not the only one
My guess is that this is a question that many people struggle with, or at least, let me put it this way, I hope I'm not the only one dealing with this. Knowing that you have an unproductive habit is not pleasant. But it really is. I'm just that, and I can't always 'turn myself off'. Well, anyway, it's like this...and here we go.


Endlessly scrolling news websites
My most unproductive habit is opening news websites in the morning and continuing to read them. Unfortunately, nowadays it is mainly negative news that I know affects me, can take away my motivation, irritate me and in many cases just makes me depressed because there is so much wrong in the world. Ignoring all of this would be much better for me because it would allow me to stay in a more positive mindset and not waste as much time scrolling unproductively. This can ultimately result in me losing half a day in time, which in turn means that work that I would have wanted and should have done is simply left behind. This also means that I am completely depressed for the rest of the day, or even longer. And that means that in the time I have left, I do much less than I would do if I felt good and positive.


The world is bigger than my little corner
But why do I do it anyway? Why can't I just stop reading all this negative news? Well, there are a few reasons. First of all, I am naturally very interested in the world around me. I may live in a very small and quiet corner of the world, but I realize very well that there is more than just my own little place in the sun. And yes, I do try to stay informed as much as possible about what is going on in the world. Secondly, I think it is important to be informed about economic and political developments that could affect my life. And finally, sometimes I feel like I should feel guilty if I close myself off to all the suffering and injustice that is happening. Not that I can change anything about it, but if I were to close my eyes to it I also feel guilty.


Being highly sensitive really works both ways for me.
I think that I should stay informed and that I should know what is going on, but at the same time I take it all way too personally and it usually only brings many disadvantages for me. Reading all that negative news saps my energy, creativity, productivity, and happiness. I often feel powerless, angry, sad, or anxious after reading all that misery. And that has a negative effect on my own life in every respect. It limits my productivity but also affects relationships and my health.


Did you really think it was that easy?
So what did I do to break this habit? A lot of things actually, and maybe not enough. It's a very difficult thing. I had a period where I even set a block on my PC that I could no longer open the websites. But you get the idea, if I can set that block myself, I can easily remove it, and after two and a half weeks I did that. After that, I tried to limit myself to a few minutes a day or to only read positive or neutral news. But every time I did that, I felt tempted to read more, or to take a look at what was on other websites, or to respond to an article or comment that irritated me. Sometimes it's like I'm addicted to the news and can't stop. Now I must admit that it is not as dramatic every day as I describe it now, of course, but that does not alter the fact that it certainly affects my productivity, and also my moods. And it really can have a very negative influence.


Finding ways to deal with this
That said, I have found a better way to deal with this in recent weeks. The moment I feel it is starting to affect me, I radically turn off my PC, regardless of whether there are still things I would like to do with it. Then I'll first walk the dogs and paint. Once I have done that, my PC can be turned on again and I will try to do what I still had to or wanted to do. This works to a certain extent, but it cannot completely stop it from affecting my mood. Now I have to say, I'm afraid there are no ways that can completely stop my mood from being affected by events anywhere. I am extremely sensitive to this, and after all these years I have not yet found a way to deal with it properly. Fortunately, things are going much better than in the past.


Life without news websites?
What would my life be like if I could eliminate this habit completely? I think I would have much more time, energy, and attention to the things that really matter to me. I could focus more on my work, my passions, my goals, and my dreams. I could enjoy the small and big moments of happiness in my life more, instead of getting carried away by the negativity. But at the same time, I would also feel completely stupid and ignorant as if I were living under a rock. And since I've had that feeling before, I don't want to go back to it. I should be able to find that middle ground, and I should be able to make that separation between reading the news, knowing what is going on, and my own life. I would have to find a way to let go of it after reading without worrying myself and letting it affect my mood.


Hive to the rescue?
How am I going to do that? It might be best to completely stop reading news websites in the morning and do so in the afternoon instead. Then I generally have less time because I am more focused on my dogs. And then maybe I read it, but I don't take it as personally as I do in the morning. In the morning I can do something else that gives me energy, inspires or motivates me. For example, writing, doing housework while listening to music, taking an online course, and certainly painting and photography. That is quite a change for me because I always have to hang over a cup of tea for an hour to really wake up after getting up, and I now do that behind my PC with the news sites. Hmmm, I could keep that hour-hanging-over-a-cup-of-tea-waking-up ritual, but then instead of the news sites I could open only HIVE. After that hour of waking up, it is time for the household, the dogs, and all the other things that await me.
Habits are never easy to break.
I know it won't be easy to make this change. I am a creature of habit due to my high sensitivity. Changing habits can also throw me out of balance. But nevertheless, I certainly believe that it is possible AND that it will also bring me a lot of good. Less mood influence, and therefore ultimately more inspiration, creation, and productivity in general.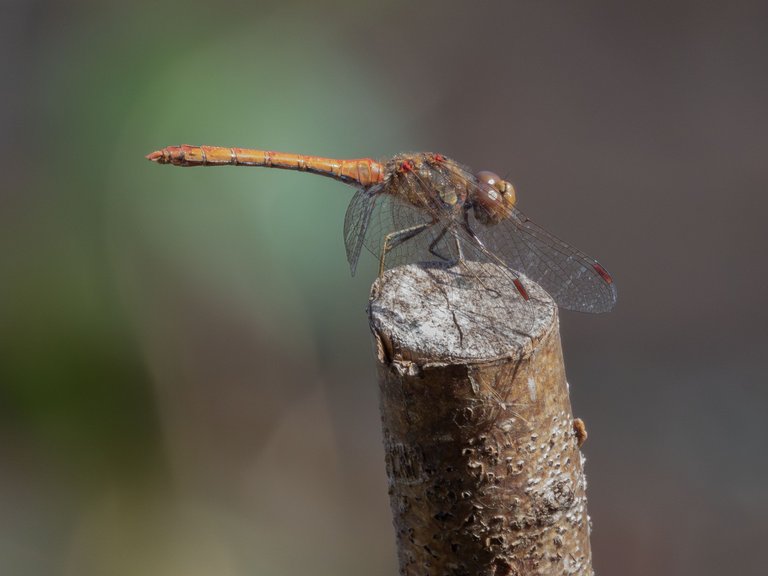 ---
---