Oh yeah, it's that time again!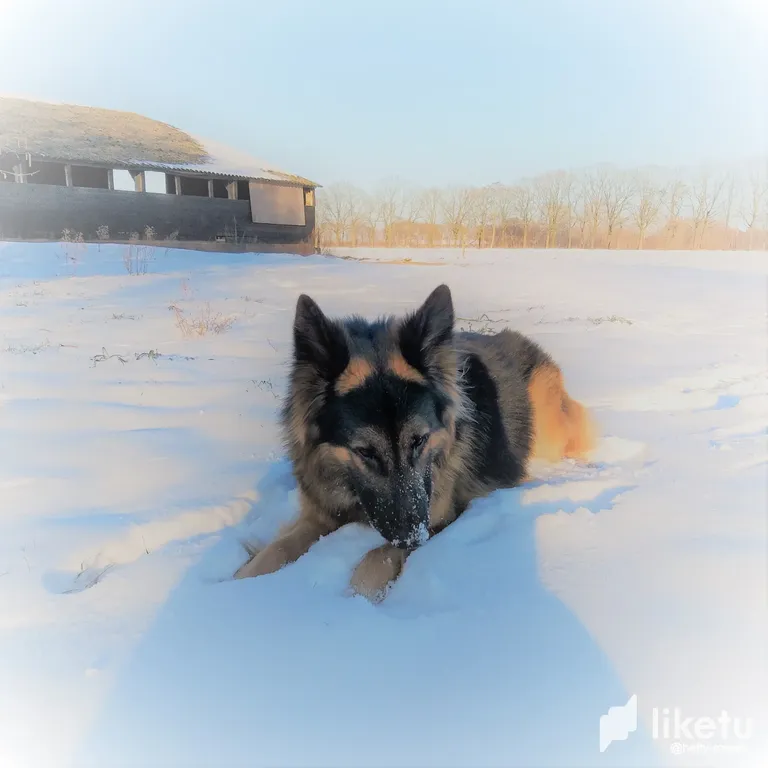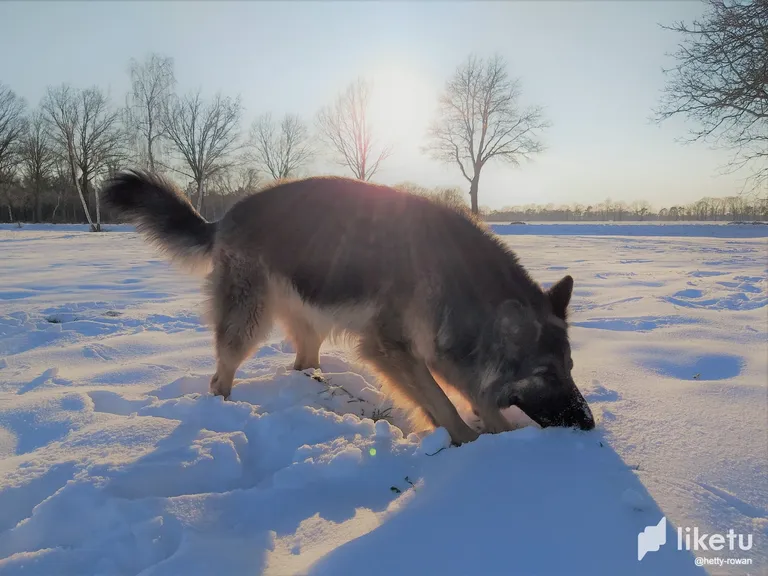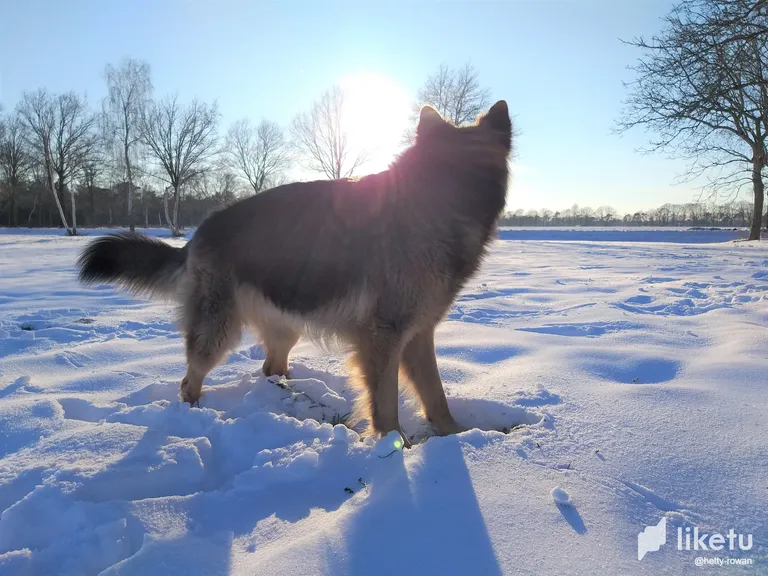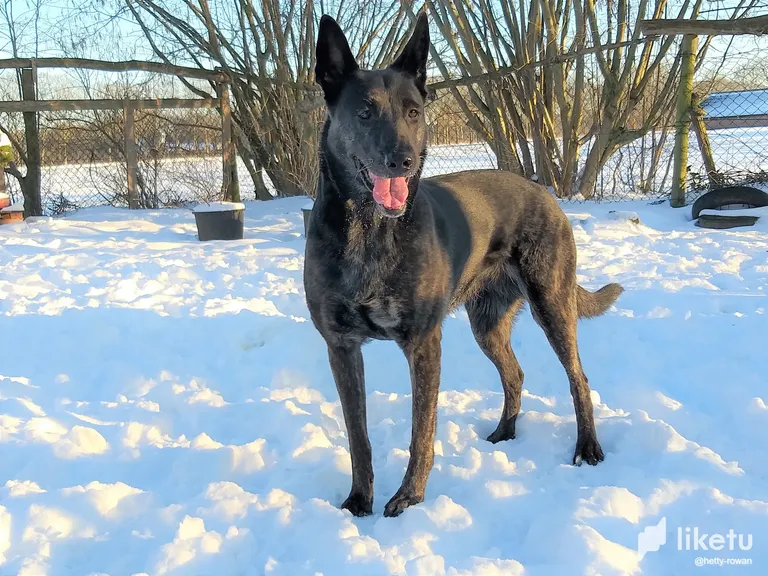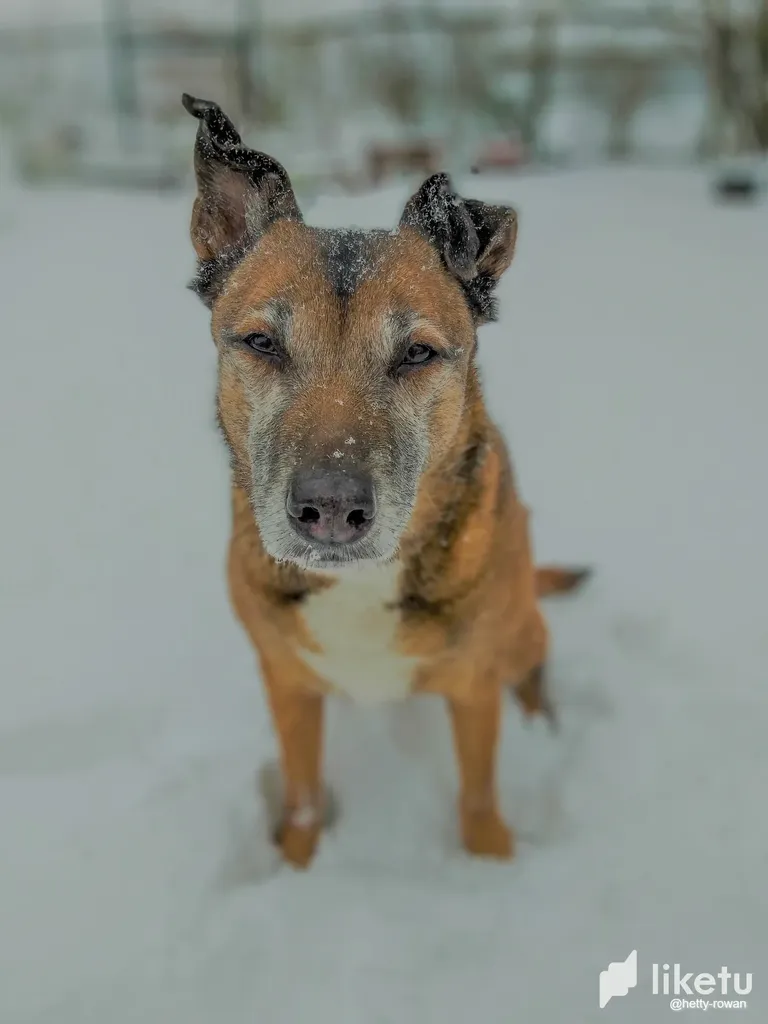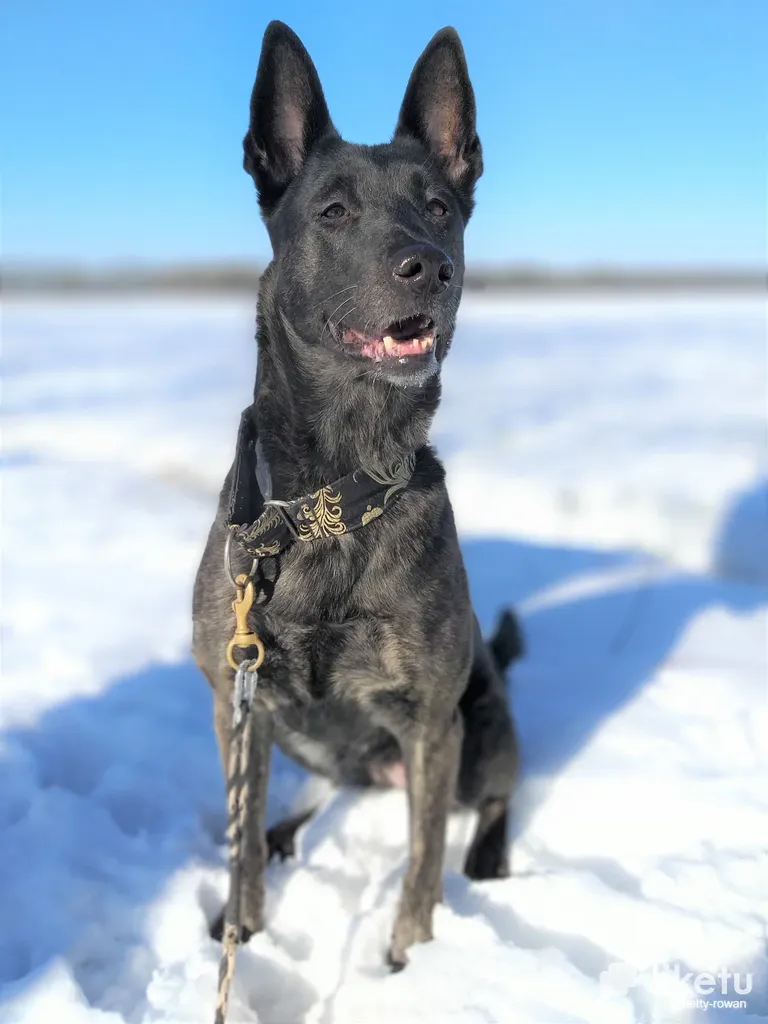 Wait, what? No everydays object?
I will hopefully be forgiven for not posting a blog of everyday objects for the second day in a row. I also didn't start the challenge so much to be able to post 30 days in a row, but it was more about picking up my camera again. That's excuse enough for me to post another kind of blog today. And what kind of blog you might ask yourself.
Uhm well, that's a kind of blog that I actually post once every year. That one time of the year when my dogs get on my nerves. LOL. It's that one time of the year again when our Skipper is hard to control, that one time of the year when our Lana doesn't use her ears. And that time when we have to intervene every day because these two cuties can't live with or without each other.
It's that time again!
Yes, you guessed it already. Lana is in heat. Women lose their fertility cycle as they age. Unfortunately, this does not apply to dogs. If only that were true! No, dogs keep their cycle throughout their lives. It just seems to be getting less intense. But yes, tell that to a male who is in the prime of his life. That's not going to work. His behavior doesn't change.
The signs were of course already present that this 'party' period was coming again. Skipper normally finds our Myla much more fun to play with. But in recent weeks he has been increasingly drawn to Lana. Not that she appreciates this, by the way, but Skipper doesn't care about that. He just wants to be with her, and he doesn't find Myla interesting at all right now. Poor Myla!
A blessing in disguise
Lana, on the other hand, doesn't want to be with Skipper at all, which is a blessing in disguise. And strange but true, you hear this often. Females often don't seem to want to know anything about the male they live with on a daily basis. What could this be due to? I don't know, but I think it's a remarkable fact.
Anyway, this period ensures that I often have my hands full with my babies. That I can't lose sight of them for a moment and that I can't focus so well on my own work either. After all, I also have to make sure that all three get enough exercise. Normally I always walk separately with the dogs, so that doesn't change. But where I can normally let all three of them play outside at the same time, that is not a success now! That requires more of my own energy, and especially much more of my time.
It's only once a year!
The only advantage I can think of is that Lana's cycle is now apparently early in the year, which makes summer a lot easier and carefree. And of course it is also an advantage that this period will also come to an end. Unfortunately, it takes a bit longer in dogs than in women. On the other hand, with a bit of luck, a dog only has this once a year. A woman has to go through it every month. Every disadvantage has an advantage ...
A short blog, but apparently I am not allowed more time today. And well, I can also see an advantage in that today. The temperature outside is cold, the temperature inside the house is also cold. In this situation it is not such a drama that I have to actively play with the dogs.
Work has to wait for a bit longer!
Soon when my partner is home, and my fingers are reasonably thawed again, there will be time to focus on my work and do household chores. For now, time to go out into the cold again and frolic with three dogs. Time to warm up, and cool down at the same time.
We wish you all a great day...
---
For the best experience view this post on Liketu
---
---