A different day with my family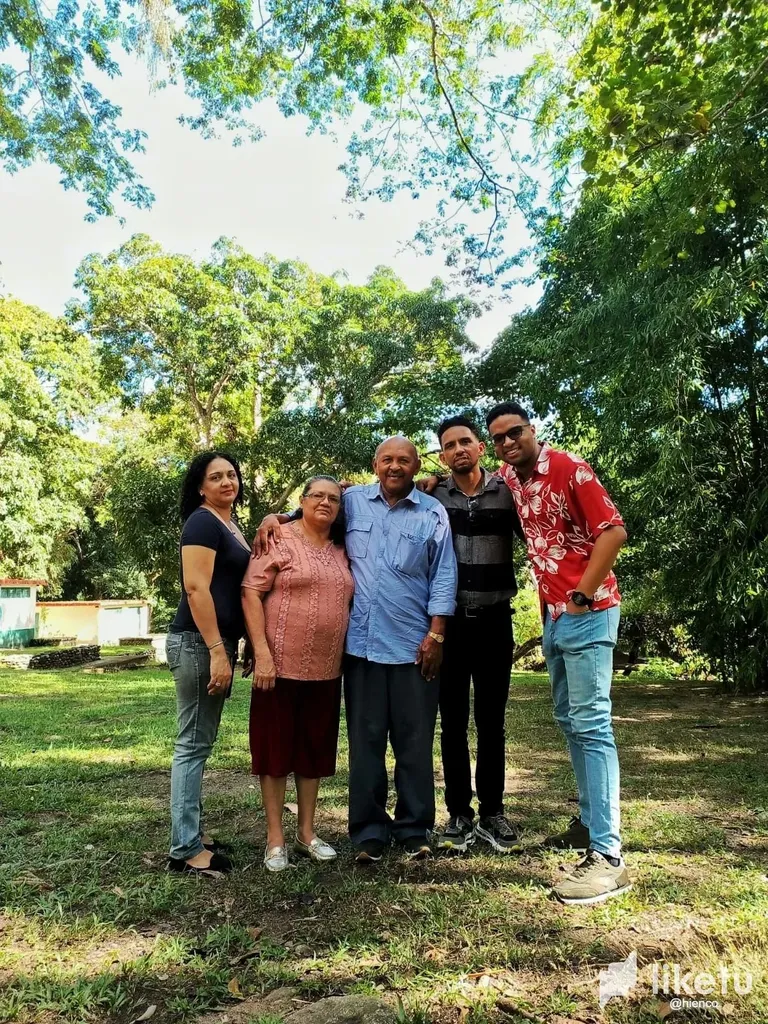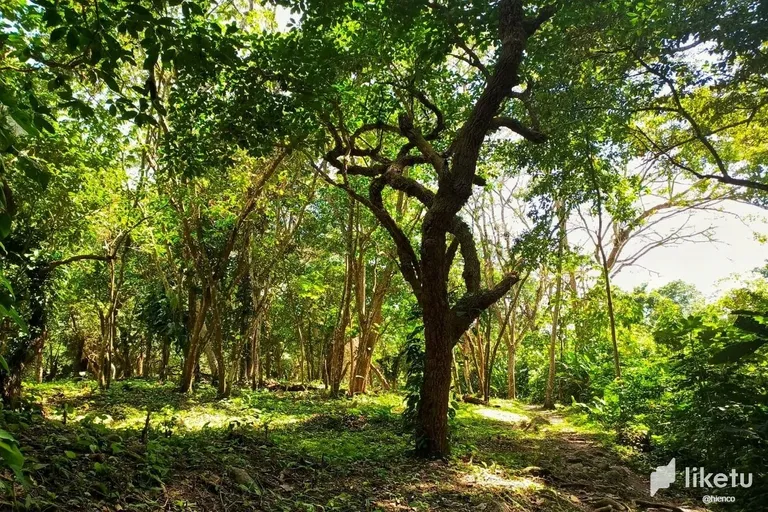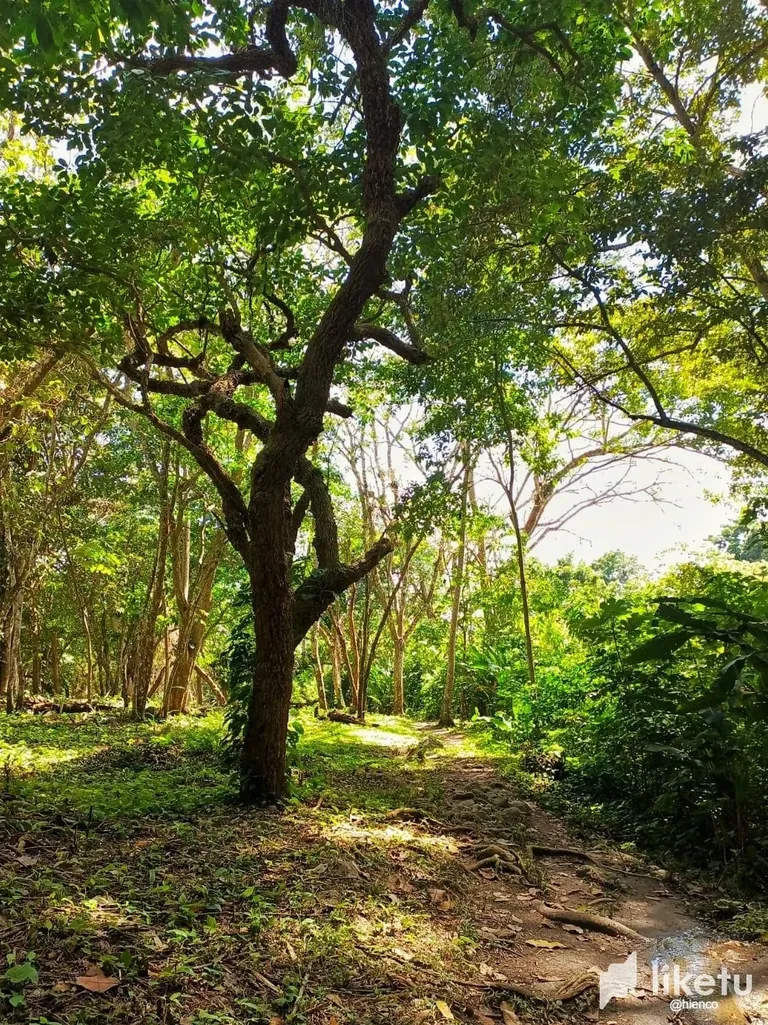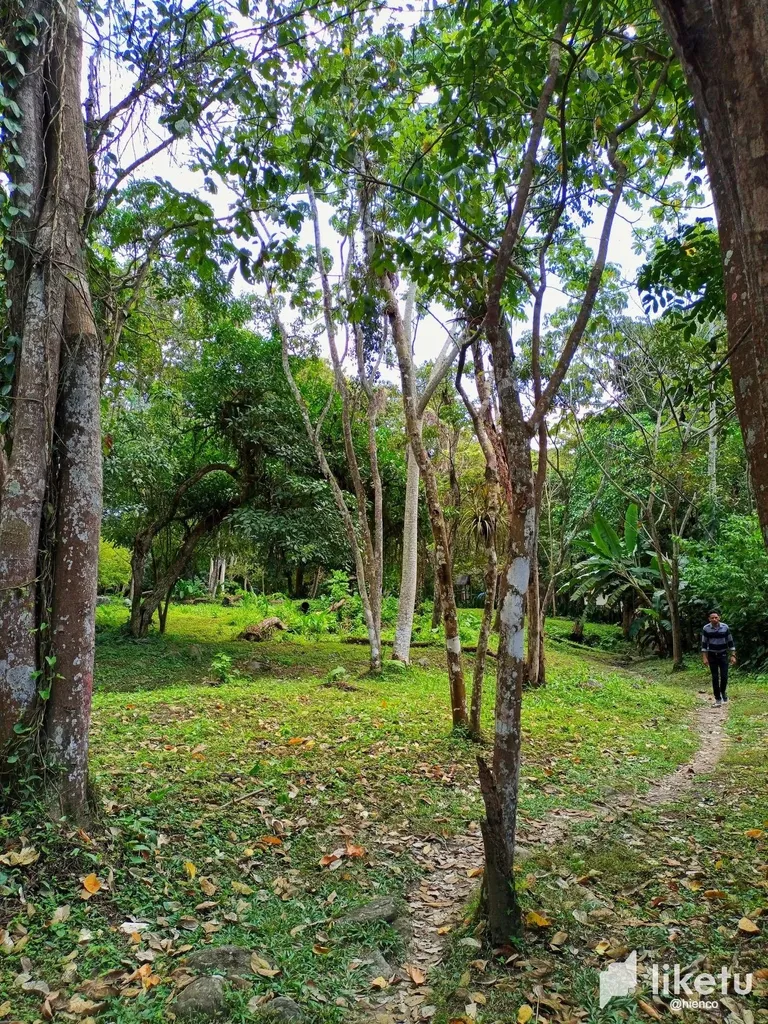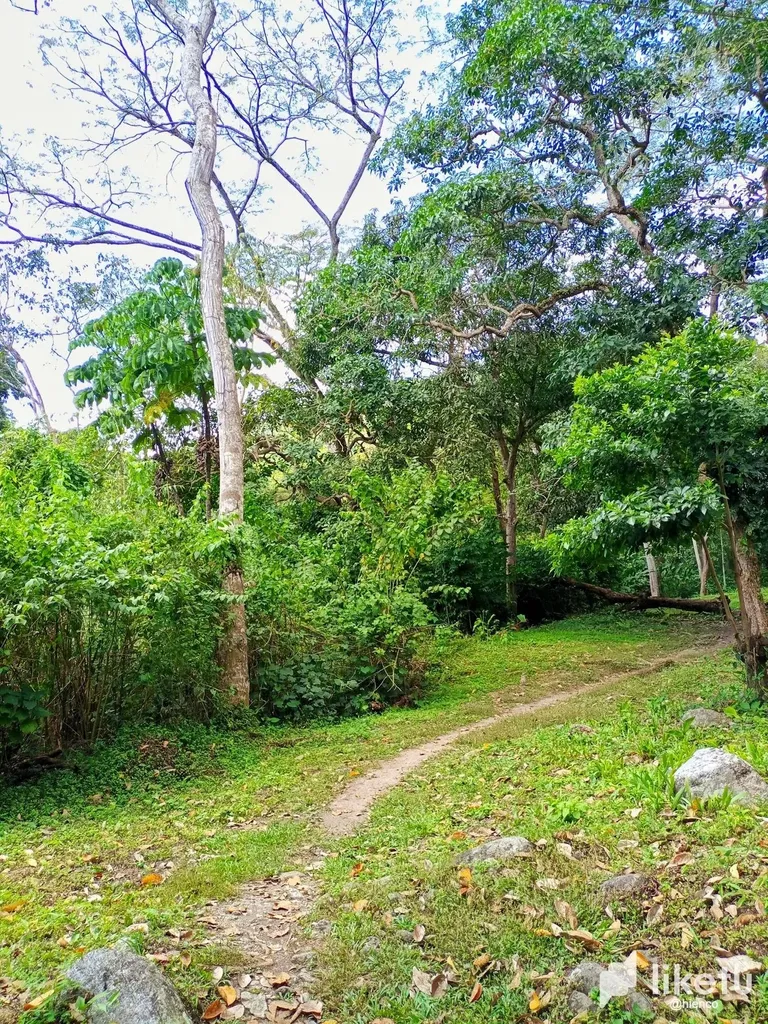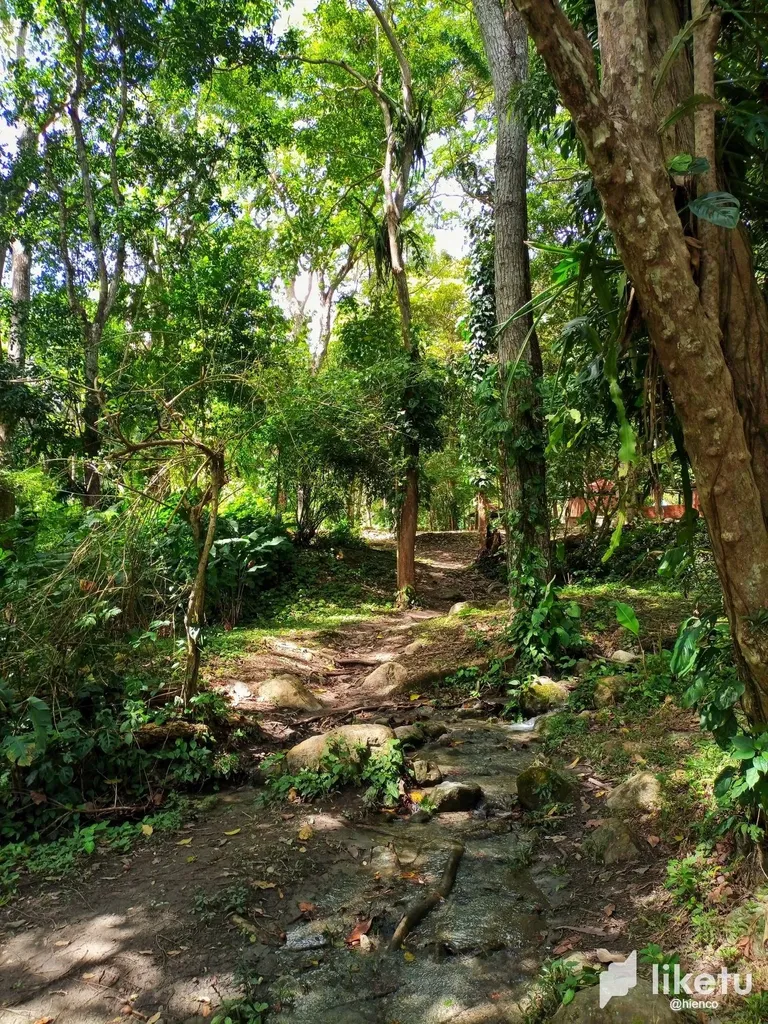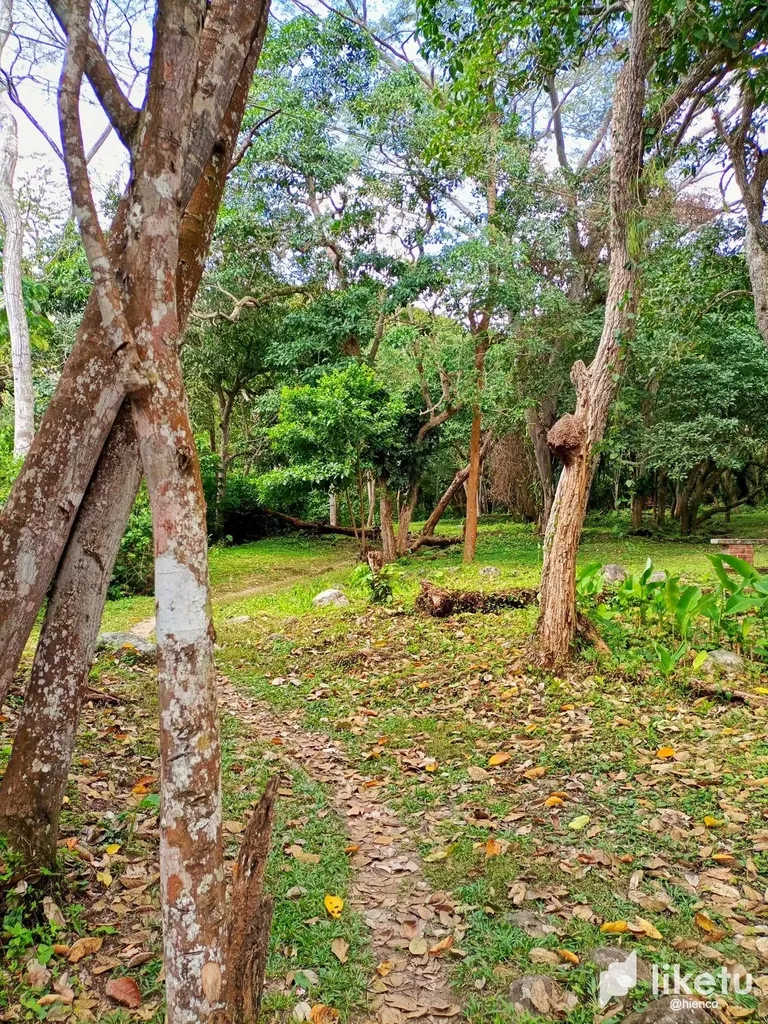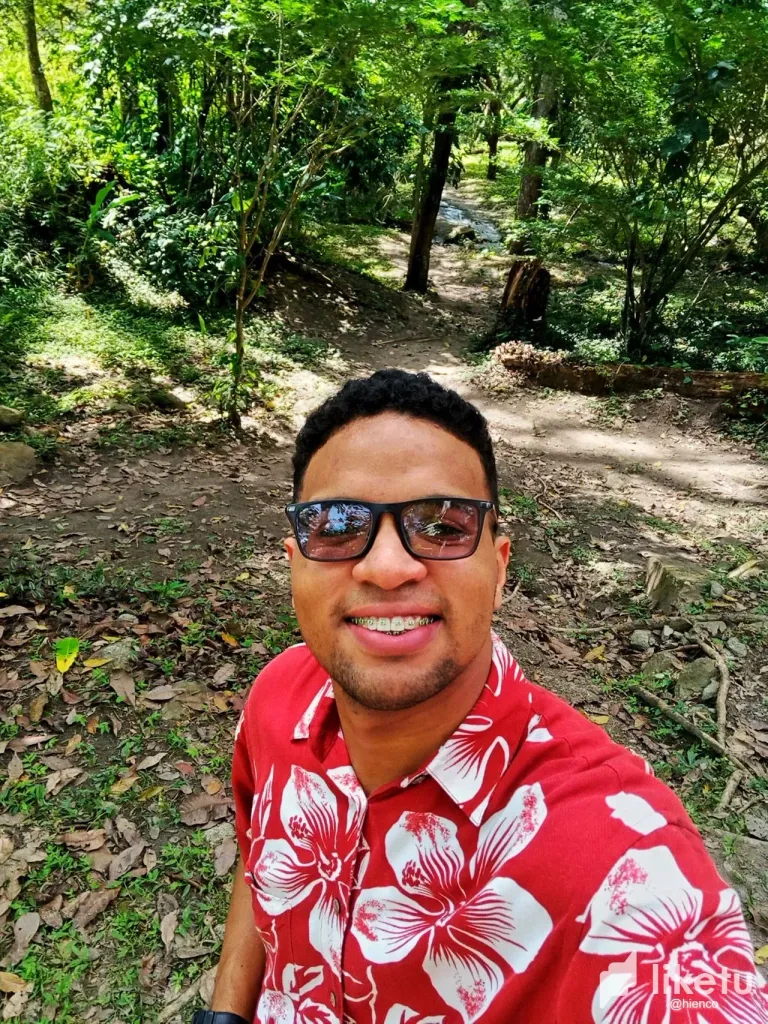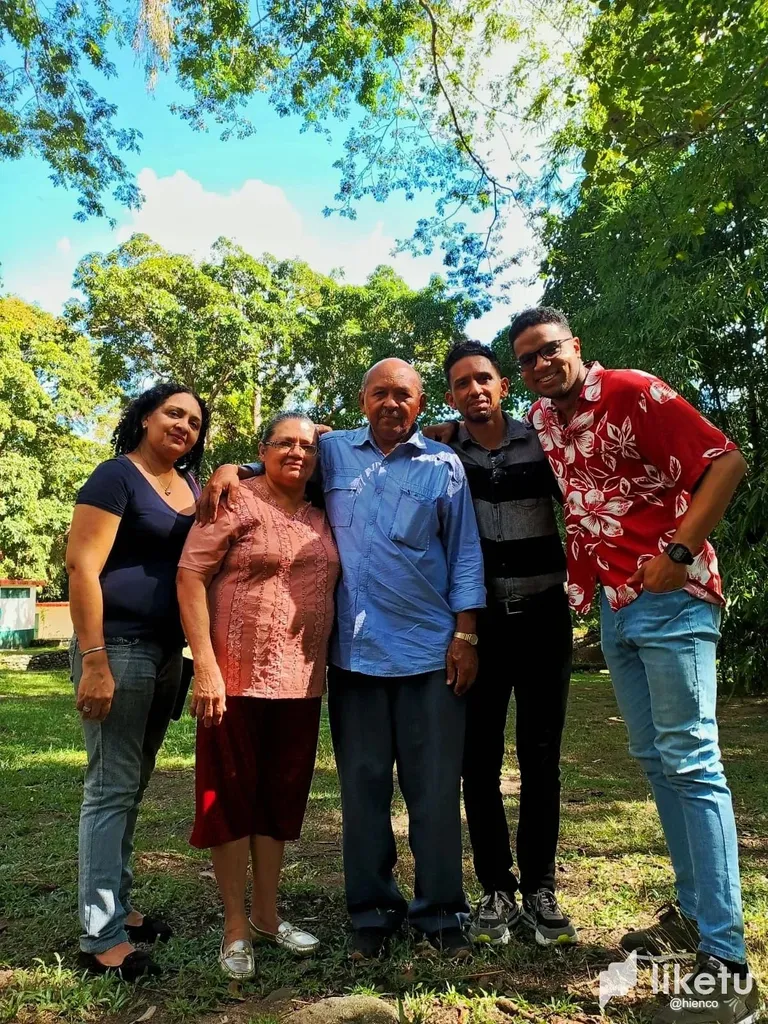 This is a different post than what I have been sharing with you for several years and it is also peculiar and I will tell you about it later.
Going out as a family is something that is not at all common, it sounds somewhat exaggerated but that's the way it is, since we were little, all of us (the brothers) were taught to work since we were little and to do, along with that, everything we like. Music completely surrounded us, all of us brothers dedicate ourselves to that and as you know the life of the musician, for the most part, almost never ends at home the necessary hours, so almost everything was outside the home, and the house from time to time it was to eat and sleep. My mother and father did their things but stayed in it, which greatly affected our communion between brothers, grandparents, uncles, cousins and others.
This year, after seeing how difficult it has been to share together, we decided to share more, despite anything that happens and I know it will be like that, and the goal is that all the outings are to different places and with different experiences.
I could not avoid photographing these moments and also taking a couple of photos of the site to show them to you.
We visited the "Leonor Bernabo" Park, to eat, to the river, to sing, to spend a different morning and afternoon, and with the family.
---
For the best experience view this post on Liketu
---
---