People always want to stand by you, but do not let jealousy and anger take over you.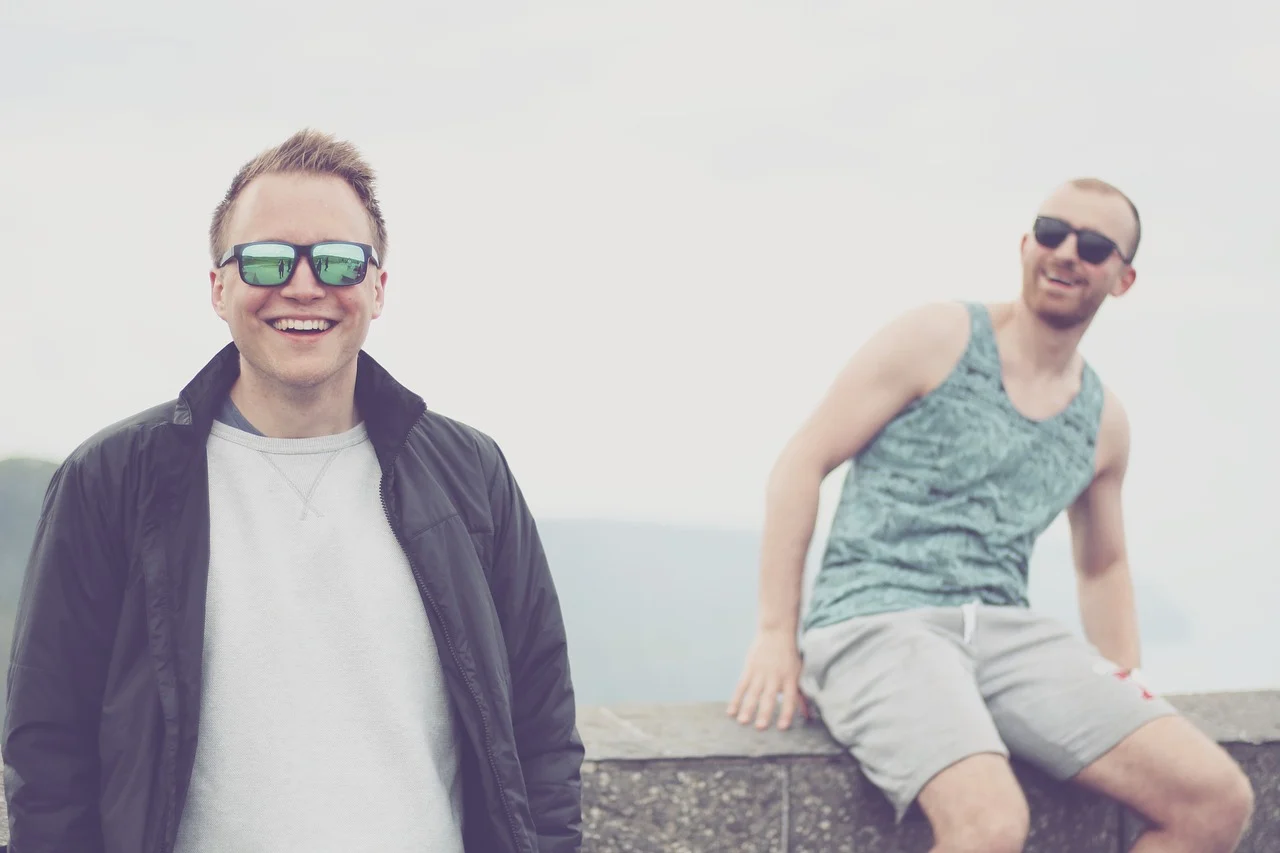 A lad named Finn was the one and only child of the Johnson's family. His parents gave him everything he would ever wanted, riches, wealth, and money. All these were not enough because, Finn didn't have his parents by his side whenever he wanted them. They were always travelling everywhere. Finn would take a car out, going out to different places to relax his mind.
One day, he was coming back from the park and mistakenly ran over a male his age. He rushed him to the hospital immediately. He paid his bills and all other expenses needed. Finn asked about his family and everything about him when he was recovered. He got to know that his name is Lovely and he was from a poor background. He was on his way searching for job, when he was ran over by Finn.
Since then, they became best of friends and brothers to each other. Finn saw Lovely's parents has his and never felt lonely since then. They were always seen together doing great things like, helping people who do not have any money to feed themselves. Lovely soon fell in love with a girl of his choice. Her name was Cindy, she was a friend of Finn's when they were in school. Finn knew that Cindy was his first love, and he wanted to find way in letting her love him like he used also loves her.
Finn became jealous and changed towards Lovely in a nick of time. Lovely noticed his friend's changes towards him, and decided to ask about what bothered him. Finn just ignored him and snubbed him. Lovely never knew that his friend wants to betray him for a girl. Finn hired some people to kill Lovely because of a lady. Finn never knew that those people were friends of Lovely's also. They told Lovely that his best friend Finn paid them to kill him for Cindy.
He was heartbroken because, he never expected his best friend to do that to him. However, he left to another country with Cindy and lived there with her. Later on, Finn realized his mistake and searched everywhere for Lovely, but he never found him. He decided to ask the people he hired to tell him Lovely's whereabout, because he knows that they can't kill him. They hesitated a little before telling his whereabouts.
He travelled to the country and didn't waste time in finding Lovely. He asked for his forgiveness to which Lovely forgave him but they never had anything to do with each other again.
No matter what you go through in life there is always someone to help you, but you are the one to decide if the person would stay long with you.
---
---