Tales from Solang Valley's Enchanting Trails
26 September 2023
The biggest thing I have learned from Hive is that "a hard worker never loses". When I came to Hive after Steem, I was very demotivated but later when the amazing people present here appreciated my content, I got motivation to write here...and now I bring to you a new place every day from the Indian Himalayas. I try to go and present the fragrance of that place in front of all of you.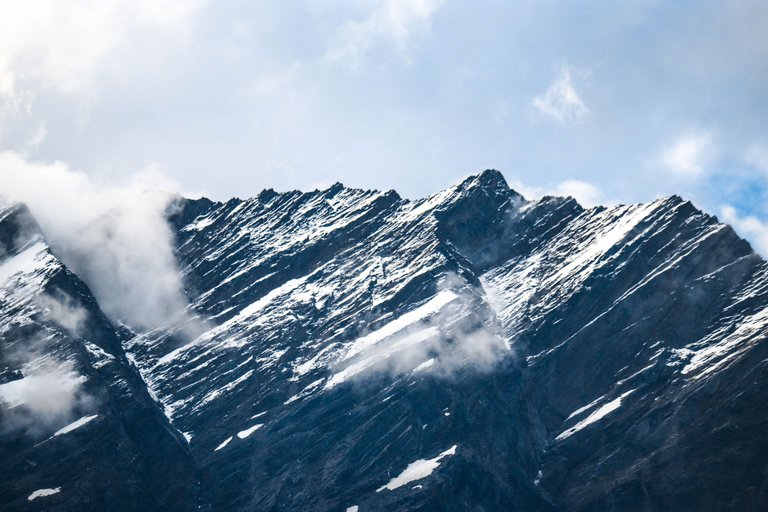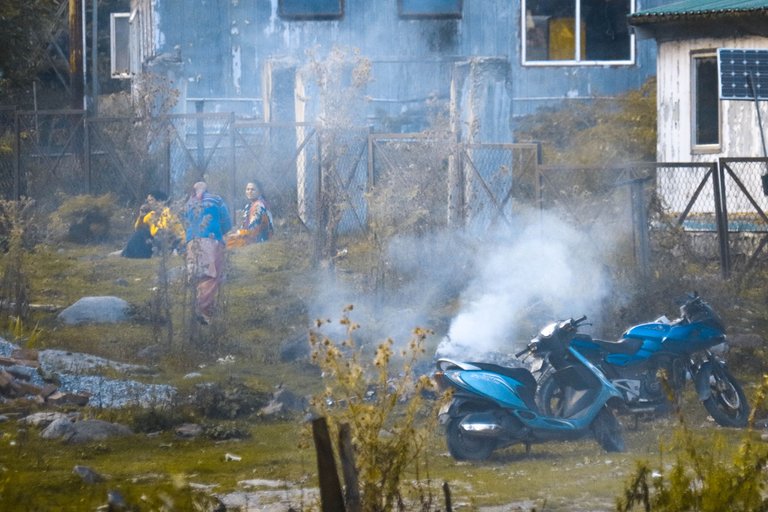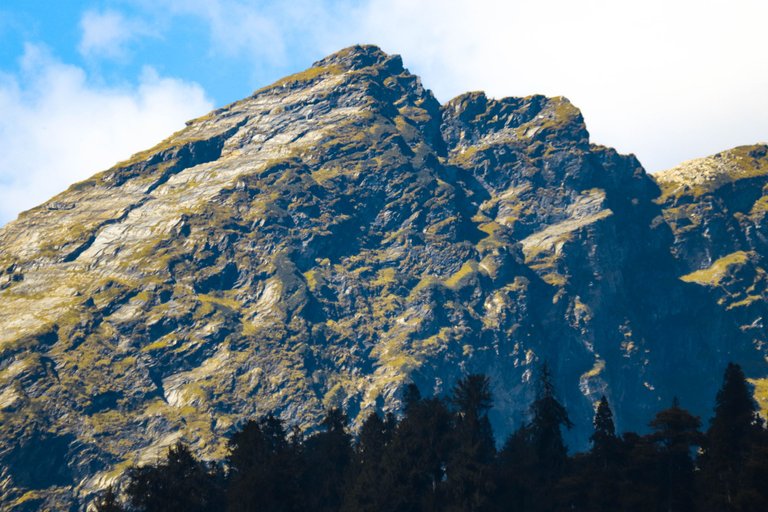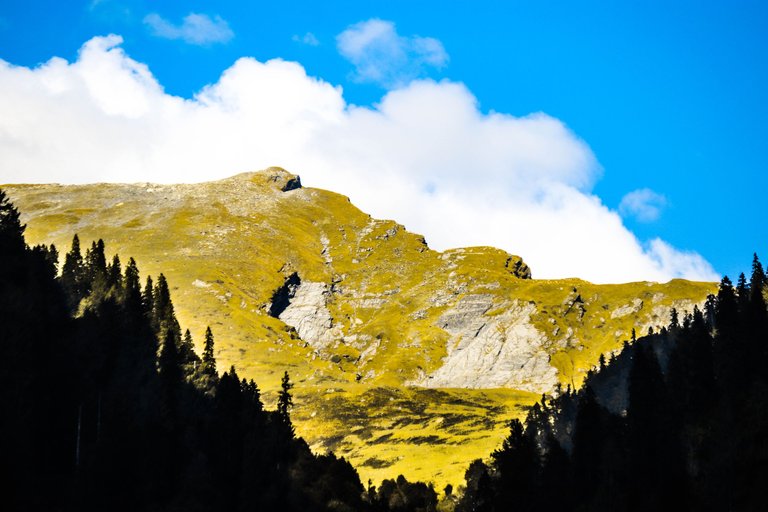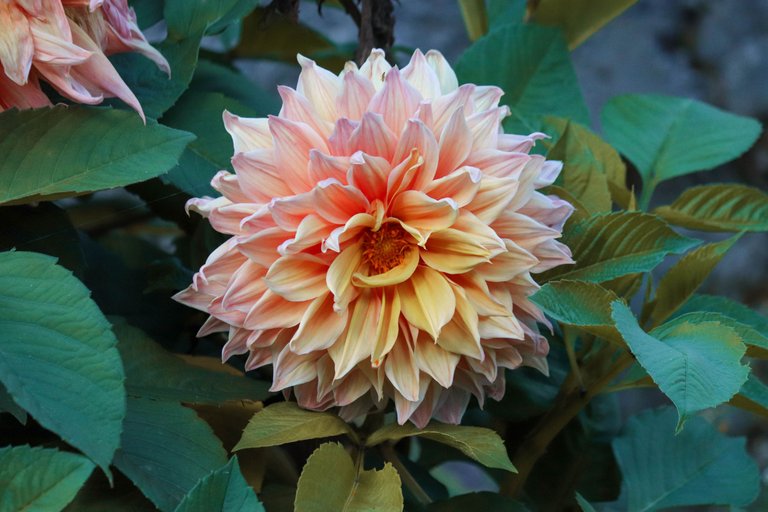 I came to Solang Valley on 20th September and since then I have been visiting the places here almost every day. There is a 100 km long trail race going on in this valley on 30th September, my job is to mark the 100 km long route and do photography at the event. So till now my partner and I have marked about 65 km long trail. We will finish the remaining trail tomorrow and the day after.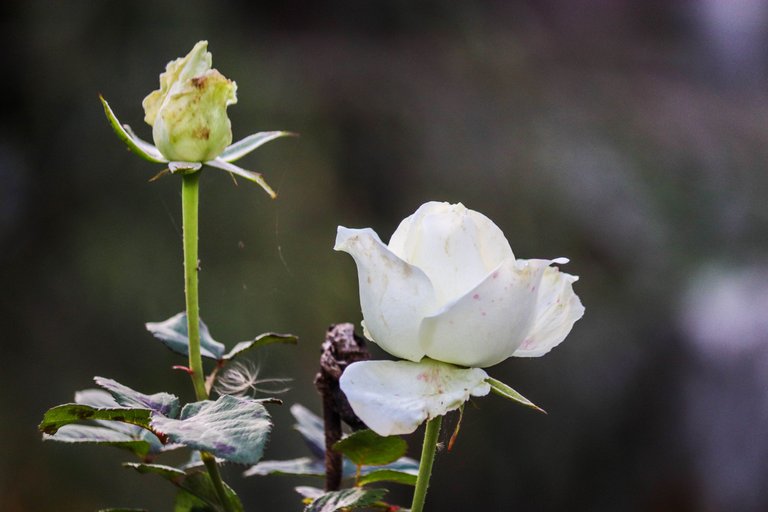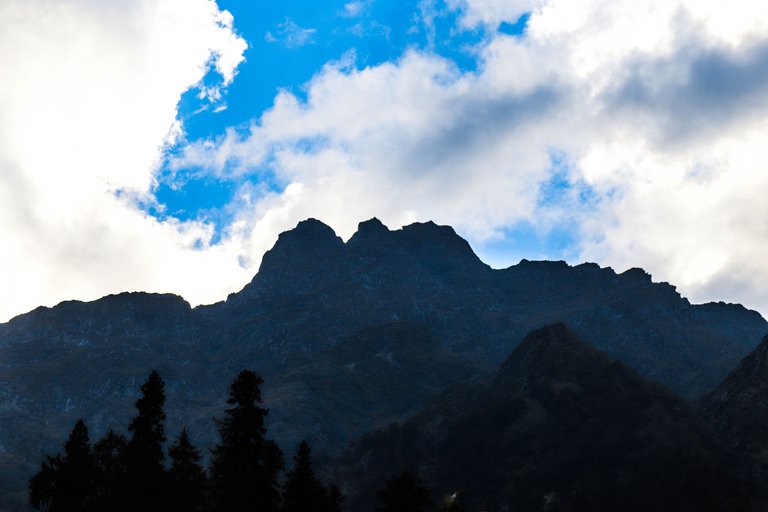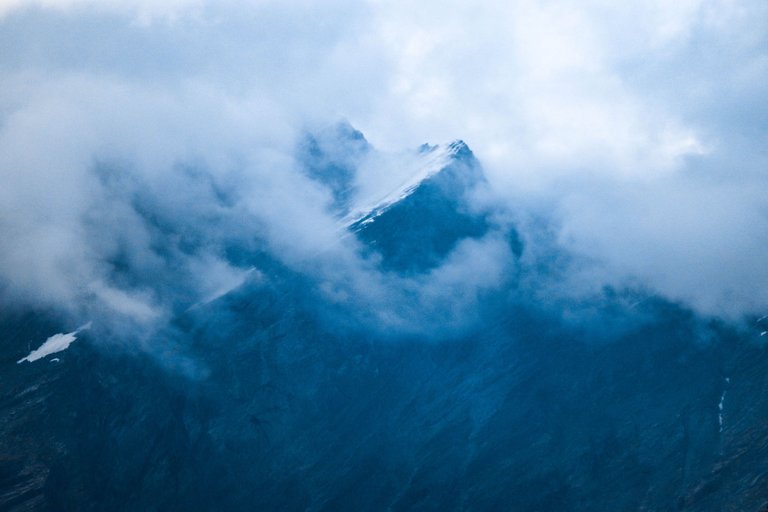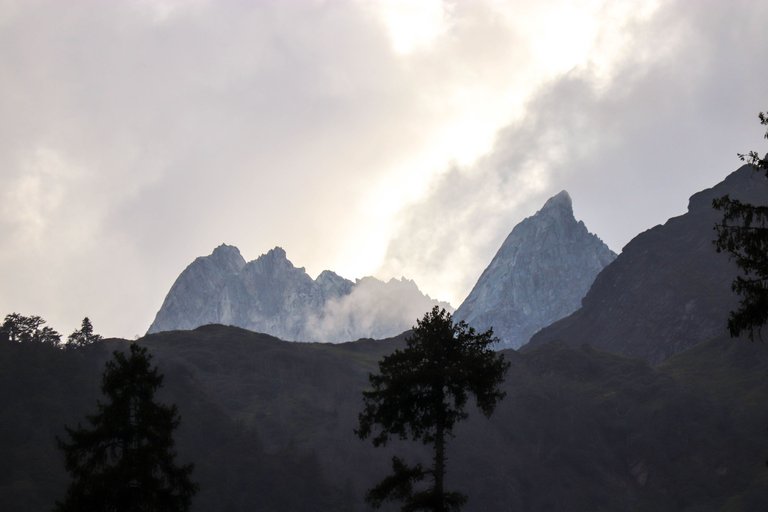 Till now we have climbed till Bhrigu Lake, Beas Kund, Mori Dug, Kothi Top and Khobi. I had a lot of fun during the last 3 days in the mountains. Talked to shepherds, shook hands with sheep and goats, filled my eyes with the feeling of clouds, filled my empty pockets with cold winds and captured the views of snowy mountains in my heart and in my camera… taught me how to live life. It is nature.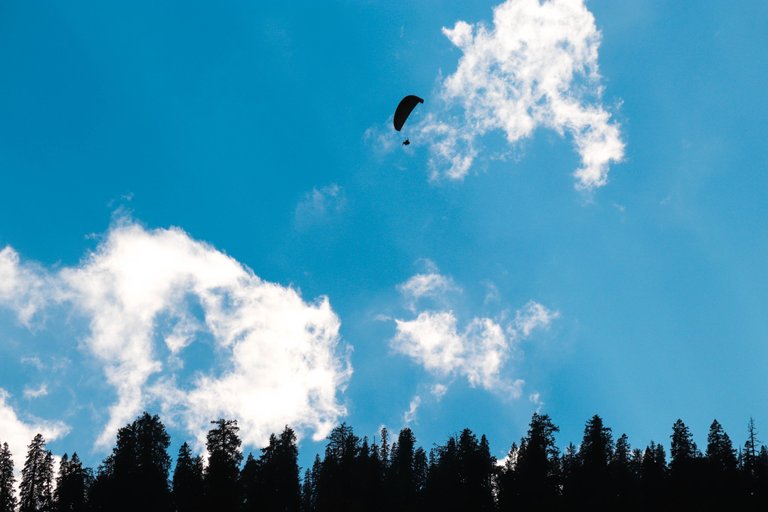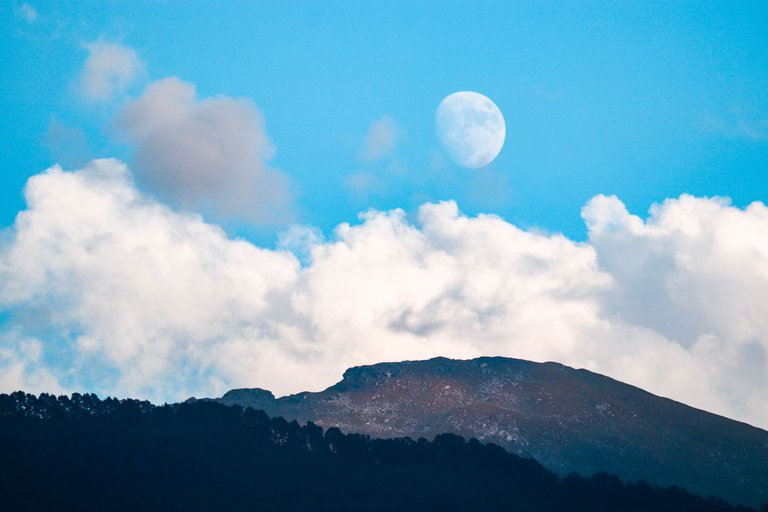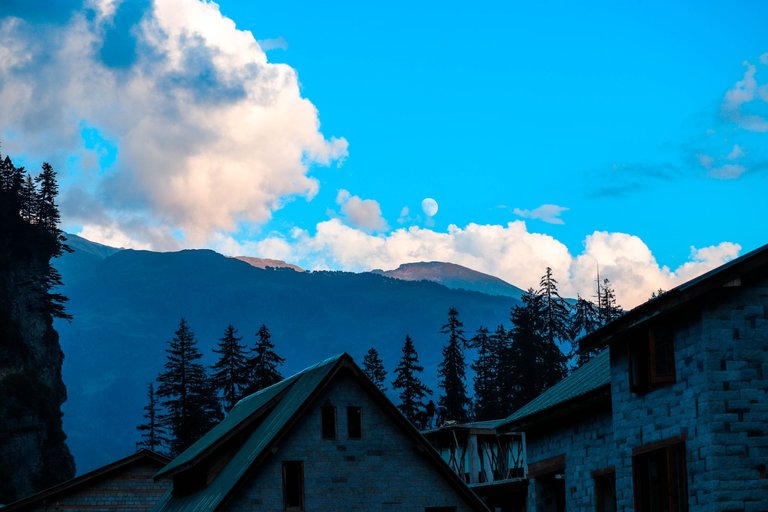 Today was rest day, I did not go anywhere today. I worked a little on the system, ate a lot of food lying in the room and drank a lot of water. In the evening I went for a recovery walk along the banks of river Beas. The sun is waiting to set and I walk along the river, enjoying nature and letting the cool breeze blow on my face.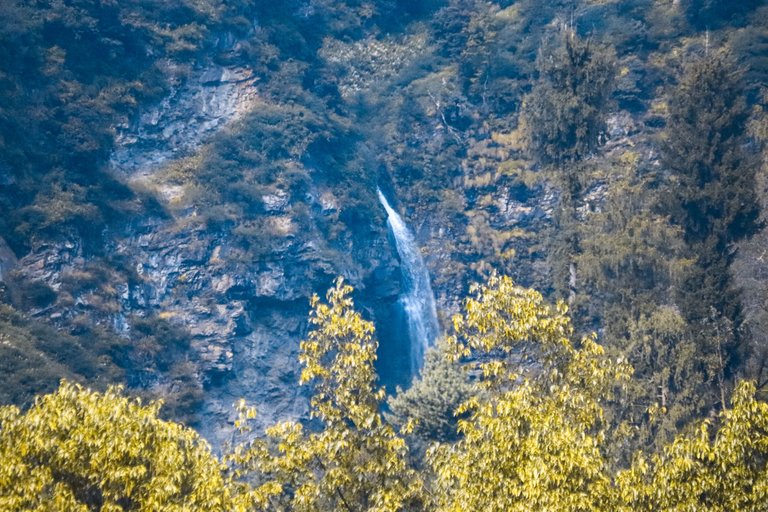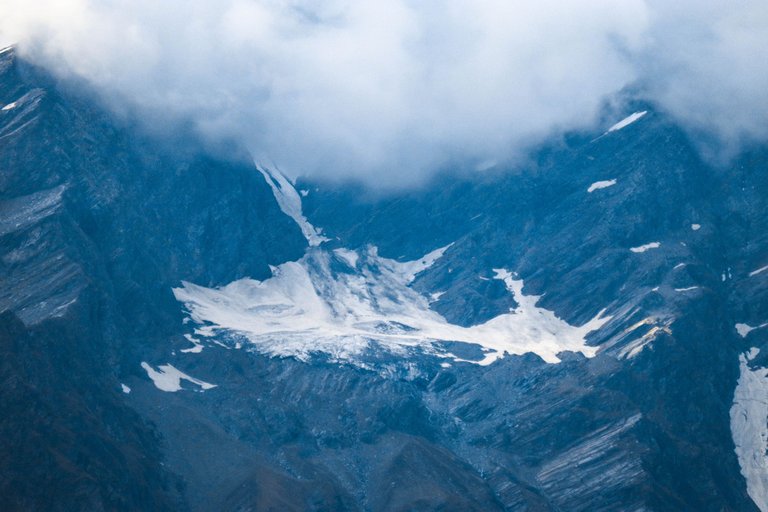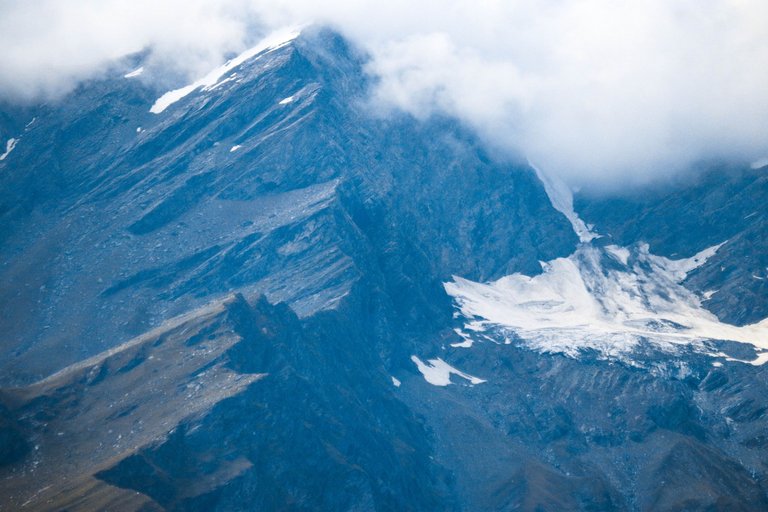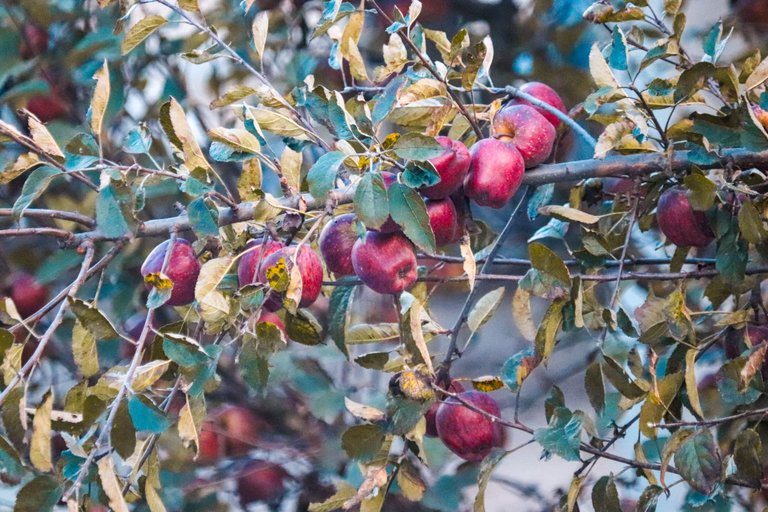 This time the monsoon remained till late, hence those flowers which used to bloom in August are still present in the mountains, those flowers are still visible in the mountains. Didn't do much today... while walking on the river bank I did 3 km coming and 3 km going. Solang village glitters amidst apple orchards, this is where I was last evening. Looking back I see a paraglider flying on the mountain above Anjani Mahadev. Meaning the scene is such that the Sun has sent its rays to break the clouds.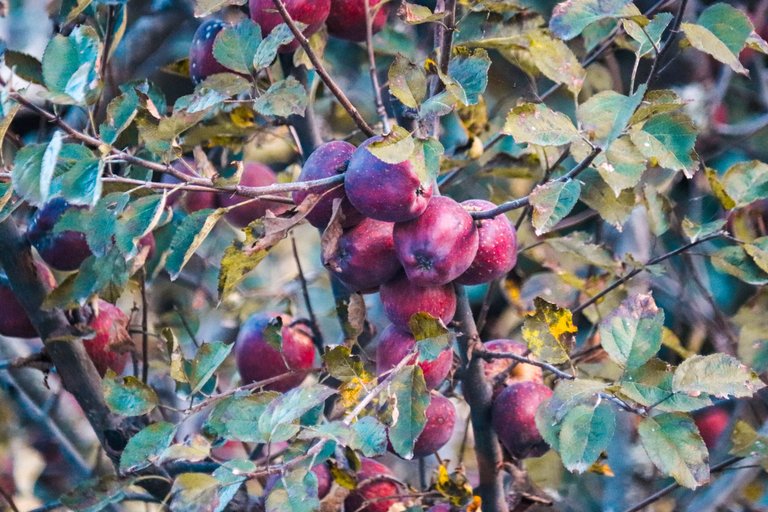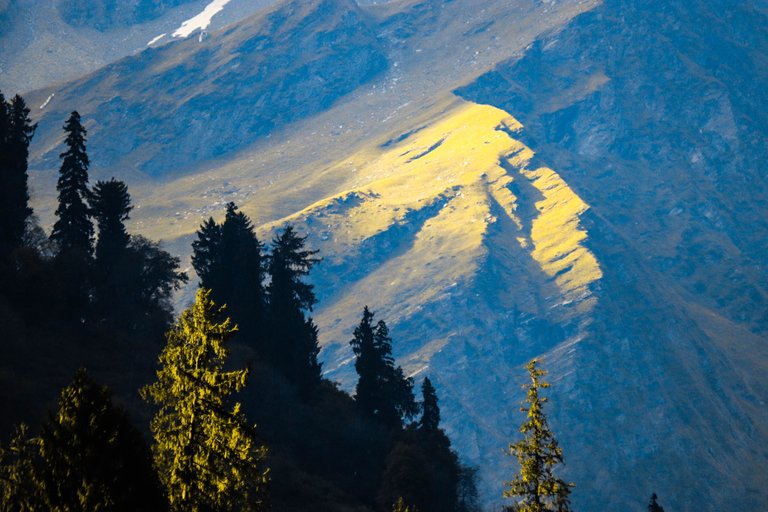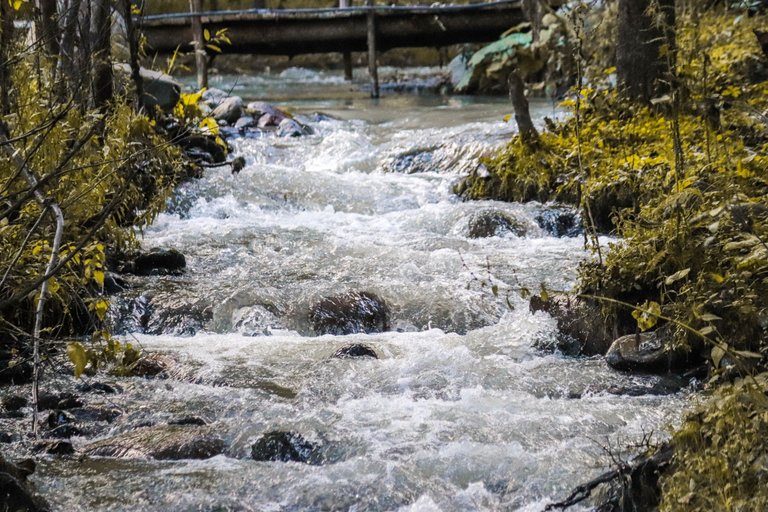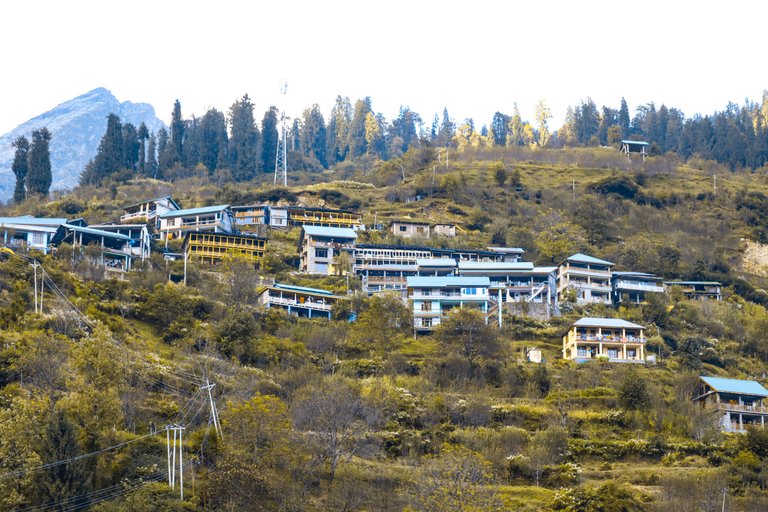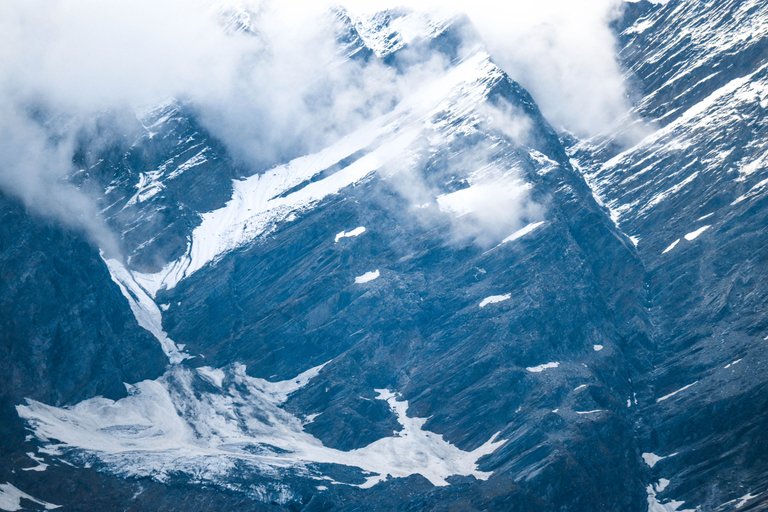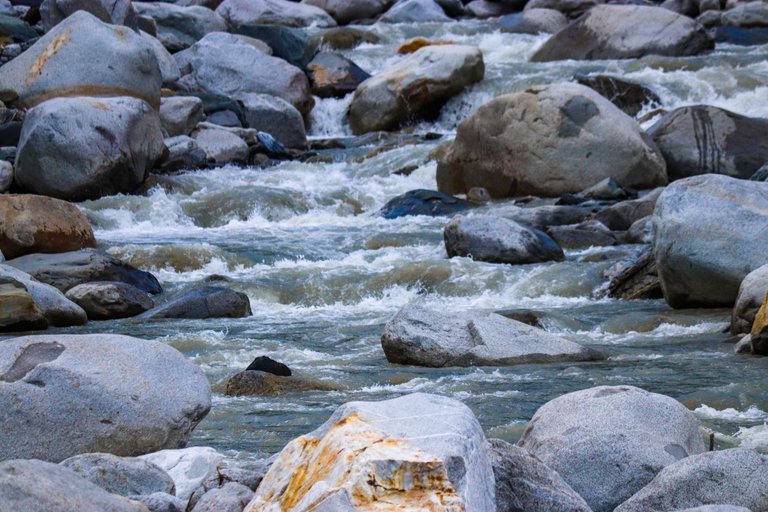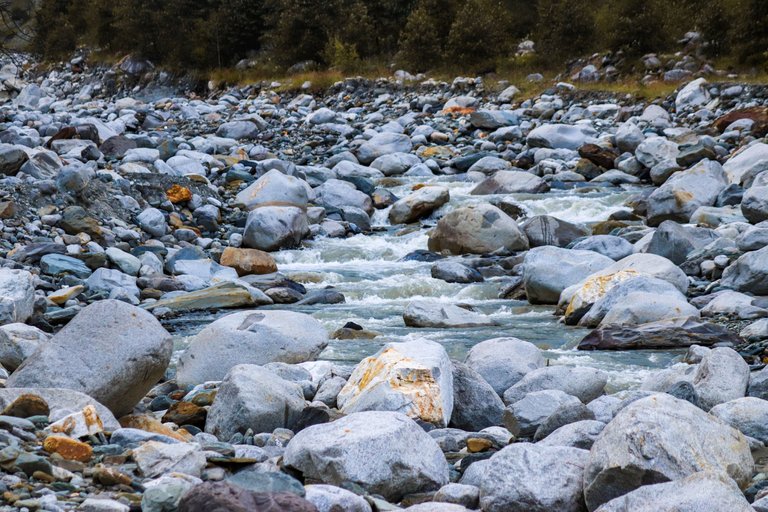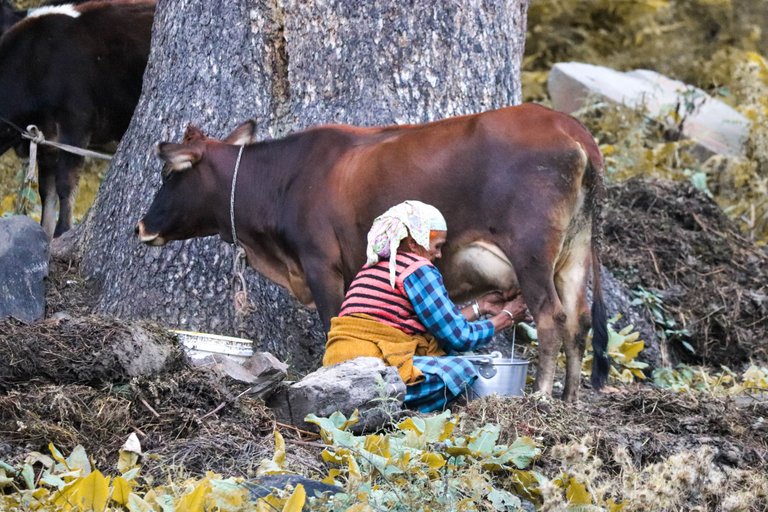 I come back and prepare for tomorrow. Tomorrow our entire team will go to Beas Kund. Tomorrow we are going to do 16 km track with 1800 meter elevation gain. So this was today's story in which I did nothing but still did a lot. I hope you liked this post. I am sharing the photos I clicked while roaming in Solang Valley in this post.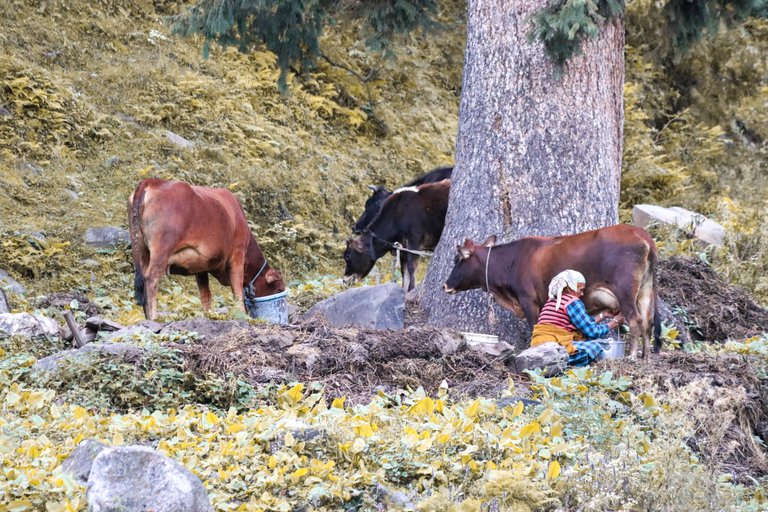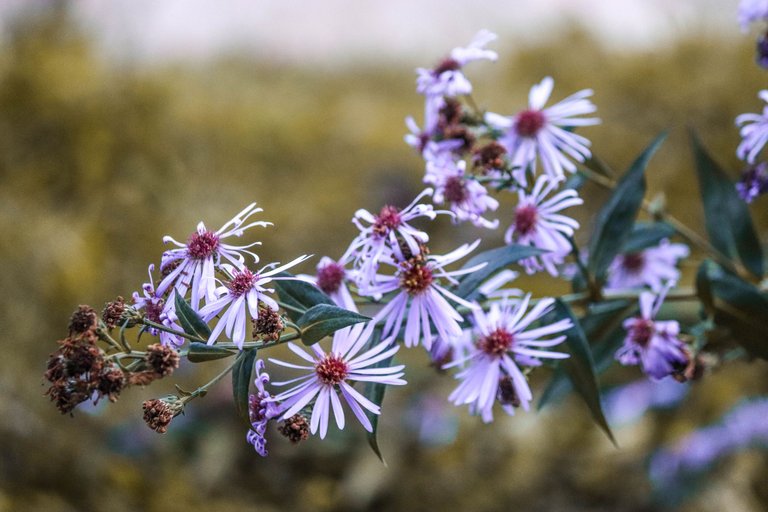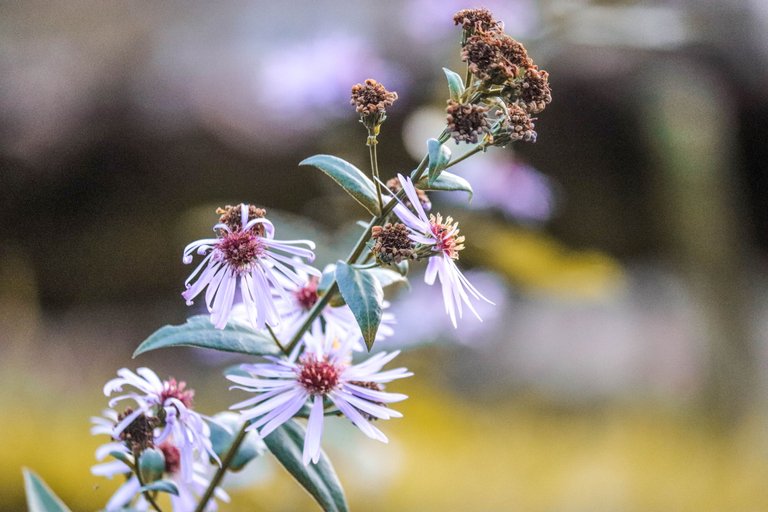 ---
---