Weekly INK Staking Rewards Week 9 2023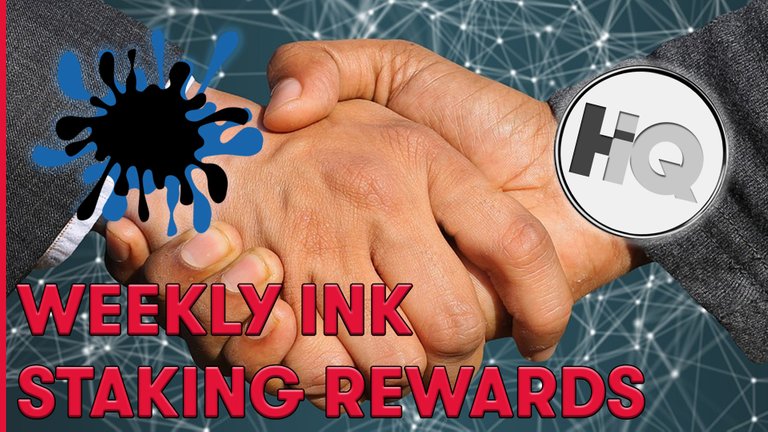 Every INK stakeholder with at least 200 INK staked will receive a weekly HIQS payout. The payout is based on the INK stake. You receive 1/10000 of the INK stake in HIQS liquid.
If you want to follow the APR live in time, you can see it in the status message of the "Smart Bot Ink" on our Discord Server. (At the time of writing, the INK Staking Rewards APR was 13.12%.) It updates dynamically depending on the Diesel Pool prices.
In the table you will find your HIQS Rewards, which you can use, for example, to go into the HIQS:INK Diesel Pool.


At the time of the snapshot, these 116 Hivestylers had staked 708647.2497058901 INK and 70.86472424 HIQS had been paid out.
INK will be the ingame token of the play2earn play2support trading card game CraftInk; more information can be found on @craftink's blog.
CraftInk is a project by the creators of HiQ - The Hivestyle Magazine.


---
---