A response to Justin Bons tweet
In light of Justin Bons' recent tweet about the long-term success of cryptocurrencies hinging on their utility, security, and scarcity, I've decided to create this post or tweet thread to showcase its unique features and demonstrate its role to become the best blockchain that is best fit for high utility, maximum security & scarcity.
https://twitter.com/Justin_Bons/status/1653122390438584322
Here you go
Inspired by JustinBons' thought-provoking tweet on enduring cryptocurrencies with substantial utility, let's delve into how #Hive embodies these characteristics through its potent security features, limited supply, and multifaceted real-world use cases.
A thread 🧵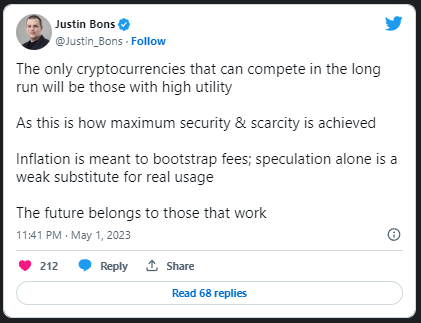 2/🌐 High Utility: The Hive blockchain provides a versatile foundation for decentralized applications (dApps), content dissemination, and social engagement. It's user-centric design and accessible development resources attract an expanding user base and a diverse project ecosystem.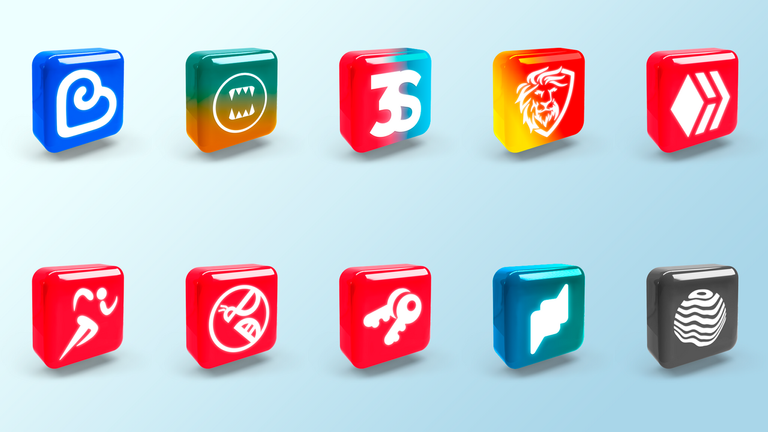 3/🌟 Noteworthy dApps and platforms built on Hive, such as @threespeak (video sharing), @splinterlands (gaming), and @dbuzz (microblogging), exemplify Hive's tangible utility, driving network valuation and user adoption.
4/💡 By empowering content creators and curators, Hive's decentralized content sharing model fosters a dynamic community that nurtures innovation, collaboration, and diversified viewpoints.
5/🔐 Security & Scarcity: Hive capitalizes on Delegated Proof-of-Stake (DPoS) as its consensus algorithm, achieving an equilibrium between robust security and decentralization. This framework involves stakeholders electing witnesses to authenticate transactions and uphold the network
6/🪙 Crafted to preserve scarcity and simultaneously incentivize users, Hive's tokenomics enforce a controlled inflation rate that diminishes yearly, with a ceiling on the aggregate token supply to avert depreciation.
7/🚀 Inflation & Fees: Hive's inflation blueprint aims to cultivate a flourishing ecosystem by financing development, compensating content creators, and bolstering infrastructure. Inflation is apportioned among stakeholders, emphasizing genuine usage over speculative activities.
8/🛠️ Future-Proof: Hive's proactive developer community is committed to refining the platform and adapting to new trends. Regular enhancements to its technology stack and the addition of novel projects to the ecosystem ensure Hive remains scalable and responsive to user needs.
9/💼 Hive's focus on governance and user empowerment guarantees that the community's perspectives are considered. The Decentralized Autonomous Organization (DAO) framework enables stakeholders to introduce, debate, and vote on initiatives, cultivating a cooperative and democratic atmosphere.
10/🔮 To summarize, Hive emerges as a cryptocurrency encompassing high utility, formidable security, and scarcity. Concentrating on real-world applications, its diverse ecosystem, and continuous development, Hive is primed for lasting success in the ever-shifting crypto domain because it is 100% backed by the community.
That is the thread :))
By posting this content on Hive first, we're not only making a statement but also actively participating in a community that values and supports these ideals. Later, I'll be sharing this post as a tweet thread on Twitter to spread awareness about the potential of Hive in safeguarding our right to free speech against censorship.
Join us on the Hive Twitter movement as we promote Web 3 on web2 and stand up for our ecosystem. Together, we can create a more open, inclusive, and censorship-resistant future for all.
Image source created by @doze, thank you man for making great graphics for our marketing.
May God help us
Who am I?
My name is Hiro a loving husband, a Hiver since 2017, a world explorer, a Hive marketer, a cat lover, and a proud Christian of the MCGI.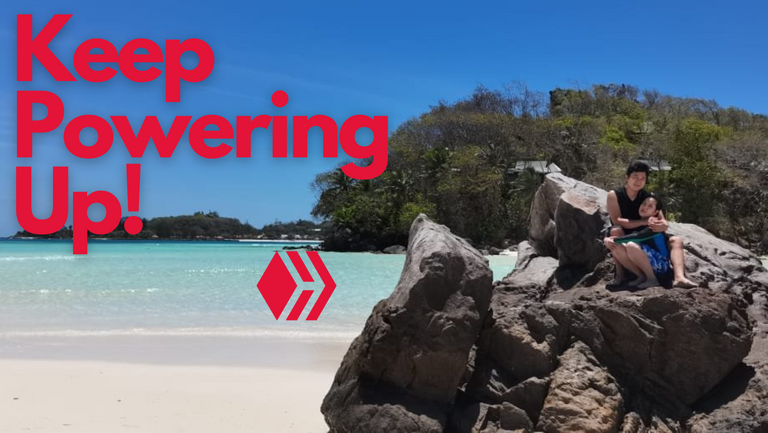 I discovered Hive back in 2017 when I was doing my research. My goal on Hive is I want to use the stake power up to be able to help the community. I prayed to God to help me to be able to become a cheerful giver to anyone who is lacking like food, medicine, and livelihood. Hope you can follow my journey
Posted Using LeoFinance Alpha
---
---