Pokemon Go Lab in Tokyo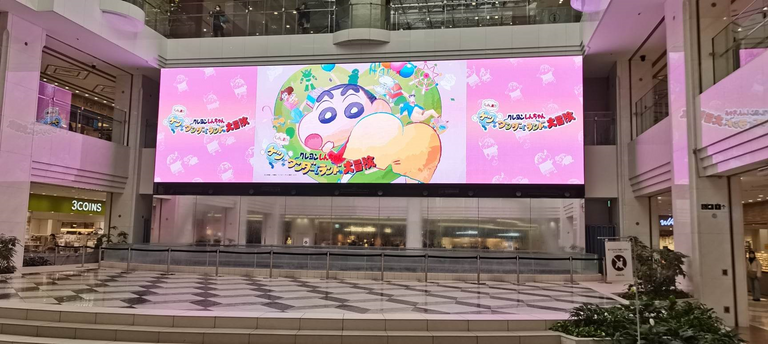 Located in Pokémon Center Mega Tokyo in Ikebukuro Alpa 2F, it is one of the must-go places in Japan if you love Pokemon.
It is inside of Sunshine Building so I have taken a picture of the plaza inside which shows Crayon Shinchan which is a very popular anime in Japan and internationally. I just could imagine how popular this place has become during the era of Pokemon Go where people are exploring places and streets just to capture Pokemon in virtual reality.
I want to show you guys what the place looks like if you are planning to visit one for yourself.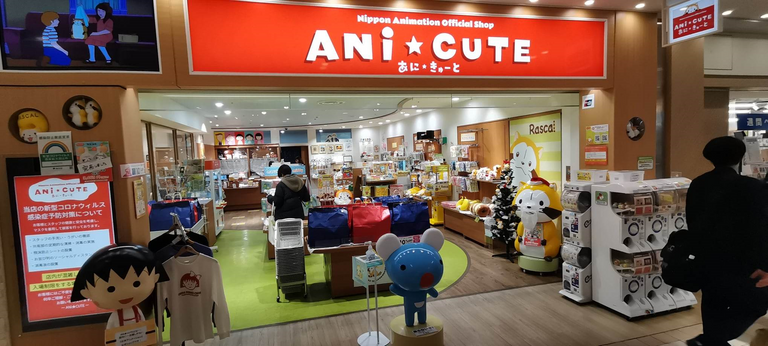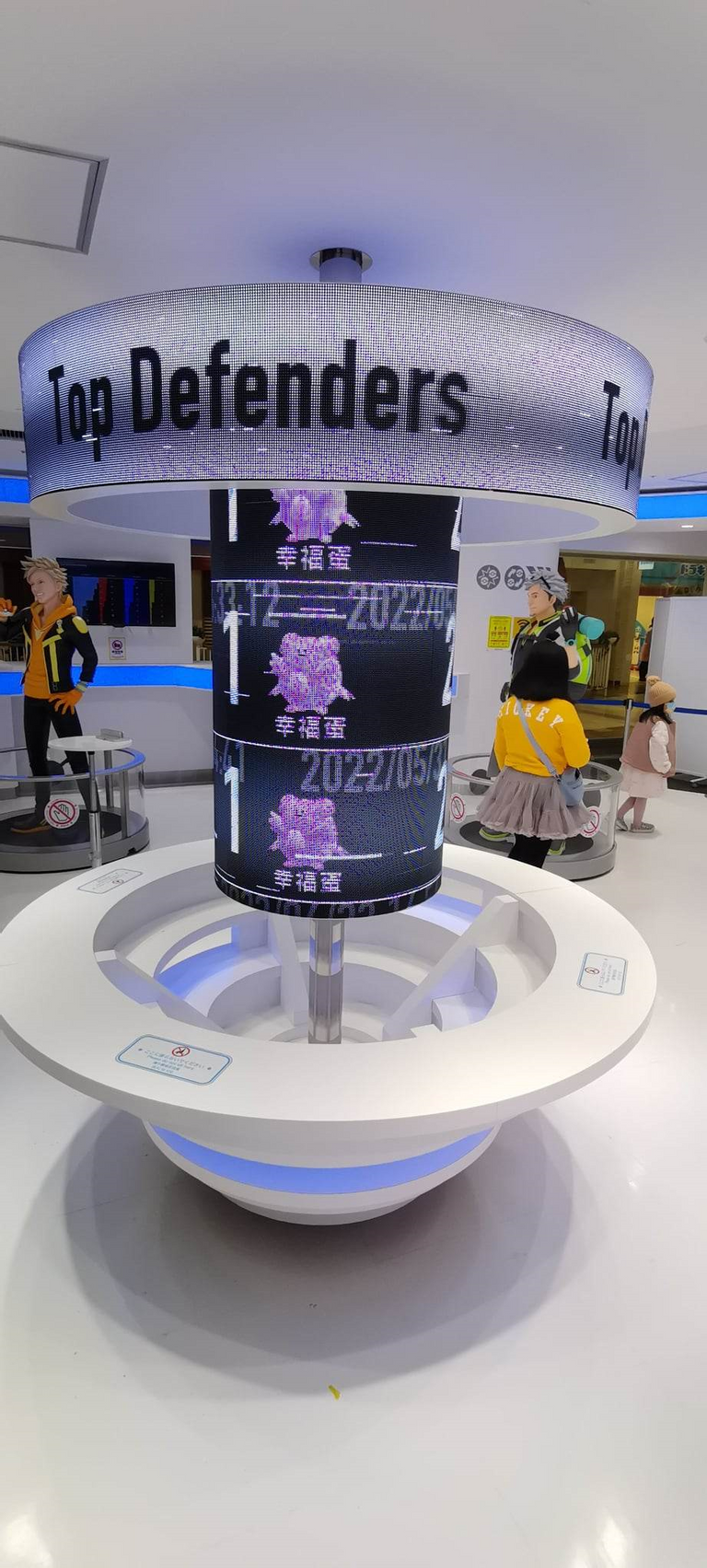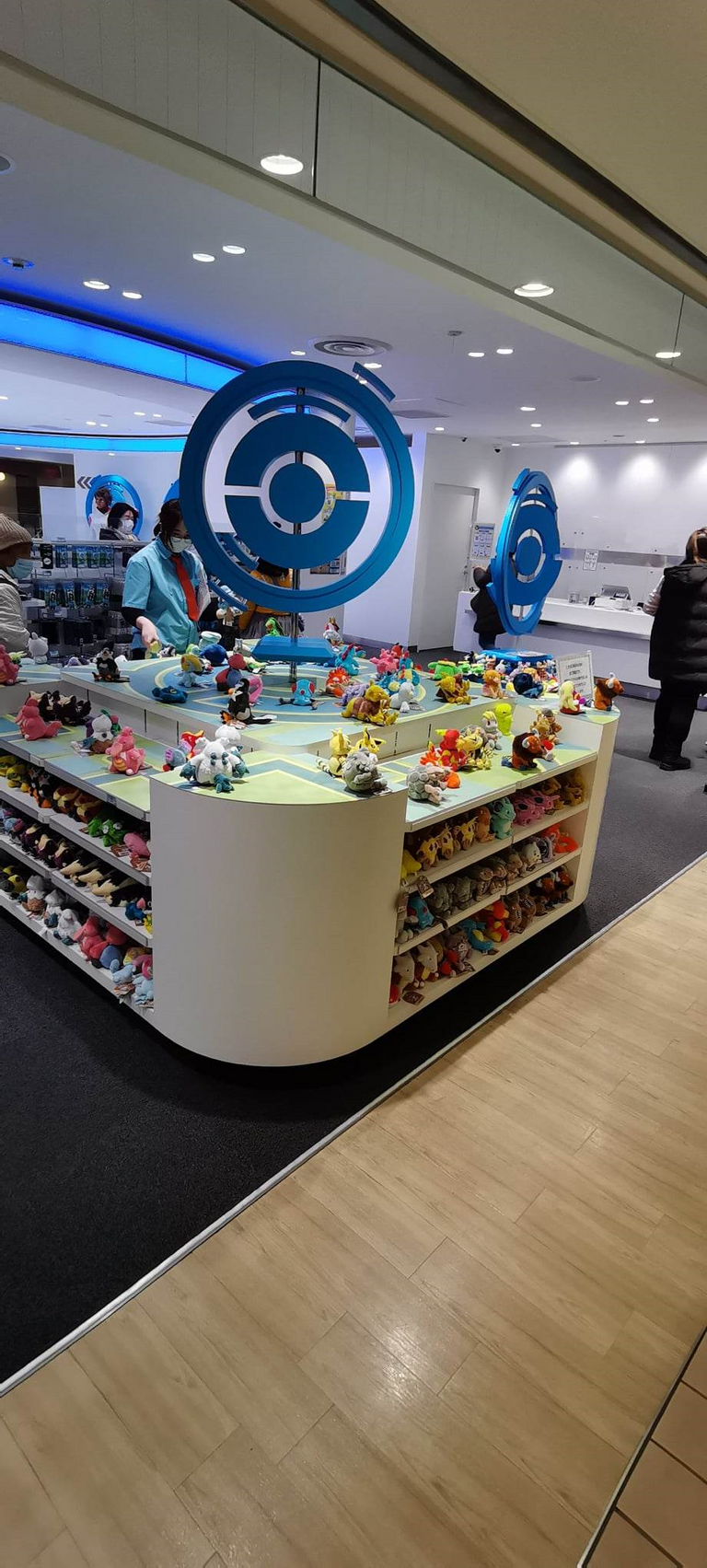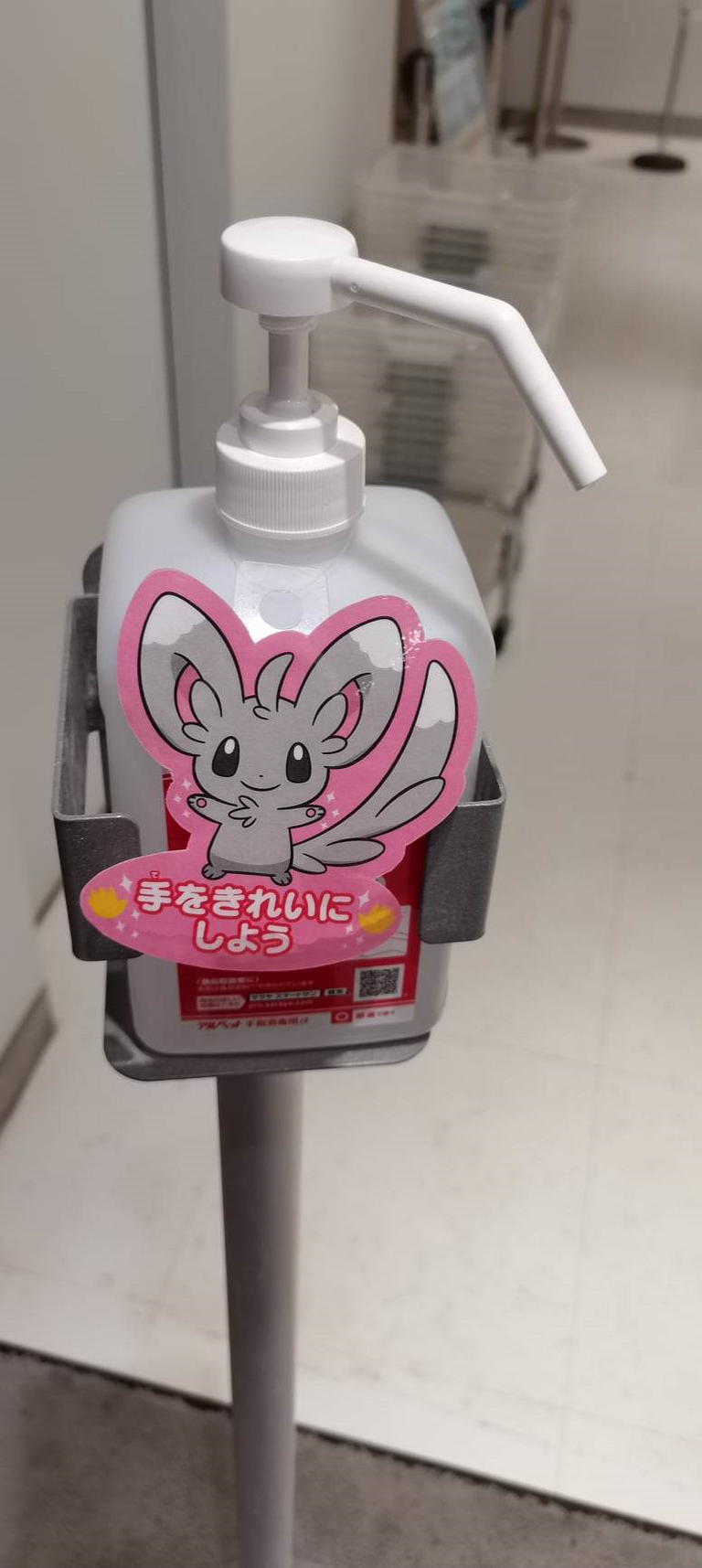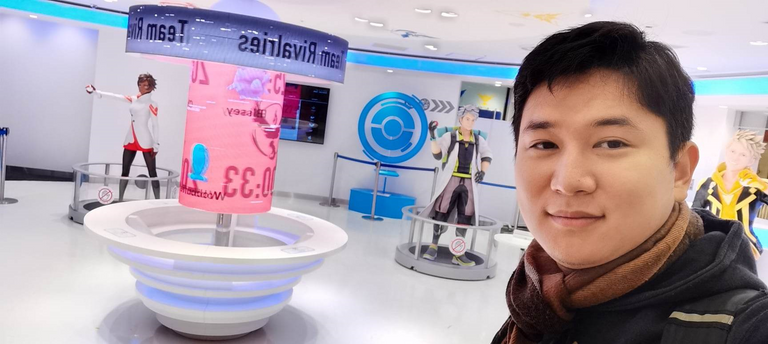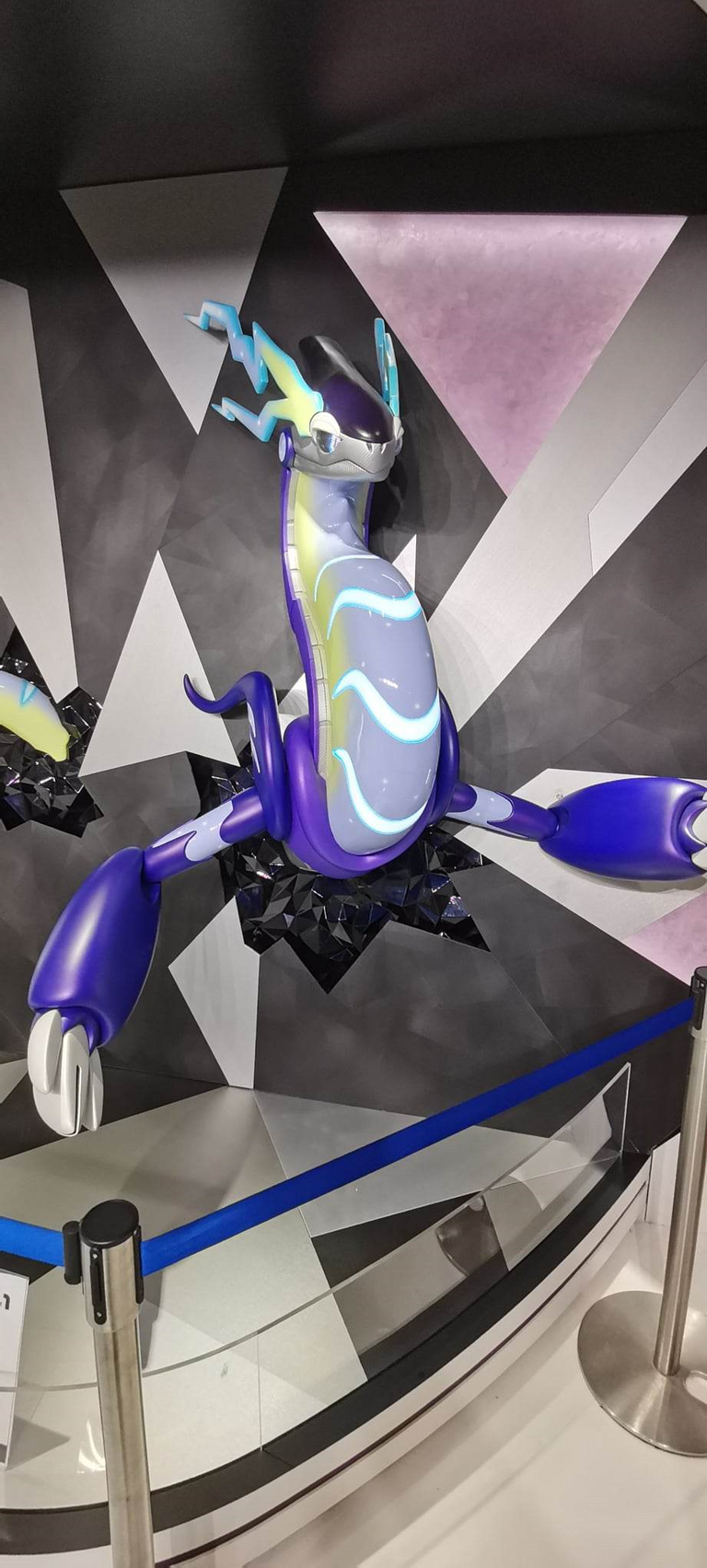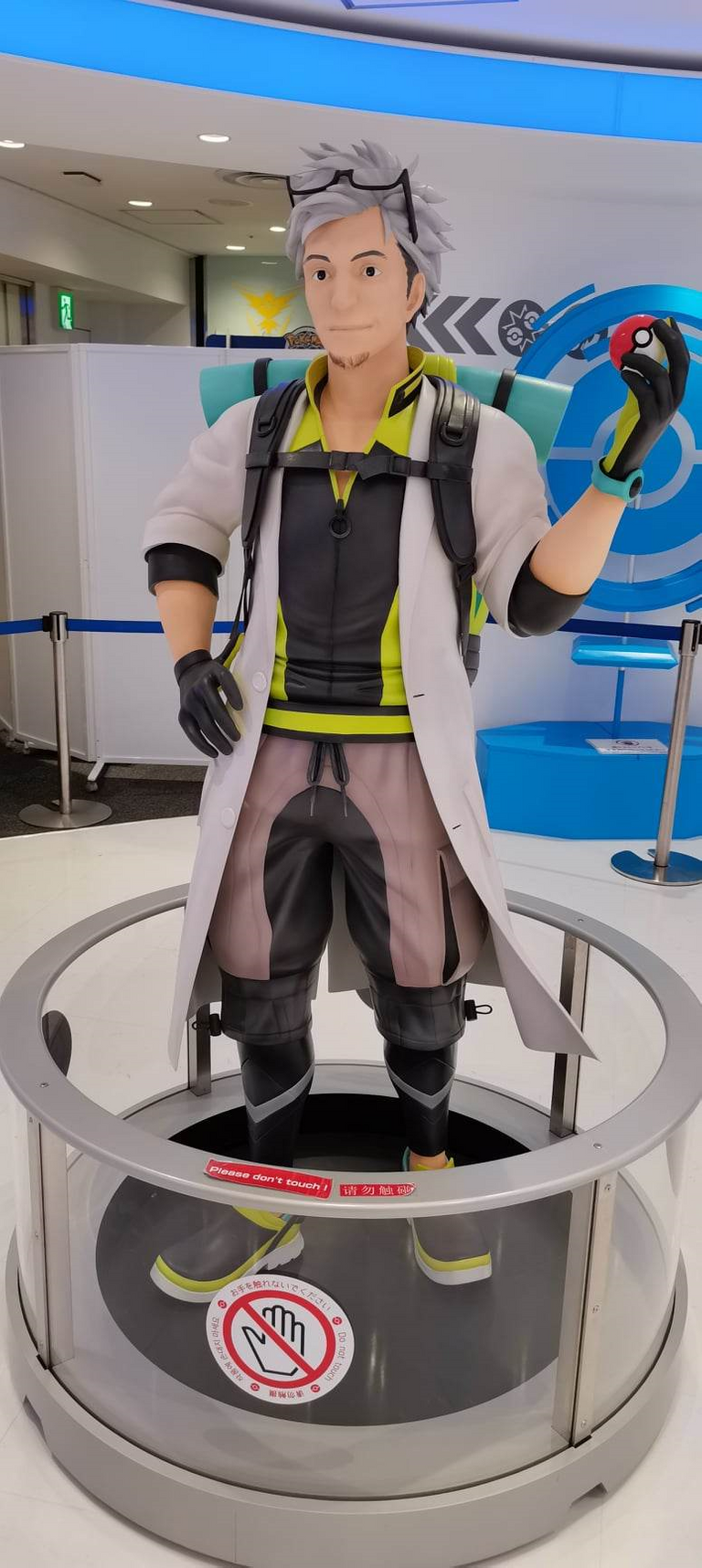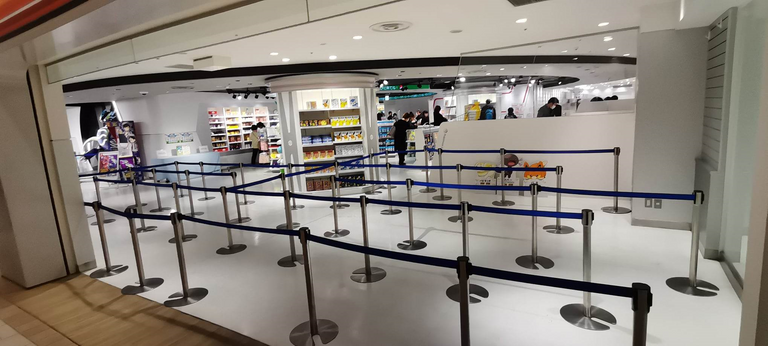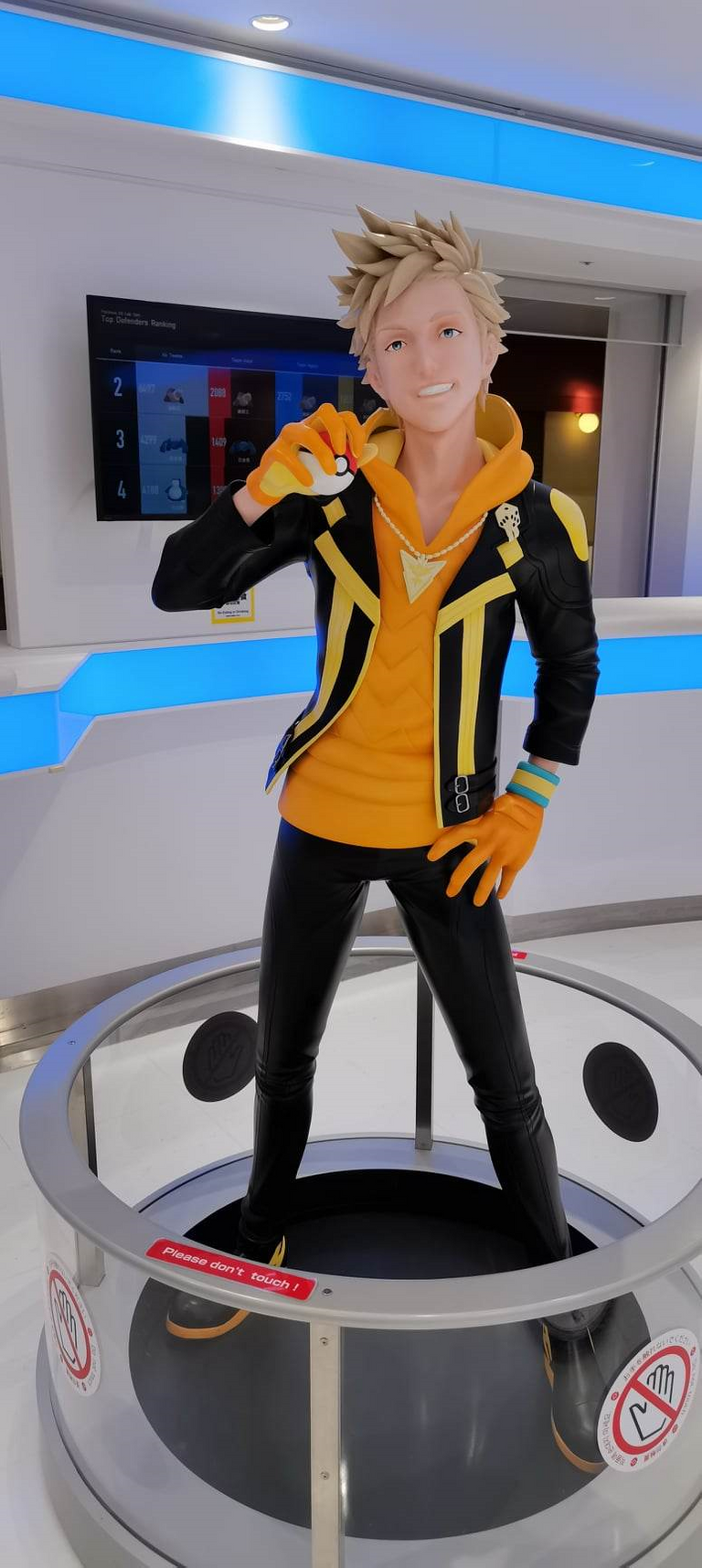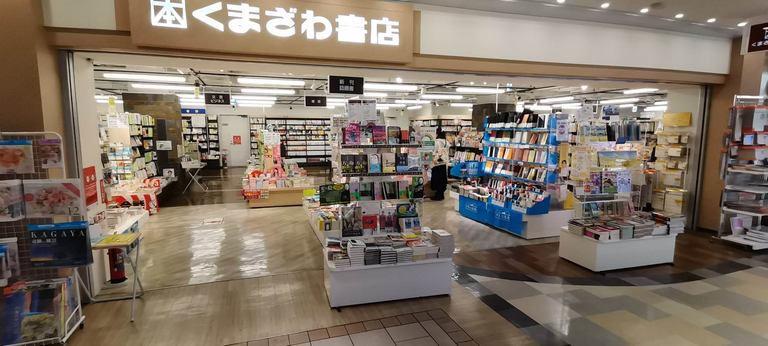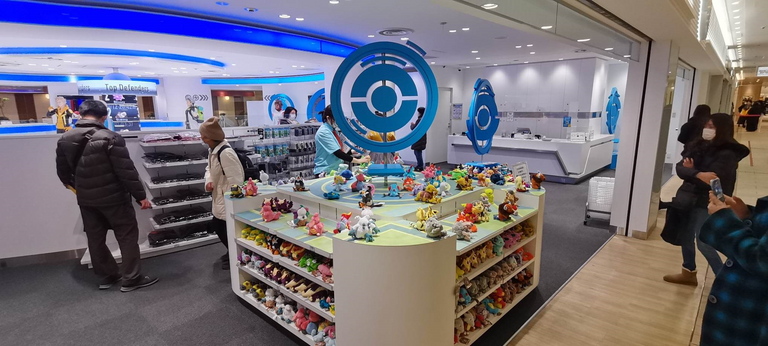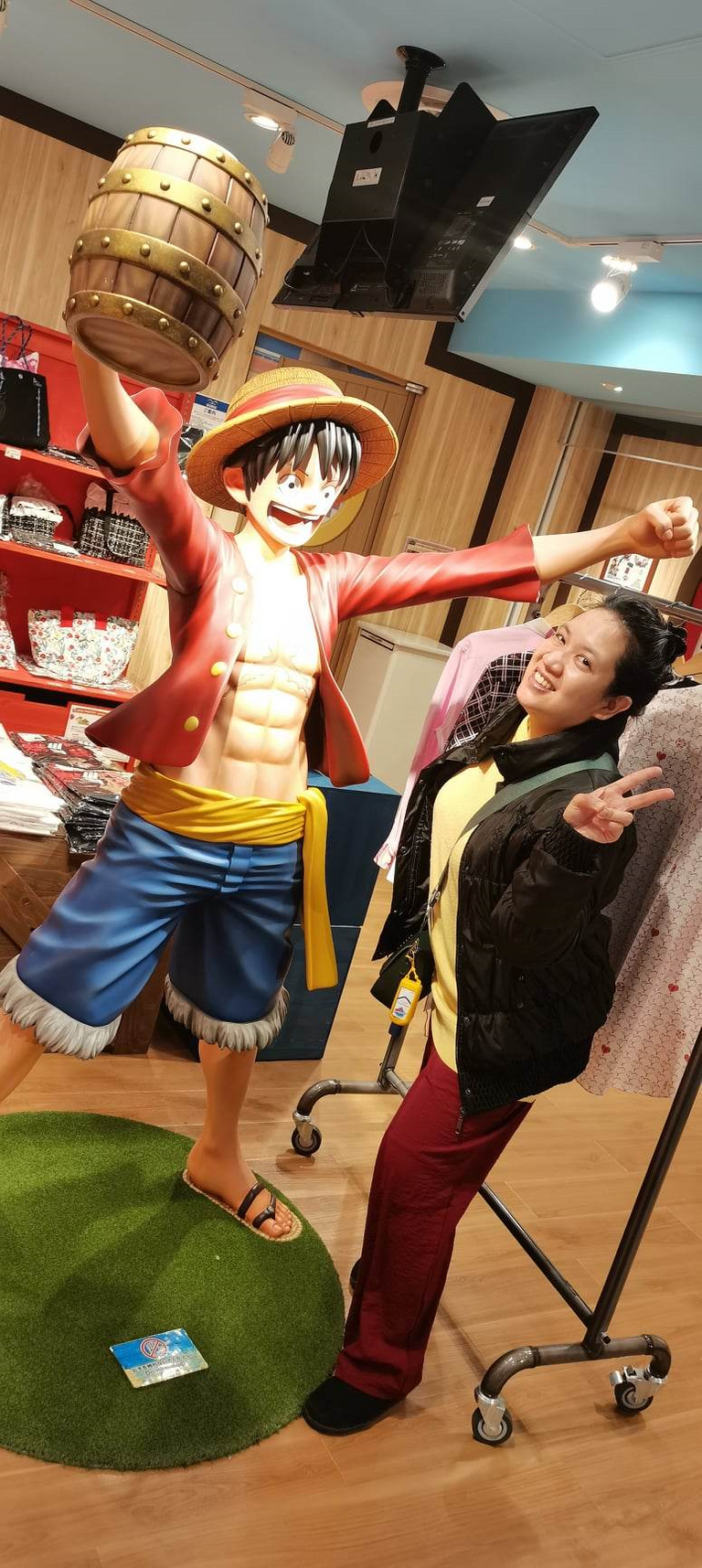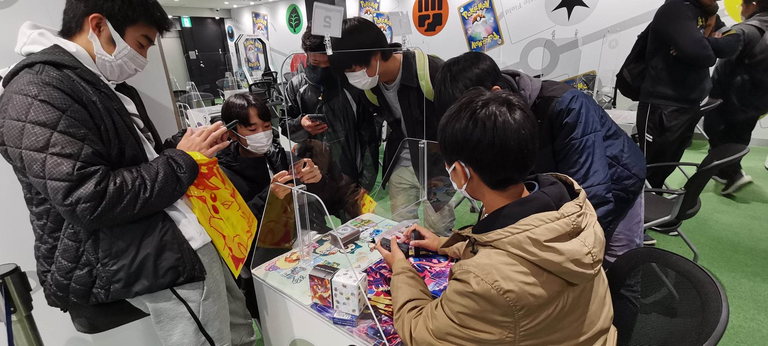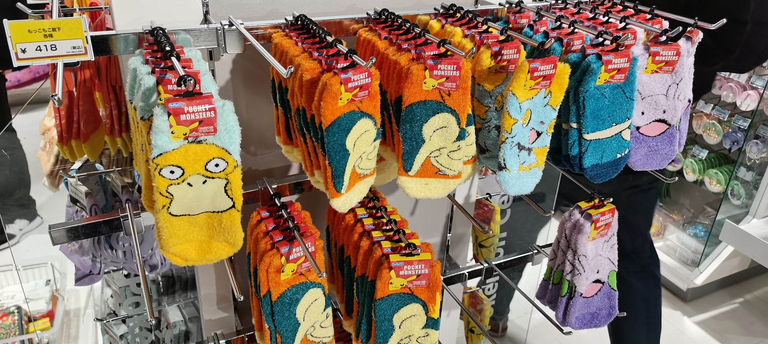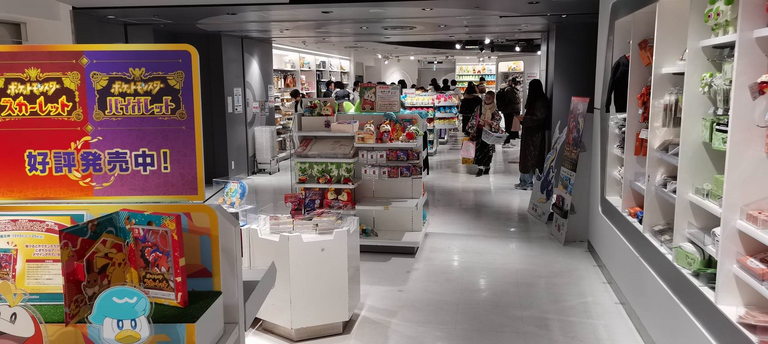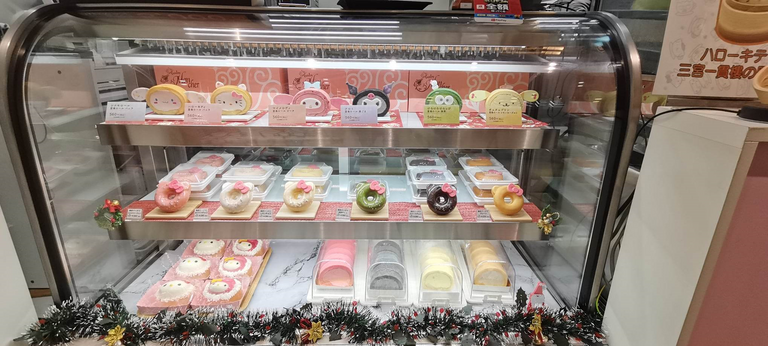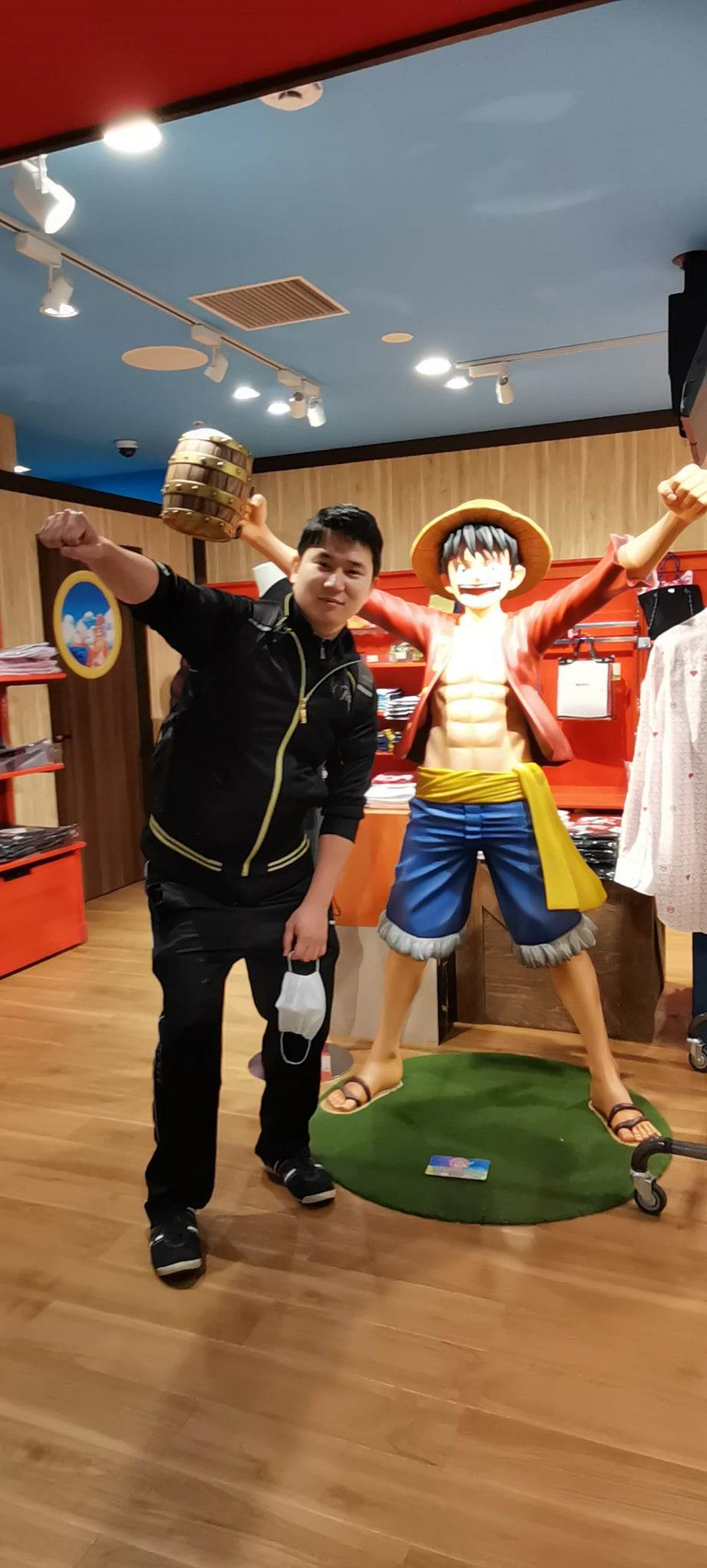 There is a lot of merch in this area everything about Anime.
Pokémon turned 27 on 27 February 2023!
That's right it's been 27 years since Pikachu was first introduced in the world, and since then the series has grown to become one of the most successful gaming franchises of all time.
In fact, to date, more than 368 million Pokémon video games have been sold worldwide!
From the games, to the TV series and trading cards, Pokémon has had a huge influence on the world since it was created.
We've been taking a look back at the history of Pokémon to see how it started and how much it's grown in 25 years.
So, if you want to be a Pokémon Master... of knowledge... then take a look!
How about you? Do you love to pay a visit to the Pokemon Go Lab too? Comment down below :)
Who am I?
My name is Hiro a loving husband, a Hiver since 2017, a world explorer, a Hive marketer, a cat lover, and a proud Christian of the
MCGI.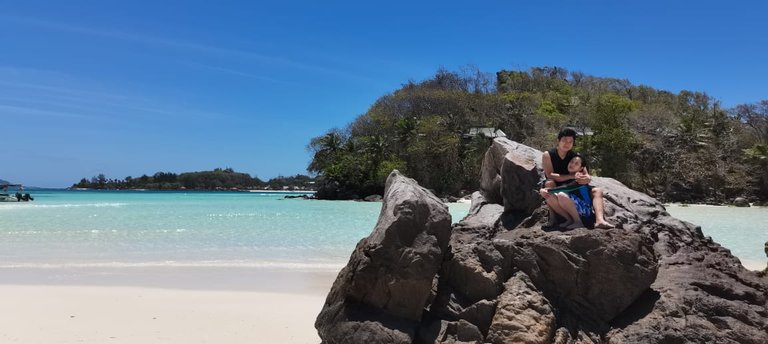 I discovered Hive back in 2017 when I was doing my research. My goal on Hive is I want to use the stake power up to be able to help the community. I prayed to God to help me to be able to become a cheerful giver to anyone who is lacking like food, medicine, and livelihood. Hope you can follow my journey
---
---