World Water Day Celebration
World Water Day, observed annually on March 22nd, is a critical initiative designed to raise awareness about the vital importance of water in our lives and the pressing need to address global water challenges.
Established by the United Nations in 1993, the goal is to promote sustainable water practices, inform the public about water-related issues, and foster cooperation.
Here on Hive we are proud to be part of this celebration as many of us are supporting a water borehole project on Ghana that was lead by our brother @collinz and @mcsamm, the hive community is proud of you guys.
https://twitter.com/hiro_hive/status/1638744866237857792
To celebrate and the same way promote Hive, we have tweeted a tweet thread about this topic. If you haven't seen I will leave the tweet link on this post.
I love sharing it on hive for the purpose for protecting oneself against social media censorship.
Here we go;
Happy #WorldWaterDay 🌊🫧
Today marks a occasion in global history, as we focus on the importance of water and sanitation. In this regard, #Hive ecosystem has achieved a remarkable feat by contributing significantly to the fight against this crisis.
Thread 🧵 #WorldWaterDay2023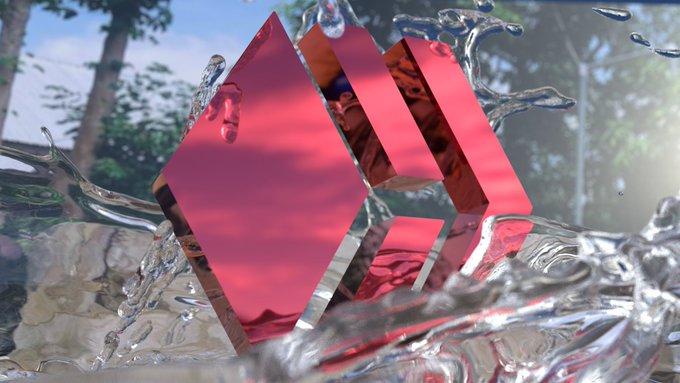 Hive ecosystem has taken significant steps to address the longstanding global water problem by constructing six boreholes 🤯
Providing access to clean drinking water for many people in areas where water access is a challenge.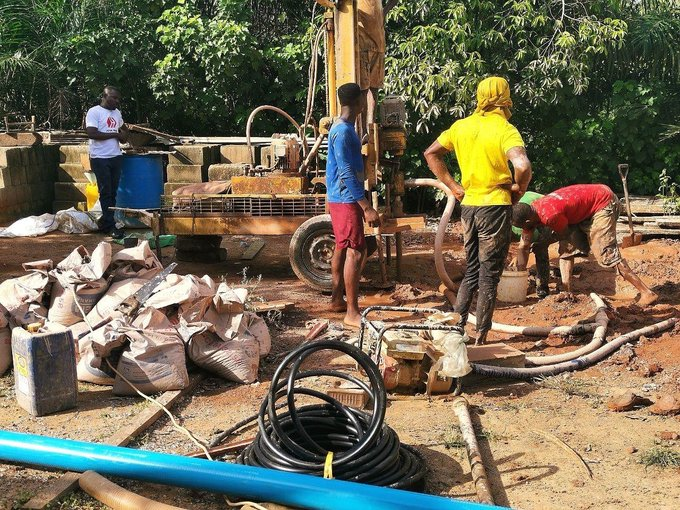 By facilitating water access, Hive has played a crucial role in helping deprived communities overcome their difficulties in accessing clean water. This is a significant step in meeting Sustainable Development Goal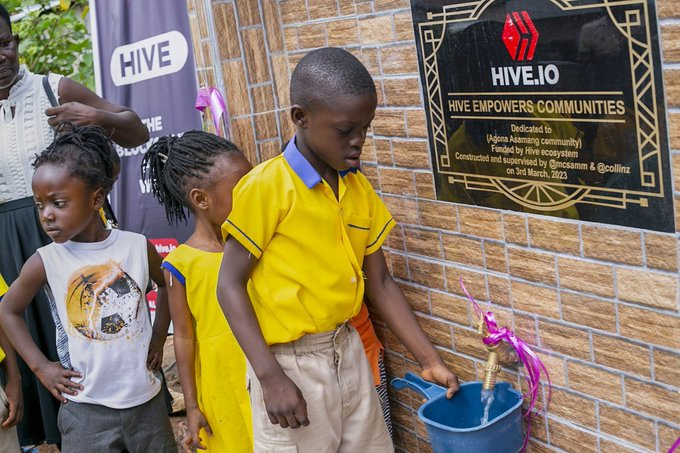 The launch of the new borehole in Agona-Asaman town was a momentous occasion that brought joy to the local residents. The project launch event was attended by the Queen mother, Hive team, residents, and media crew, who all contributed to making the event a success.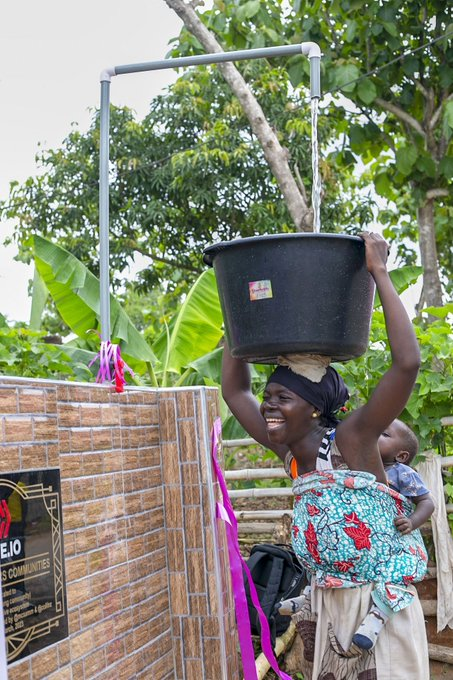 This event was a reminder of the significance of water and the role that technology in addressing real world problems.
Hive's commitment to solve #water problems has won the hearts of it's people.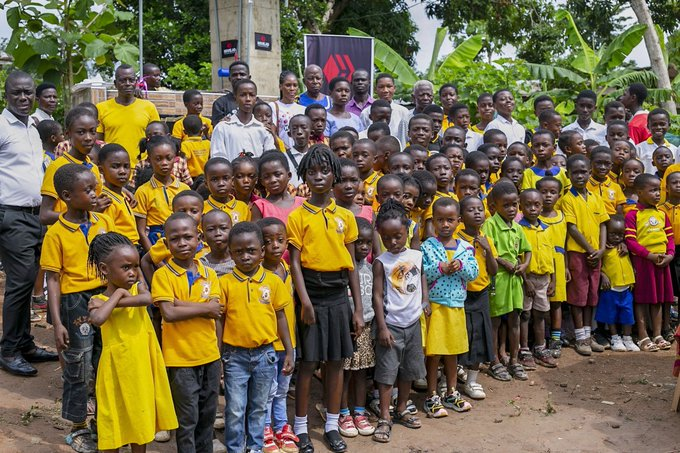 The Hive community project aims to create awareness about Hive among a wider audience. The news about Hive's impact in Ghana through this project will be shared on various news networks. By leveraging the power of media, we hope to reach a broader audience.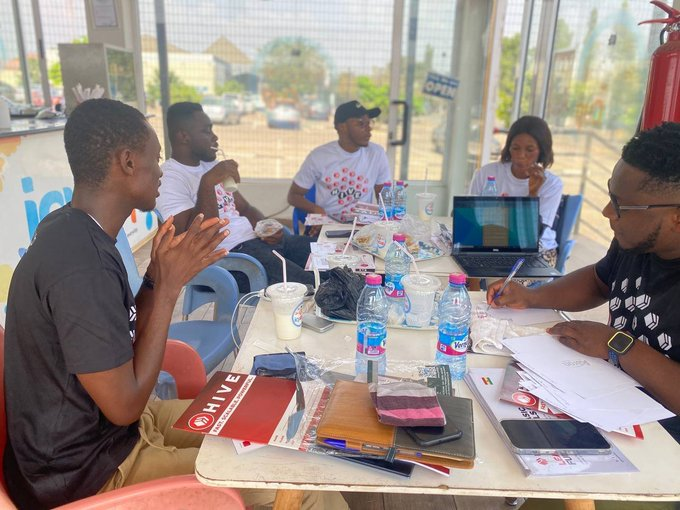 Exciting times lie ahead for the Hive community as another project launch event is set to take place in Agona-Asaman on the 26th of this month. Let's celebrate the power of collaboration in creating positive change in people's lives.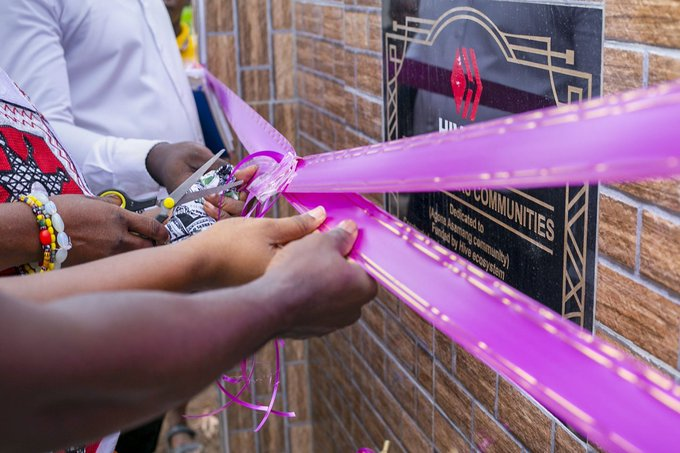 If you love what you see, you can be part of the #Hive community.
Create your account today for free
https://signup.hive.io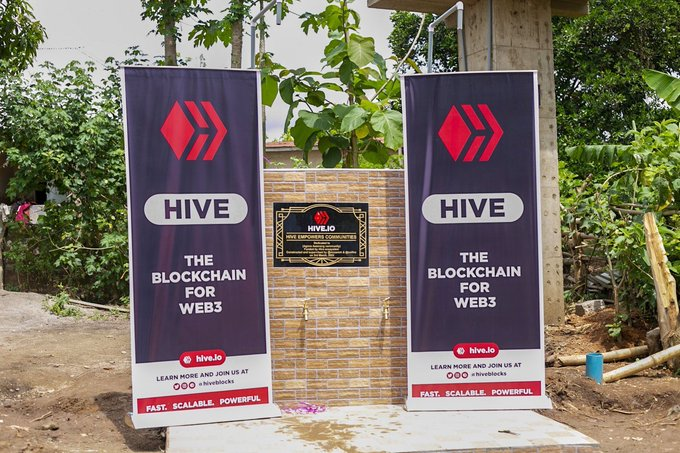 The graphics used on this post was originally from @collinz blog/tweet post
If we have a chance, we can share our time to promote Hive by engaging in this tweet. We can comment or quote retweet this tweet about how Hive can help solve problems. We are sharing our upvotes with all participating individuals who can comment on their participation below.
Please join our Telegram group so you can be notified in our future Call to Action post
May God help Hive
Who am I?
My name is Hiro a loving husband, a Hiver since 2017, a world explorer, a Hive marketer, a cat lover, and a proud Christian of the MCGI.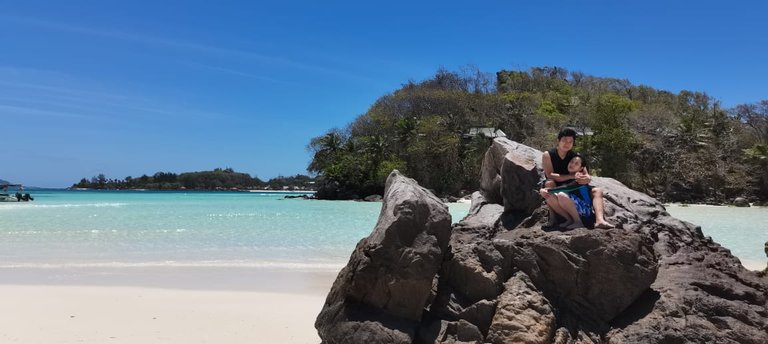 I discovered Hive back in 2017 when I was doing my research. My goal on Hive is I want to use the stake power up to be able to help the community. I prayed to God to help me to be able to become a cheerful giver to anyone who is lacking like food, medicine, and livelihood. Hope you can follow my journey
---
---