A PICTURE WORTH A THOUSAND WORDS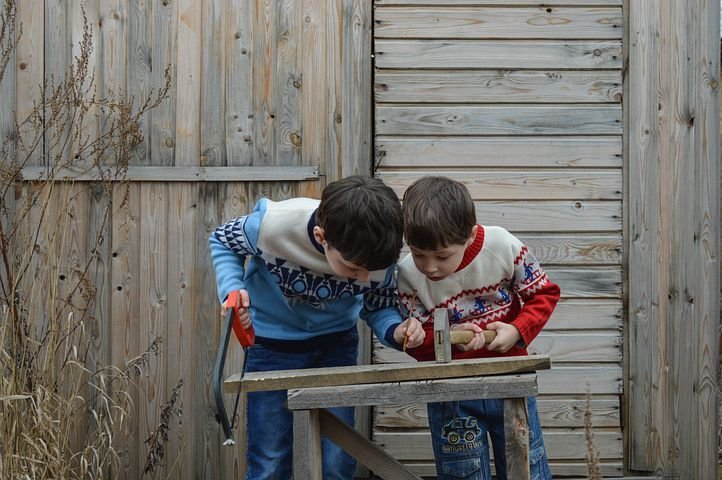 source
What I see?
Well I see team work here, I would believe the one on my left is the eldest teaming up with the other to see what they can create out of the dead wood.
What I feel?
As I saw this photo for the first time on the contest post the first two words that came to my head were division of labor and Team work.I stuck with Team work because to me that's what defined the photo, Team work in our present day is overlooked in most organizations leaving some arms of the business over worked and the unfortunate thing is everybody will be paid eventually even if they didn't put in work.
Story- A Creative Mindset
Daddy always said you can achieve anything only if you put your mind to it, Daniel told Dennis who is the oldest among both of them, as they draw the architectural layouts for their tree house.This took quite a number of days to come up with a design and the interesting thing they wanted no help from a third party they wanted the pet project to be all their effort.
After an agreement was reached by both parties they commenced the project by sourcing for materials from leftovers that was found in their dad workshop.They started by taking measurements and cutting in pieces to come up with needed for the construction, with no budget spending the duo made it happen thanks to Team work.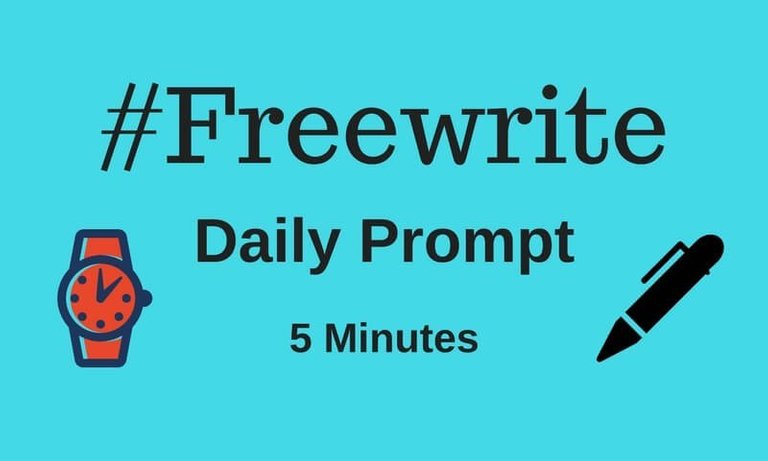 source
---
---