The Site Flow (Where Traffic Comes From & Goes To) Is Crucial For Growth!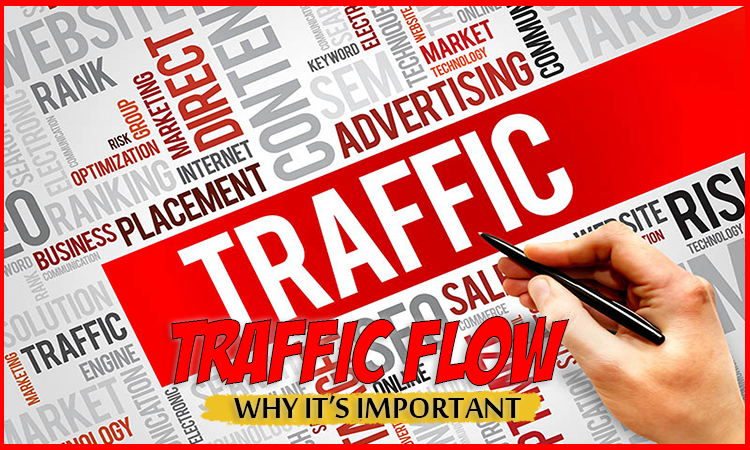 ---
I have often talked about organic traffic, how important it is to optimize content and how that will ultimately take us to the next level. This time, I want to focus on something slightly different. I will talk about site flow and why it's crucial to be aware of where the traffic is coming from and also where it's going when they leave for the next site.
My weekly keyword reports gives people a rather good idea of what type of content people are looking for and even though I don't mainly share those reports to give people content ideas, they are filled from top to bottom with things you actually can talk about.
In case you missed my latest report:
---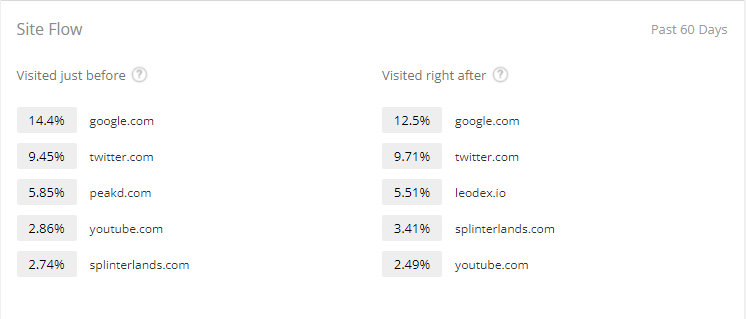 ---
As you can see from the above screenshot, people who comes to a website have often been somewhere else at first. I know, people think that "everyone" comes directly to Hive, LeoFinance and other communities by just typing in the adress, but thinking like that leaves a lot of traffic on the table so to speak.
In terms of LeoFinance for instance, 14.4% of all the traffic (during the past 60 days) comes from google.com. Traffic from google and other search engines are organic traffic, which is exactly what I have been talking about in the past;
Optimized content leads to organic traffic and it still beats Twitter in terms of overall traffic, despite that we have probably a few dozens of people actively promoting LeoFinance-content on Twitter each day.
I bet that 2 out of 10 content creators optimize their content though, and Google still generates more traffic than Twitter..
---
The top 5 leading sources that drives traffic to LeoFinance is google, twitter, peakd, youtube and splinterlands. On the other hand, LeoFinance generates traffic to others as well. In this case we see google, twitter, leodex.io, splinterlands and youtube.
The list is almost identical for the past 60 days of traffic.
---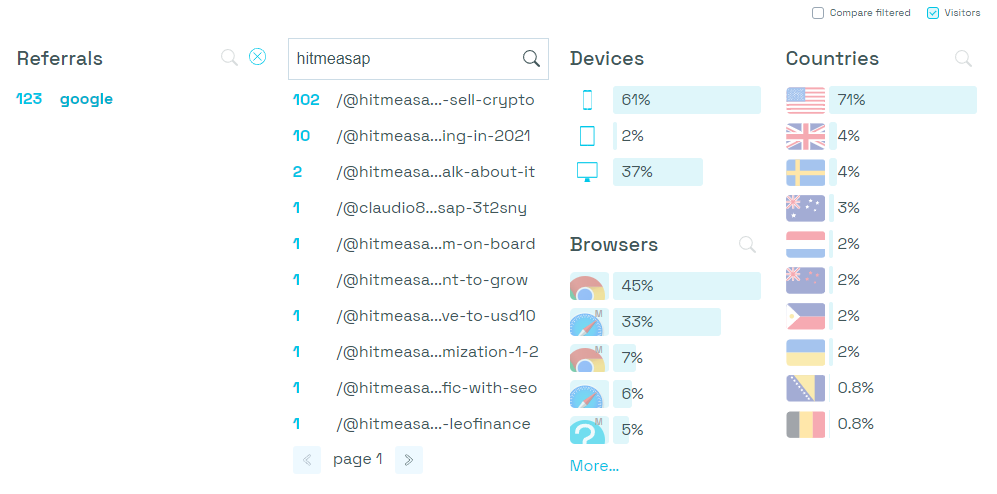 ---
This is my personal result for the past 90 days. As you can see, my content has brought 123 visitors from Google. 102 of those visitors went from Google to one of my previous LeoFinance posts that was called:
That post was published 7 months ago.. Anyhow, I am literally a nobody on Twitter with slim to none interactions and I am also not active so Twitter doesn't give me much. I still got 35 visitors from Twitter though, but it was most likely due to other peoples retweets of my content.
That makes me wonder about the results of others, more active people on Twitter, so I'll give you an example:
Let's take @trumpman for instance. 371 visitors from Twitter during the past 90 days, which is a good number obviously. Especially compared to myself, but 905 visitors came from Google during that same time frame. 272 visitors went straight to his post: Free NFT by Enjin! and judging by how trumpman does things, I am sure he was promoting that post on Twitter.
Simply put, Twitter helps us to generate Google traffic!
Another example would be @taskmaster4450, and let's take @edicted for instance. Both very active content creators on Hive/LEO and active on Twitter as well.
Looking at @edicted, he was able to bring:
335 visitors from Google and 198 from Twitter.
---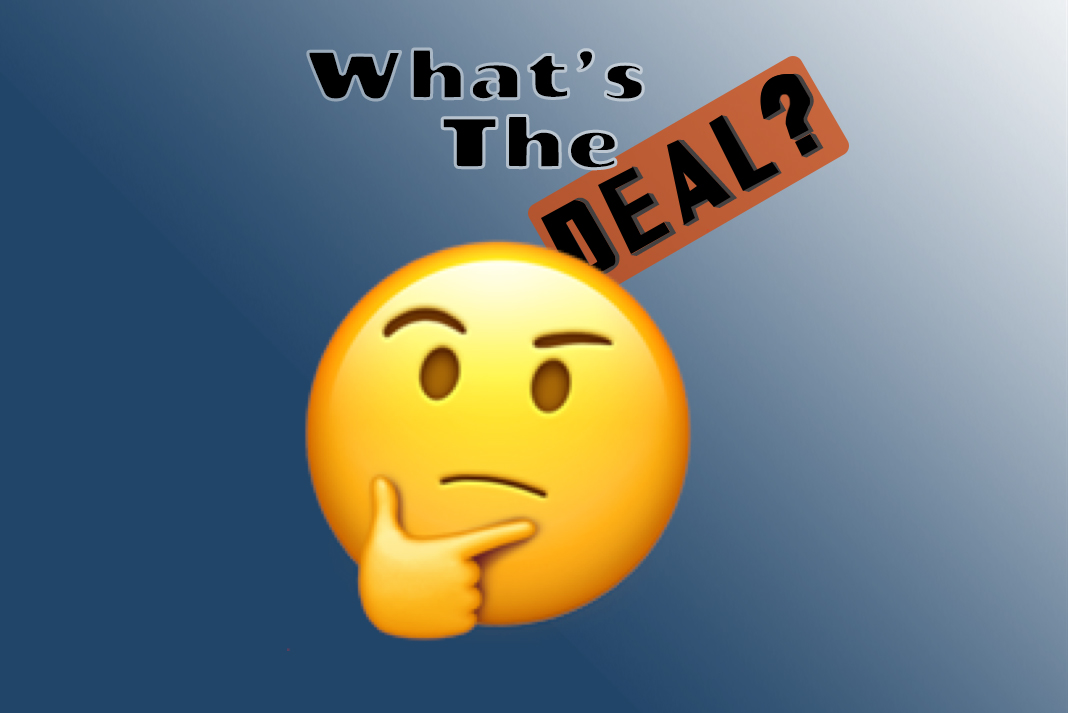 ---
I am not trying to tell you that Twitter is worse than Google or the other way around. The results are impressive, especially if- and when we get those two combined. However, what I am telling you, is that Twitter results involves being active on Twitter. You need followers, you need to tweet regularly and so on. Twitter is superb for bursts of traffic, which can totally be seen by edicted's post that was published only 6 days ago. - It's really impressive!
Your content does the work for you when it comes to organic traffic though. You work one time on your content and Google generates traffic for months to come if you manage to rank your keywords. Optimized content takes us to new heights in terms of traffic. Combining optimized content and Twitter is pure gold, because:
Nothing beats organic traffic.
Posted Using LeoFinance Beta
---
---