Contributor Highlights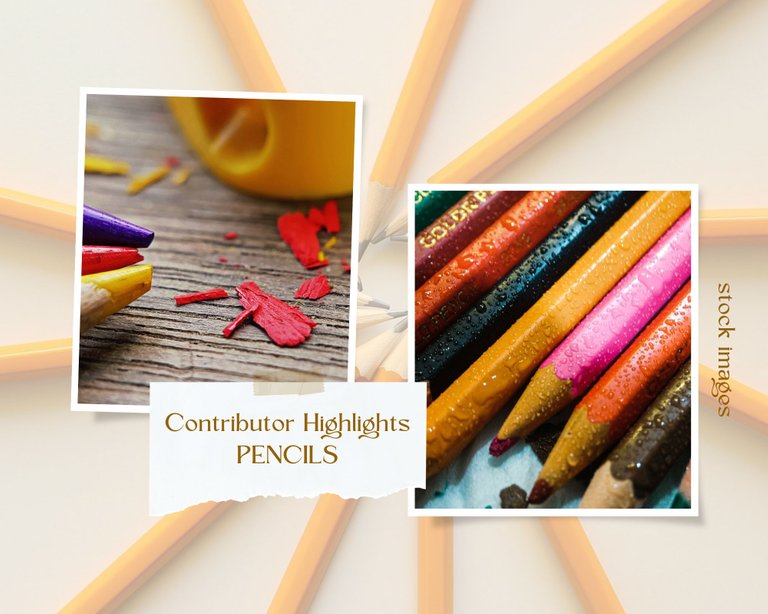 The purpose of the Stock Images community is to bring the option for using stock images into the Hive community, where we can easily reward and support the creators of these images. Instead of using outside sources you can tag, credit and reward your fellow Hivians for their talented work of art right here on the blockchain.

Contributor Highlights Post!
With the stock image contribution rates being so low right now we have decided to highlight themed images that have been previously provided by our contributors.
We hope these highlights help bring awareness and attention to some useful images that you can use in your blog posts.
Each featured contributor will receive a 10% beneficiary of this curation post!

This week we are highlighting posts that focus on PENCILS!
Post Usage Ideas:
-education
-creativity
-office
-school
-material
-writing
-drawing
-art
-notes
-study
-colours
Here is this week's highlight selection:
@crosheille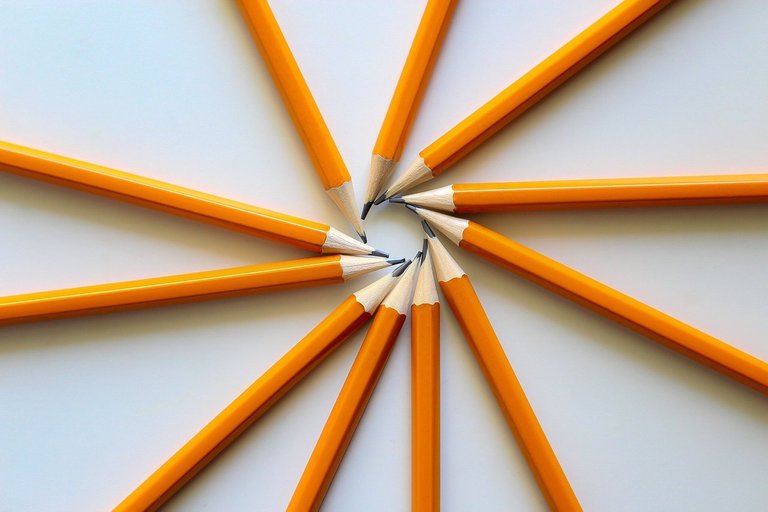 Stunning photos of pencils, colours, drawing material, books and even games for educational purposes. This selection gives great ideas and visual support for your post about learning, studying, school, drawing or writing.
@ipul27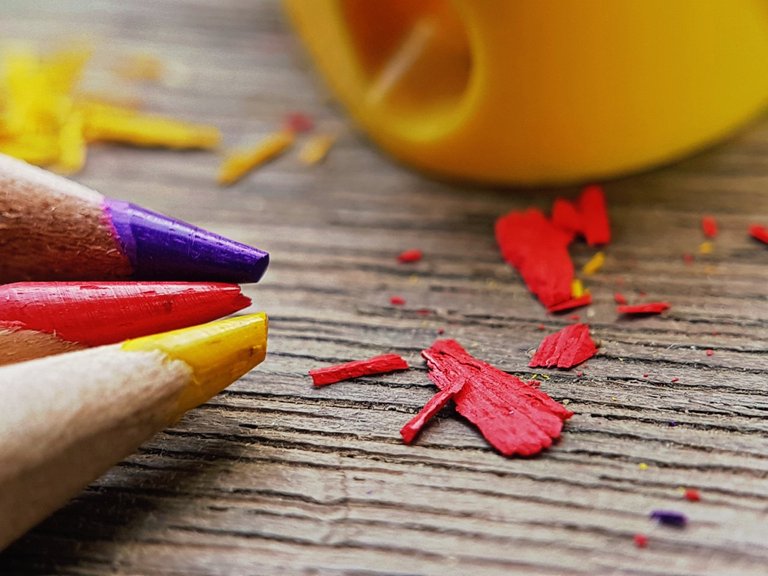 There is a lot of fun drawing and colouring with pencils. The stage when a child learns how to use colours and starts to explore his/her own creativity is so important. You can find nice photos in this post, featuring colouring pencils.
@yuyu-arts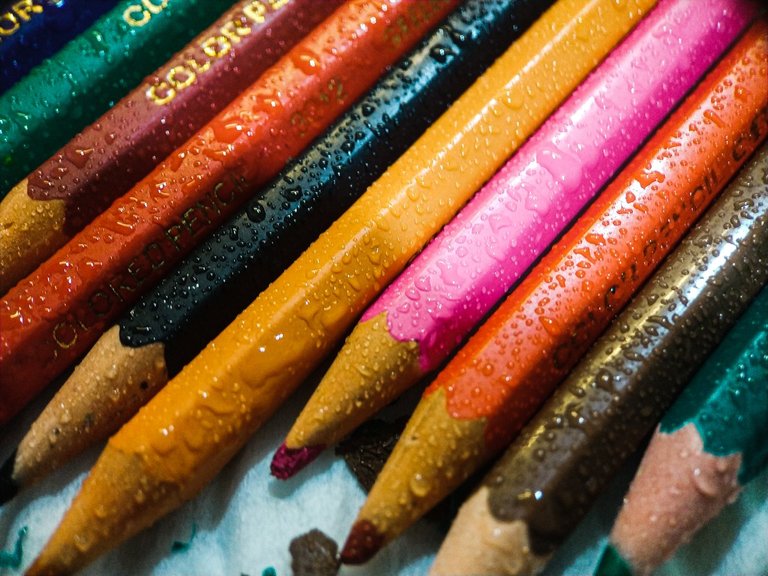 A selection of colouring pencils, with a water droplets effect. Even if it rains, one can keep up with creativity and colouring.

We hope you find these contributor highlights useful in helping you find stock images for your upcoming posts. Please make sure to read the specific terms of use for each creator that can be found directly in their posts. Let's support our Hive artists and photographers :)
Don't forget to check out our Images and Ideas Challenge for the week where you could win some Hive!
Do you want to start contributing to the Hive Stock Index? Please first read About Stock Images.
Are you looking for specific stock images to use? Please view the Stock Images Main index where you can search by alphabetical order genre. This will be updated periodically as more images are added. We also now have a search feature, which is being improved as we go, so please feel free to give feedback on it.
If you use any Hive Stock Images in your post, don't forget to credit the owner and use the tag #freeimageshare, so we can find it and thank you for your support of our image contributors. We particularly love to see contributors supported with a beneficiary or tip, even if they don't ask for one.
We have a discord server for feedback, questions and suggestions.
Many thanks to @sitaru for the Hive bee image we use, @doze for the footer and also @thepeakstudio for the divider. They each will receive beneficiaries along with the contributors highlighted in this post.
Curation today was brought to you by @mipiano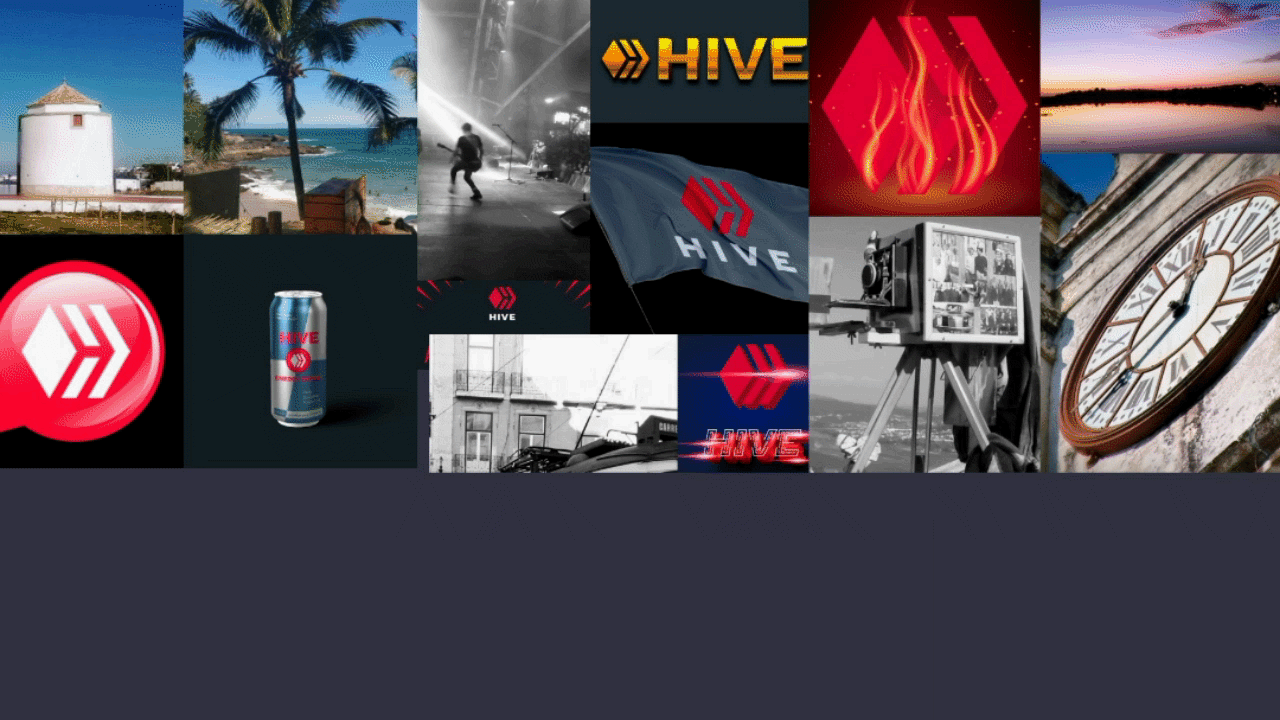 ---
---