Amazing Nature Contest: FREE TOPIC - #1/12/22 EVALUATION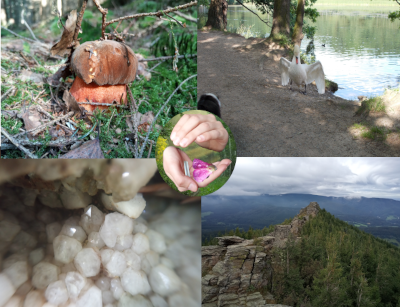 (Google translate from Czech)
This year, this evaluation is also a farewell to the competitions at the ANC.
---
---
Greetings to all Amazing Nature Community supporters.
---
---
However, it is not the last competition. As I pointed out last week, we will be taking a Christmas break.
This means that the next competition round will not be announced until January 2023.


But now we will focus on the evaluation of your competition articles from the last open competition this year.
I allowed myself to "skip" the jury and decide the order of the three competition articles myself.
Under "normal circumstances" only the first and second prizes would be awarded. However, since the holidays are upon us and this is the last evaluation of the year, all three articles and their authors will receive their prize.
---
Here is the final ranking:


First Prize ... @whangster79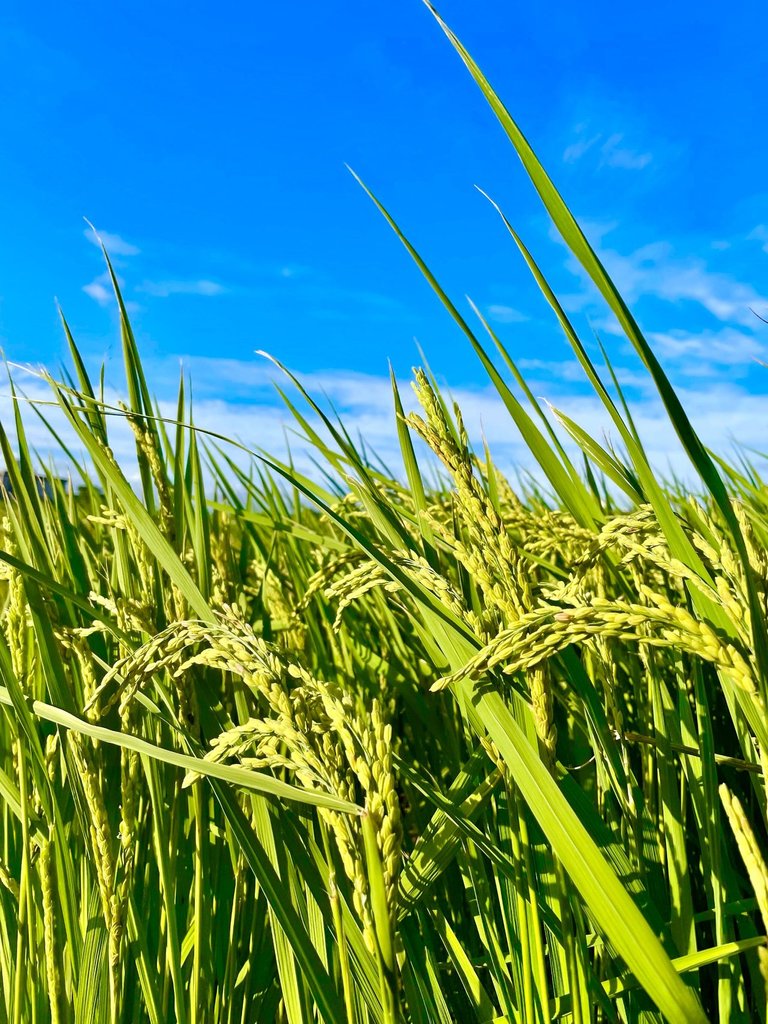 Second prize ... @francyrios75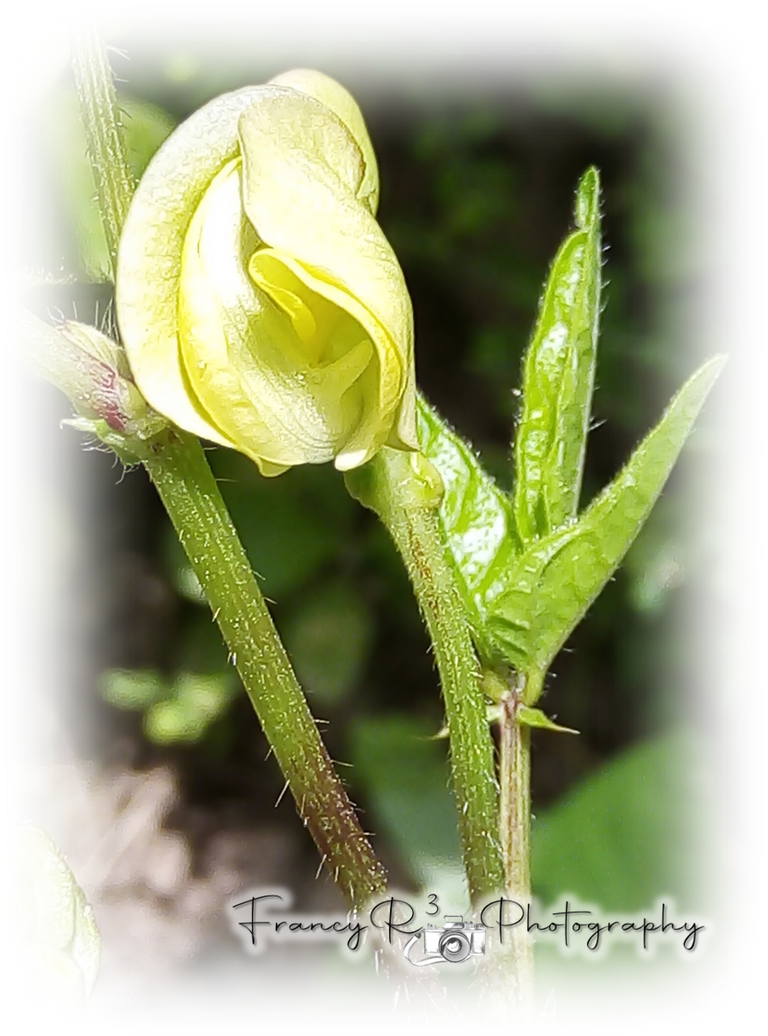 Third prize ... @jurich60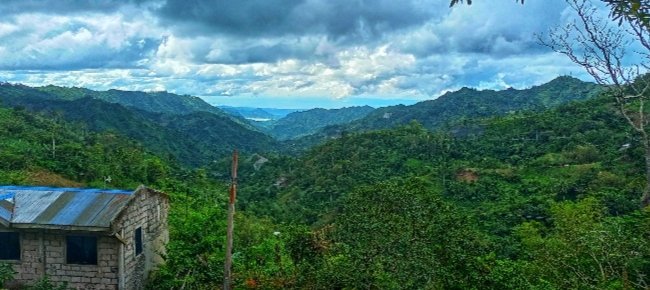 ---





Thanks to the authors for the great articles.


Thank you also to everyone who supports the ANC community.


I wish you beautiful Christmas holidays and many beautiful moments in nature.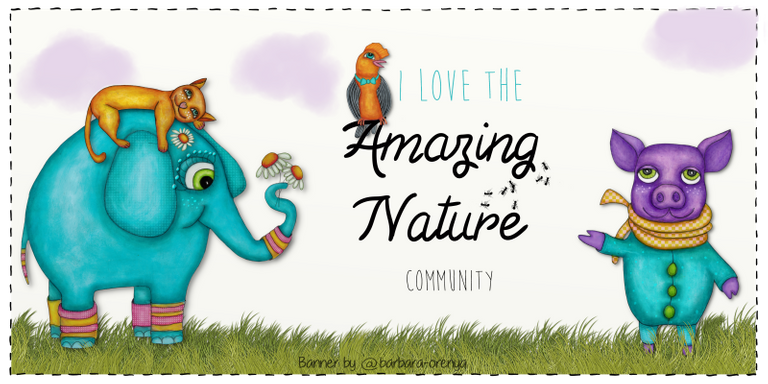 Clickable banner by @barbara-orenya
Amazing Nature Community regularly appreciates your articles and photos.
Therefore, pay attention

The Amazing Nature Community team is pleased with your interest in nature and welcomes all ORIGINAL articles and photos. At the same time, however, he points out that there is no place in the community for PLAGIATES.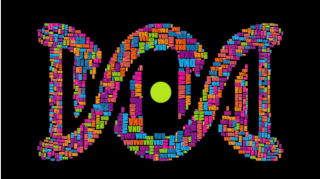 Note:
Published photos are the property of rated authors. The logos are the official logos of the Amazing Nature Community and the DNA community.
---
---