Amazing Nature Contest: FREE TOPIC - #1/3/23 EVALUATION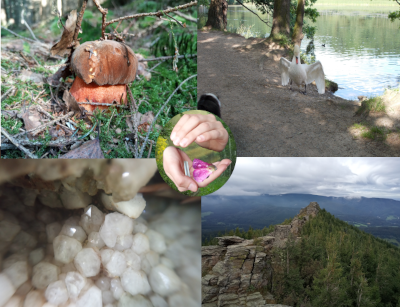 (Google translate from Czech)
Do you ever follow the phases of the moon? Gardeners and farmers should. The phases of the moon have a great influence on the growth of plants.
---
---
Greetings to all Amazing Nature Community supporters.
---
---
I firmly believe that today's evaluation and rewards for contest articles will have a positive effect on the "growth" of our contestants, like the full moon affects the growth of plants :-)
And I also hope that this is an inspiration for the rest of you to create interesting articles about nature.

The jury had almost no work to "evaluate" the two competition articles. And neither do I actually. I didn't have to make any corrections, so I can tell you the results of the competition right away.
First prize ... @elentogether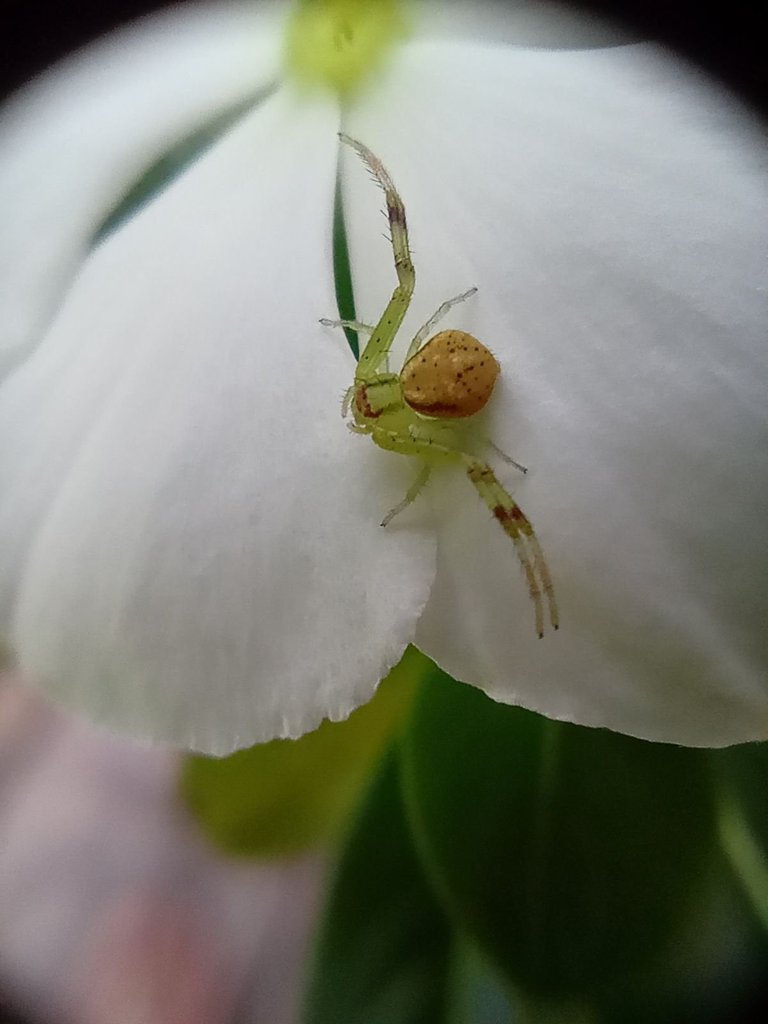 Second prize ... @chacald.dcymt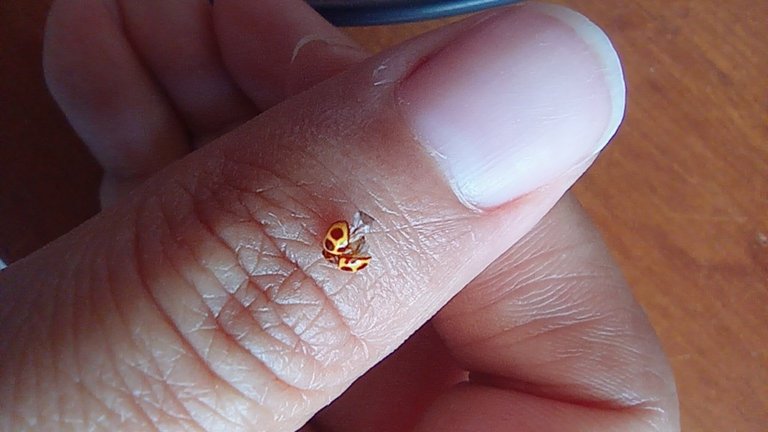 ---




Congratulations and thank you for the interesting articles.


Special thanks to the jury composed of: @joanstewart, @jlufer


If you have an interesting article about nature and you don't think it should "fit" in the flood of other articles on the Amazing Nature Community, enter the competitions organized by the community.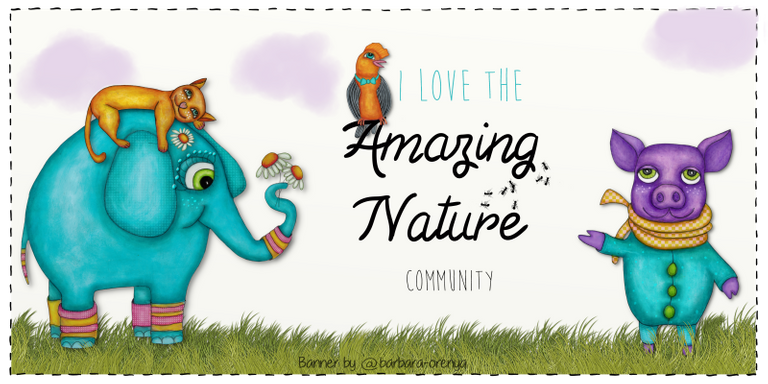 Clickable banner by @barbara-orenya
Amazing Nature Community regularly appreciates your articles and photos.
Therefore, pay attention

The Amazing Nature Community team is pleased with your interest in nature and welcomes all ORIGINAL articles and photos. At the same time, however, he points out that there is no place in the community for PLAGIATES.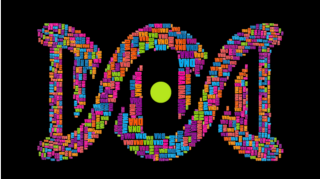 Note: Published photos are the property of rated authors. The logos are the official logos of the Amazing Nature Community and the DNA community.
---
---