Amazing Nature Contest: FREE TOPIC - #1/7/22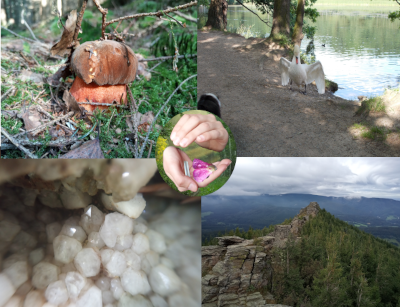 (Google translate from Czech)
Winter in the south, Summer in the north. Both periods offer many opportunities to observe nature.
---
---
Greetings to all Amazing Nature Community supporters
---
---
Unfortunately, this probably does not apply to the thematic challenge. The last thematic challenge (10/2) again did not receive your competition articles.


But now we have another round of free competition. This competition is your favorite :-). And I hope it will continue to be :-).
Many of you will be moving to other places for vacations or trips. This is a great opportunity to record some observations in nature. And also the opportunity to introduce the rest of us to new information about nature from places where not everyone can get to.
Wherever you go or stay at home, spend some time gathering information for the rest of us. You will practice observation and we will be able to read something interesting :-)
Post topics can include any of the following:
Botany
Zoology
Geology
Landscape
Philosophy
... Surprise us !!!
To be sure, I would like to remind you of the rules :-)


Rules for participation in the thematic challenge:
Publish your contribution IN AN AMAZING NATURAL COMMUNITY. You can also use TAG #amazingnature if you want
CLEARLY state that your entry is an ENTRY in this competition.
All images must be your own. You can use an amazing nature banner if you like or you can create your own.
In the TEXT Indicate why these pictures represent YOUR AMAZING NATURE. This is an ESSENTIAL part of this competition – 200 WORDS MINIMUM
Place a link to your post IN COMMENTARY. You can add an image if you want. It is NECESSARY because I have to publish a link in Discord on Sunday, 5 days later for voting and also for my own compilation purposes.
The entry window is open ~ 5 DAYS. Pay attention to - CLOSED in the title. Pay attention to the time bar (PeakD)


Prizes to win:
1st: 3 NC
2nd: 2 NC
3rd: 1 NC
I will introduce all participants in the entry section of the announcements, which will be published about a week later on Tuesday (according to my schedule, this may change). This way you will have a nice compilation of all.


How are winners selected?
The entire DNA community will vote for the winners. That's why we created a special competition channel #contest-entries in DNA Discord (Amazing Nature Contest). Here I will publish a post with the announcement including the winners (Announcement) EVERY MONDAY together with all your contributions (Contributions) EVERY SUNDAY. Each DNA member will be able to assign a "voting emoji" under the items for 24 HOURS. In the end, the lucky winners are three of them. In case of a draw, I will join as a judge.
Note: The above channels on the DNA discord are for voting only! Do not post links to your competition articles and photos here!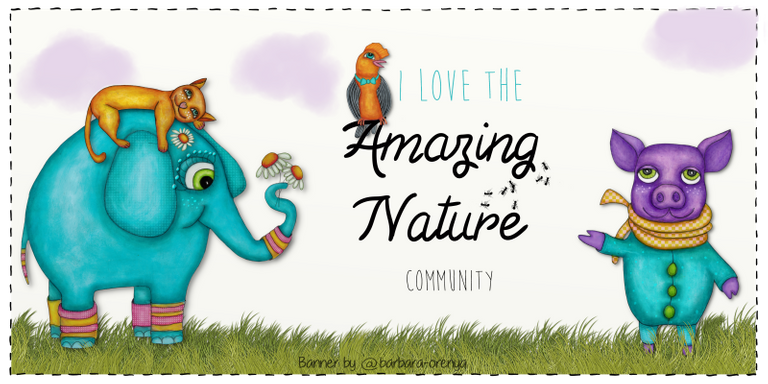 Clickable banner by @barbara-orenya
Amazing Nature Community regularly appreciates your articles and photos.
Therefore, pay attention

The Amazing Nature Community team is pleased with your interest in nature and welcomes all ORIGINAL articles and photos. At the same time, however, he points out that there is no place in the community for PLAGIATES.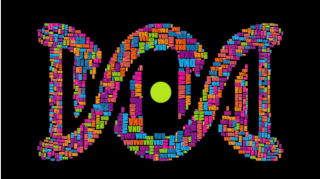 Note: The logos are the official logos of the Amazing Nature Community and the DNA community.
---
---