Amazing Nature Contest: FREE TOPIC - #1/7/22 EVALUATION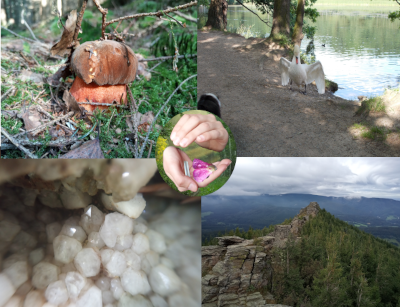 (Google translate from Czech)
One day late. What appears in the human world as a big waste of time is almost unrecognizable in nature :-)
---
---
Greetings to all Amazing Nature Community supporters
---
---
Yes. I apologize for the delay in evaluating your contest articles.
We have two regular articles in the evaluation. I added one more article to the rating where the author forgot to link to her article. The jury evaluated three articles.
Is it a lot or a little?
It's less work for the jury and less new information for the rest of us.


End of procrastination, here is the order of winners as determined by the jury:
First prize ... @eliasg85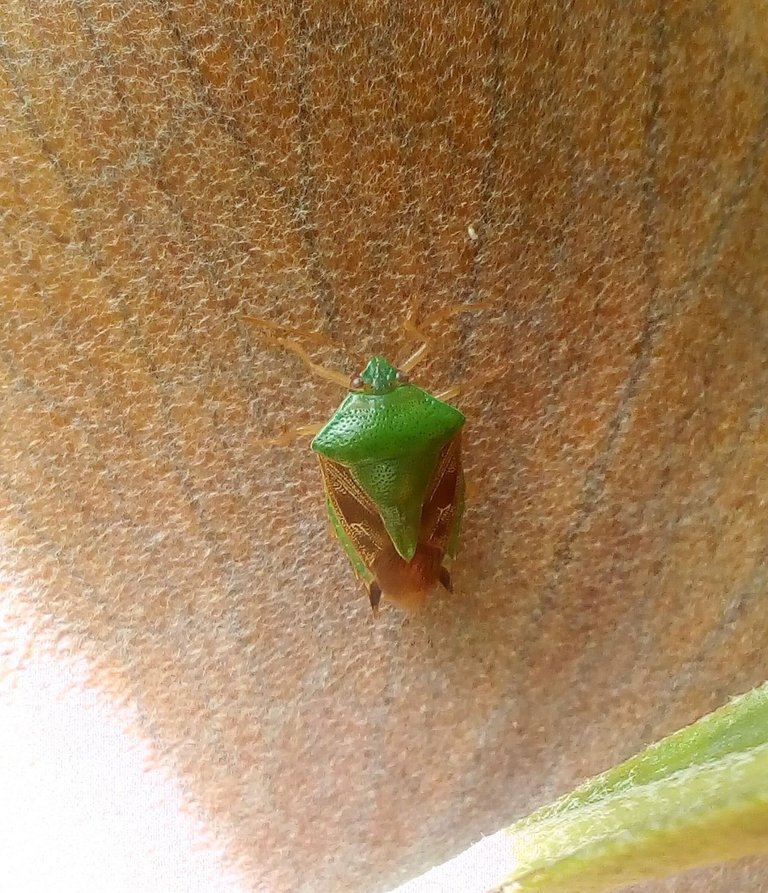 Second prize ... @suzana72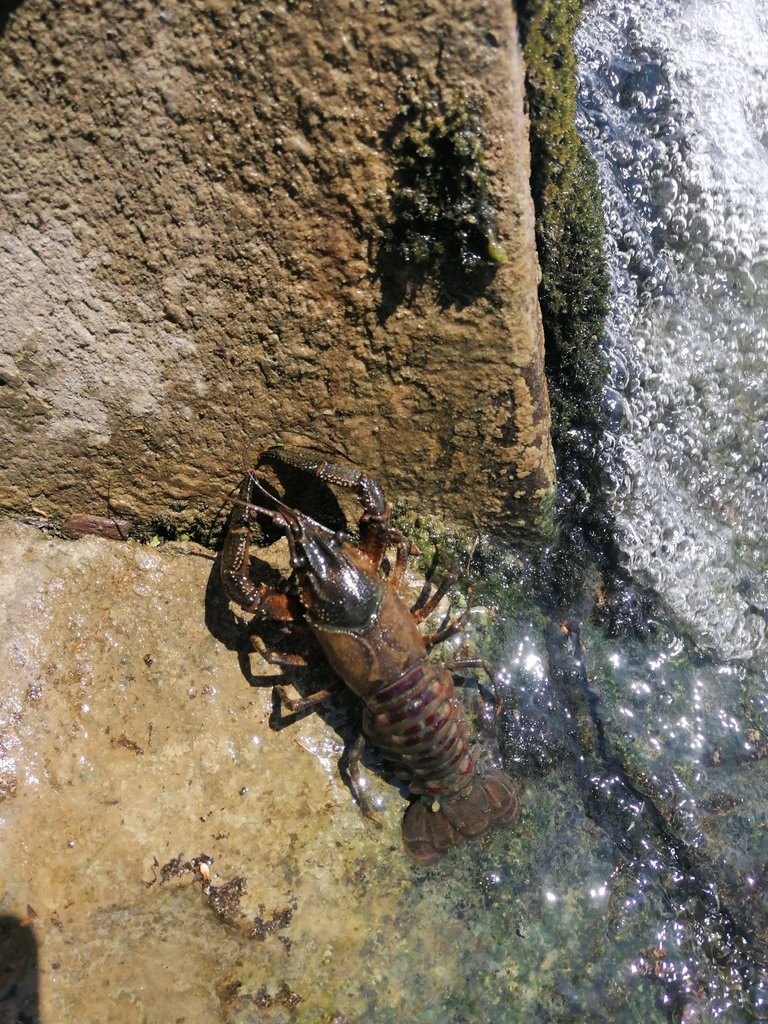 ---
Honorable Mention
@anamariag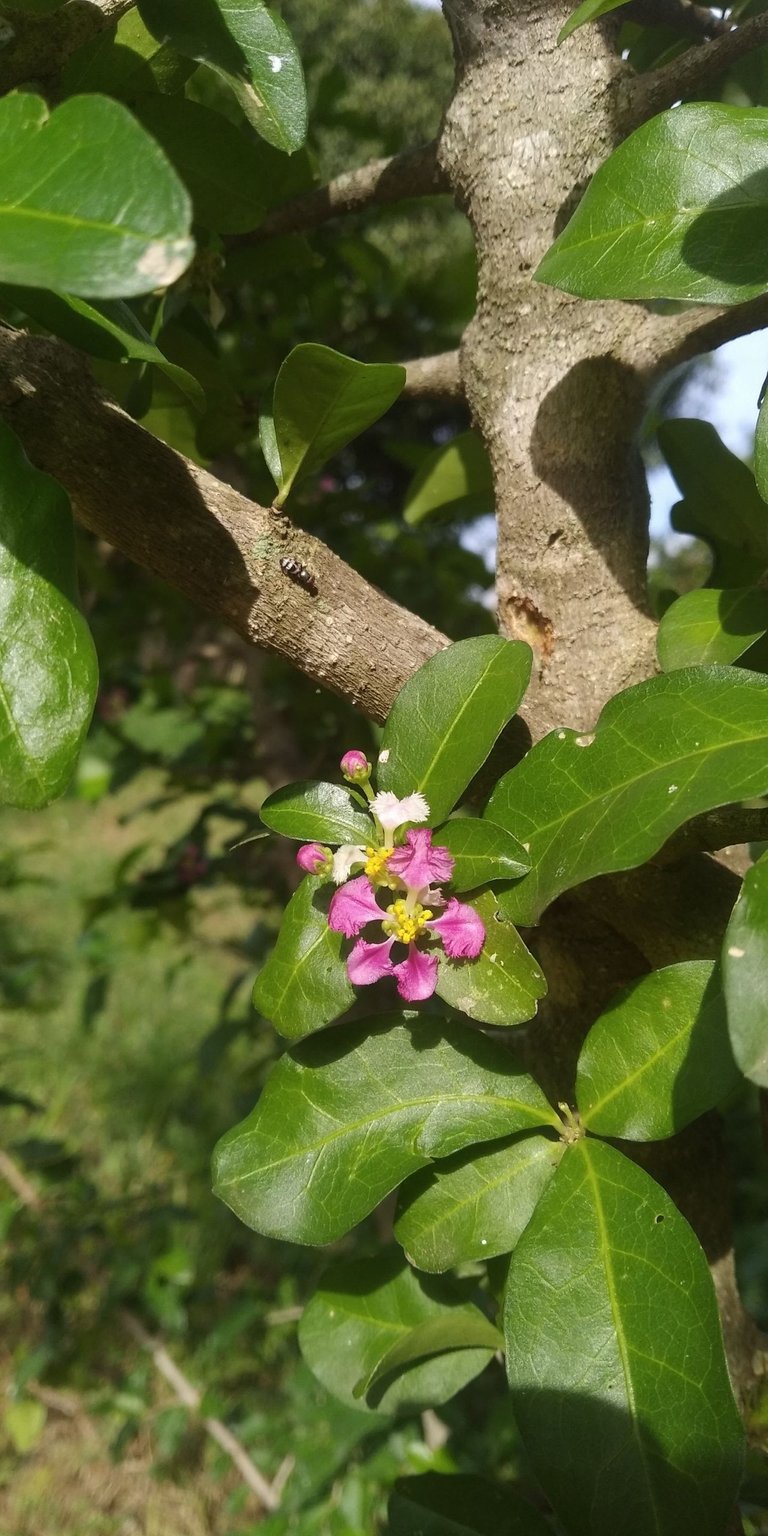 Special thanks to the jury composed of:
@marybellrg, @joanstewart, @ninahaskin
I congratulate the winners and thank everyone for the interesting articles.
---
---
If you have an interesting article about nature and you don't think it should "fit" in the flood of other articles on the Amazing Nature Community, enter the competitions organized by the community.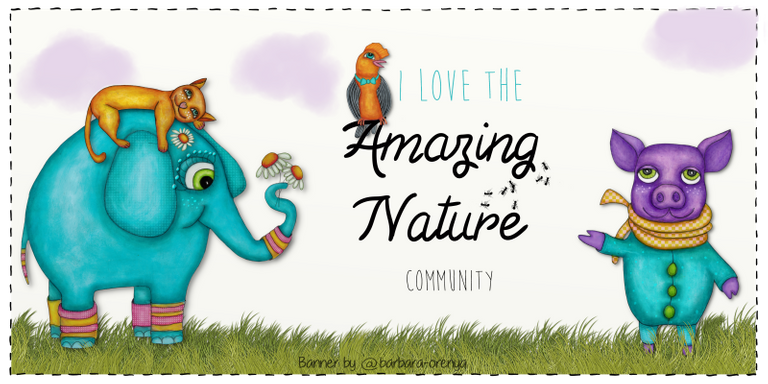 Clickable banner by @barbara-orenya
Amazing Nature Community regularly appreciates your articles and photos.
Therefore, pay attention

The Amazing Nature Community team is pleased with your interest in nature and welcomes all ORIGINAL articles and photos. At the same time, however, he points out that there is no place in the community for PLAGIATES.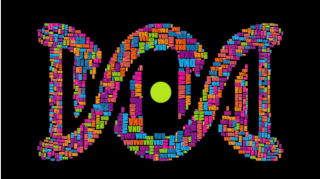 Note: Published photos are the property of rated authors. The logos are the official logos of the Amazing Nature Community and the DNA community.
---
---