Amazing Nature Contest: FREE TOPIC - #4/5/23 EVALUATION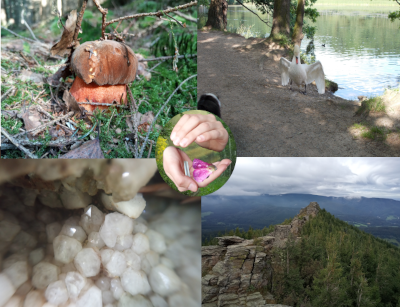 (Google translate from Czech)
I tried the novelty of voting for your contest articles for the first time. I tried to bring this competition even closer to users who do not compete with us.
---
---
Greetings to all Amazing Nature Community supporters.
---
---
I'm glad that there were two users who were willing to read the contest articles and didn't vote "just" for the photos. Thanks to the "diligence" of @joanstewart and @labyrinths, I can make a correct evaluation.



First prize ... @elentogether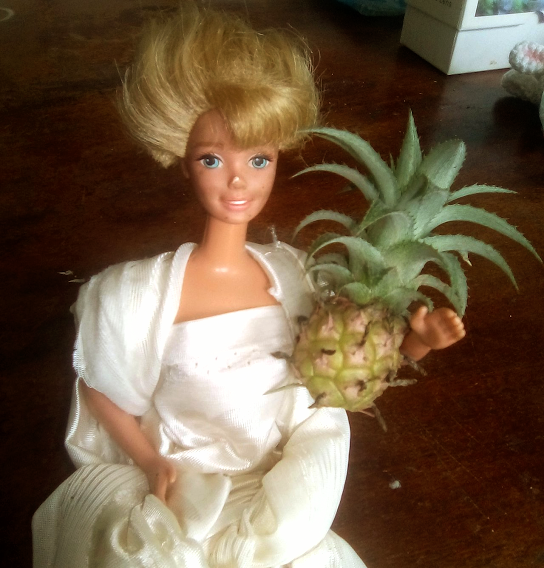 Second prize ... @nara61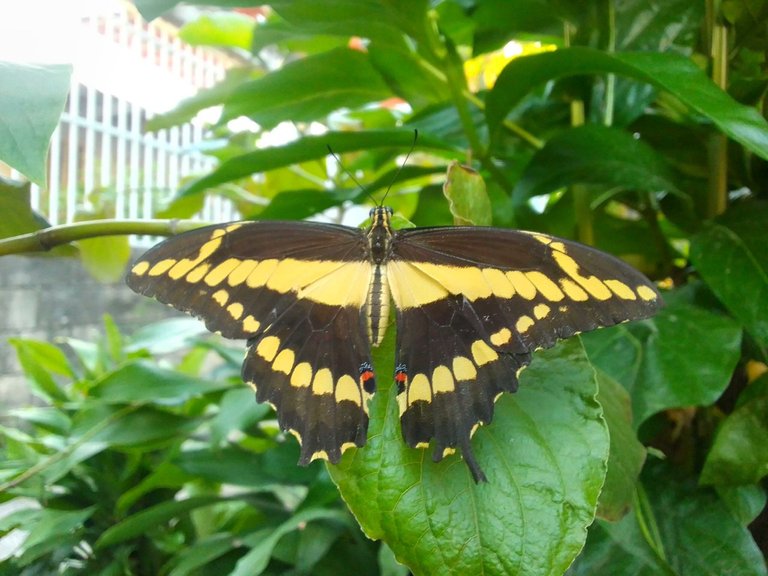 ---


Thank you to both contestants for their very informative articles.
---
I can state that the first attempt at a new way of voting was successful. I will therefore use this method for other competition rounds as well.


If you have an interesting article about nature and you don't think it should "fit" in the flood of other articles on the Amazing Nature Community, enter the competitions organized by the community.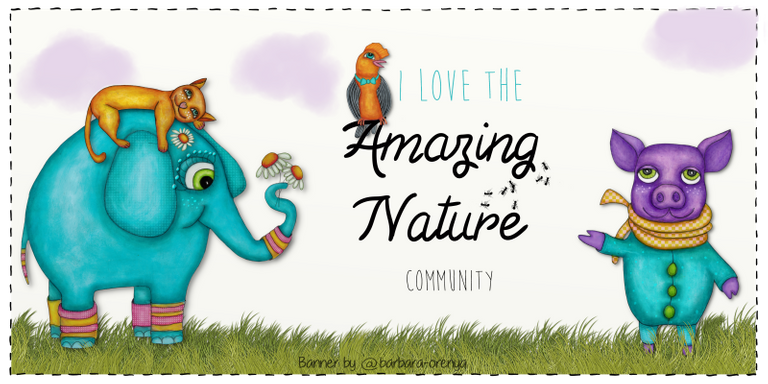 Clickable banner by @barbara-orenya
Amazing Nature Community regularly appreciates your articles and photos.
Therefore, pay attention
a regular competition (FREE TOPIC) organized by the @bucipuci
Amazing Nature Curation articles written by @jlufer community moderator
THEMATIC CHALLENGE from @bucipuci

The Amazing Nature Community team is pleased with your interest in nature and welcomes all ORIGINAL articles and photos. At the same time, however, he points out that there is no place in the community for PLAGIATES.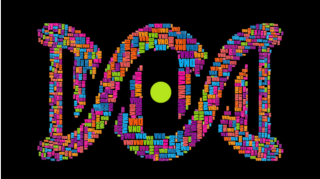 Note:
Published photos are the property of rated authors.
The logos are the official logos of the Amazing Nature Community and the DNA community.
---
---