Amazing Nature Contest: Thematic Challenge - #16/2 EVALUATION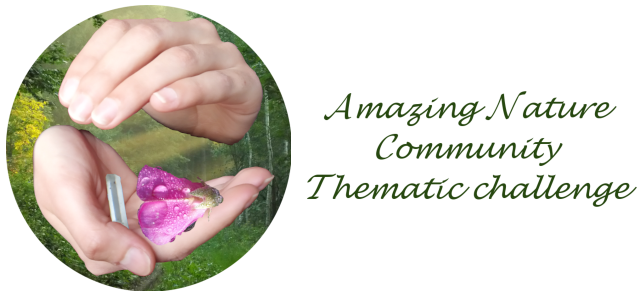 (Google translate from Czech)
So after a long time we have something to evaluate again. Unfortunately, for a change, there is hardly anyone who would "sit" on the jury.
---
---
Greetings to all Amazing Nature Community supporters
---
---
After a weak, or rather no, participation of competitors in the previous rounds of the thematic challenge, the 16/2 challenge is filled "to bursting" :-)
I really consider three competition articles a success.
But failure is only one voter in the jury.


However, since all three contest articles brought good information and nice documentary photos, I decided to award the following prizes:
First price:
@elenttogether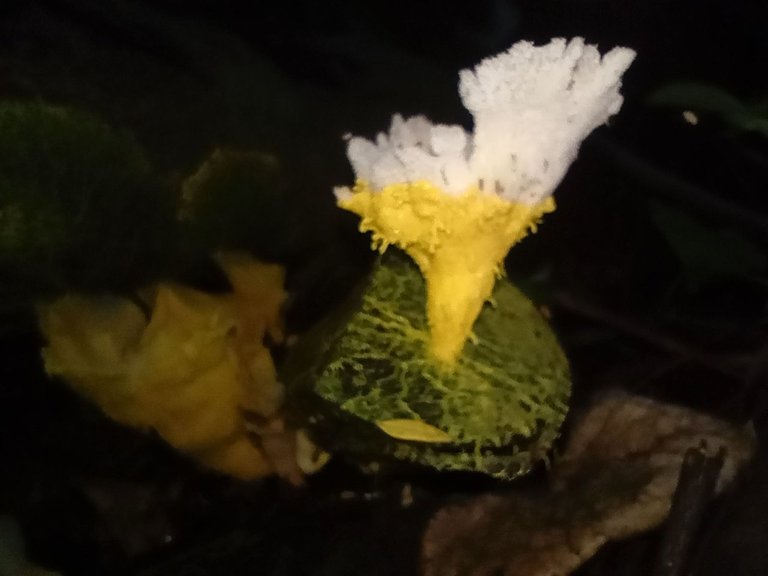 @qwerrie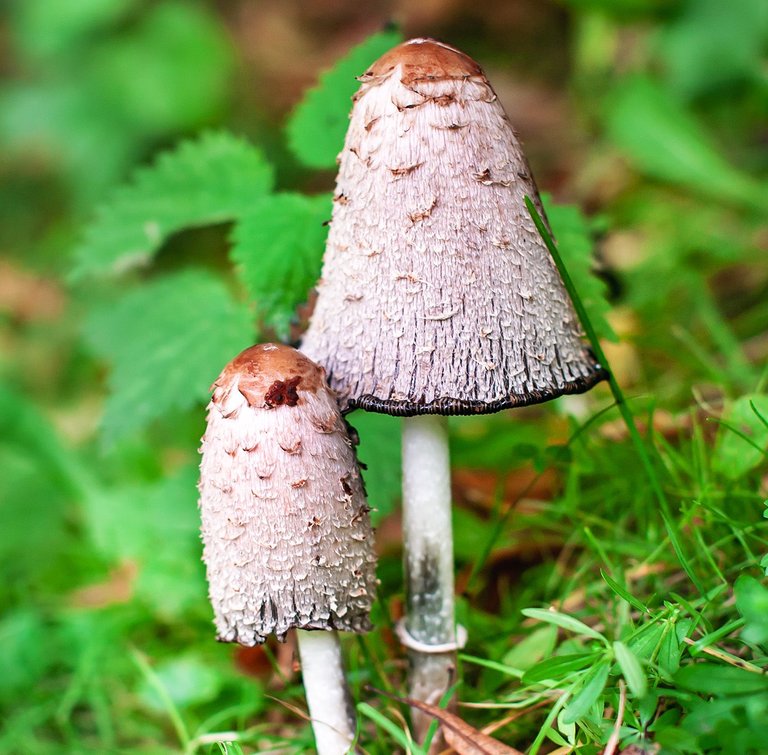 Second Prize ... @anamariag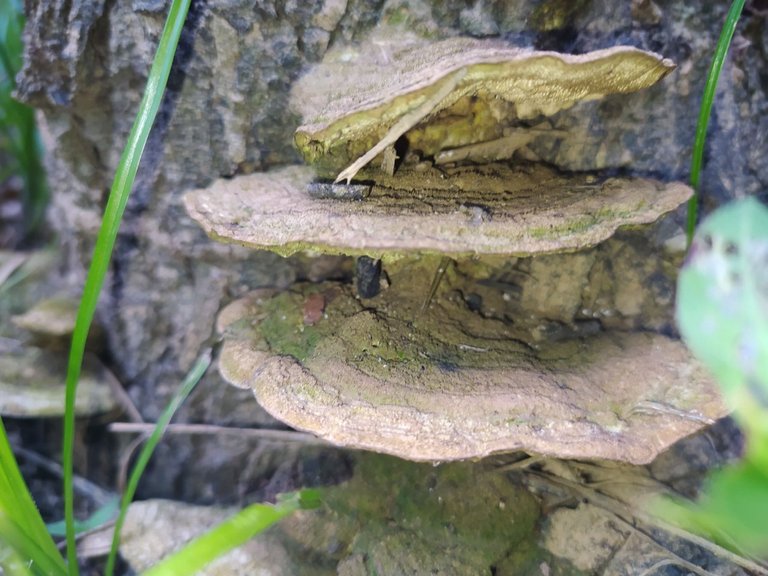 ---




special thanks to @joanstewart for voting


Thank you to all the contestants for interesting and useful articles.


If you have a relationship with nature and you are a competitive type, you still have the opportunity to join the open competition
FREE TOPIC
, or wait until next Monday for a new thematic challenge :-).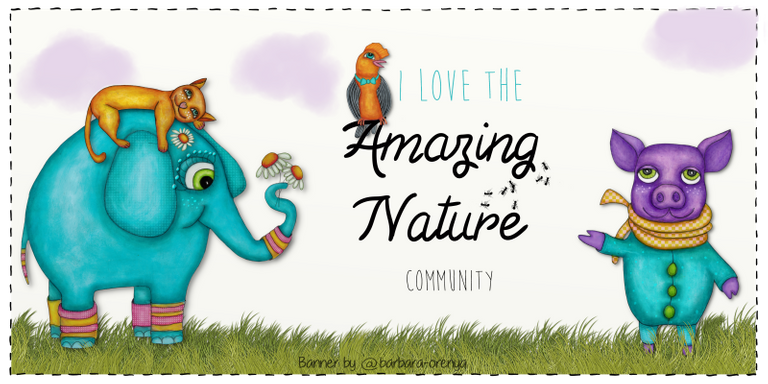 Clickable banner by @barbara-orenya
Amazing Nature Community regularly appreciates your articles and photos.
Therefore, pay attention

The Amazing Nature Community team is pleased with your interest in nature and welcomes all ORIGINAL articles and photos. At the same time, however, he points out that there is no place in the community for PLAGIATES.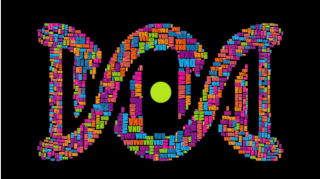 Note: All photos are the property of the mentioned competitors. The logos are the official logos of the Amazing Nature Community and the DNA community.
---
---