Fun Fridays on the FreeCompliments Community!


Happy Friday to everyone! This is a weekly post announcing our Fun Fridays themed day on the FreeCompliments Community.
What are Themed Days?
Themed days are topical suggestions for posts. As the FreeCompliments Community account grows to have a more valuable vote, themed posts may get a slightly higher vote percentage in order to encourage posting, yet would still be based on quality.
While the topics are themed on certain days, this does not mean that these themes are not permitted on other days. It's just an incentive to encourage posting! All topics are allowed on all days.
Don't forget that placing @hive-140084 (the community account) as a 10% beneficiary qualifies you for a $1 Ecency Boost, provided your post meets quality standards. This is done in order to encourage community and member growth. Eventually we'll decrease this percentage to 5%.
What are Fun Fridays?
Post any story, poem, meme, video, picture, etc. that is fun. Ideally, show or tell us about something fun that's happened to you this week! It would be a fun way to start off the weekend on a high note and reflect on the positive aspects of the preceding week. It's also absolutely ok to repost content that you shared elsewhere on Hive.
So that people are aware of the theme, just make sure to title the post with "Fun Fridays" in the title. When other people view the post, this can help them see exactly what this community is all about!
Remember: no illegal content or blatant spam!
---
Here's our curation trail for you to follow...
And here's a permanent invite link to the FreeCompliments Discord!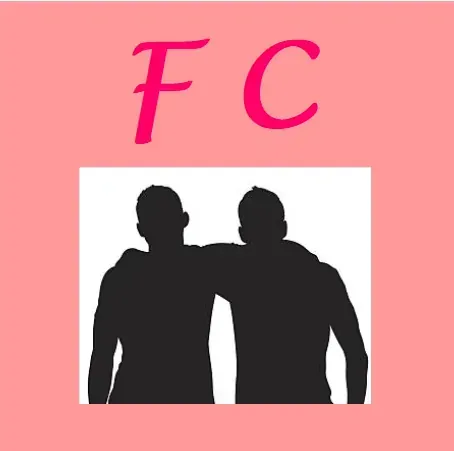 ---
---