Programme, jeux et promotions

---
Ce soir c'est ZomFest !
Ce soir, à partir de 20h30, nous déclarons que le premier ZOMFEST ouvrira ses portes à qui voudra venir regarder ou participer :-)
Le Festival des Zombies, on va faire des missions en solo et en groupe, nous dézinguerons des centaines de zombies, si, si, vous pourrez même compter !
Certains d'entre-vous s'amuseront à nous envoyer de jolis cadeaux, gratuitement pour la plupart, mais certains viewers choisiront peut-être d'aider la principauté en ouvrant le paypal ou en lâchant quelques bits afin de gagner plus de PIMPS.
Il est même probable que ces points soient utilisés afin de faire tomber le streamer ! C'est le jeu, alors n'hésitez pas et n'ayez aucun scrupule. Surtout si cela remplis un peu les caisses du Prince!
MtG ARENA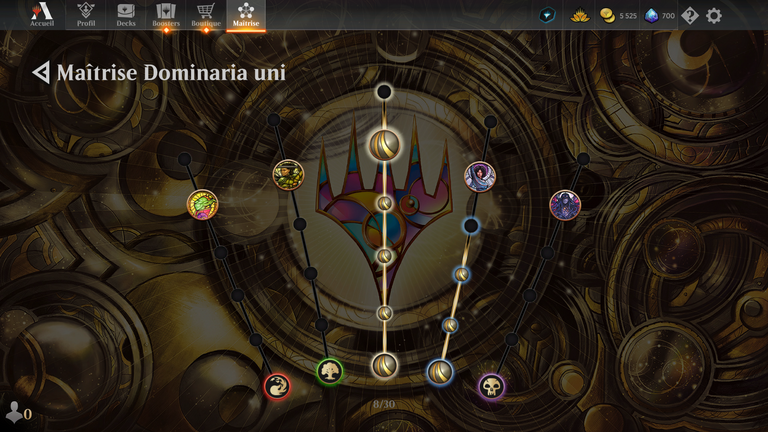 Nous continuons à jouer quotidiennement à Magic the Gathering : ARENA.
N'hésitez pas à venir dans nos showrooms privés pour streamer vos parties, ou pour jouer avec nous.
Nous ne recrutons pas, car ce jeu est à 100% solo, il n'y a pas de multijoueurs ni même de guildes.
Mais il peut être sympa de comparer ses decks, de se tester mutuellement, voire même de s'aider dans les quêtes, ou tout simplement de s'amuser entre amis :-)
Shop Titans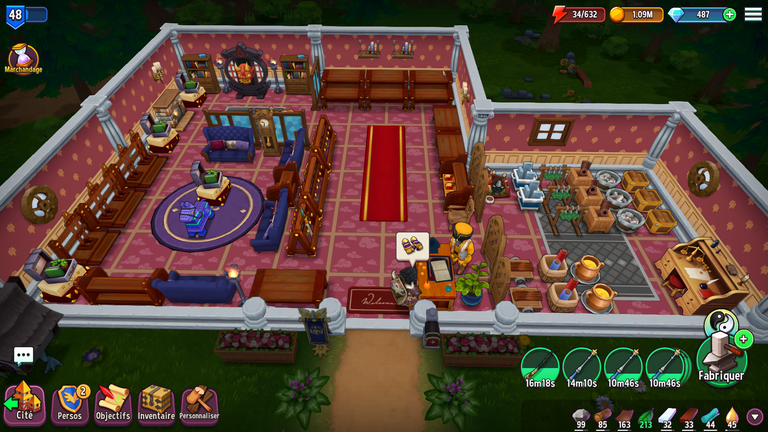 Pareil, nous y jouons chaque jour, aussi bien le Prince que la Princesse du Bastion.
Le Bastion est d'ailleurs le nom de la guilde et nous vous y invitons cordialement si ce genre de jeux farming vous plaît, pour plus d'infos voyez ici :
https://peakd.com/hive-143869/@itharagaian/shop-titans-les-qualites-legendaires
Promotions gratuites EPIC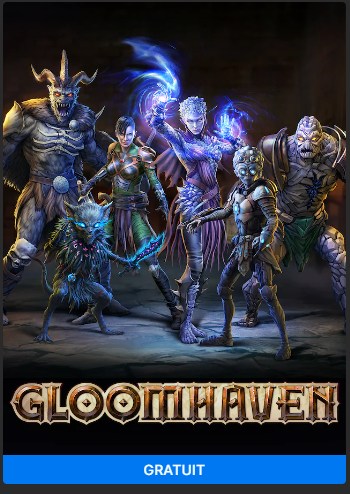 Nous venons de télécharger GloomHaven, un jeu fort récent que nous aimerions tester, il coûte normalement plus de 30 €, le réclamer ne prend aucune place et vous garanti sa gratuité à vie.
Si le jeu se révèle intéressant, il sera, un jour peut-être, au programme du live?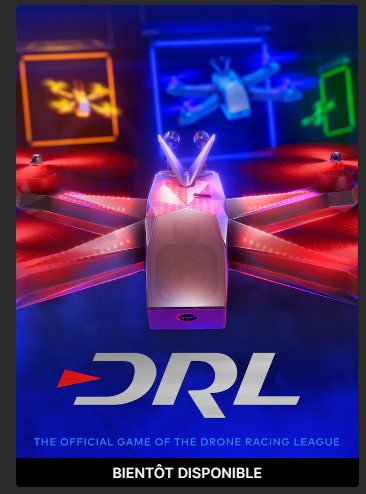 Ce jeu ci arrive dans une semaine, il est plus vieux, mais pourrait être rigolo à tester surtout si il y a le mode multi joueurs :-)
Rejoignez le live ...
https://www.twitch.tv/itharagaian
Merci de penser à cliquer sur Follow et d'activer la cloche, c'est totalement gratuit et vous ne manquerez plus aucune de nos émissions :) MERCI

Notre discord communautaire est également à votre entière disposition, nous y parlons du live, de crypto, de jeux et de micronations!
---


LA TAVERNE ENTR'AIDE - Where Gamers and streamers meet Crypto Adepts
Grandir ensemble... C'est notre devise.
Discord : Discuter ensemble (Oral et écrit)
ECU : https://hive-engine.com/?p=market&t=ECU
Notre site officiel : http://itharagaian.duckdns.org/index.php/but-fonctionnement
Lives : Notre chaîne Twitch
Dons en token pendant les lives: https://hivelive.me/donate/itharagaian
Monnaie Taverne : https://peakd.com/fr/@hive-143869/la-taverne-les-ducats-et-les-rangs
Delegations :
Délégations en un click: 10 HP | 50 HP | 100 HP | 500 HP |1000 HP | 5000 HP
Pour une délégation autre, copiez le texte et notez le nombre de HP à la place du mot montant.
https://hivesigner.com/sign/delegateVestingShares?delegator=&delegatee=hive-143869&vesting_shares=montant%20HP
Pour annuler vos délégations, vous pouvez remplacer montant par 0 dans la case HP, mais nous serions triste de ne plus plus vous compter parmi nos généreux délégateurs...

---
---