GANADORES "OU-ATIME" Edición 1: Concurso Dibuja tu personaje favorito. ||| WINNERS "OU-ATIME" Edition 1: Contest Draw your favorite character.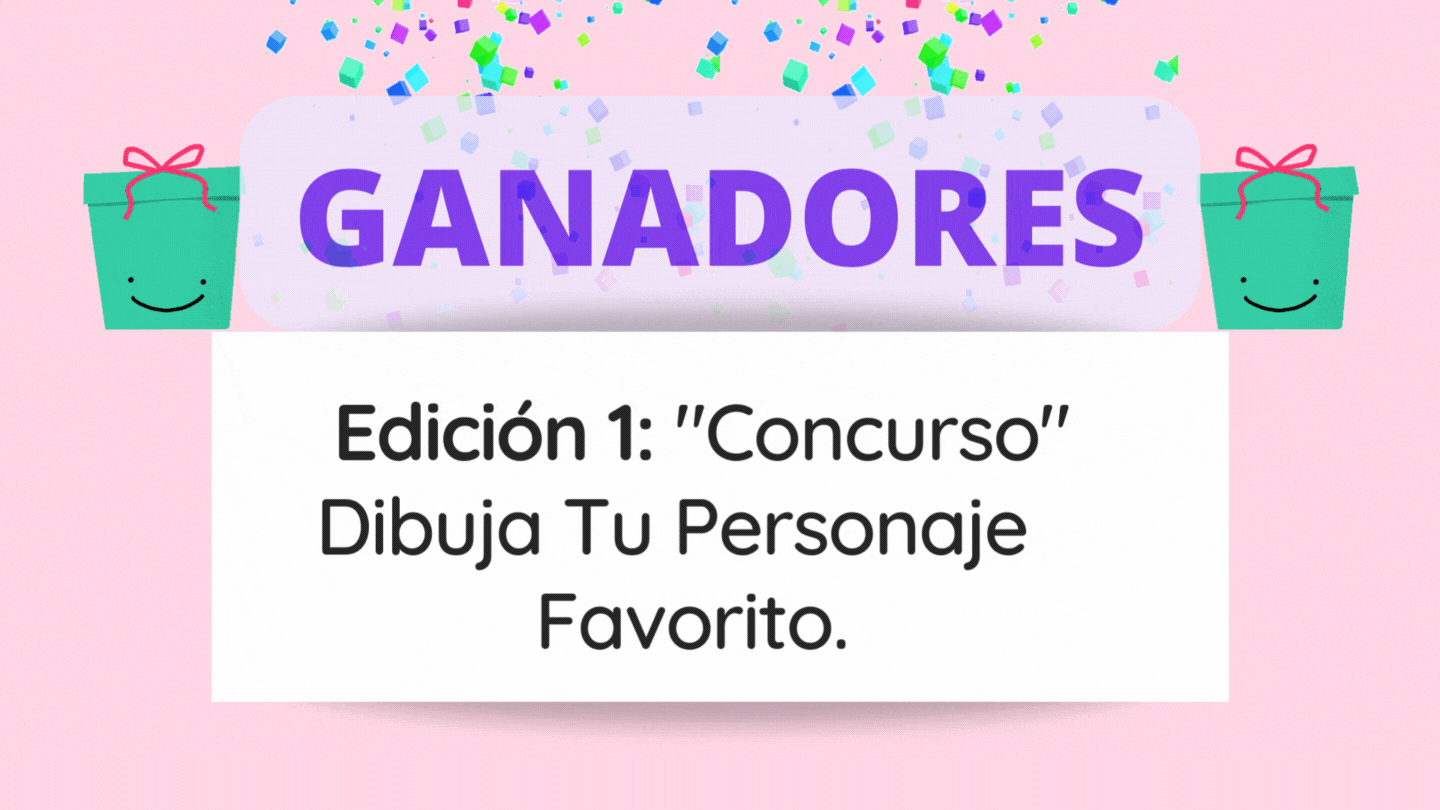 Imagen creada en canva

Sean todos bienvenidos a nuestra comunidad infantil ONCE UPON A TIME , una comunidad donde inician como un " CUENTO " los sueños más grandes de nuestros pequeños plasmados en el arte..
"OU-ATIME" Edición 1: Concurso Dibuja tu personaje favorito. - Fue nuestro primer concurso y estamos realmente felices de que compartieran su talento con todos nostros.
---
" Queremos felicitar a cada uno de los participantes por su gran esfuerzo, dedicación y pasión por el ARTE desde muy pequeños.

ALYS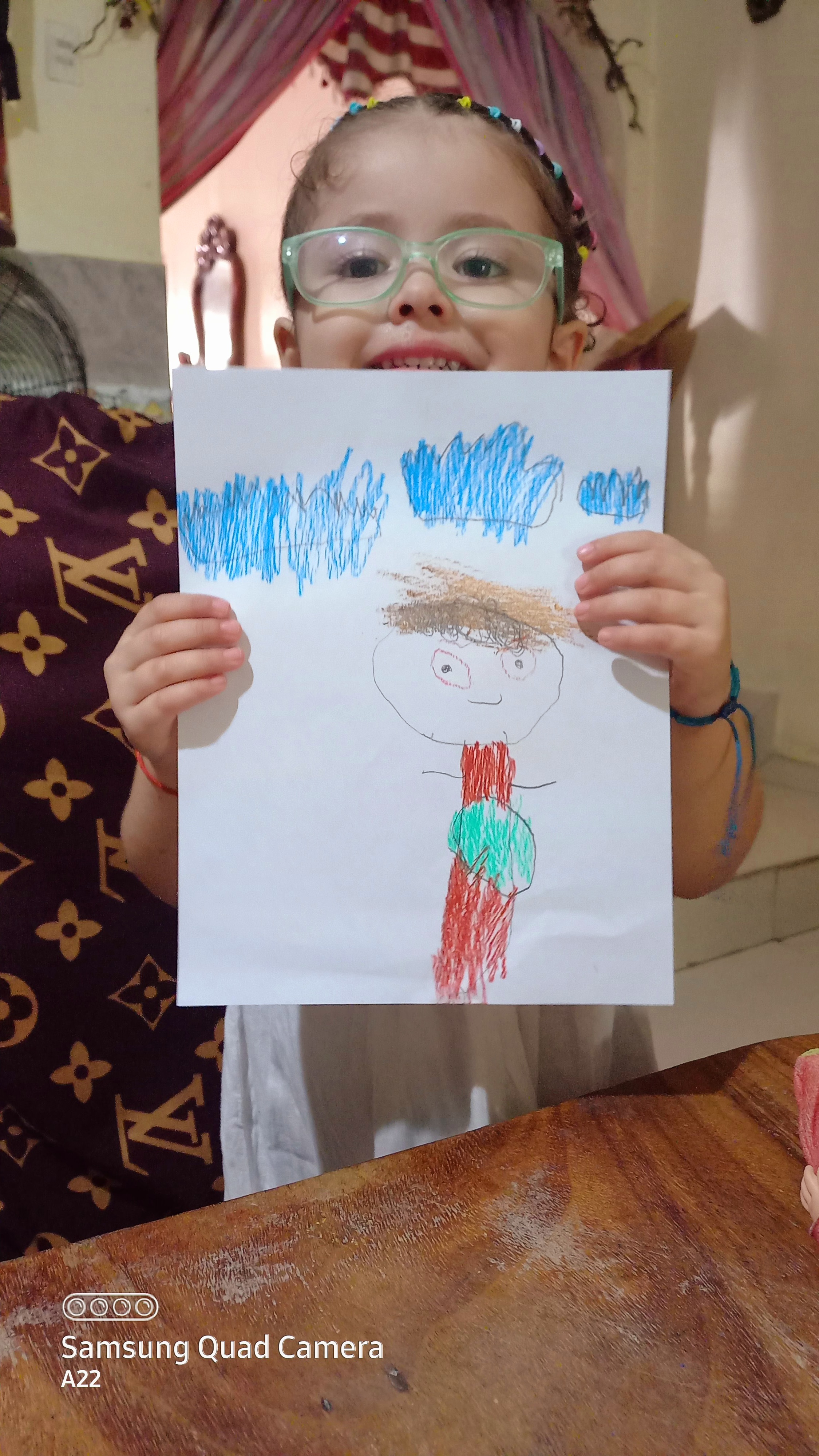 Que precioso trabajo, así es el início de grandes creadores de arte, aquellos grandes artistas reconocidos o grandes profesionales que requieren de ingenio y creatividad seguramente iniciaron como TÚ , que bueno que tu madre @noalys te apoya en este hermoso camino.
ISABEL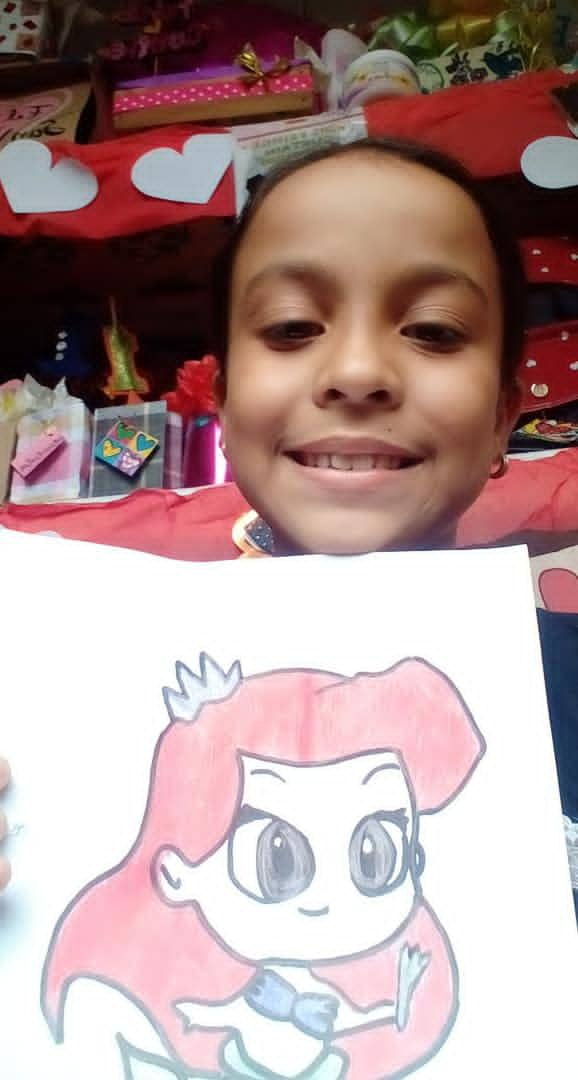 ¡Que precioso trabajo has realizado!, hemos visto que tienes un hermoso talento para el arte, trabajas muy bien los colores y te doy la bienvenida a nuestra comunidad.
ANTHONELLA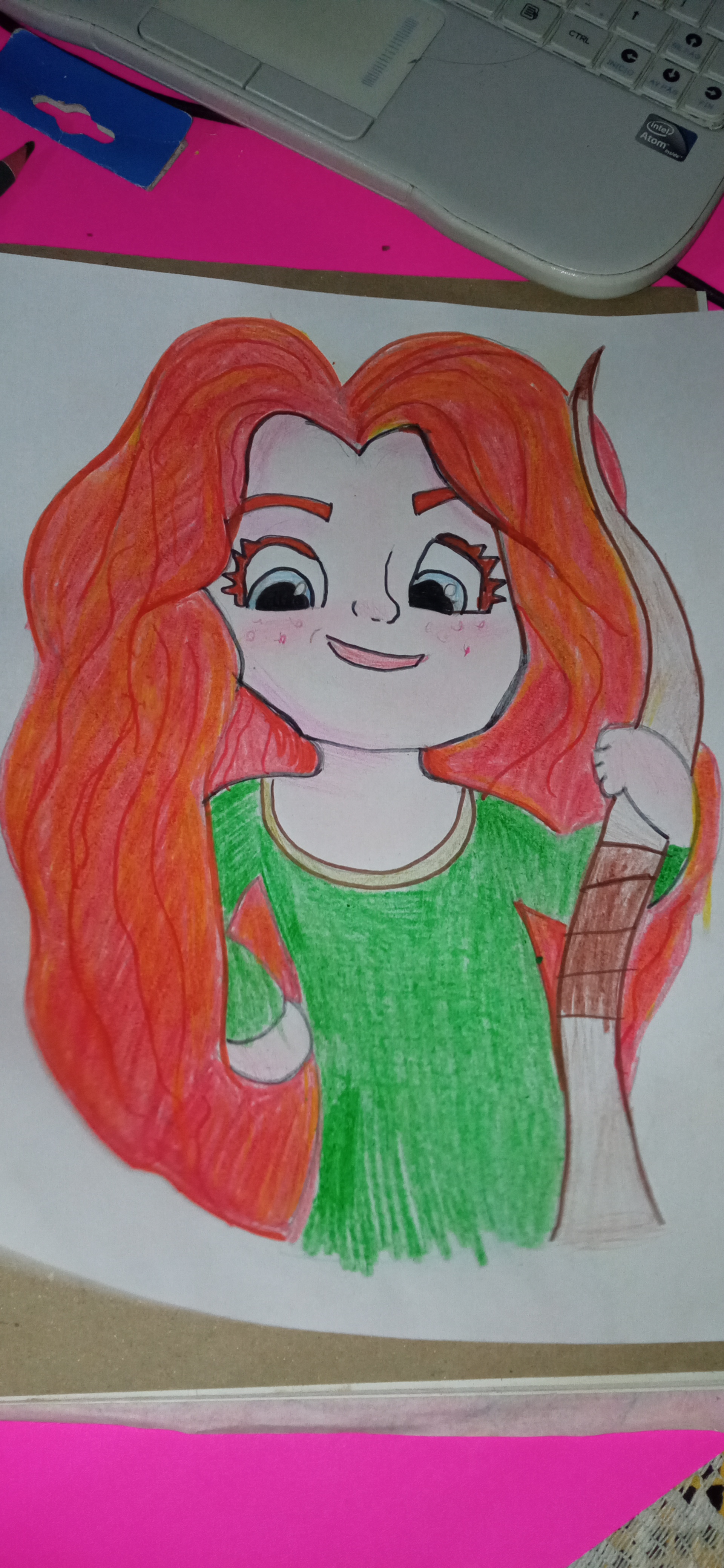 ¡Una ternura ! tu dibujo de valiente, esta muy creativo, muy acorde a tu edad, tu trabajo en los ojos esta muy bien logrado, felicidades pequeña.
RAFAEL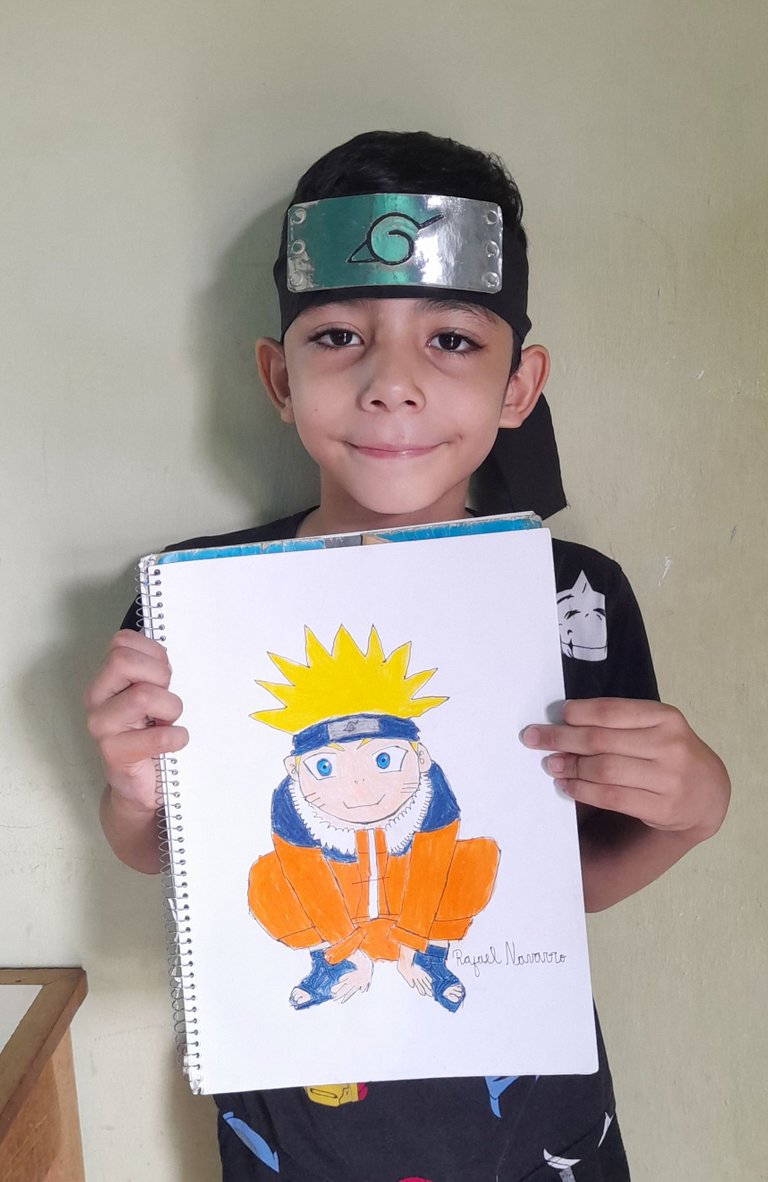 ¡Felicidades que trabajo tan lindo y cuidadoso nos haz presentado! nos encantó tu presentación, notamos que eres apasionado por lo que haces... muy limpio tu trabajo, queremos que nos sigas mostrando más de tu talento. gracias a @irenenavarroart por apoyarte es este precioso camino de el dibujo.
MICHEL ALEJANDRA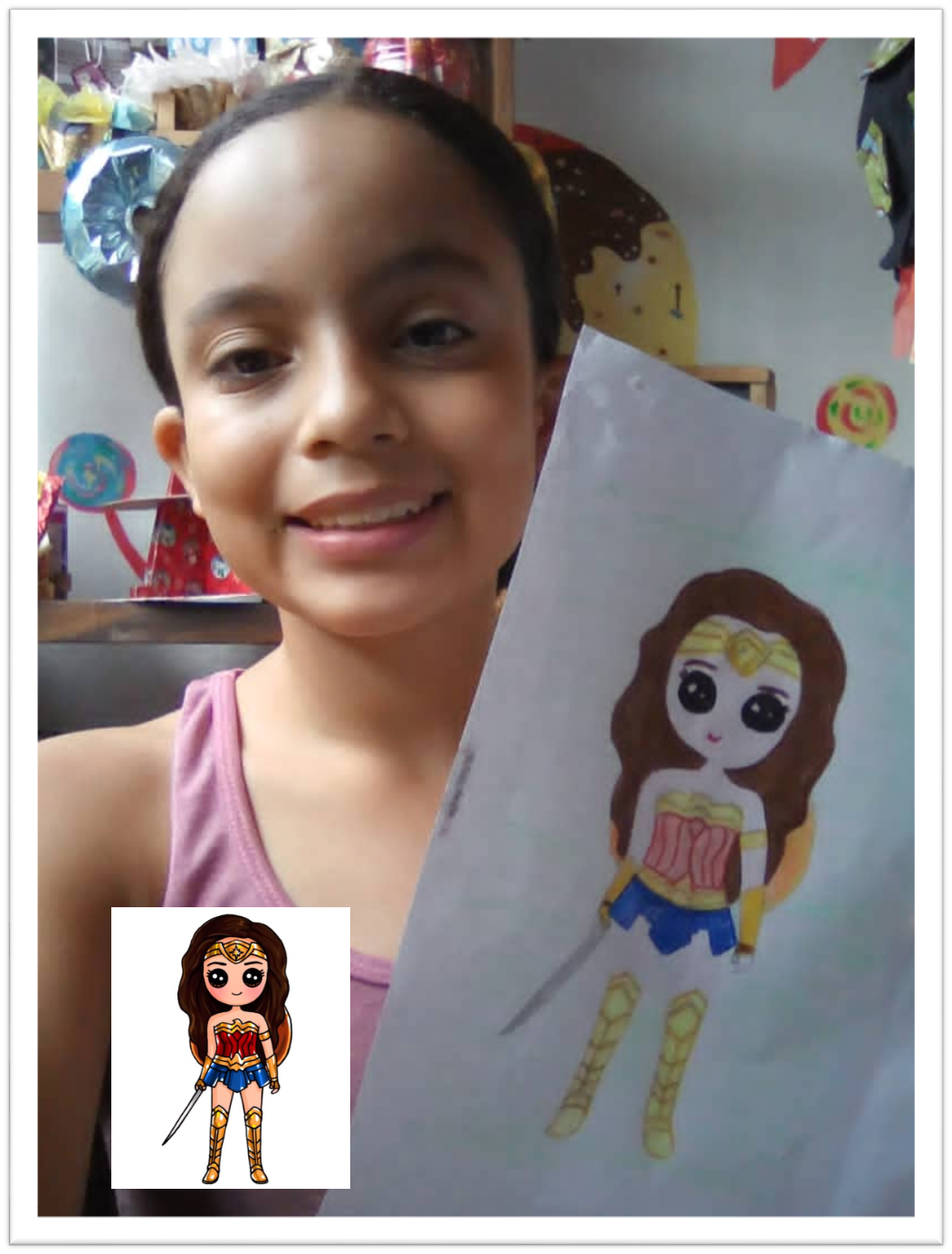 Felicidades por tu linda presentación de la mujer maravilla! , que preciosa, está muy elaborada, muy detallada y muy bien coloreada, se nota que haz tenido de esmero con tu arte presentada.
DANIEL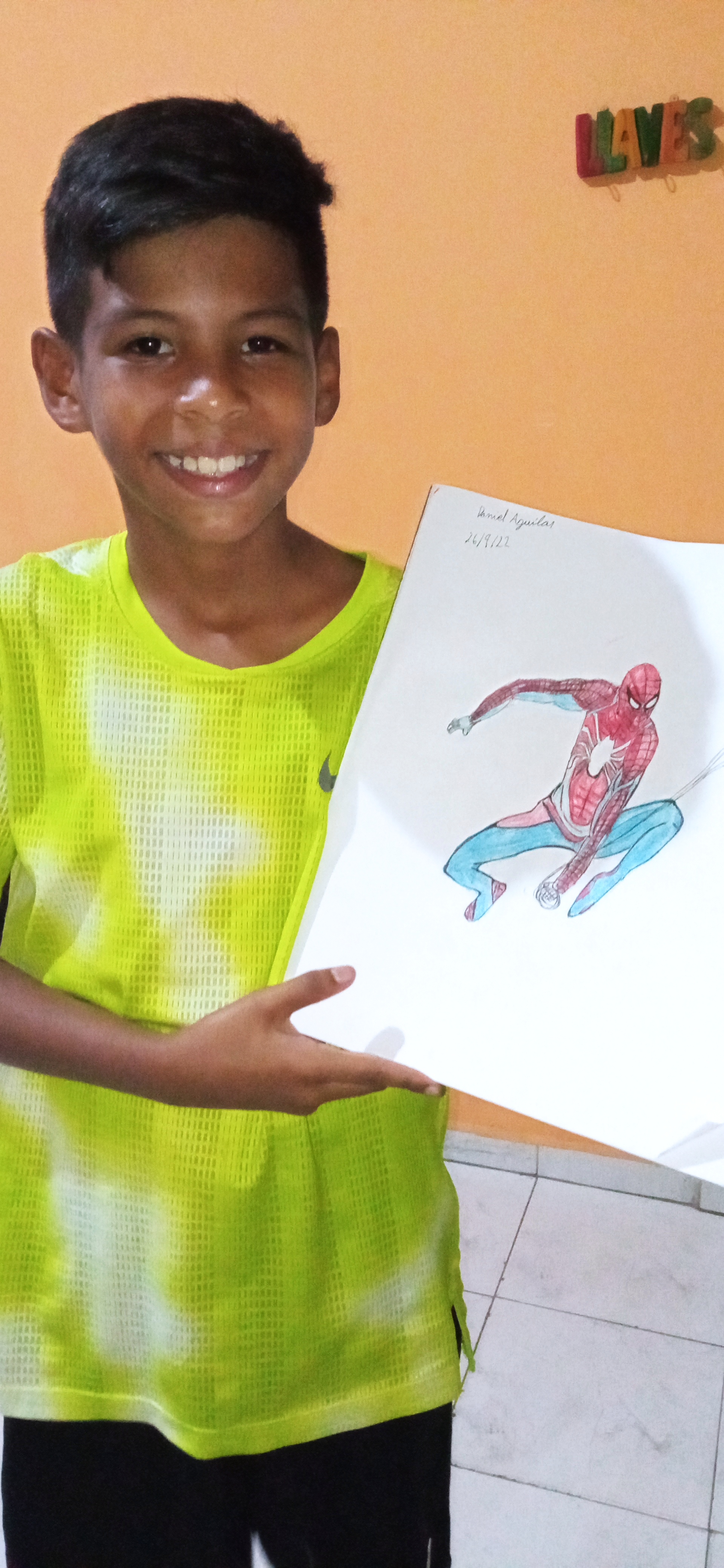 ¡¡Maravilloso trabajo daniel !! estamos muy feliz de ver tu super heroe tan bien elaborado, el cuerpo humano requiere de una tecnica que al parecer estas manejando muy bien,felicidades mi pequeño, queremos seguir viendo tus trabajos en nuestra comunidad. son lindísimos.
DARILU

¡Precioso!, un trabajo muy completo, muy bien elaborado, es una gran artista! felicidades y esperamos contar siempre con tus trabajos en nuestra comunidad.

PREMIOS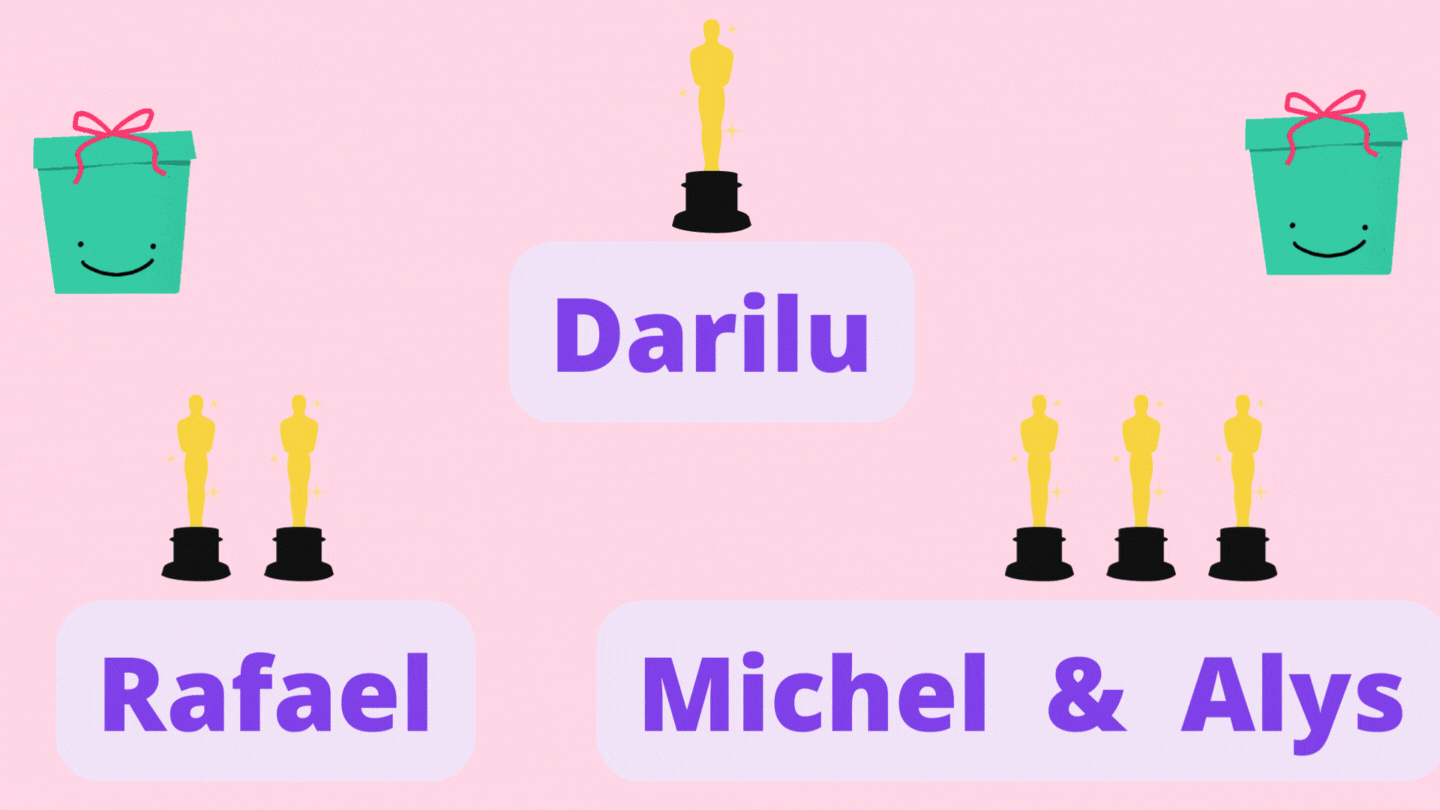 Gracias a todos los pequeños por su participacion, deseamos que sigan creciendo en el arte y la imaginacion; los esperamos en ¡¡un proximo concurso.!! l
Les invitamos a participar en nuestras actividades semanales para seguir conociendo mas de su talento.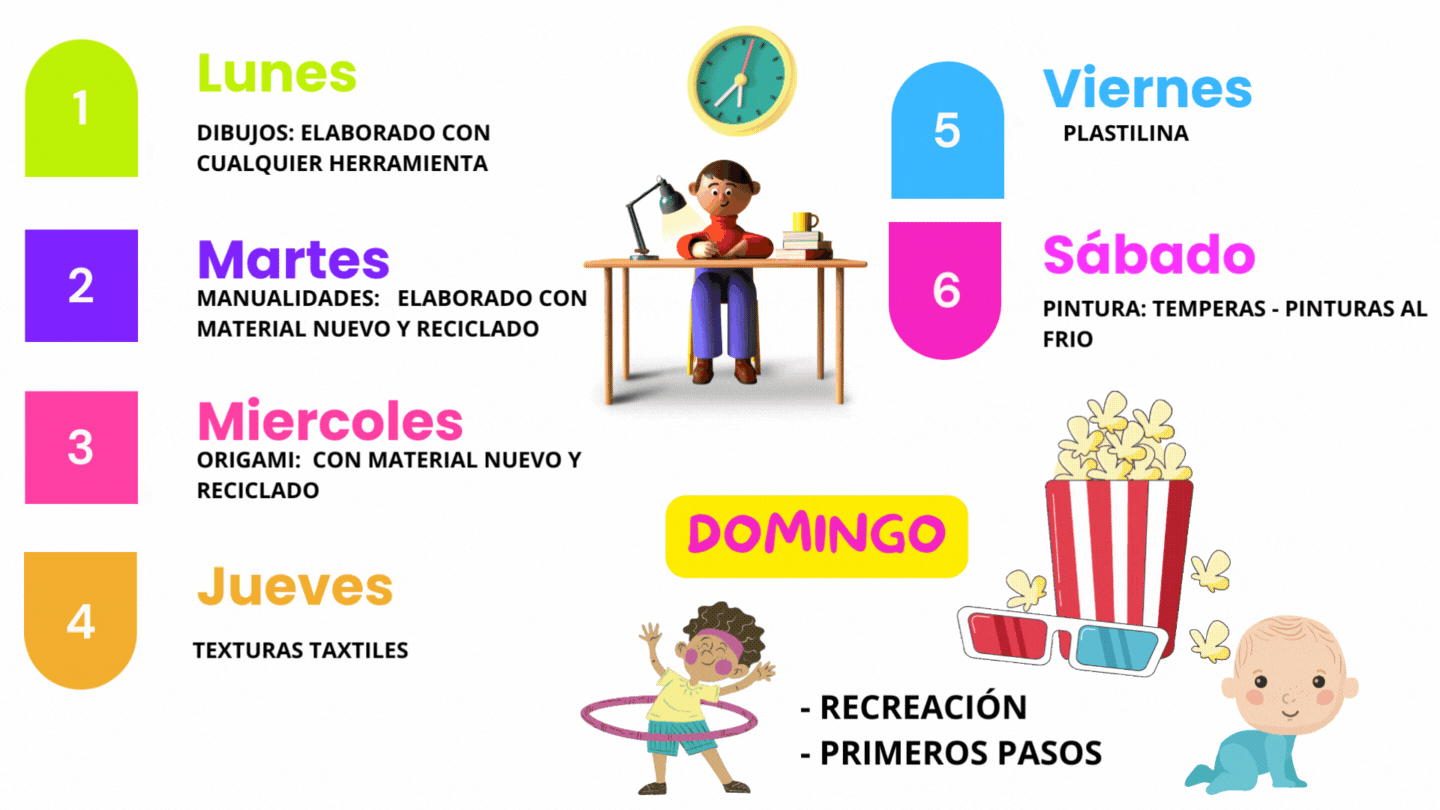 REDES SOCIALES
Únete a nuestras redes sociales compartiendo de tu contenido; En nuestra cuenta de Discord podemos chatear de intereses y dudas entre usuarios... intégrate con nosotros.
Facebook | Instagram | Discord
Nota: Estamos a penas comenzando, esperamos contar con tu apoyo para el crecimiento de la PRIMERA COMUNIDAD PENSADA PARA NIÑOS EN HIVE , creyendo que el futuro esta en niños creadores, honestos y hivebloggers.
TODOS LOS NIÑOS RECIBIRAN 1HIVE POR PARTICIPACION.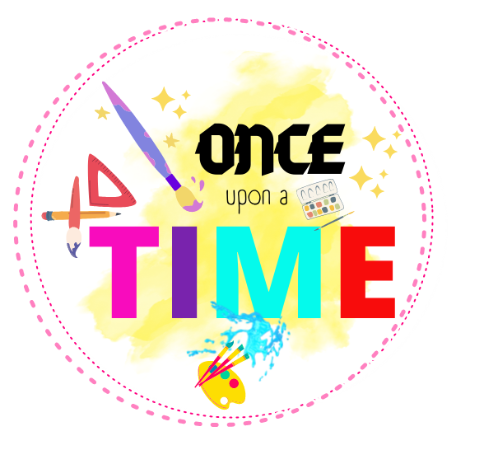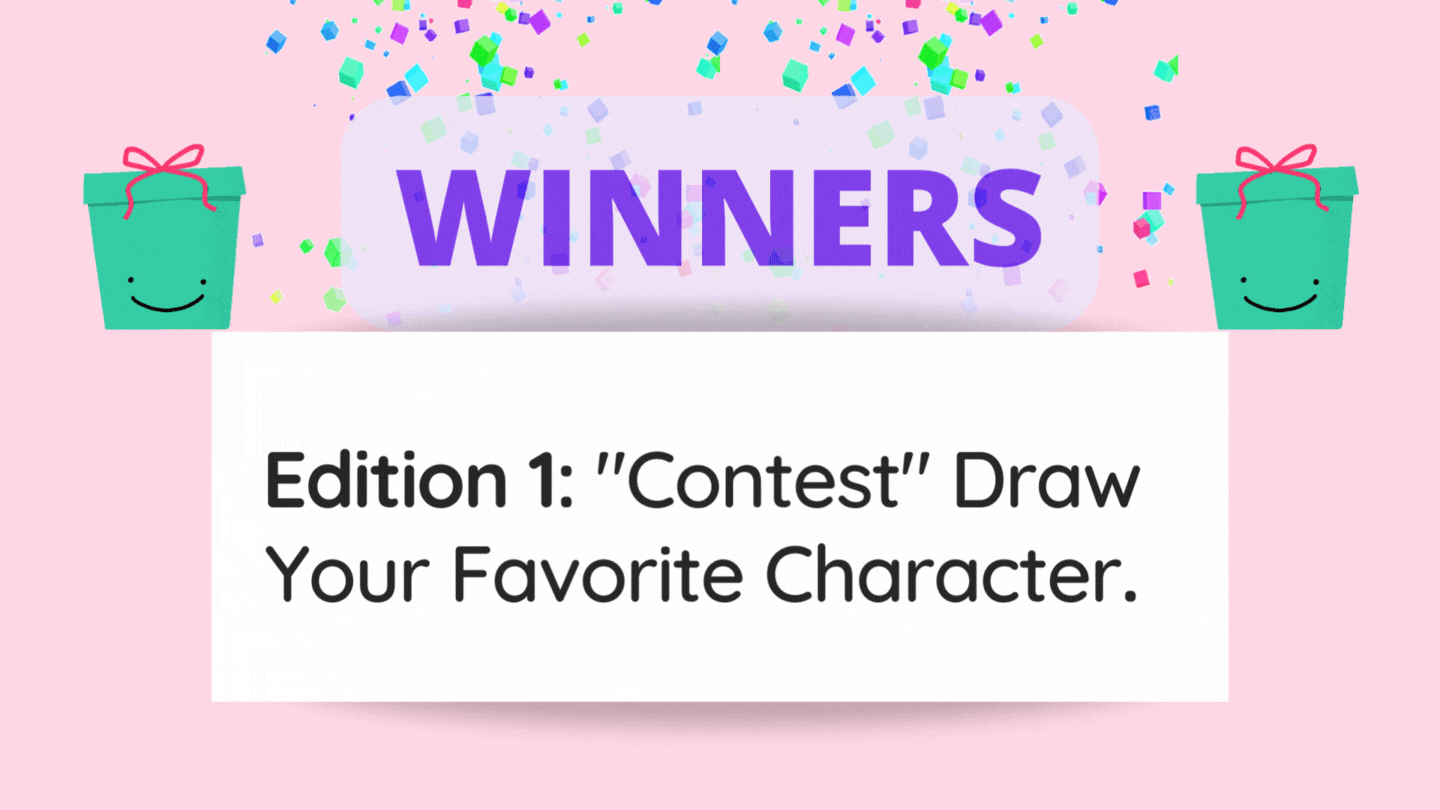 Image created on canvas

Everyone is welcome to our children's community ONCE UPON A TIME , a community where the biggest dreams of our little ones embodied in art begin as a "STORY". .
"OU-ATIME" Edition 1: Contest Draw your favorite character. - It was our first contest and we are really happy that they shared their talent with all of us.
---
" We want to congratulate each of the participants for their great effort, dedication and passion for ART since they were very young.

ALYS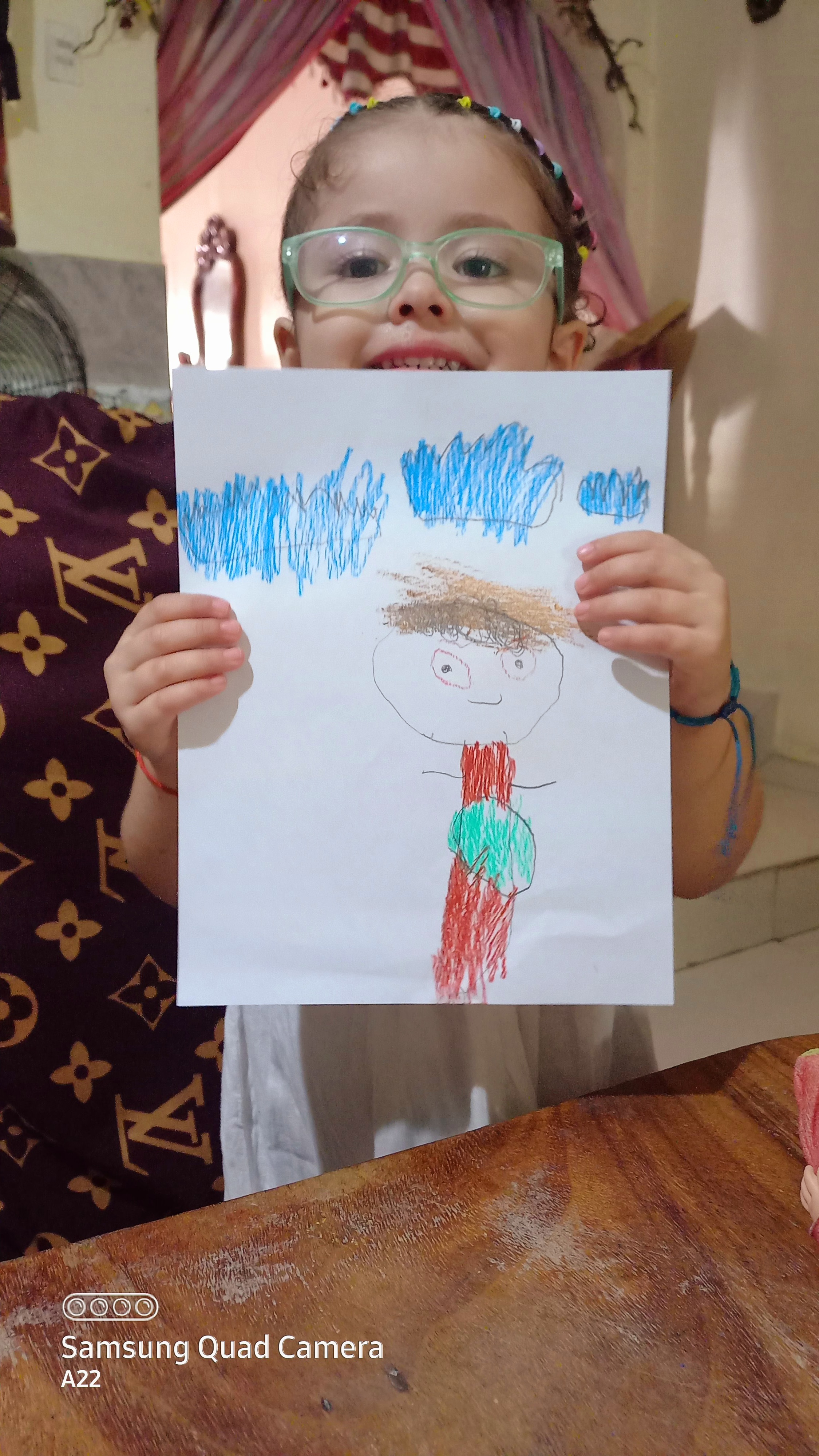 What a beautiful job, this is the beginning of great art creators, those great recognized artists or great professionals who require ingenuity and creativity surely began as YOU , it's good that your mother @noalys supports you in this beautiful road.
ISABEL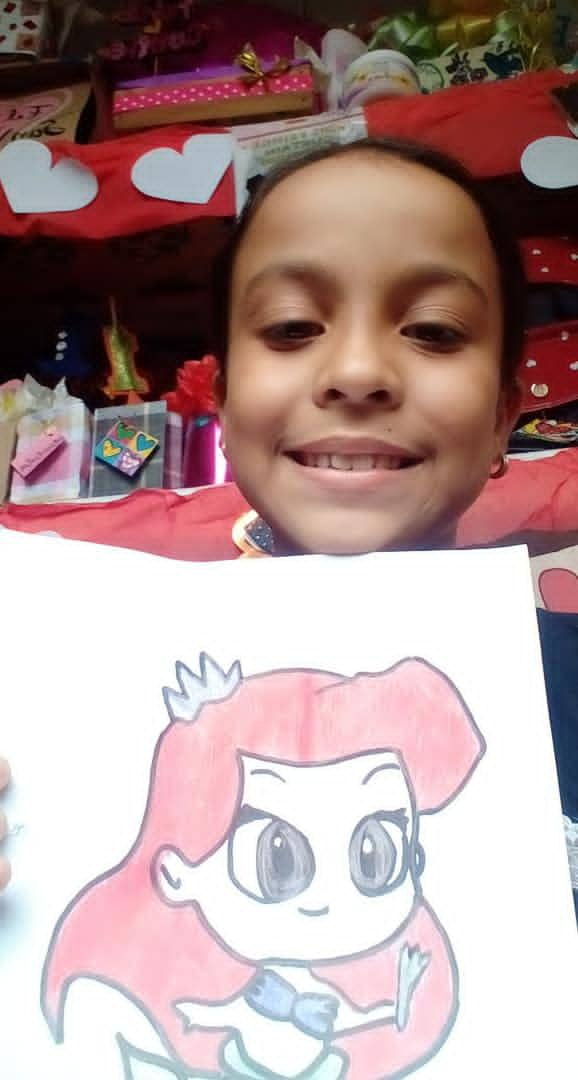 What a beautiful job you have done!, we have seen that you have a beautiful talent for art, you work very well with colors and I welcome you to our community.
ANTHONELLA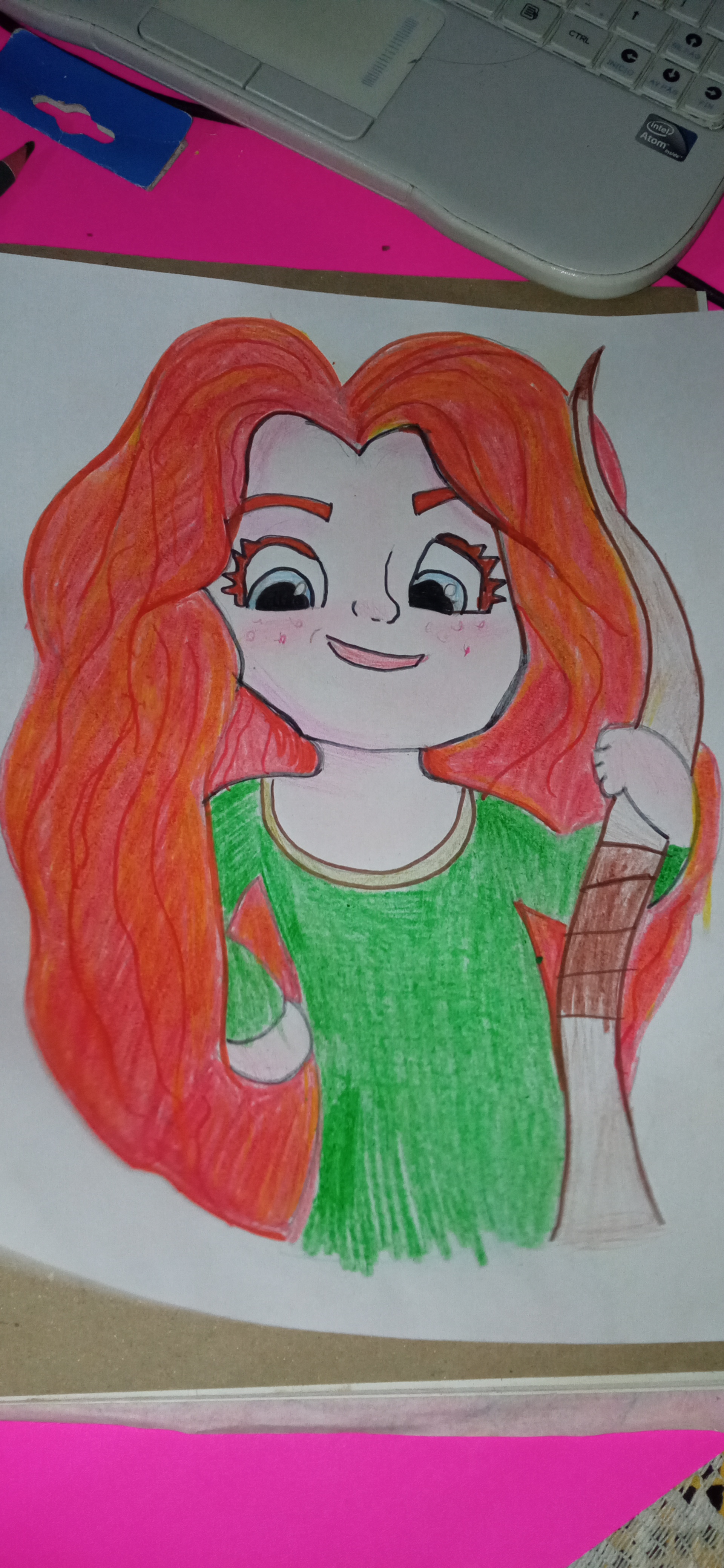 Tenderness! Your brave drawing is very creative, very appropriate for your age, your work on the eyes is very well done, congratulations little one.
RAFAEL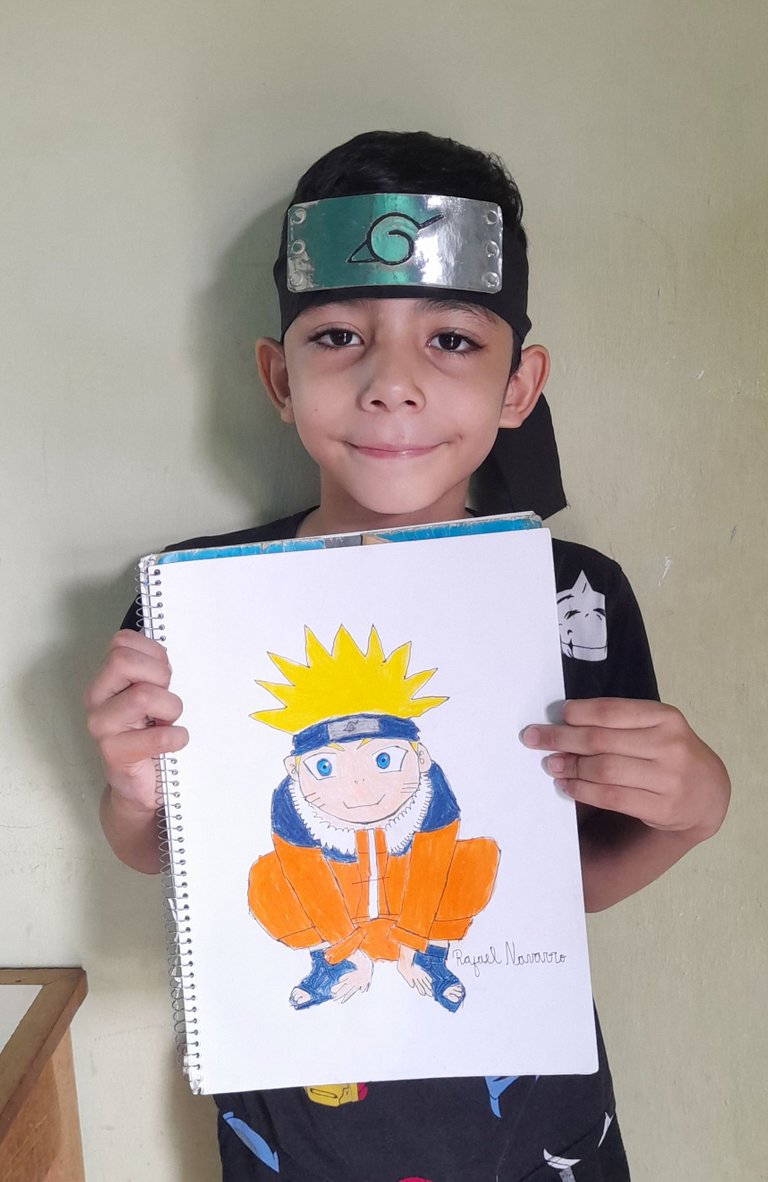 Congratulations on such a beautiful and careful work you have presented us! We loved your presentation, we noticed that you are passionate about what you do... your work is very clean, we want you to continue showing us more of your talent. thanks to @irenenavarroart for supporting you in this beautiful way of drawing.
MICHEL ALEJANDRA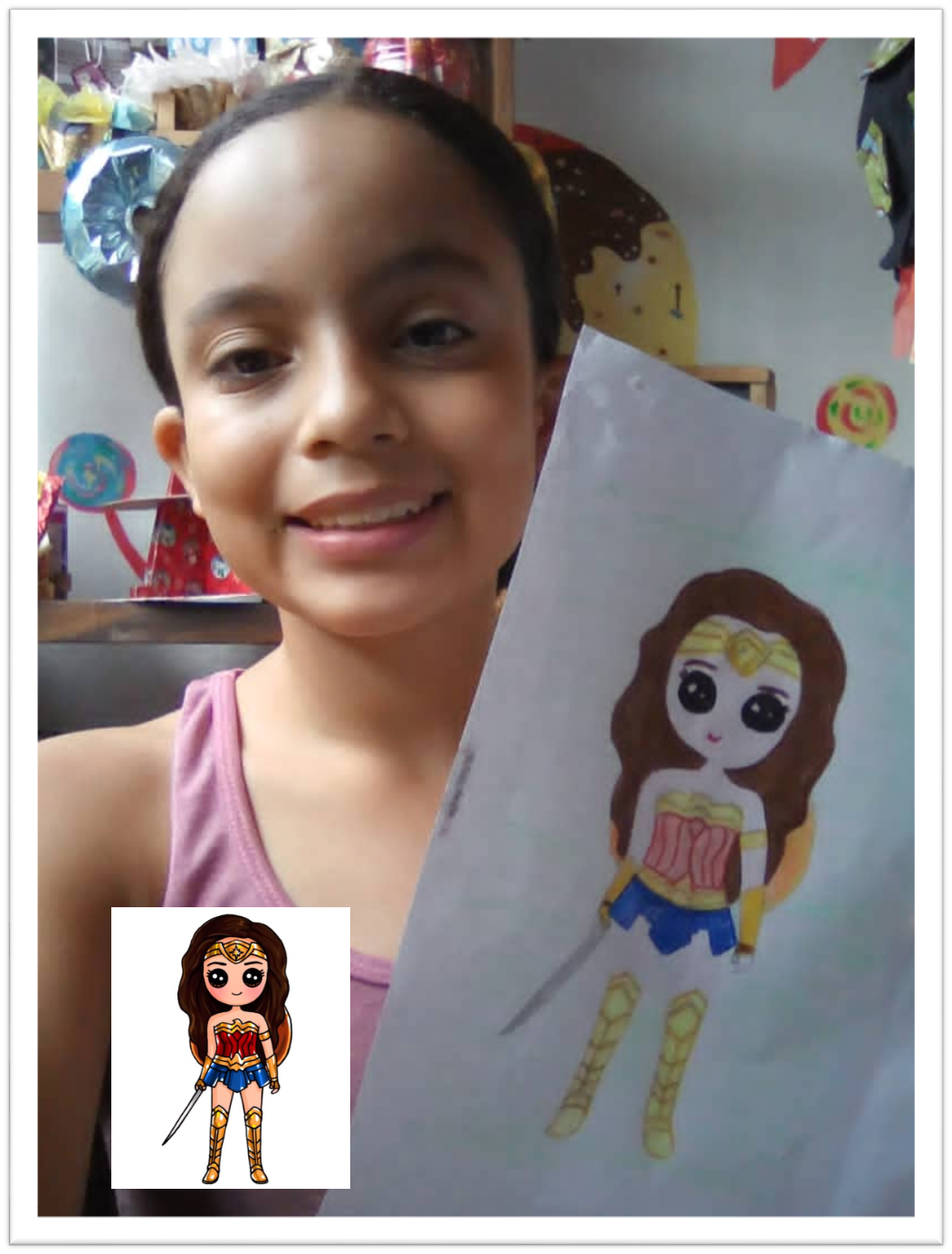 Congratulations on your nice presentation of wonder woman! , how beautiful, it is very elaborate, very detailed and very well colored, it shows that you have taken care with your presented art.
DANIEL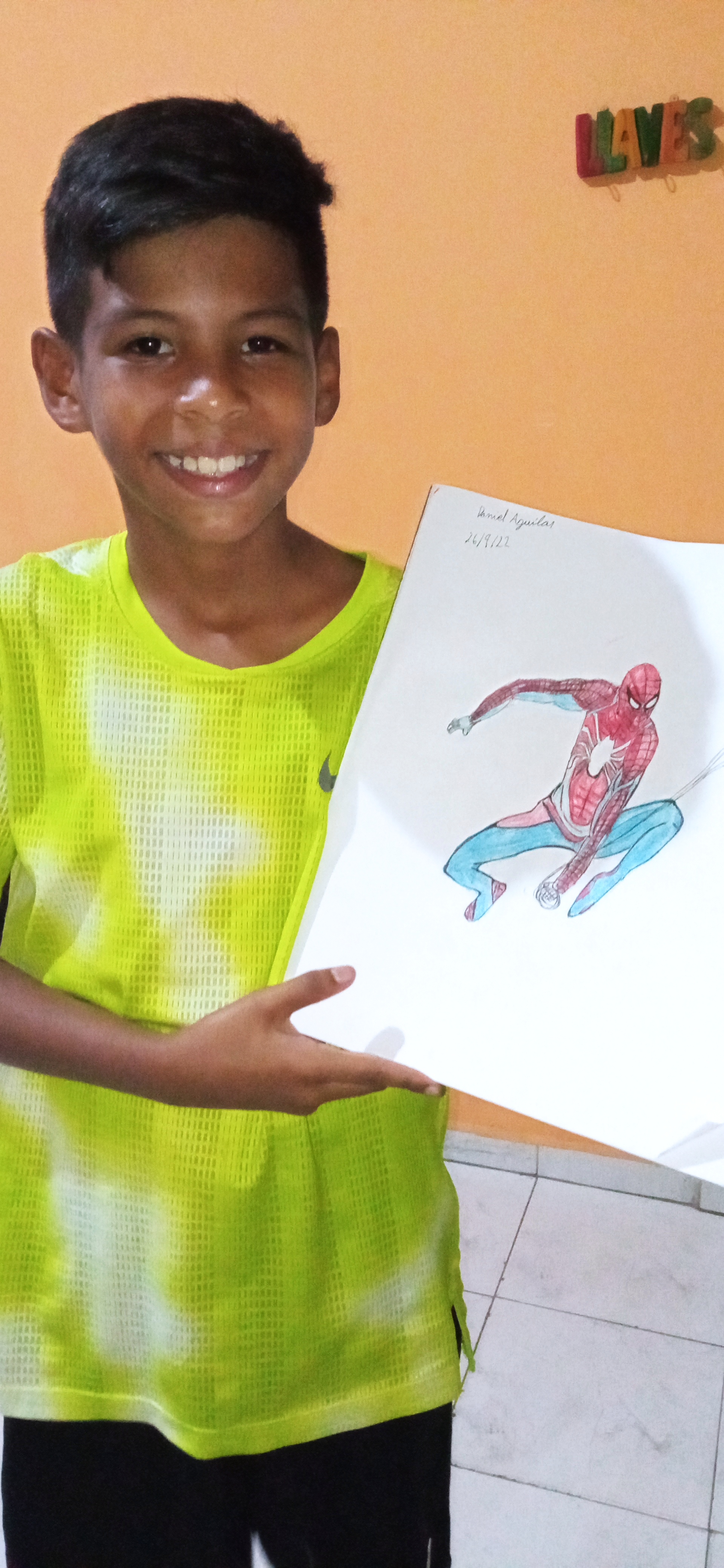 Wonderful work daniel!! We are very happy to see your super hero so well elaborated, the human body requires a technique that you seem to be handling very well, congratulations my little one, we want to continue seeing your work in our community. they are so cute
DARILU
Beautiful!, a very complete work, very well elaborated, she is a great artist! congratulations and we hope to always have your work in our community.

PRIZZES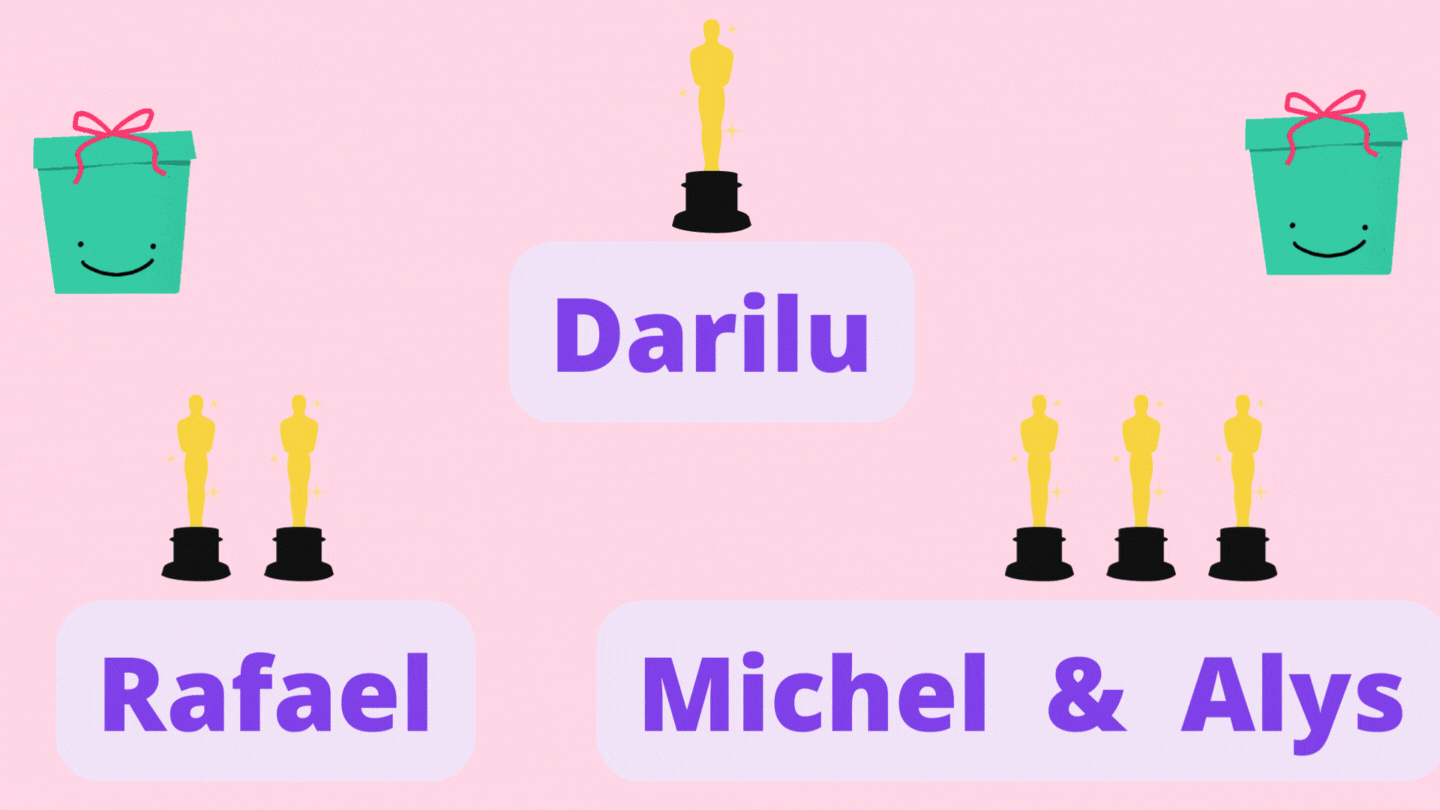 Thanks to all the little ones for their participation, we want them to continue growing in art and imagination; We are waiting for you in a next contest.!!
We invite you to participate in our weekly activities to continue learning more about your talent.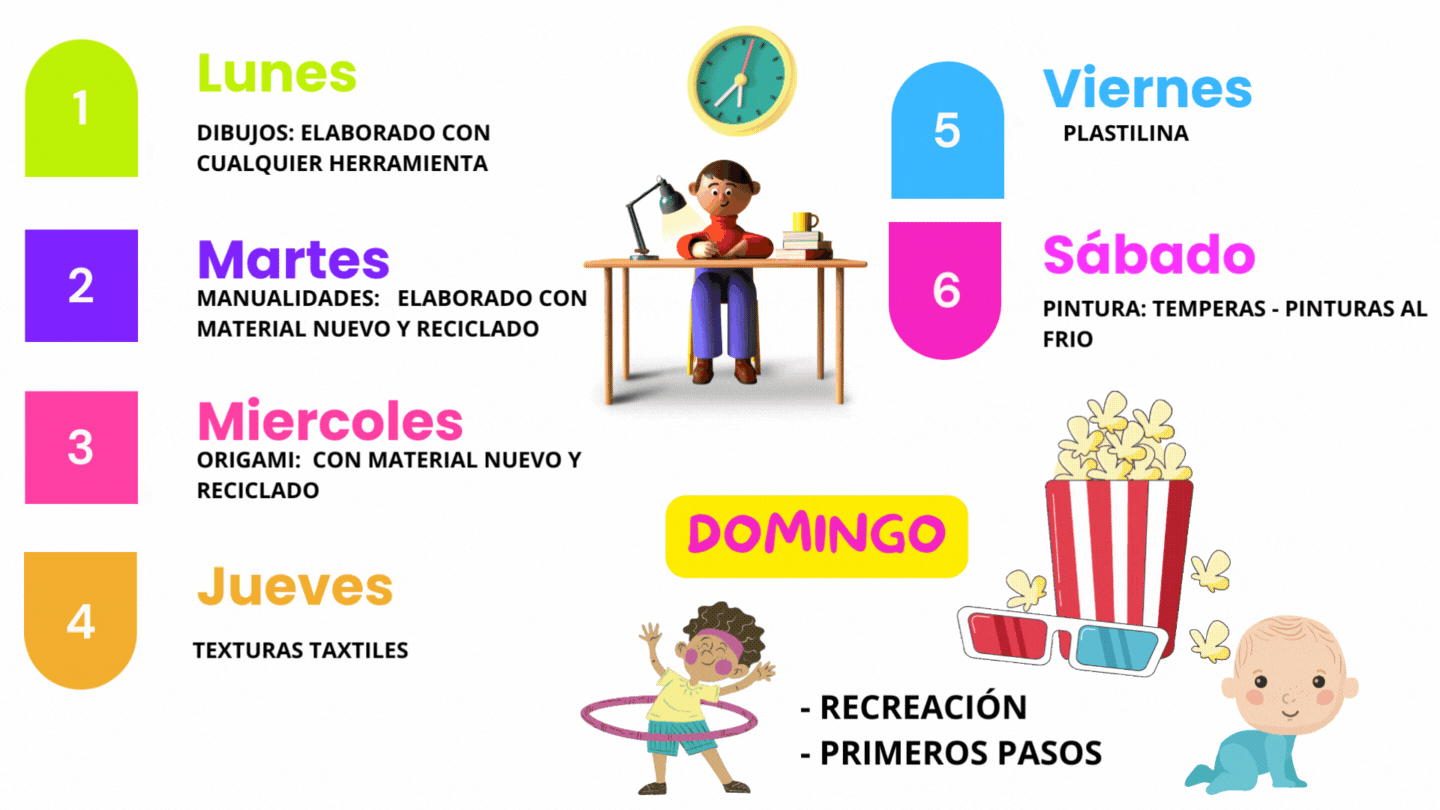 SOCIAL NETWORKS
Join our social networks sharing your content; In our Discord account we can chat about interests and doubts between users... integrate with us.
Facebook | Instagram | Discord
Note: We are just beginning, we hope to count on your support for the growth of the FIRST COMMUNITY THOUGHT FOR CHILDREN IN HIVE , believing that the future lies in creative, honest and hive bloggers.
ALL CHILDREN WILL RECEIVE 1HIVE FOR PARTICIPATION.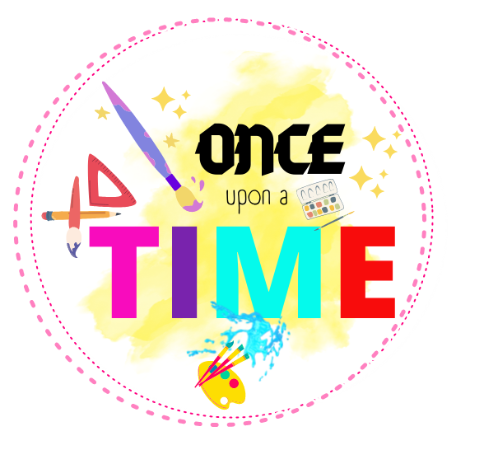 ---
---