#KISS - Blogging Ideas 25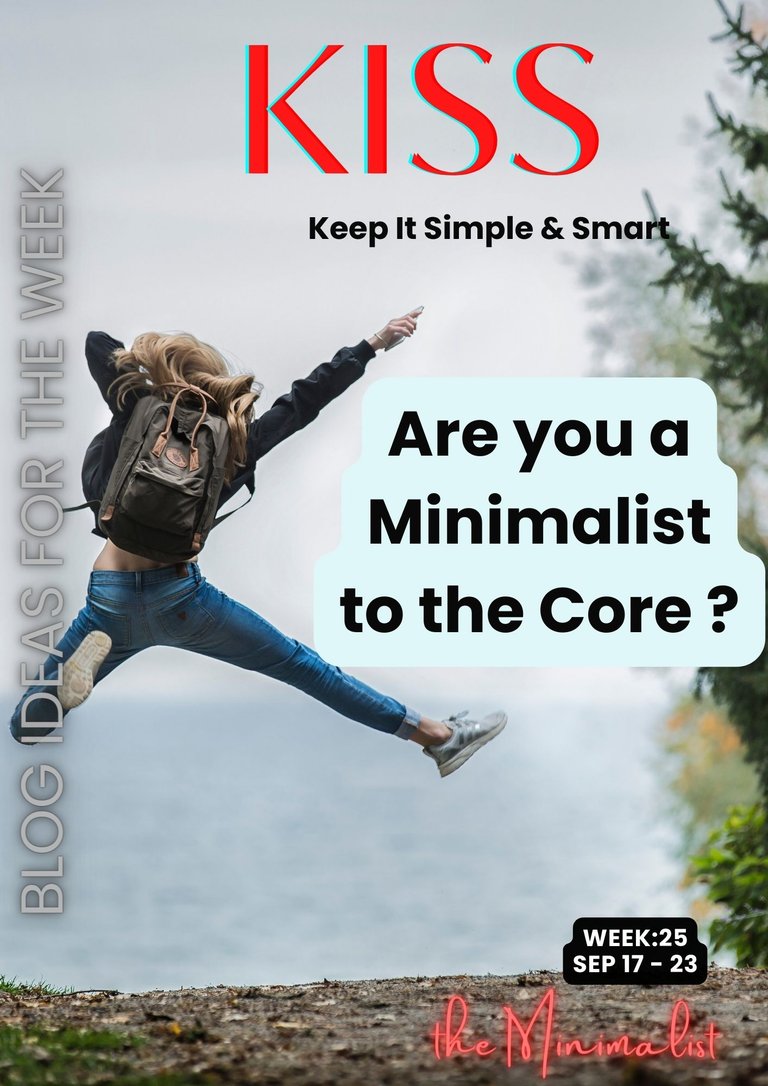 ---
Hello All,
It's @millycf1976 here!
Welcome to another week of #KISS blogging ideas!
This week is a chance to share some personable and relatable blogs, showing snippets of your minimalist life.
See the choices of questions below.
Please follow the guidelines.
As usual, be creative, have fun, and make this as personably relatable as you feel.
Thanks for being part of the community, and sharing all your lovely ideas, I look forward to reading your stories, always:)))
---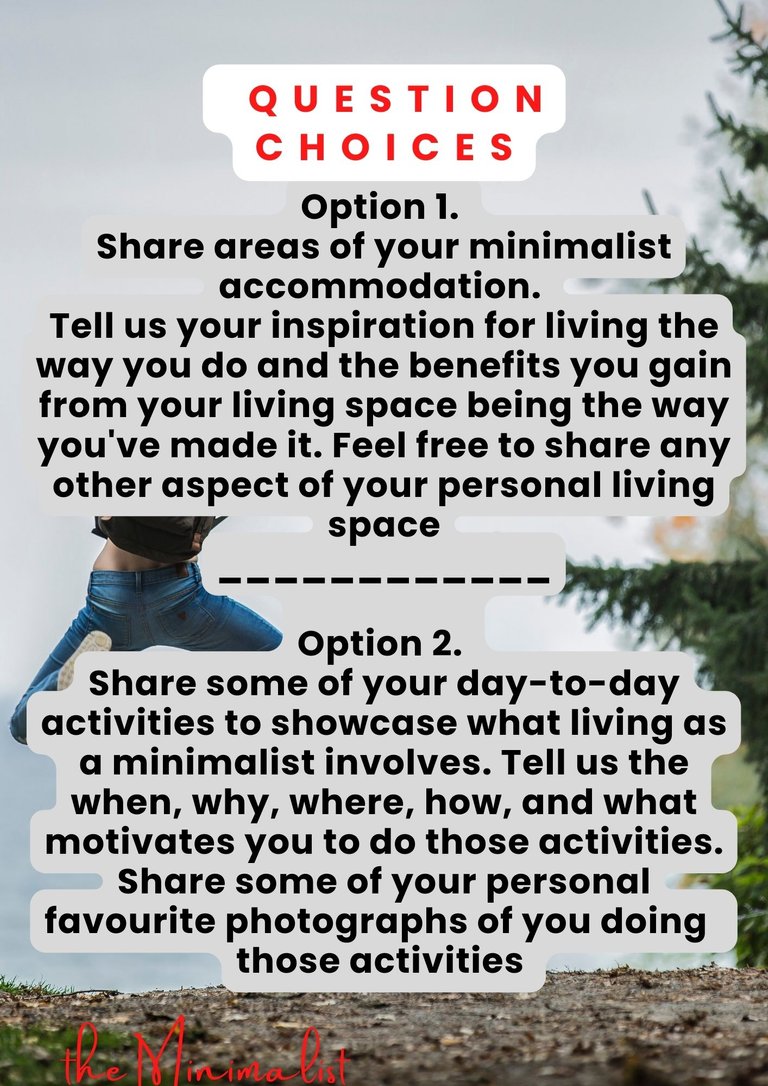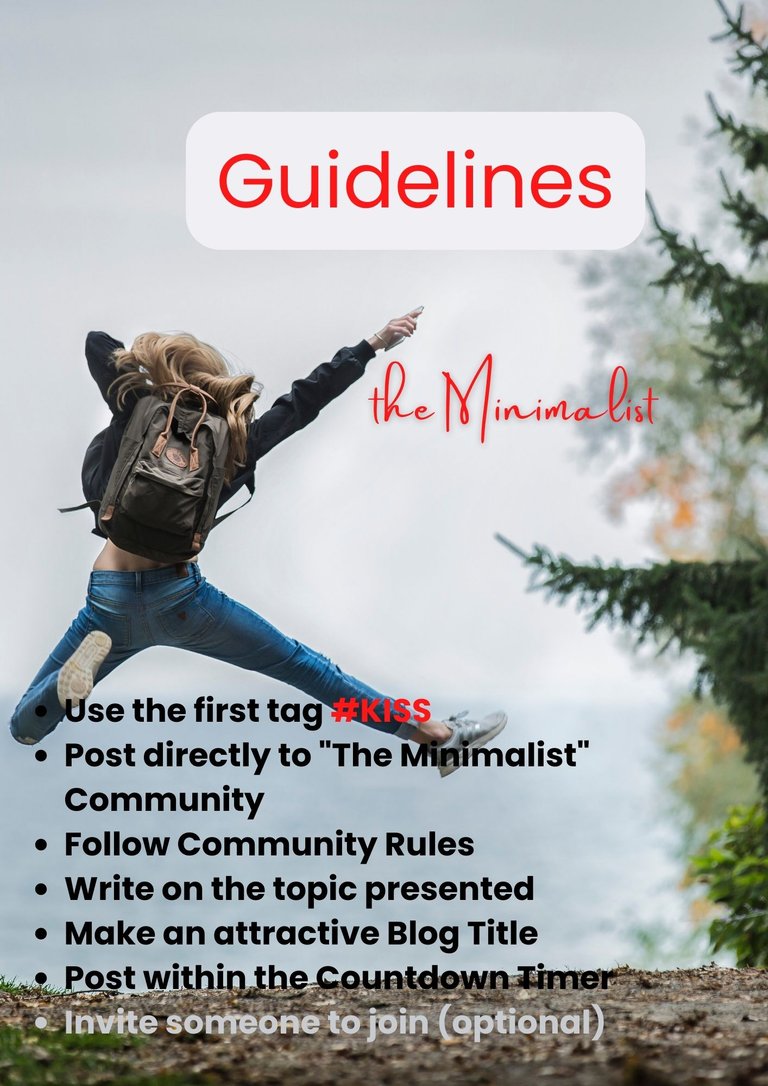 ---
---
---
Image Source
Magazine Created using Canva and Canva Free Photos
---
---
---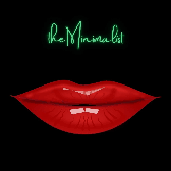 ---
lips sealed
speaking lips
---
---