RE: LESS is MORE. ☘️ Menos es más.
You are viewing a single comment's thread:
Hello @creacioneslelys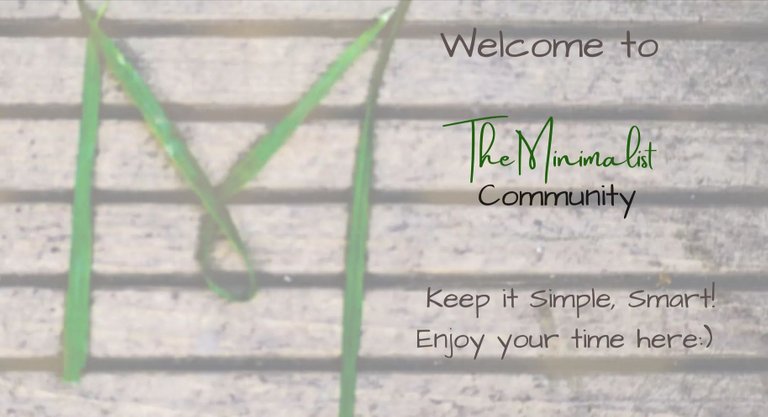 Please note community rules: we ask that only one language be presented here, as less is more. A translation can be used, but if post could be presented in English only, that would be appreciated.
Thank you!
---
---