Winners Announcement: Minimalistic Lifestyle Choices CONTEST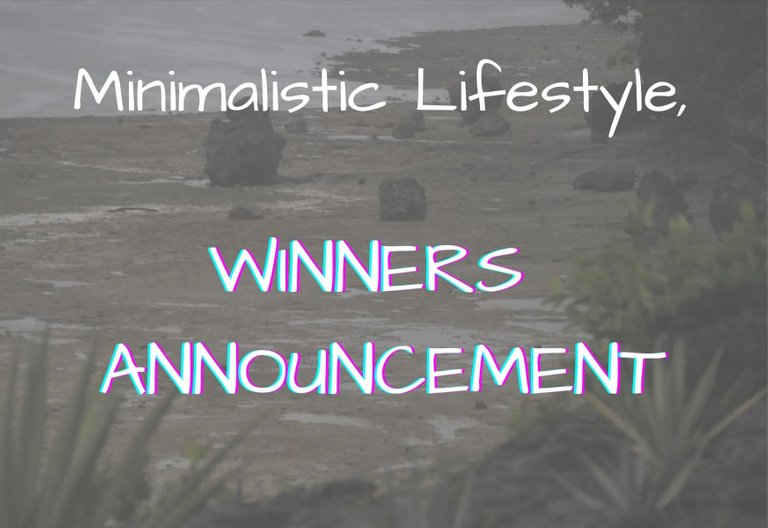 Happy New Year, 2022 Everyone!
---
It's @millycf1976 here; Announcing the winners of the first Minimalist lifestyle choices, posting contest that was hosted over the week, leading up to today, New Years Day, a perfect time for new beginnings.
It was such a delight reading all the entries, which have far exceeded my expectations. So I thank all participants of this initiative. The entries were all very good, which made it a difficult decision to select the top post(s).
Before I go any further, I would like to share these two relevant quotes on minimalism from Zen Life: 108 Adages Of Wisdom, that I think could be a powerful nudge in the right direction towards applying the concept of less is more for living more purposefully with an intention for the year 2022, and beyond.
(1) "If you want to harmonize with the environment, first harmonize yourself."
(2)"Don't be deterred by life's trials and tribulations, don't be corrupted by worldly pleasures and indulgence."
Some of the entries highlighted some of these important points, and the authors touched on many aspects of minimalism.
---
🥇 First Place: @artemislives
The Energy Of Things: Minimalism To Turn Down Cacophony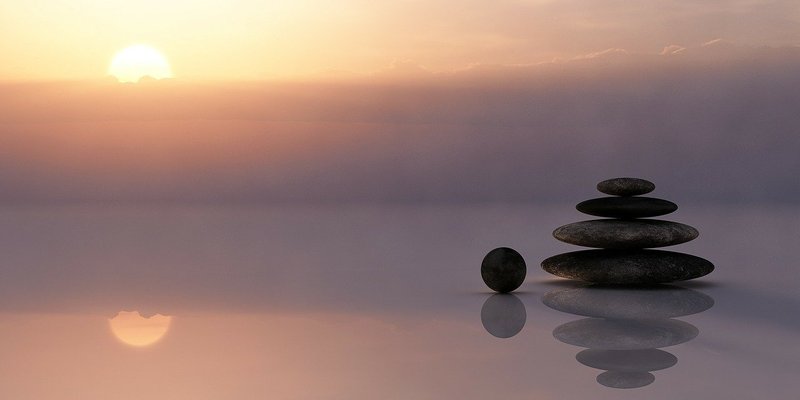 "Minimalism, for me, is about the orchestration of the "stuff" in my life - music, correspondence, objects, books, people - to create an energetic harmony into which my soul can sink and say, "Aaaaaahhhhh" as if sinking into a warm bath. I have learned that I need that energetic harmony to stay well."
---
🥈 Second Place: @riverflows
I Choose the Million Dollars And A Simple Life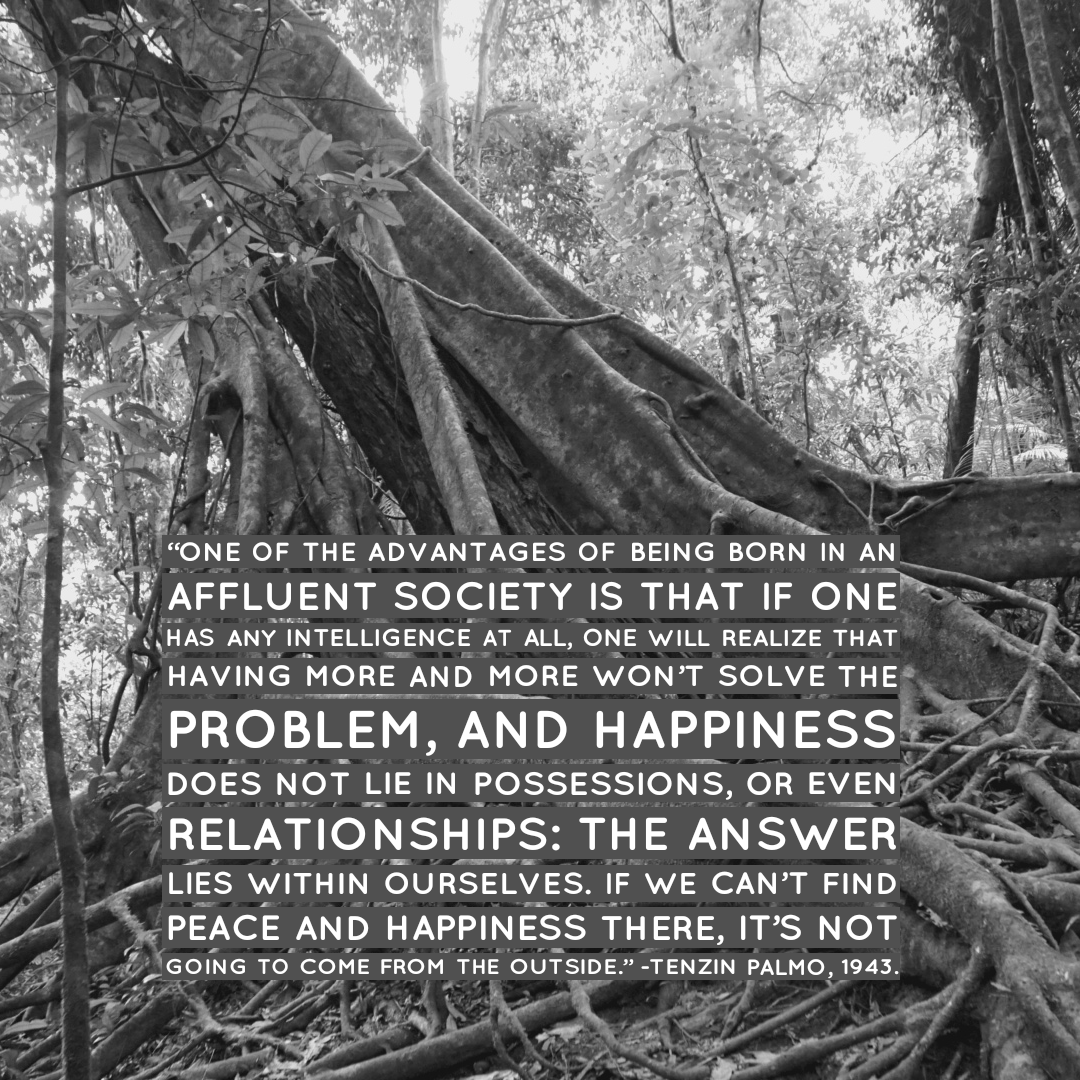 "It's also about not living beyond one's means or working our fingers to the bone. A minimalist attitude means more money in our pocket so we don't have to work. And if we don't have to work a job, perhaps we could create something special for future generations by stewarding the land in a sustainable way. That matters far more that diamonds and yachts.
---
🥉 Third Place: @mrprofessor
Minimalistic Lifestyle Choices, Are You A Minimalist?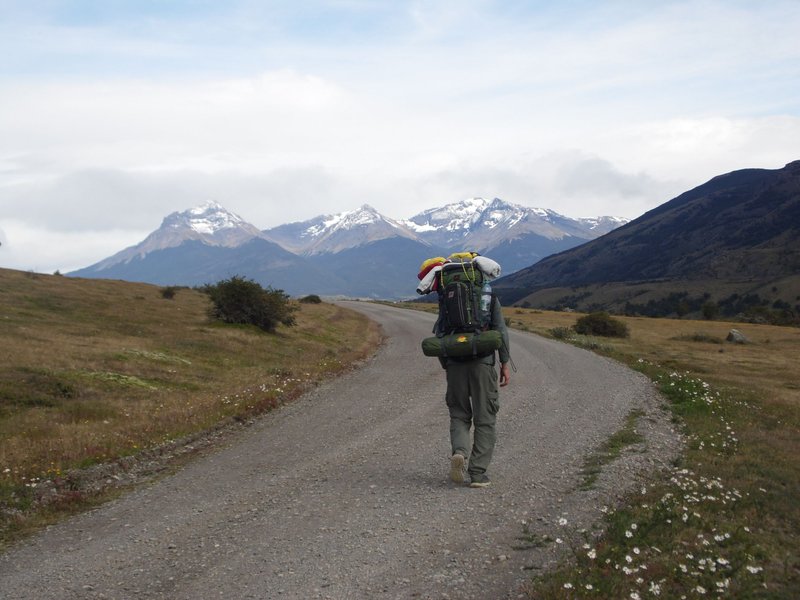 "It hit me naturally since I began traveling with only the essentials to sustain life on the road, and then continued as a principle whenever I came home, to the realization that most of my possessions were useless. Spiritual and financial freedom are also linked to minimalism. To be spiritually free one needs to avoid overly-complex relationships; needs to be an independent soul without forgetting to value those who are important to us."
---
🤑 Hive Prizes 10 Hive for 1st place, 5 Hive for 2nd place, and 3 Hive for 3rd place have been sent to the respective accounts
---
🎗These are the posts that stood out that individually covered each, and all three of the topics that were presented.
There were some amazing others, so I would like all participants to consider themselves a winner too. Unfortunately, the prize pool at this stage does could not extend more, but I hope we will grow it the future.
Another big thank you to all participants; over 20 entries were received!
Thank you to each and every one of you 80 subscribers to the community.
---
A special thank you to @hivelift who has presented this support introduction post with their concise interpretation of what minimalism is. Thank you for assisting with bringing awareness to this new community on Hive.
This was highly appreciated.
---
Thank you for visiting:)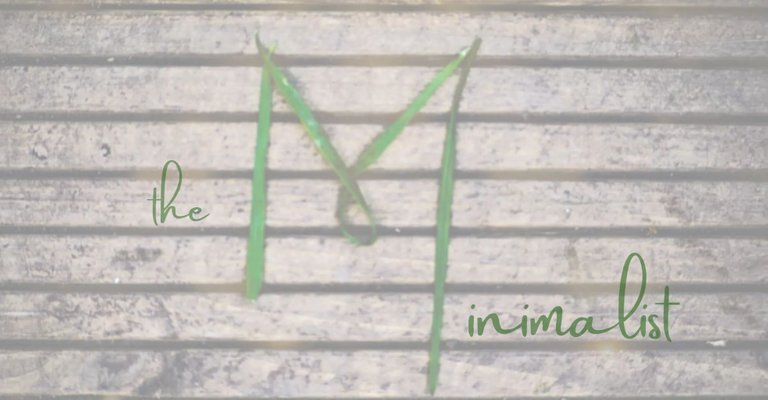 Find The Minimalist Community Here on Hive
---
---